Kim Kardashian Pokes Fun At Her Past Marriages In Joke-Filled Pre-Wedding Toast
Article continues below advertisement
Kim Kardashian had all the jokes during a toast at entertainment executive pal Simon Huck and Phil Riportella's pre-wedding dinner.
Article continues below advertisement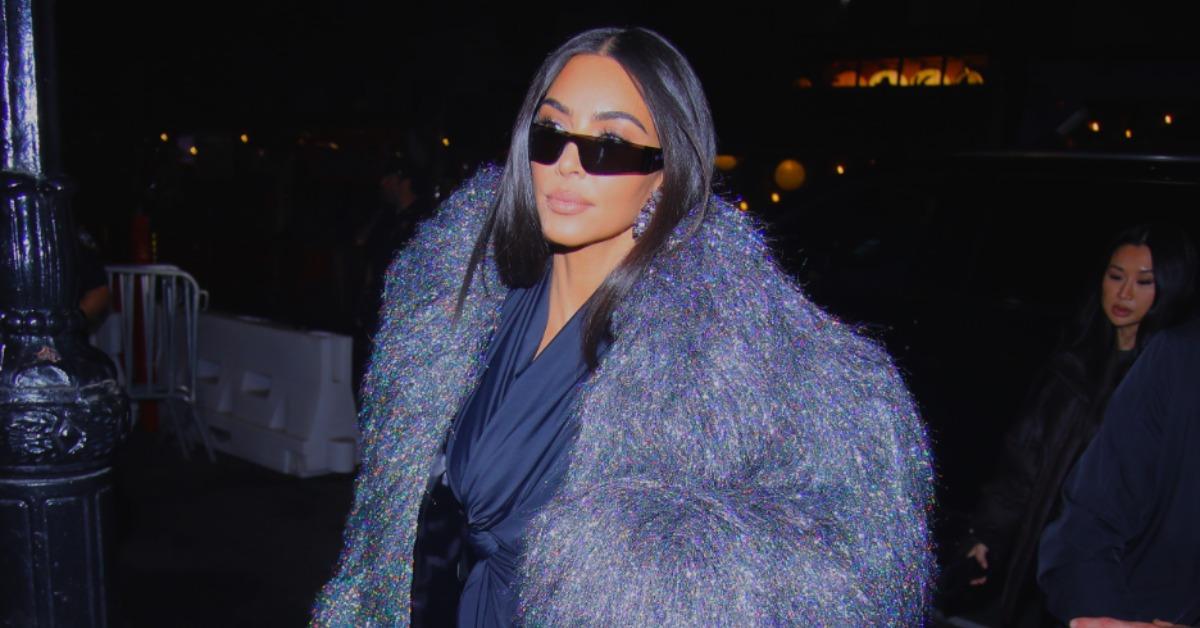 "It's honestly so nice to be here for a gay wedding," the Skims founder mused in her opening reminiscent of an SNL monologue. "I mean, I haven't been to one since my second wedding."
Article continues below advertisement
The mother-of-4 teasingly referenced her second husband, NBA player Kris Humphries, whom she was only married to for 72 days before their relationship headed for splitsville. Following their divorce, rumors swirled the doomed relationship ended because the pro athlete was gay.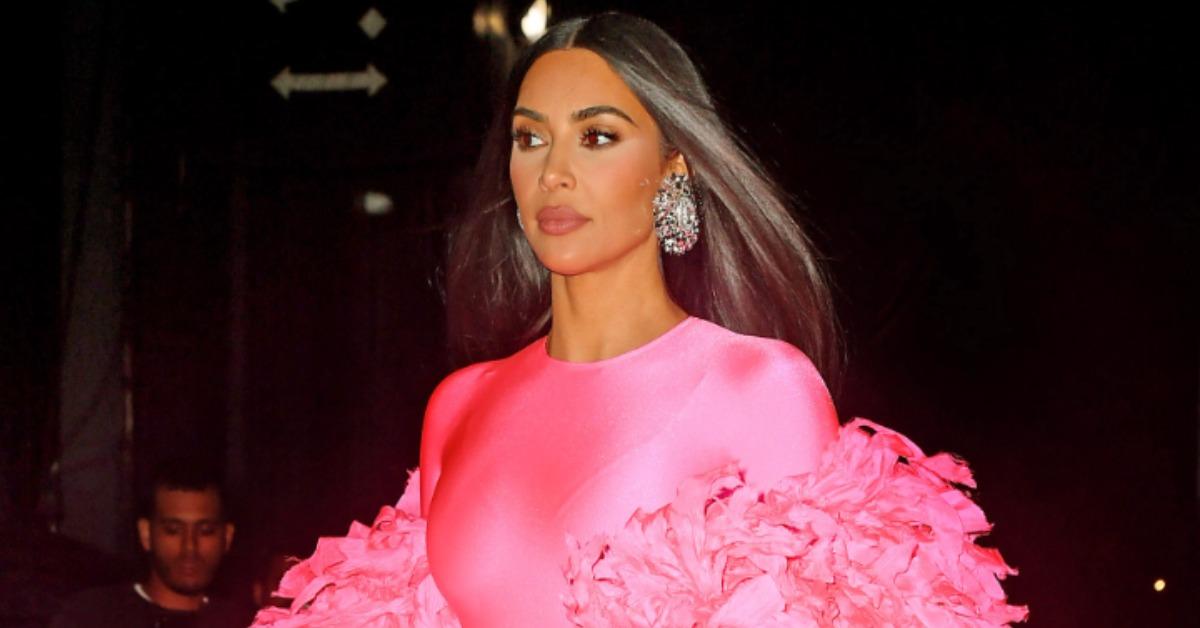 Article continues below advertisement
But the former Saturday Night Live host was quick to turn the laughs back and poke fun at herself, noting her more recent relationship struggles.
"I was a little bit confused, because I haven't figured out this marriage thing myself," she joked, laughing to herself. "So I don't know what kind of advice I'm going to give to you guys tonight."
Article continues below advertisement
The 41-year-old socialite went on to say that she has "learned a lot" from her 3 failed marriages, so she has some "tips" even if they are purely "aesthetic details" and nothing actually related to relationship advice.
Article continues below advertisement
"Like when you guys are getting married and the guy's officiating you, right when you're done and you guys are gonna kiss the guy's always in the back of the picture, or there's a microphone right there ... you kinda have to clear the way," Kardashian told the grooms, then quipped that sometimes the wedding pictures are "all you have."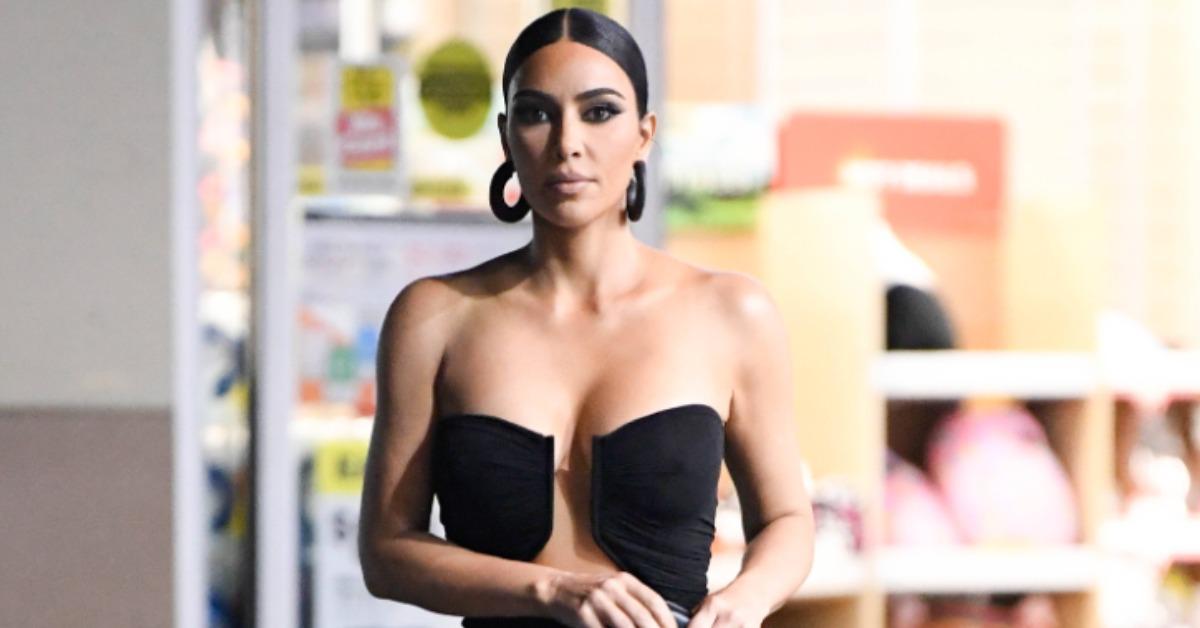 Article continues below advertisement
The tv personality was decked out in a form-fitting royal blue dress and her hair was pulled back into a stunning up-do during her speech which drew laughs and applause from other guests, but she ended the jokes with a heartfelt moment, telling the grooms she was sure they were going to make it.
"I have known you Simon for 15 plus years," she said. "Phil, I've known you for a long time and I know that this is gonna work. I know real love when I see it."
Article continues below advertisement
Though she praised her high profile ex for being "the best rapper of all time" and the "richest black man in America", she made sure to tell the audience, "When I divorce him you have to know it came down to one thing: his personality."