PHOTOS
A Complete Rundown Of Kim Kardashian's Dating History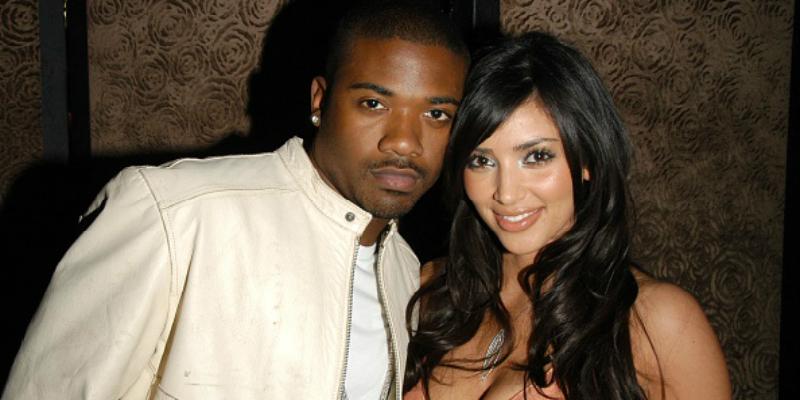 Article continues below advertisement
1. A Teenage Kim Marries A Music Producer.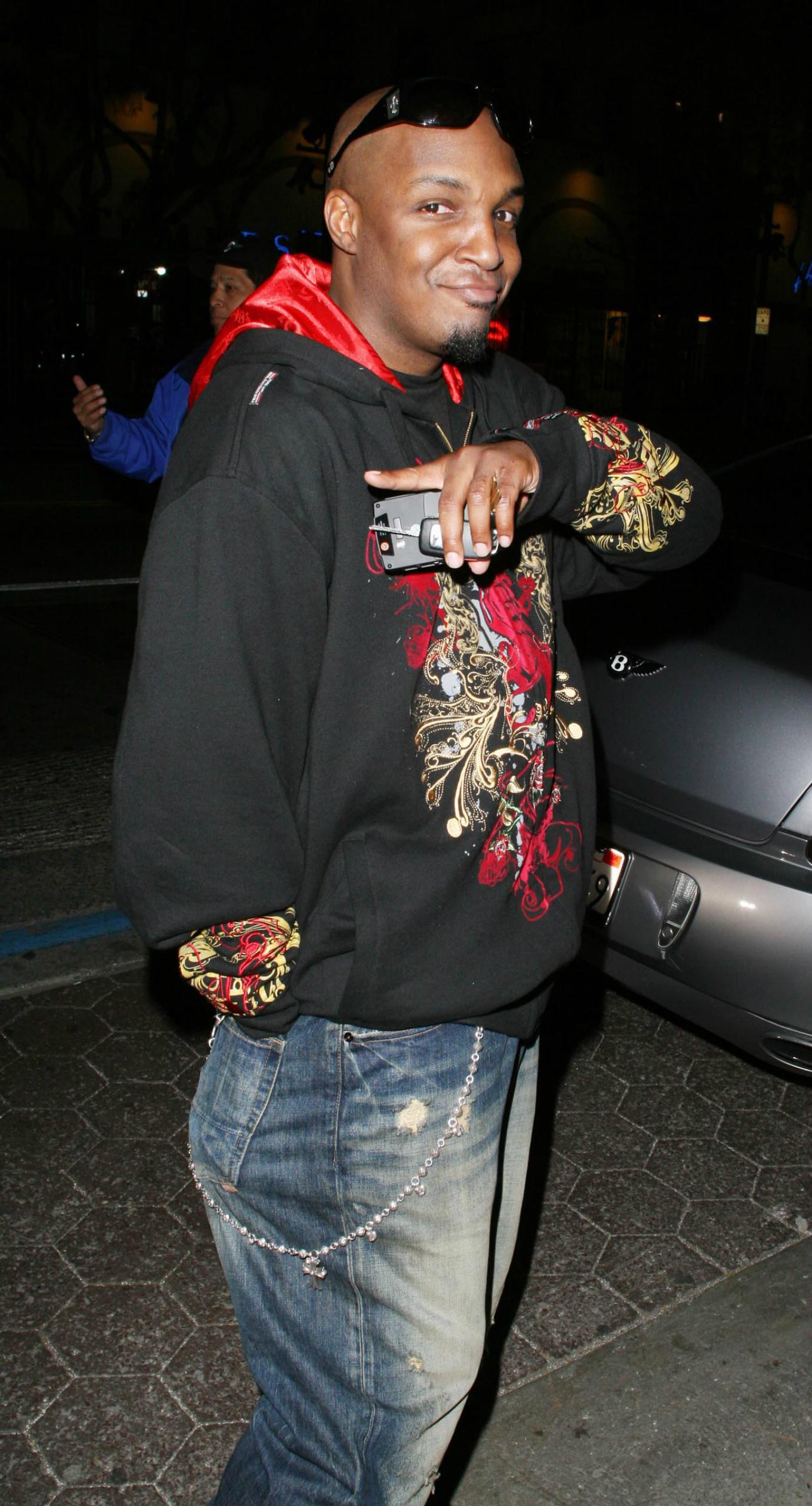 Way before Kim was a household name, she married at the young age of 19. In a secret wedding in Las Vegas back in 2000, before her hit television show was on-air, the teen bride got hitched to a Grammy nominated music producer named Damon Thomas. According to Radar Online, the pair were married for three years before getting a divorce.
Article continues below advertisement
2. Kim and Ray J Accidentally Make Huge Headlines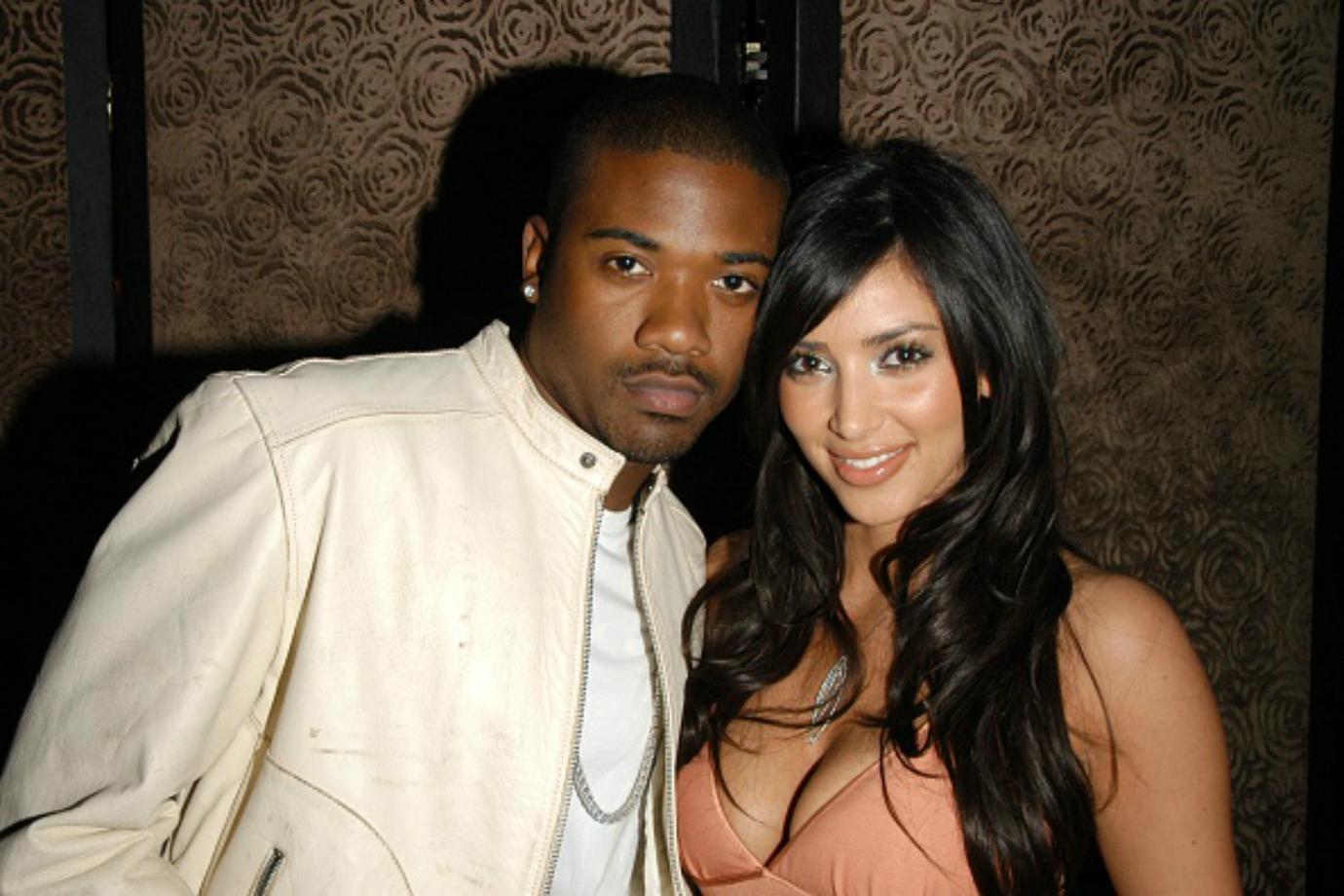 Kim's next big relationship was with rapper Ray J. The pair met while Kim was working as an assistant to Ray J's older sister, Brandy, in 2005. According to OK! Magazine, the two dated on-and-off from 2005 until 2007. During which time, they took out the camera to make a now infamous sex tape that would help catapult Kim to fame. In 2007, their private video was leaked to adult video company, Vivid Entertainment, who distributed the raunchy clip at about the same time Keeping Up With The Kardashians premiered on television.
Article continues below advertisement
3. Kim Gets Heated With 98 Degree Singer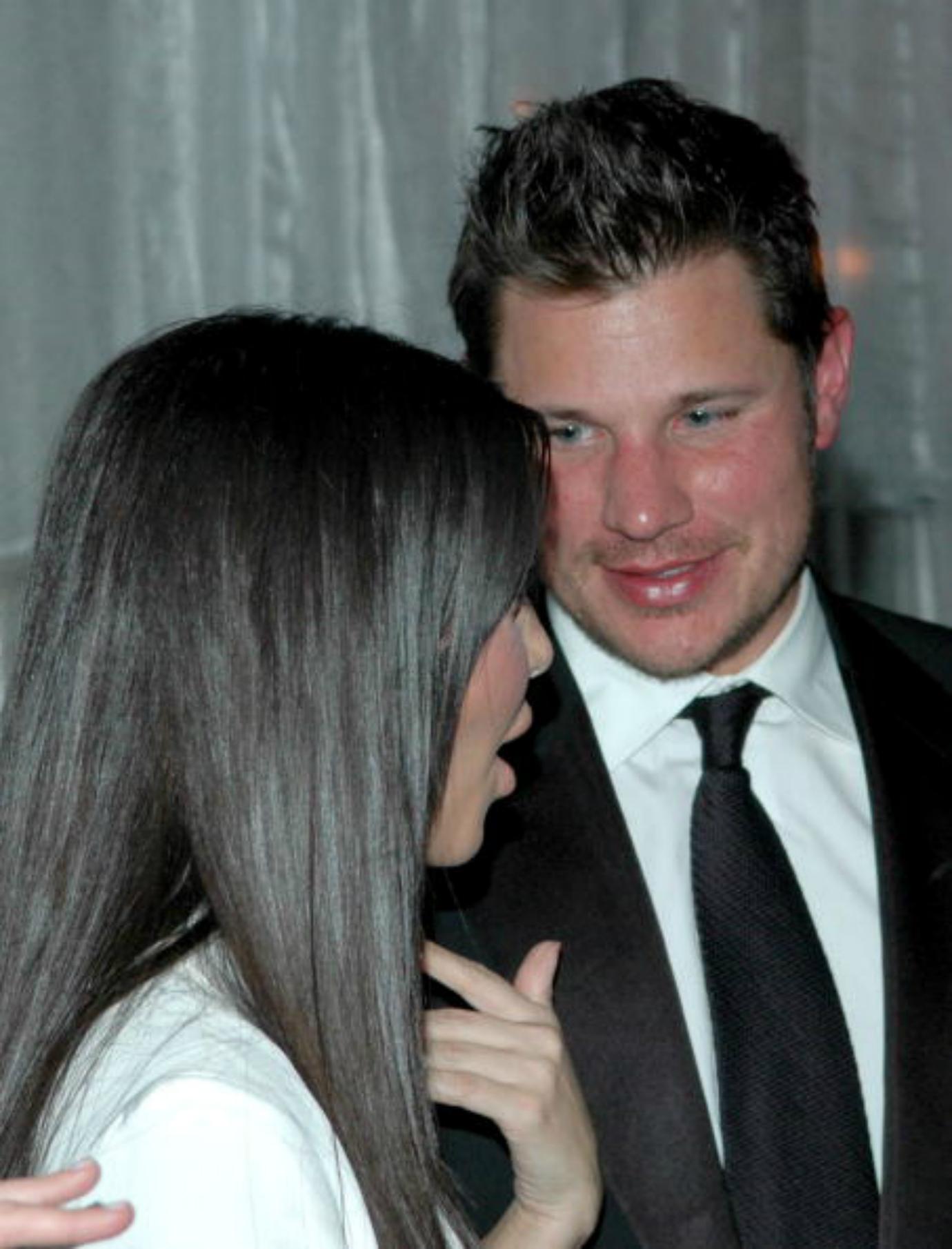 In 2006, boy bands were hot, and so was 98 Degrees singer Nick Lachey. Shortly after Nick's divorce from Jessica Simpson, he and Kim went on a date in May of that year. However, Lachey would later tell Details magazine that things went south when he felt that Kim was using him for his fame in order to raise her own profile. He gave an example of how once they went to a movie, and there hadn't been any paparazzi, but when they left the theater photographers swarmed them. He alleges that Kim must have tipped them off so she could be seen with the singer.
Article continues below advertisement
4. A Brief Relationship With Nick Cannon.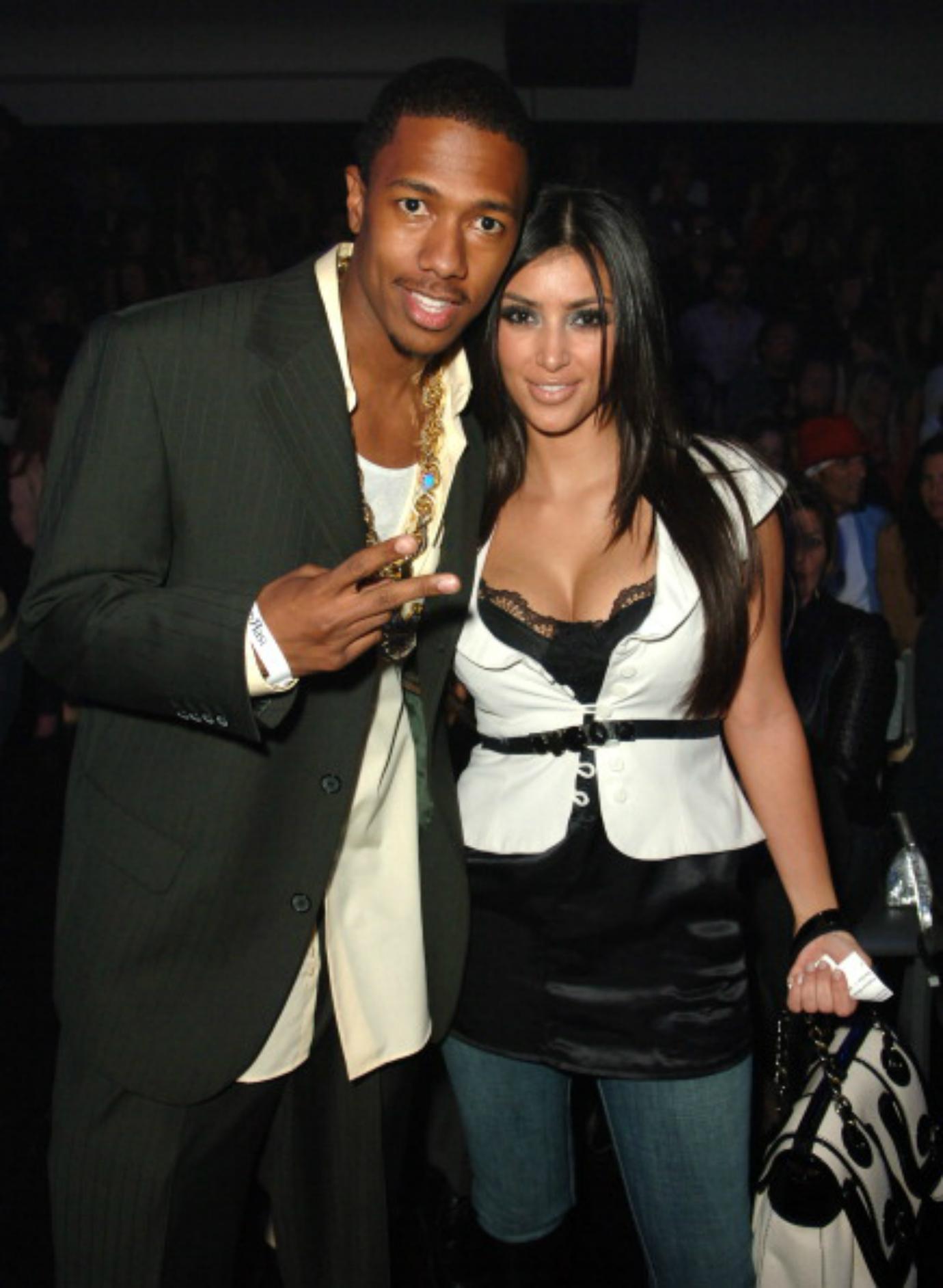 From September of 2006 until January 2007, Kim had a short relationship with fellow television personality Nick Cannon. One of the reasons that the two called each other boyfriend and girlfriend for just a few months was due to her sex tape with Ray J. Nick would later tell Howard Stern in an interview that it wasn't the idea of the sex tape itself that bothered him but rather that she lied to him about it. Nick alleged that before it was made public, she told him that no tape existed, but if she had been more honest about the situation, he would have been OK with it. He also believes that she had a role in releasing her own sex tape.
Article continues below advertisement
5. Kim Makes A Superbowl Bet with NLF Star Reggie Bush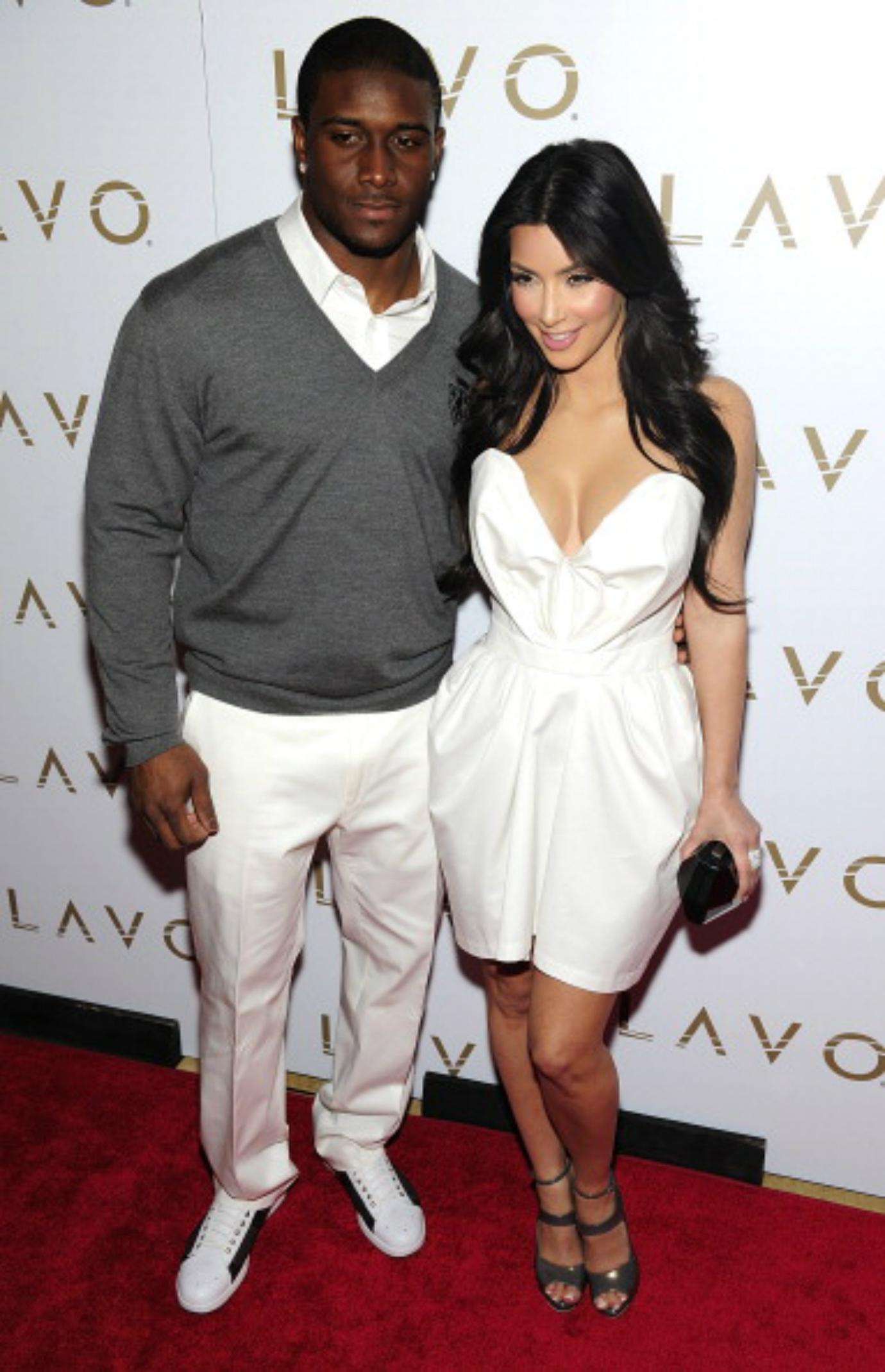 Kim dated professional football star Reggie Bush on-and-off from 2007 until 2010. While Reggie was playing for the New Orleans Saints — and the team had a shot at winning the Super Bowl – a wild rumor swirled. According to US Weekly, some speculated that if the team won the big game and Reggie got a Super Bowl Ring, he would give Kim an engagement ring as part of a bet the couple made. Kim was quick to squash these fun but unfounded rumors.
Article continues below advertisement
6. Kim And The Soccer Player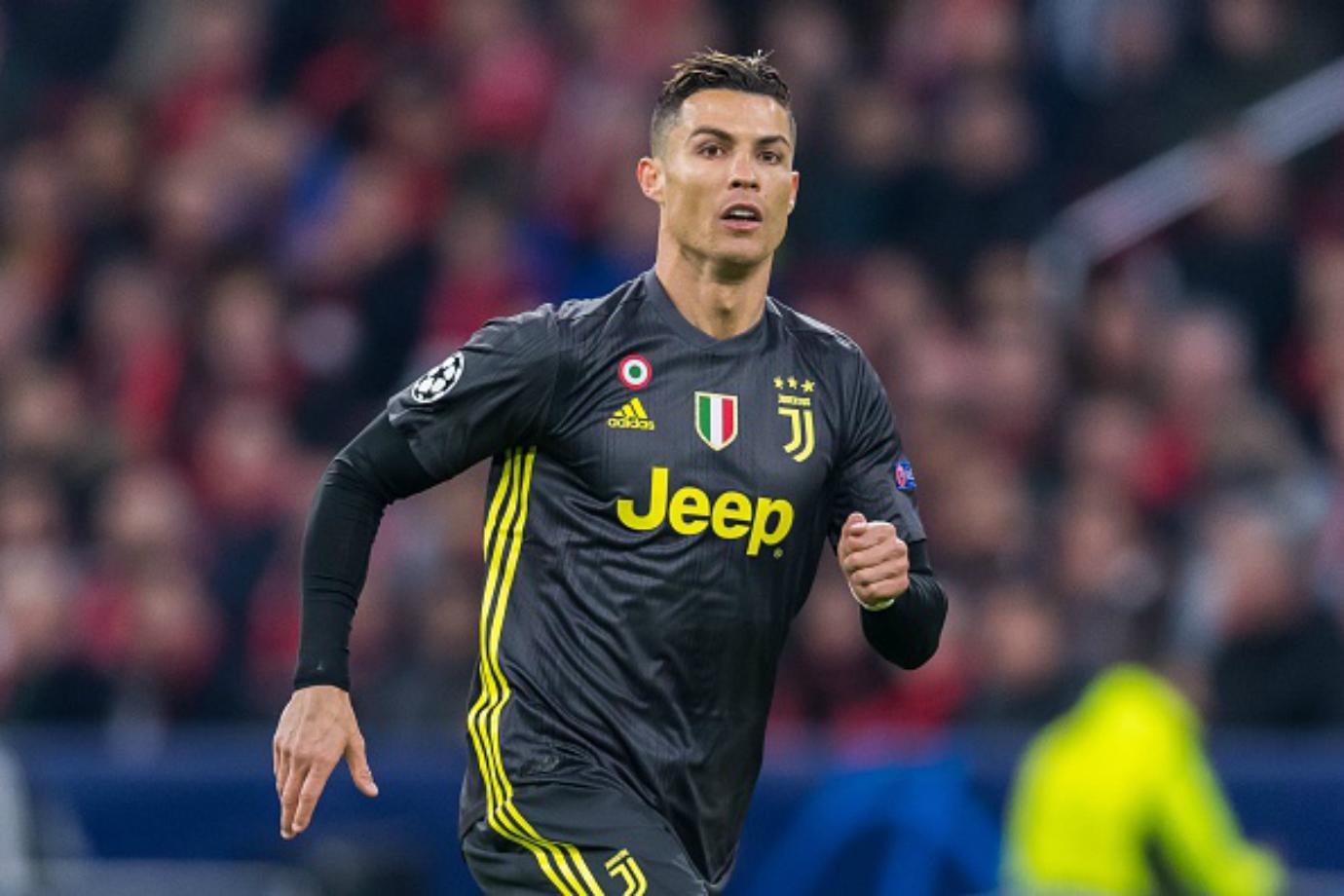 After dating an NFL football player, Kim was reported to be in a relationship with a football player of another sort ... Portuguese soccer star Cristiano Ronaldo. According to E! News the couple were dating in 2010 and were seen together in Madrid with Kim eventually going back to the athlete's mansion. It is unclear why the relationship ended but most likely would be because Kim returned to Los Angeles and Cristiano's career is in Spain.
Article continues below advertisement
7. Kim Snags Another Football Player Boyfriend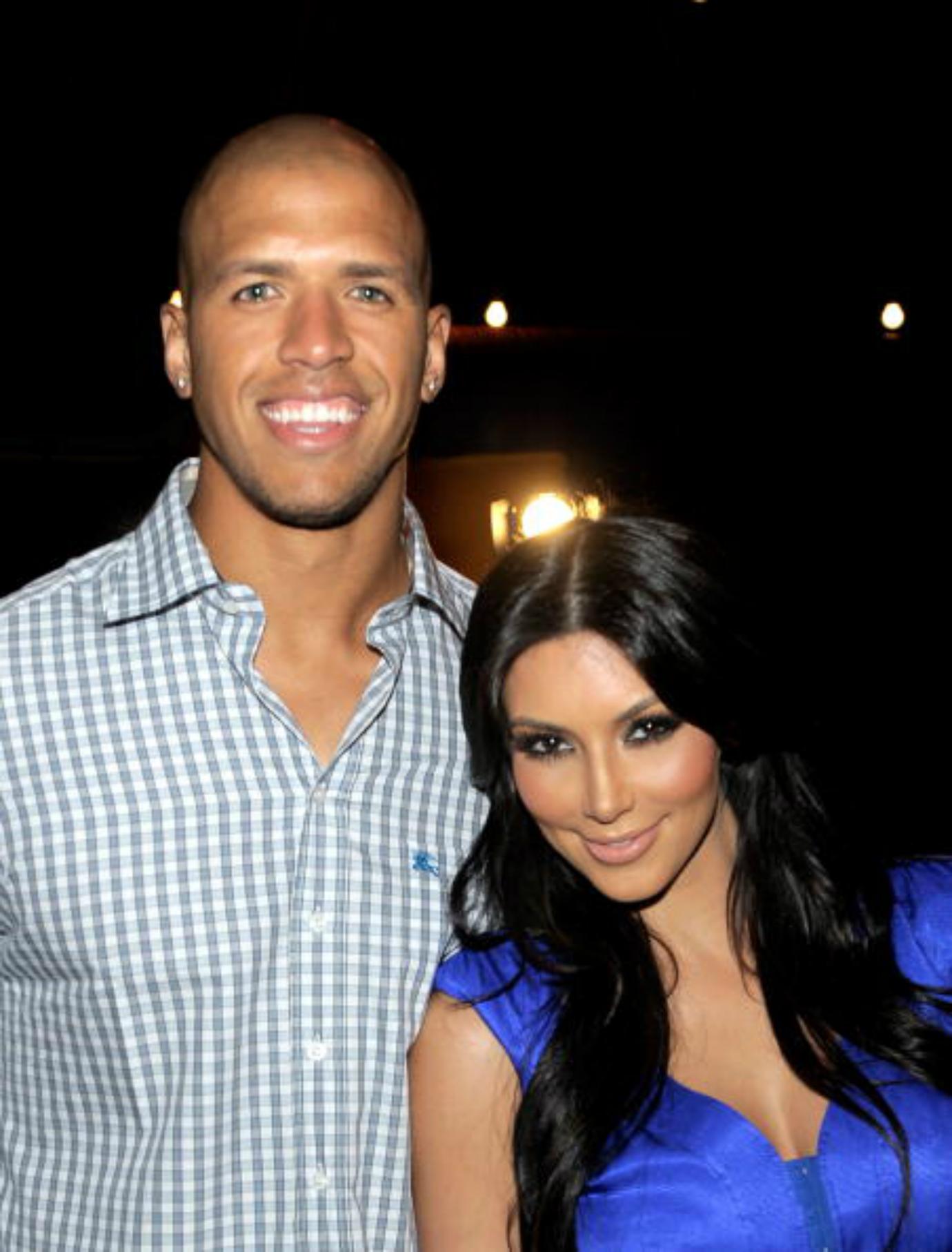 Kim began dating Miles Austin — an NFL football player — in June 2010. According to People magazine the Dallas Cowboys star and the reality show diva had a brief relationship. The two grew apart due to their demanding schedules and decided it would be for the best if they split up in September of the same year.
Article continues below advertisement
8. Kim Moves Into The A-List With A Pop Superstar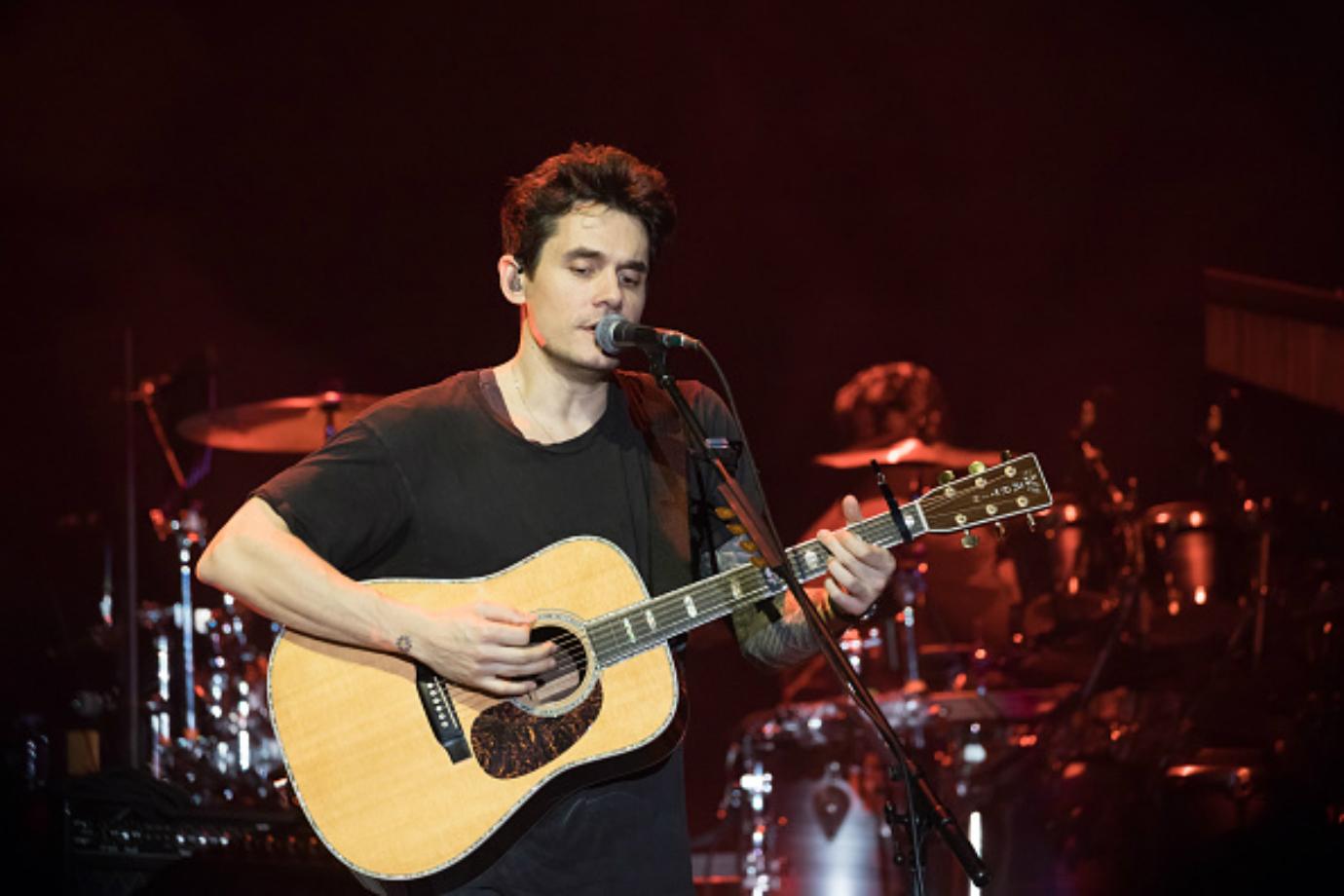 Later in October 2010, Kim was seen going out on a series of dates in New York City with musician John Mayer. According to Jezebel, Kim said that John is "a really cool guy."
Article continues below advertisement
9. Kim Borrows Halle Berry's Ex For Just A Month.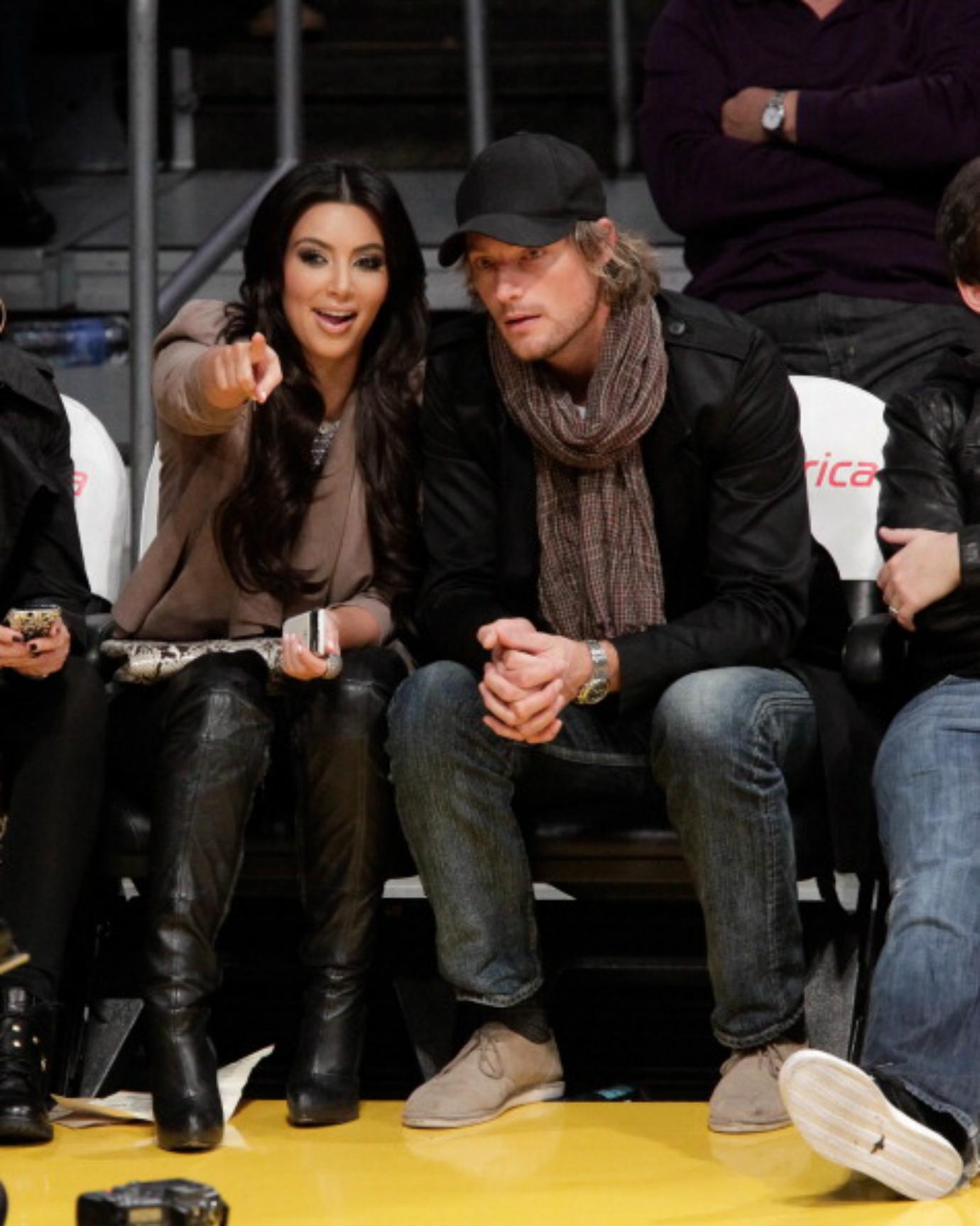 Kim was seen out on the town with Gabriel Aubry, actress Halle's baby daddy, in December 2010. The couple was spotted at a film screening and a Lakers basketball game. However, according to E! News, Halle was not to thrilled with the situation and that may have led to the quick breakup.
Article continues below advertisement
10. Kim's Marriage To Second Husband Lasts Just 72 Days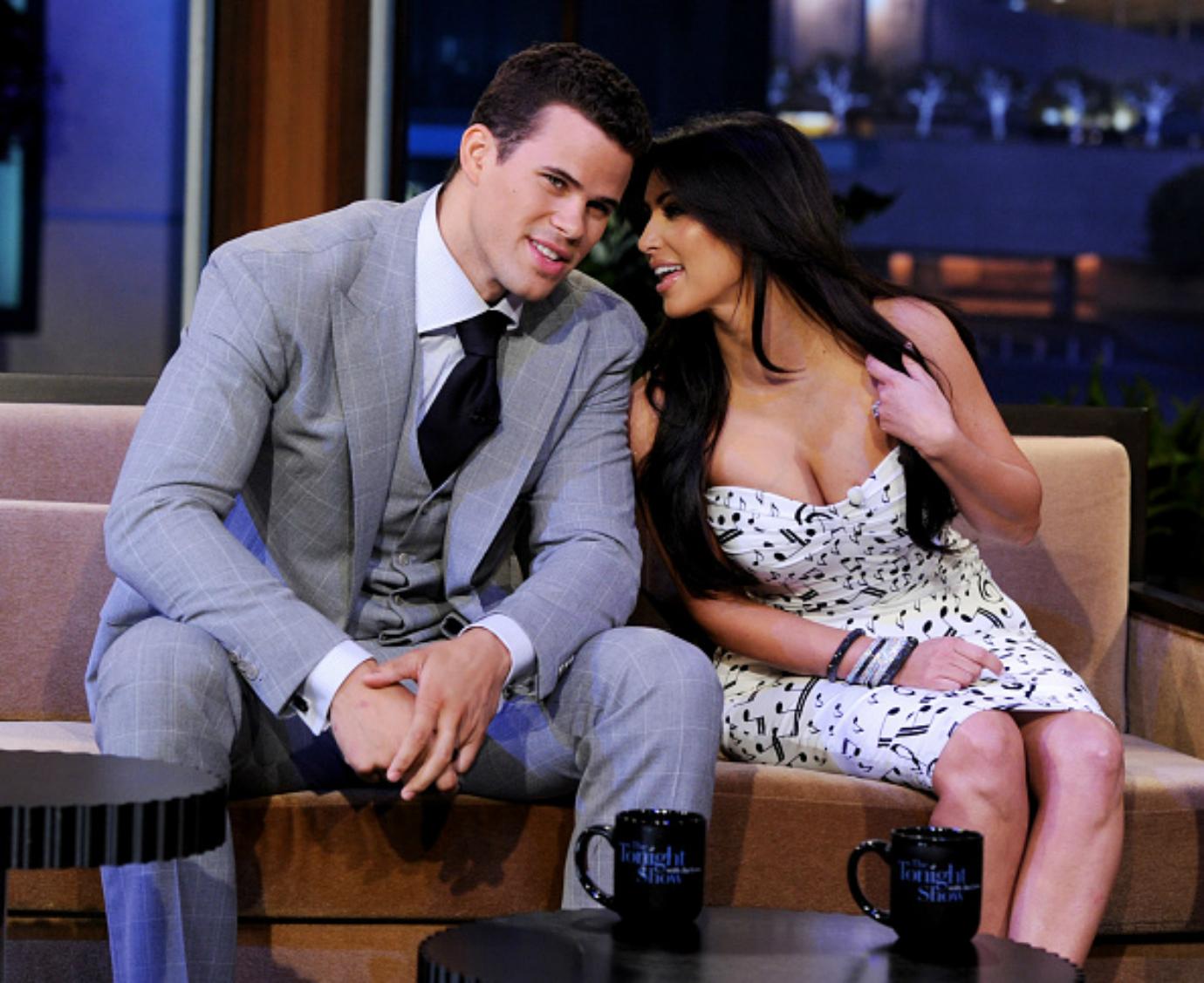 Soon after the relationship with Gabriel ended, Kim began dating basketball star Kris Humphries in December 2010. The relationship was documented heavily on episodes of Keeping Up With The Kardashians. Kris eventually made a highly choreographed proposal with a $2 million diamond ring. According to the Daily Mail, in August 2011 the couple dropped $6 million on a lavish wedding, only to file for divorce just 72 days later.
Article continues below advertisement
11. Kim & Kanye: 3rd Time's A Charm.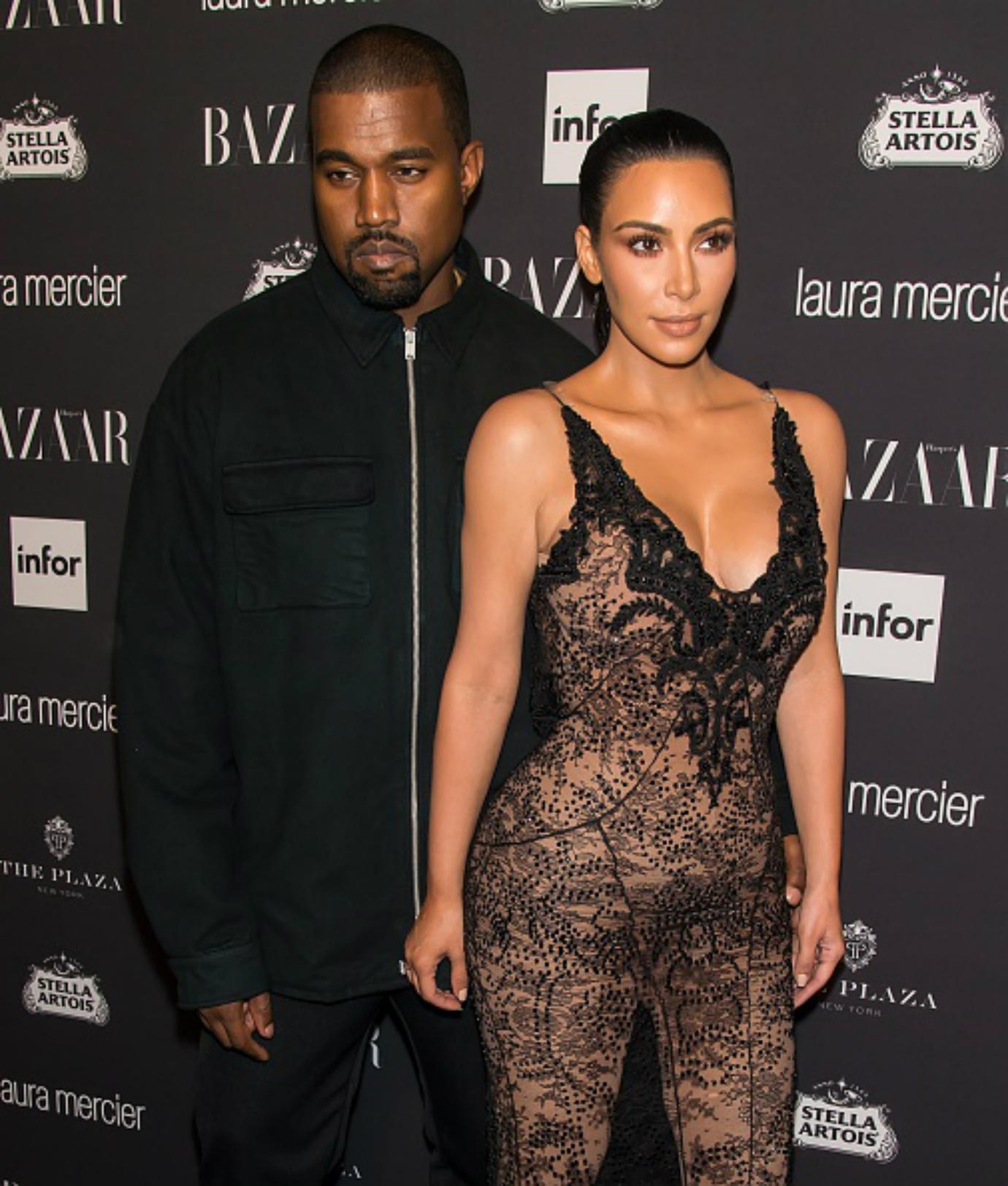 After the very public divorce from Kris, Kim began dating longtime friend and hip-hop superstar, Kanye West, in 2012. According to Radar Online the two dated for over a year before Kanye planned an elaborate marriage proposal in 2013. The rap artist invited all of Kim's friends and family to the baseball stadium in San Francisco that he had rented. Kanye had hoped for Lana Del Rey to perform but ended up with a full orchestra performing for Kim as he got down on one knee to propose. In May 2014, Kim and Kanye and 600 guests visited 16th century Fort Belvedere in Florence, Italy where the bride wore a $2 million dress for the ceremony. The couple have three children together including daughters North, Chicago and son, Saint.