NEWS
Kim Kardashian Refuses To Comment After Paparazzi Grill Her On Kanye West Battery Investigation In Front Of Her Kids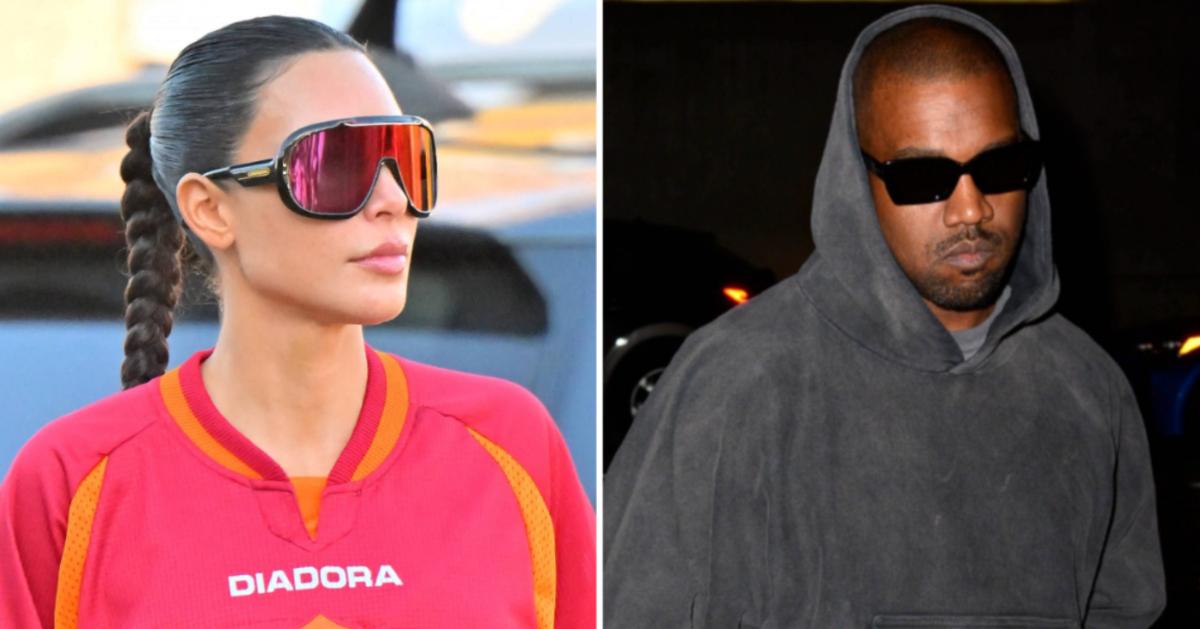 Kim Kardashian was clearly unhappy when paparazzi tried to ask her about the ongoing battery investigation against her estranged ex-husband, Kanye West, in front of their kids.
On Friday, January 27, the Keeping Up with the Kardashians star was quickly flagged down by a photographer while out and about, but the mother-of-four — who shares North, Saint, Psalm and Chicago with the Grammy winner — refused to comment on the messy legal situation.
Article continues below advertisement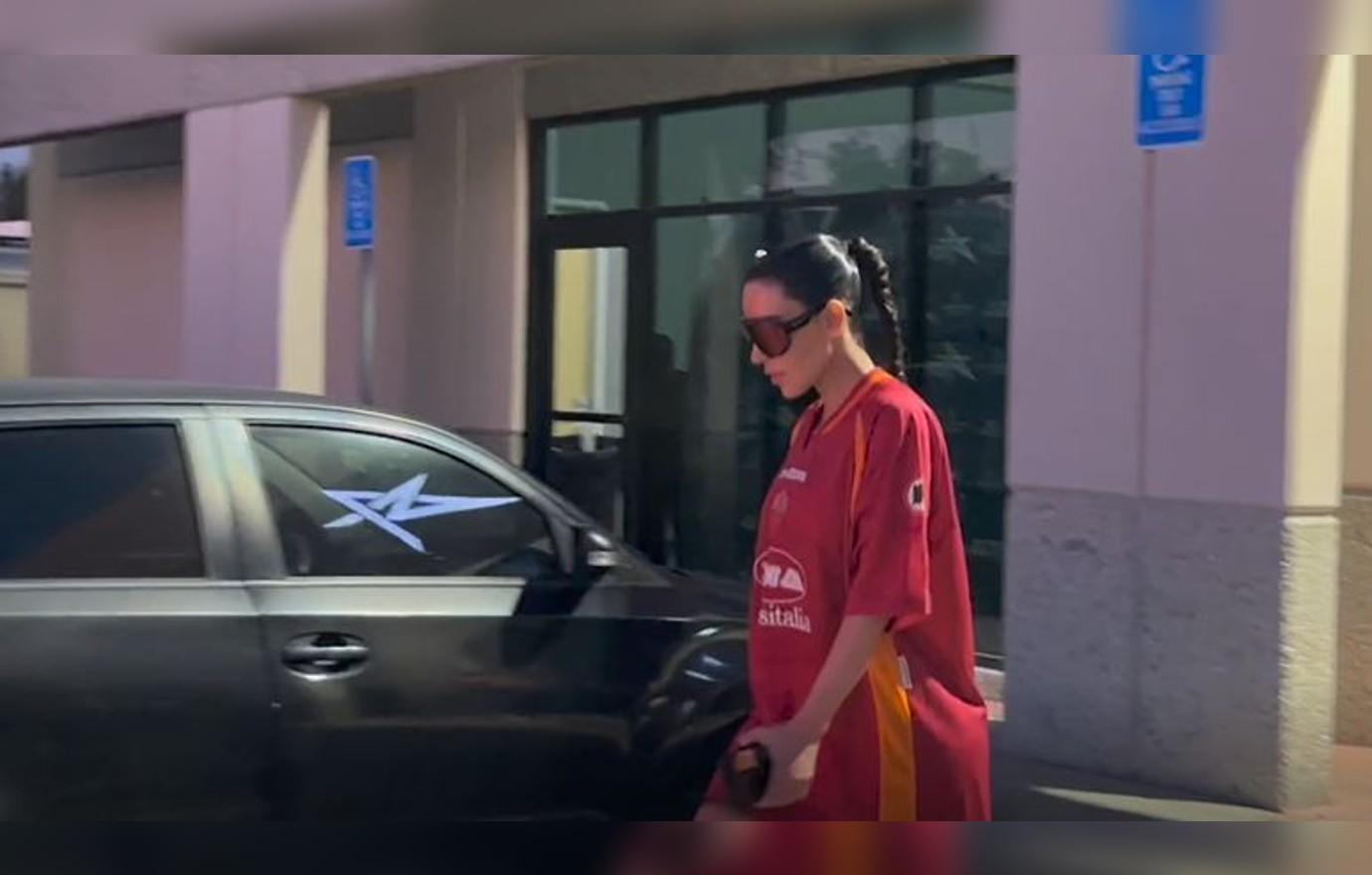 "Hey Kim, what do you think of Kanye hitting someone … [sic] the paparazzi's phone?" a man could partially be heard asking Kardashian in the background as she led her kids into an awaiting vehicle.
"Do not talk to me about that," the 42-year-old firmly replied, to which the man in the video quickly said, "Sorry, Kim." During the short clip, a child was also heard off camera screaming "please leave!" at the paps.
Article continues below advertisement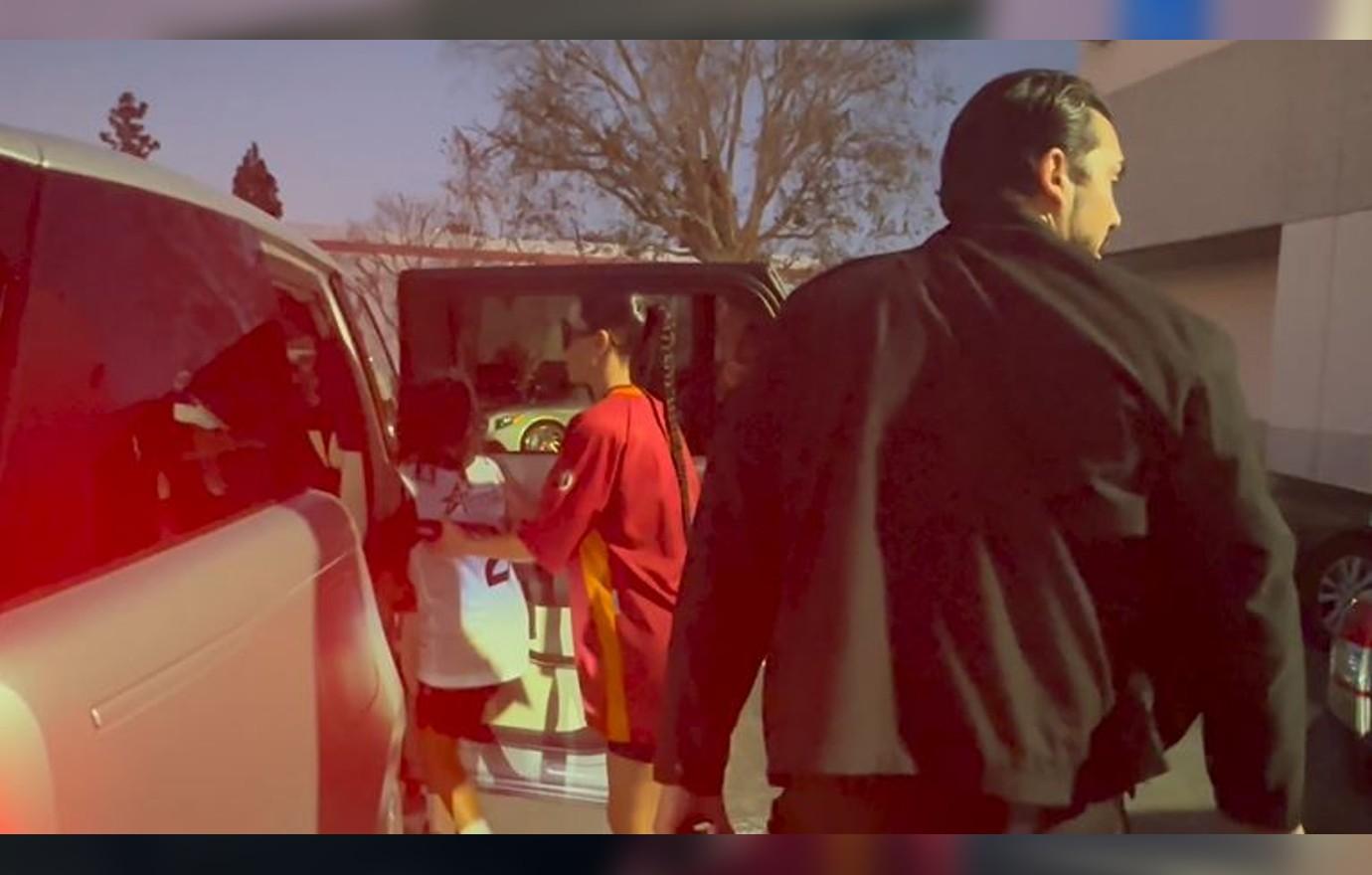 This comes soon after the Ventura County Sheriff's Department confirmed Ye was a suspect in a battery investigation after the rapper was seen snatching a phone out of a woman's hand and throwing it out of her car in a now-viral video.
"You didn't have to run up on me like that," he said as she continued to film him. "If I say stop, stop with your cameras!"
The women claimed she "wasn't running" and argued "you're a celebrity!" before Ye grabbed the cell phone she had been using to record him and tossed it into the street.
Article continues below advertisement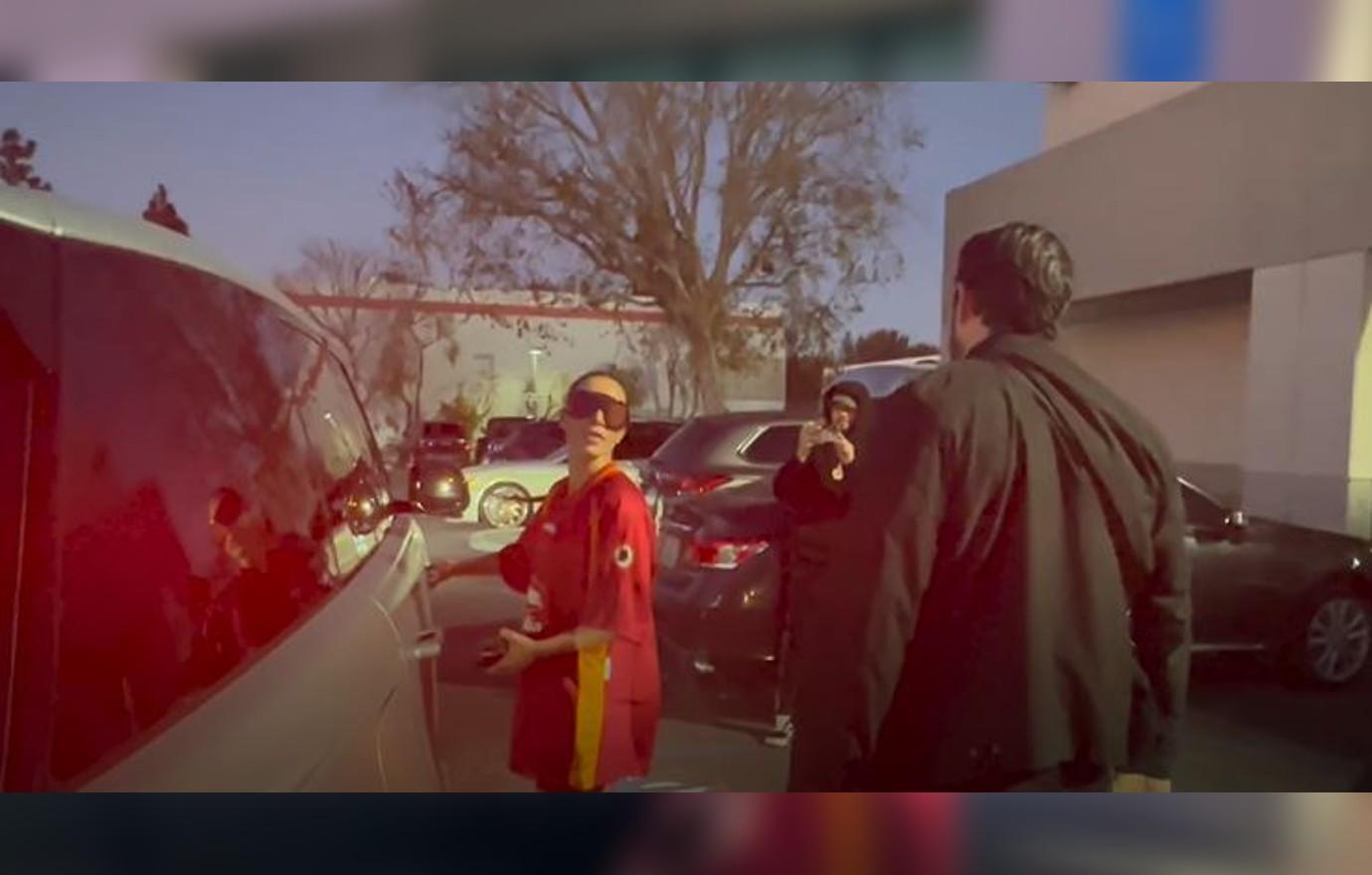 Deputies arrived at the scene around 4:30 p.m., per law enforcement sources, and they were able to obtain video evidence of the unexpected altercation.
This is hardly the first scandal the embattled rapper has been a part of in recent months. Last year, Ye faced backlash after going on a string of anti-Semitic rants on social media, resulting not only in him being banned from Twitter, but he also lost his prestigious business deal with Balenciaga.
As OK! previously reported, the shocking social media posts could even effect his ability to travel to Australia to visit the family of his rumored-new-bride, Bianca Censori.
"People like that who've applied for visas to get into Australia in the past have been rejected," Australia's Education Minister, Jason Clare, said on Nine's Today. "I expect that if he does apply, he would have to go through the same process and answer the same questions that they did."
Article continues below advertisement
TMZ was first to report West was under investigation for battery.