NEWS
Kim Kardashian's Sex Tape Brought Up At Jury Selection For Blac Chyna Court Case — How The Kardashians Reacted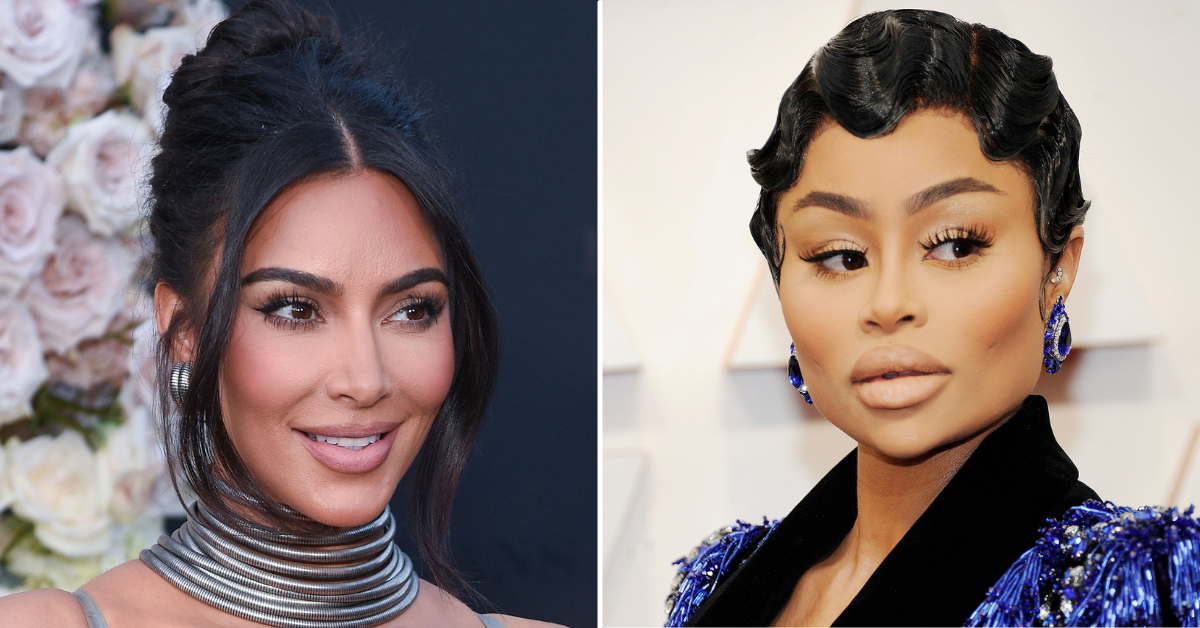 Kim Kardashian's sex tape is coming back to haunt her once again!
The Keeping Up With the Kardashians alum, 41, was in attendance for the jury selection process in her family's case against Blac Chyna on Monday, April 18, when her past sex tape was brought up by one of the potential jurors.
Article continues below advertisement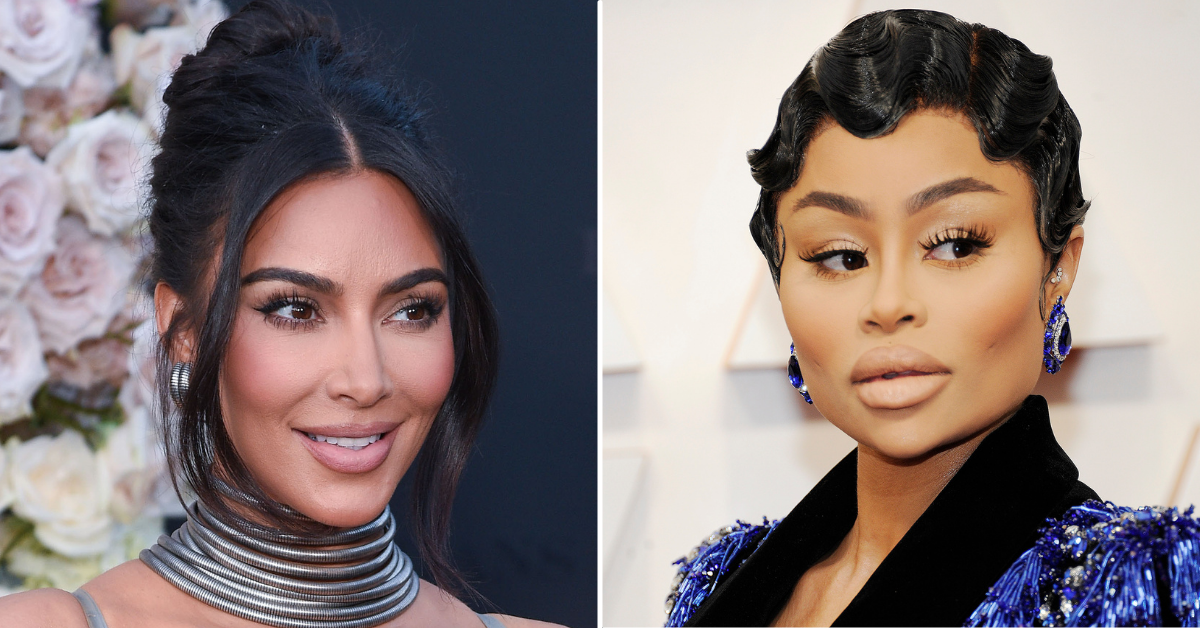 Article continues below advertisement
The potential juror, a man in his 50s or 60s, said he never watched the family's 20-season show on E! but explained: "I have watched [Kim] Kardashian's sex tape, and I don't think I can be impartial on this case," per the outlet.
The man's statement reportedly prompted an outburst of laughter from the other potential jurors sitting in the audience, but the Kardashian-Jenner squad wasn't as amused with the comments.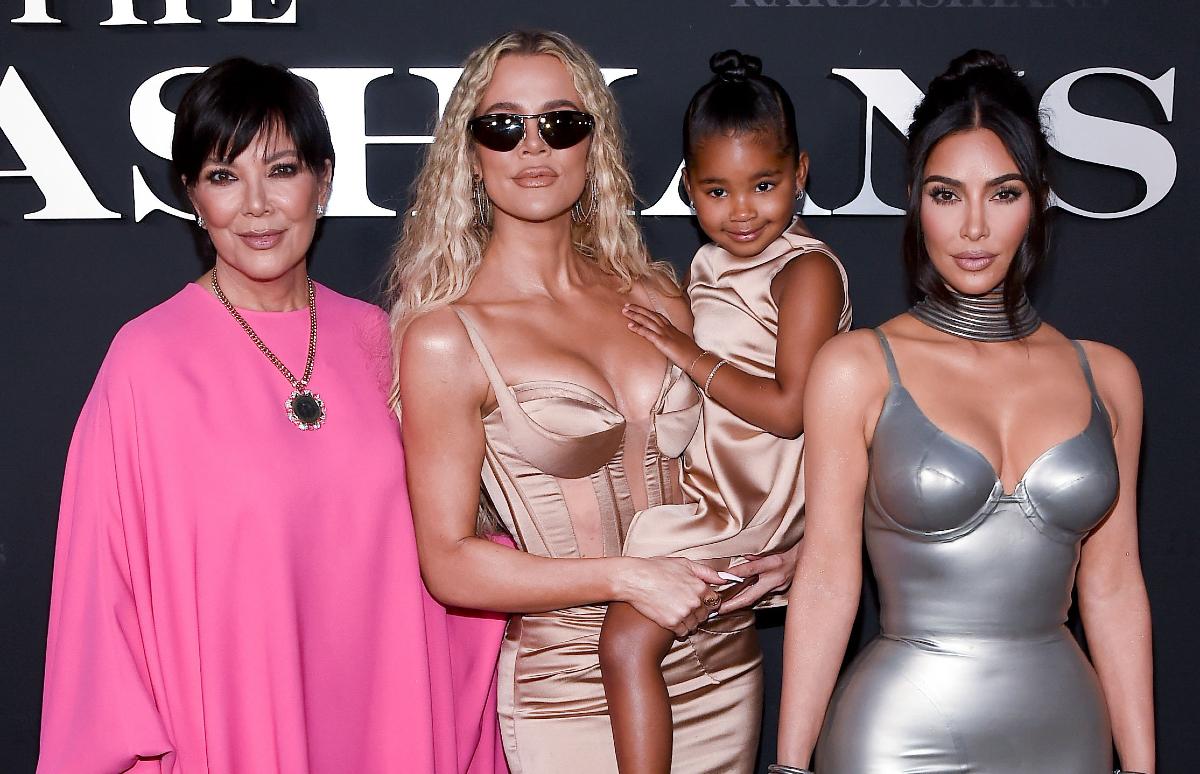 Article continues below advertisement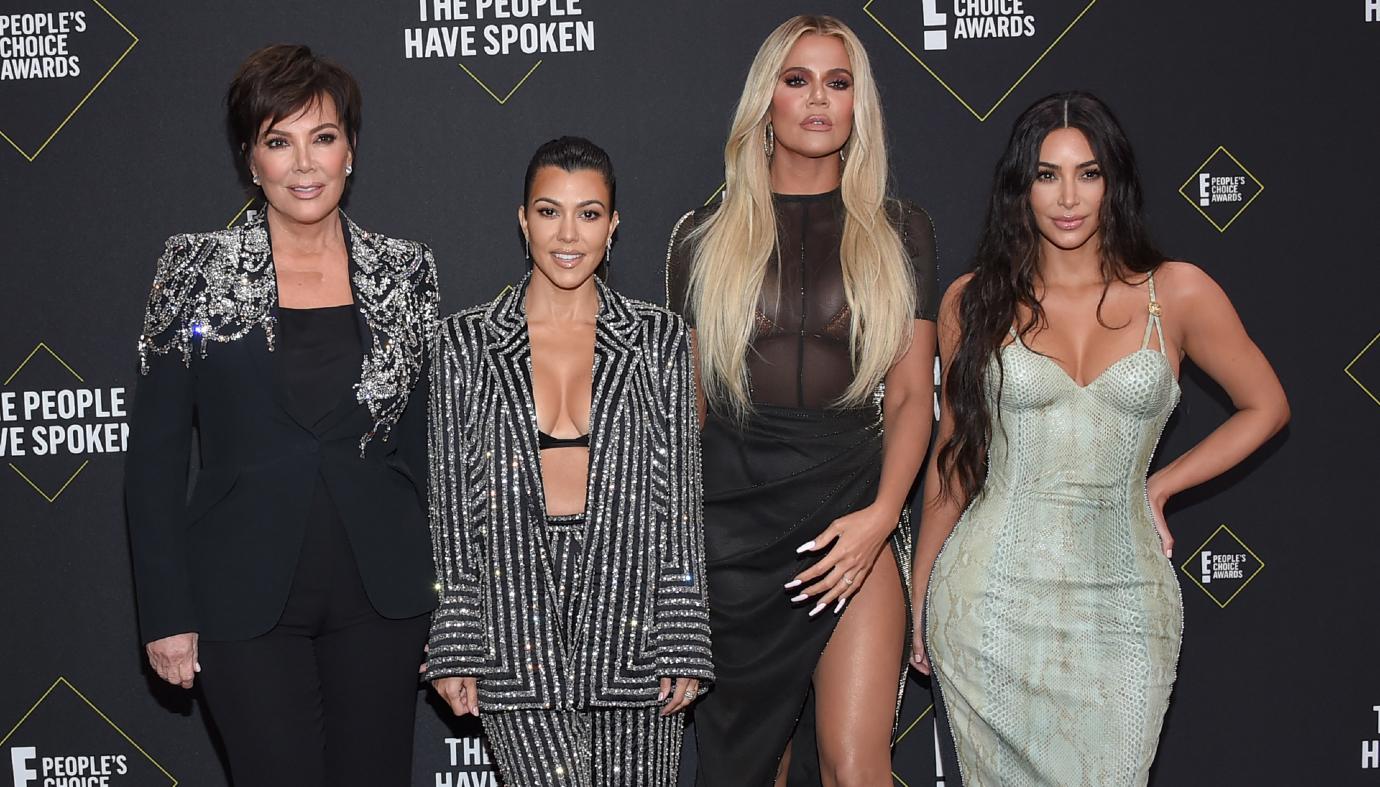 But it wasn't the first time Kim's sex tape has made its way back into her life as of late, as she recently called ex-husband Kanye West in tears after their 6-year-old son, Saint, saw a pop-up about the tape on his Roblox game.
As OK! reported, the family's new Hulu series, The Kardashians, documented the moment Kim broke down about her past being brought up 20 years later.
"I don't want it to be copied. I have four kids. I can't go through this again. This was like 20 years ago," she is heard saying on the show. "I know the right attorneys this time. I know exactly what to do this time.... I have all the time, all the money, and all of the resources to burn them all to the ground."