REALITY TV
Kris Jenner Slams Online 'Bullies' For Spreading Negativity As Daughter Kim Kardashian Struggles Through Kanye West Divorce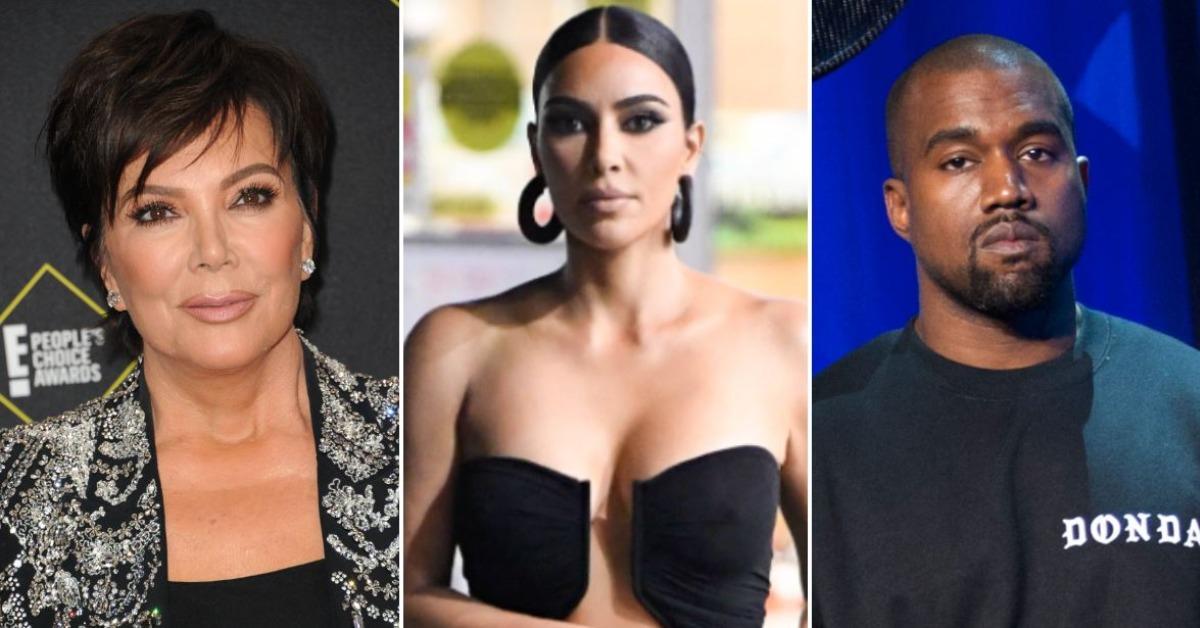 The Kardashian-Jenner family have lived their lives in the spotlight for 15 years ever since Keeping Up with the Kardashians first premiered in 2007.
Now, with the debut of their new show, Hulu's The Kardashians, momager Kris Jenner, 66, is opening up about how she feels about the countless online "bullies" her family has dealt with for nearly two decades.
Article continues below advertisement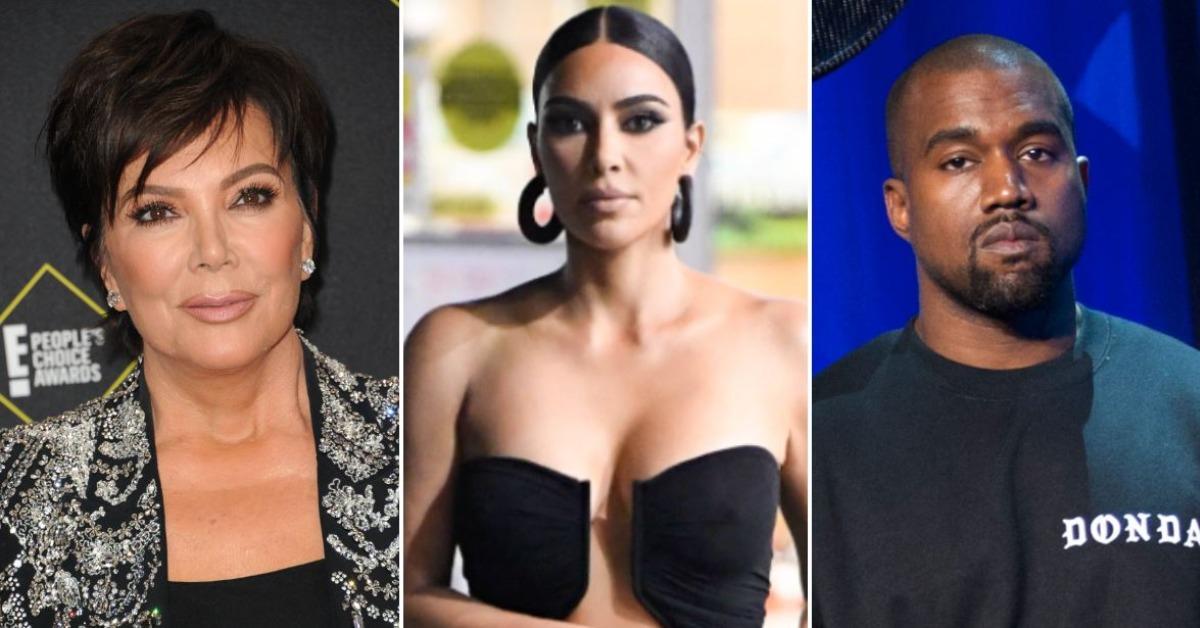 "It's disappointing, I'm not going to lie," Jenner said of their experience with online trolls in an interview with the Herald Sun. "You do the best you can, you go through life, you work hard, play hard; I raised my family, my kids have their own families now. We're just trying to be good people."
The mom-of-six went on to explain that one of the first things she warned her children about at the beginning of their reality tv journey was going on the Internet and reading the negativity.
Article continues below advertisement
"These are people who are obviously very unhappy in their own lives when they're going online, saying ugly things," she continued. "My grandmother used to always say, 'If you don't have anything nice to say, don't say anything at all.'"
Jenner called the online bullying "shocking" to her, noting she can't understand why people would even want to trash people they don't even know from behind a computer screen.
Article continues below advertisement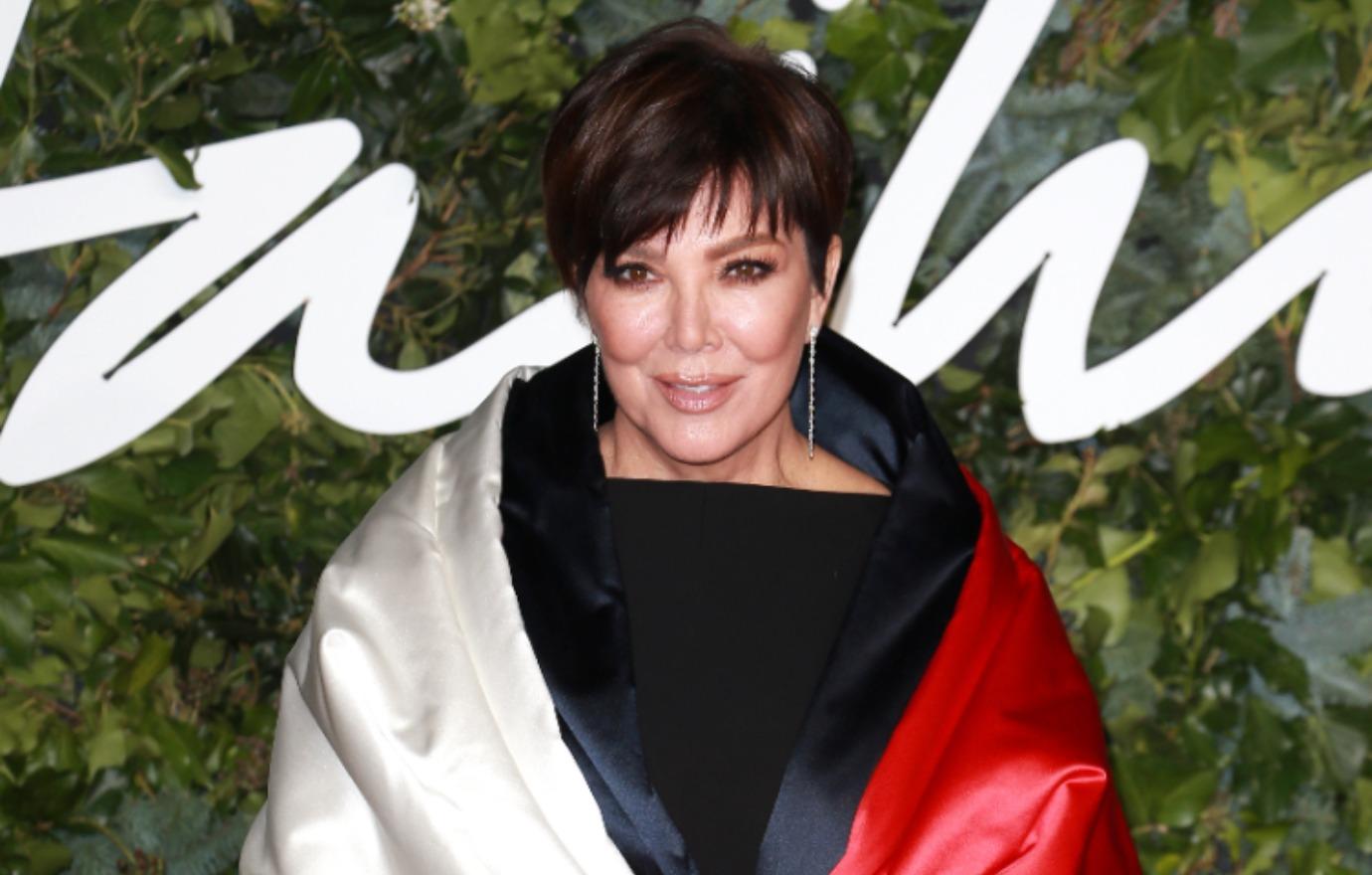 One topic with the potential to bring more backlash down on the famed reality family is Kim Kardashian's ongoing divorce with Kanye West. Fans have watched the divorce play out over social media, but seeing it on camera is a different situation entirely. For Jenner, she confessed all she can do is do her best to support the SKIMS founder
Article continues below advertisement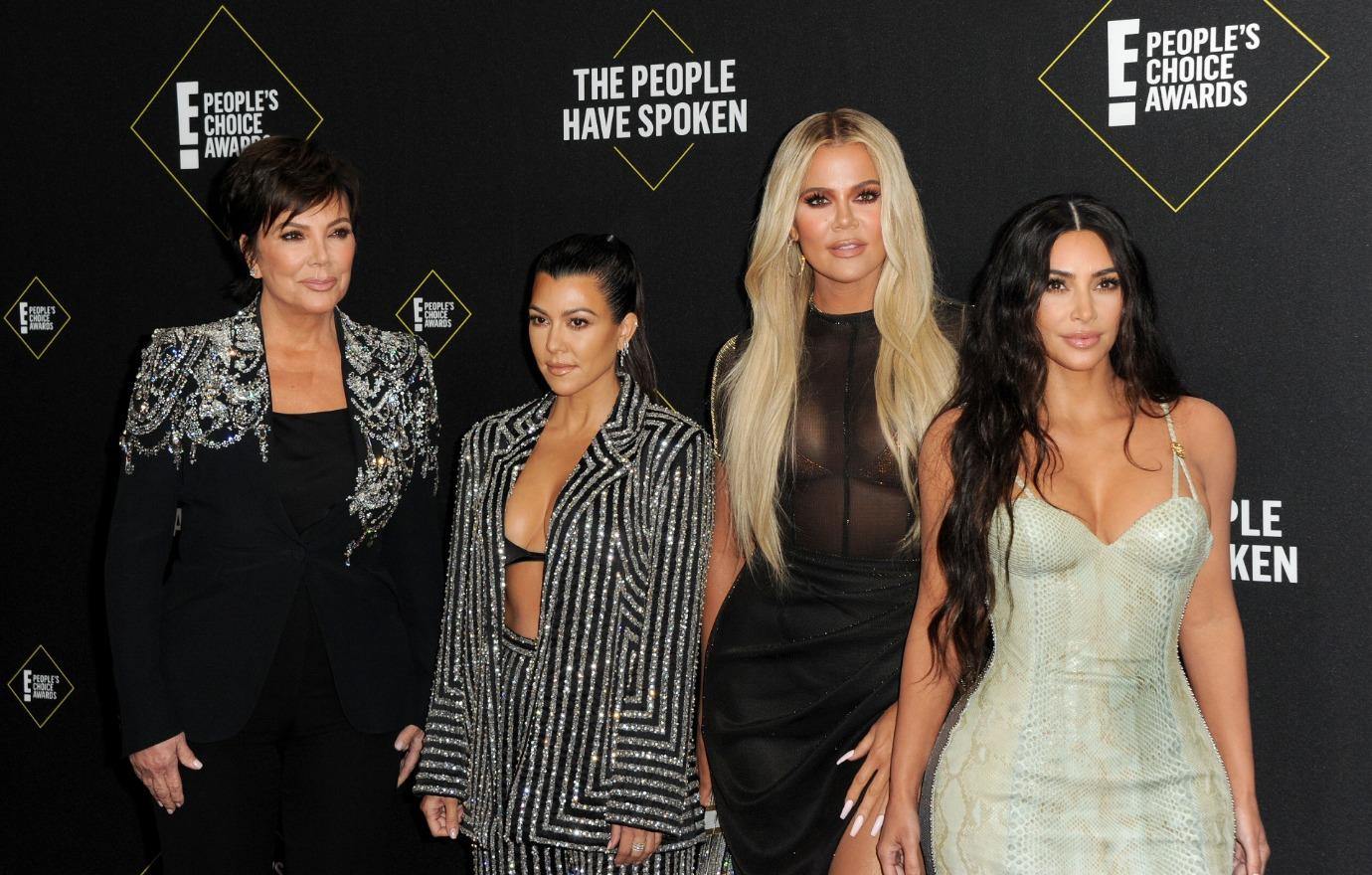 "We all spend a lot of our time together. I know she feels, and she knows, that she has the support of her entire family, right?" she added. "I think she's just doing the best she can to make sure the co-parenting stuff goes well. She's an amazing mom."