NEWS
Kris Jenner Responds To Family's Defamation Trial Win Against Blac Chyna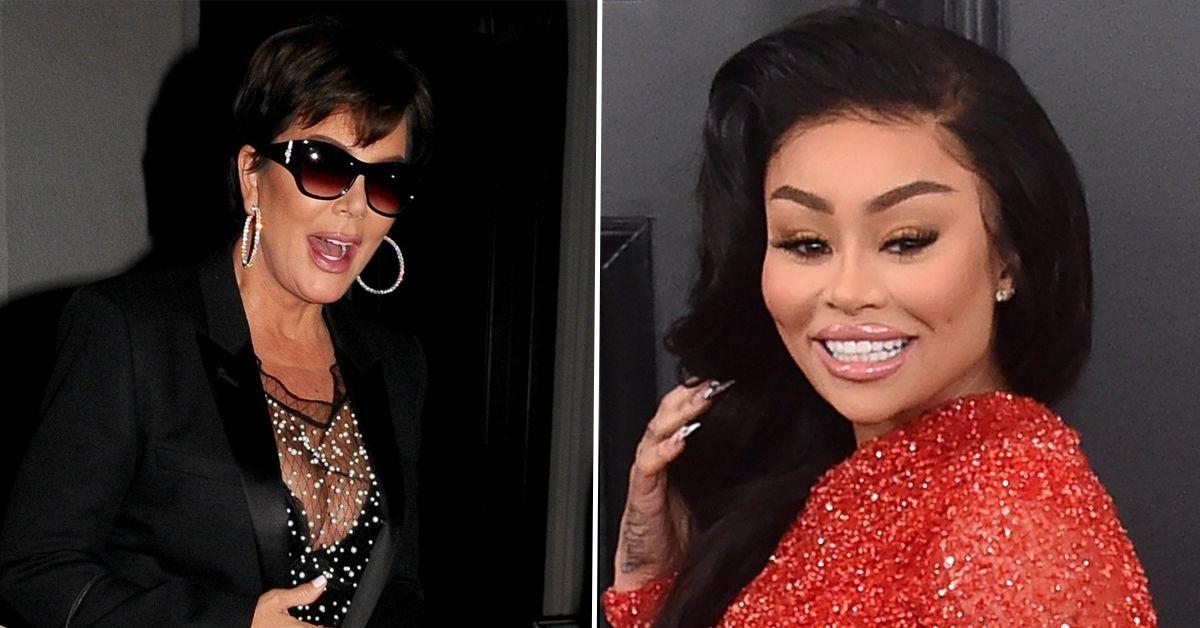 Kris Jenner had a reason to celebrate at Monday night's Metropolitan Museum of Art Costume Institute benefit.
Only hours after the verdict in the Kardashian-Jenners' defamation suit against plaintiff Blac Chyna was ruled in the famous family's favor, Kris reacted to the massive win on the read carpet of the 2022 Met Gala.
Article continues below advertisement
"I'm just happy it's over," Kris, who stunned in a pastel-yellow, one-shoulder Oscar de la Renta gown for the exclusive affair, told Variety on Monday, May 2. When asked what the "toughest part" of the headline-making trial was, the matriarch admitted the entire case took a toll on her, as well as defendants Kim Kardashian, Khloé Kardashian and Kylie Jenner, according to People.
ORDER IN THE COURT! BLAC CHYNA PLANNING TO APPEAL KARDASHIAN VERDICT, SPILLS LAWYER
To cope with all of the difficulties, Kris said she turned to prayer, maintaining: "I live in my faith. And just hope that that's enough, and yeah. I'm glad it's over, and I'm glad it's over for the girls."
Article continues below advertisement
And while the case may be over for now, OK! recently learned Chyna is planning to appeal her defamation case after suffering the loss.
Though the jury "found that Chyna had not physically abused Rob Kardashian," and that "all four defendants intentionally interfered with [Chyna's] contracts with the E! Network," as Chyna's lawyer explained, they concluded the reality stars shouldn't be held liable in Chyna's defamation claims and didn't have to pay her damages for her loss of income and future earnings.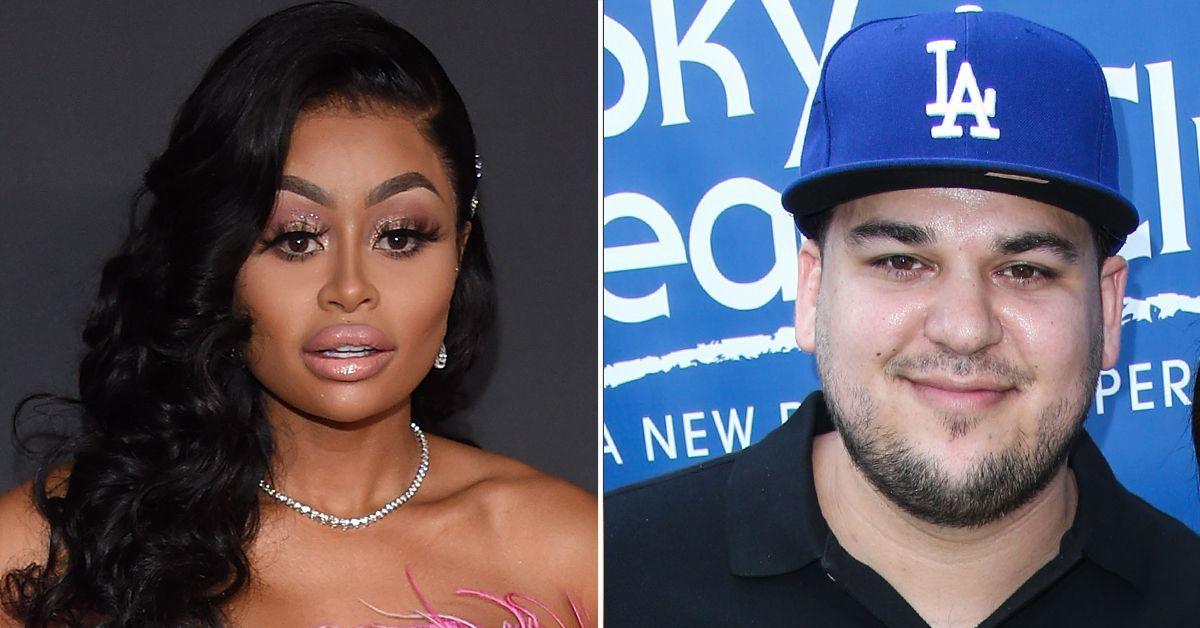 The sock designer previously accused the mother of his daughter, Dream, 5, of holding a gun up to his head twice, using a metal pole to beat him and strangling him with an iPhone cord during an explosive fight back in 2016.
PUT UP YOUR DUKES! BLAC CHYNA WILL FIGHT IN A CELEBRITY CHARITY BOXING MATCH NEXT MONTH — DETAILS
Chyna sued the reality star crew for more than $100 million claiming Kris, Kim, Khloé and Kylie sabotaged her potential reality star career by getting the former couple's MTV series, Rob & Chyna, axed from the E! Network after the coparents' blowout fight.
Before the verdict was revealed this week, Kim was dropped from the lawsuit on Friday, April 29, after being cleared of the defamation accusations.