NEWS
Kim Kardashian's Divorce Lawyer Laura Wasser Shades Kanye West's Social Media Antics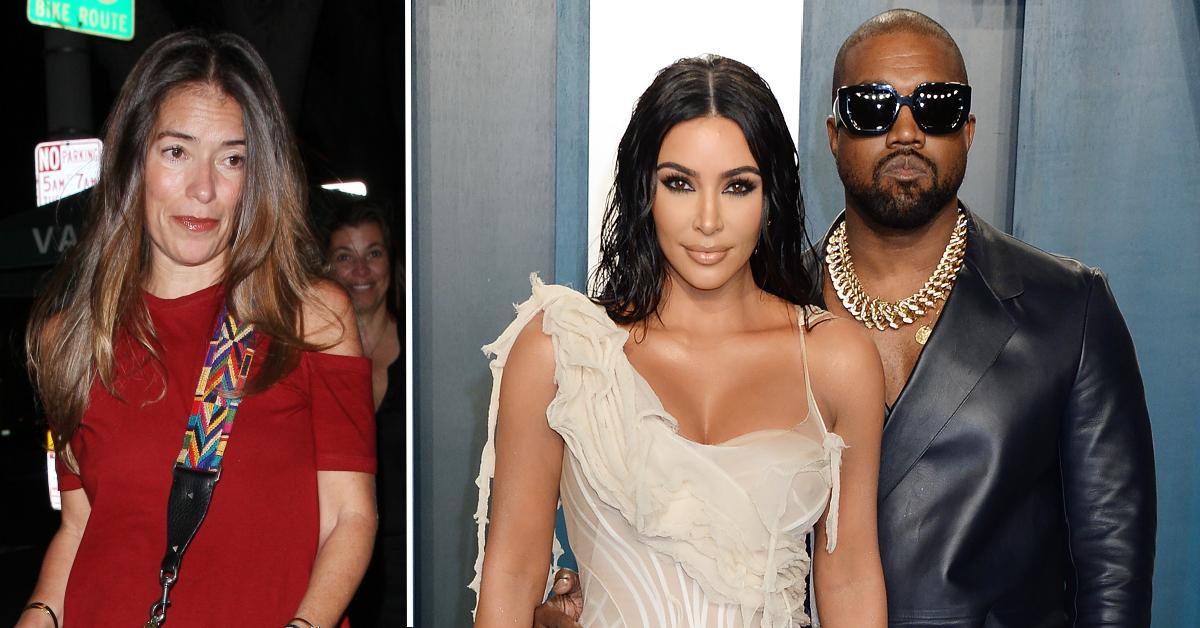 Article continues below advertisement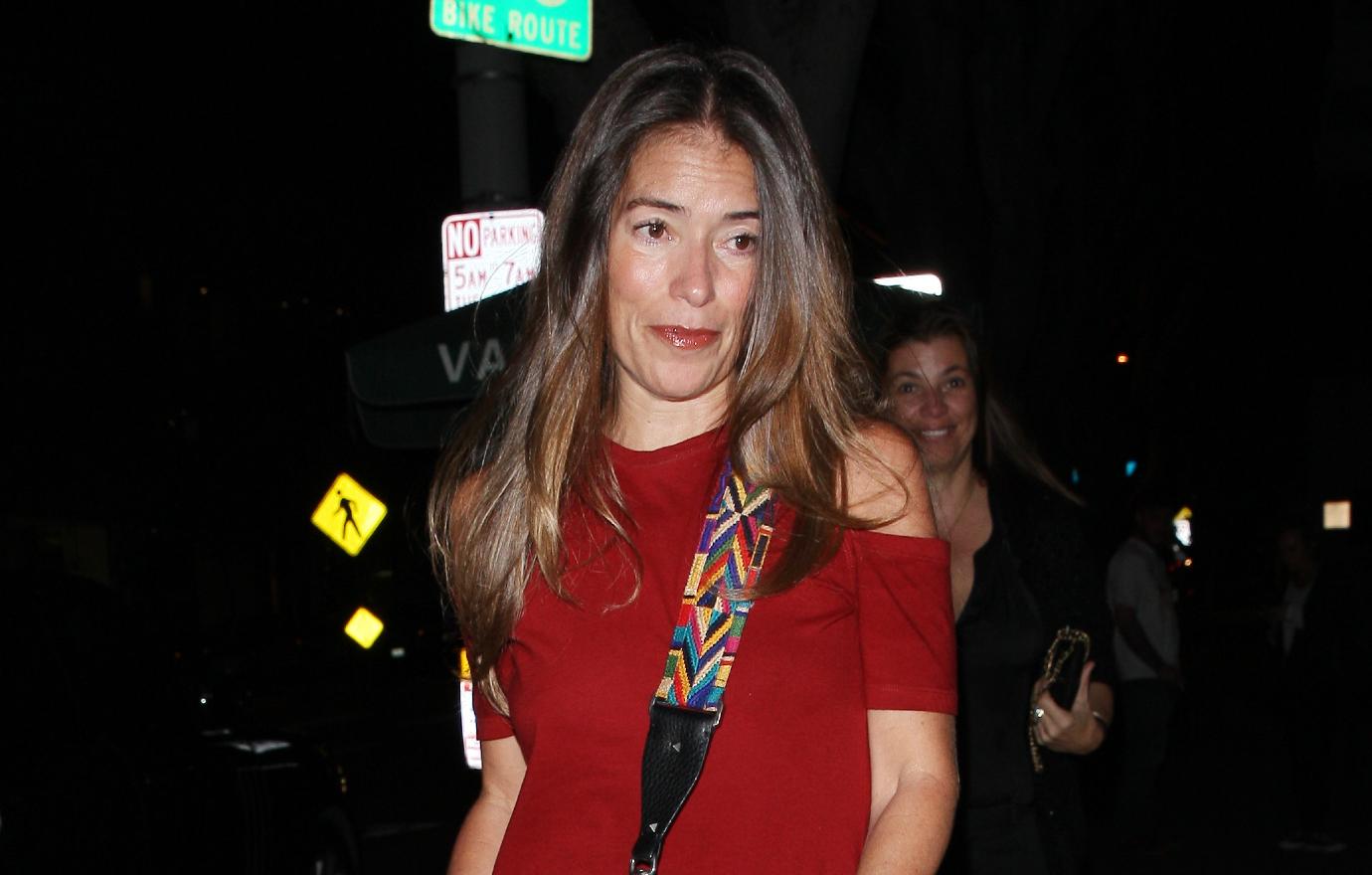 Article continues below advertisement
"There's no reason that you need to come out publicly and make statements about somebody when you're going through what should be a pretty private thing," she told Bustle. "I mean, 'Hi, Kanye West.' Forgetting my involvement with that, the whole world has watched [and thought] that's probably not the best way to go about things, particularly as a parent."
The professional also warned that the Yeezy designer's tirades on social media — whether they've been deleted or not — will only come back to bite him in the end.
"People use it as evidence [in court]. 'He says he has no money. Look at this picture of him with [dollar] bills...'" she said as an example. "During COVID, people were posting pictures of them with their kids at events and then the other parent would be like, 'We're supposed to be quarantining.' It's just a great way to figure out what's going on."
Article continues below advertisement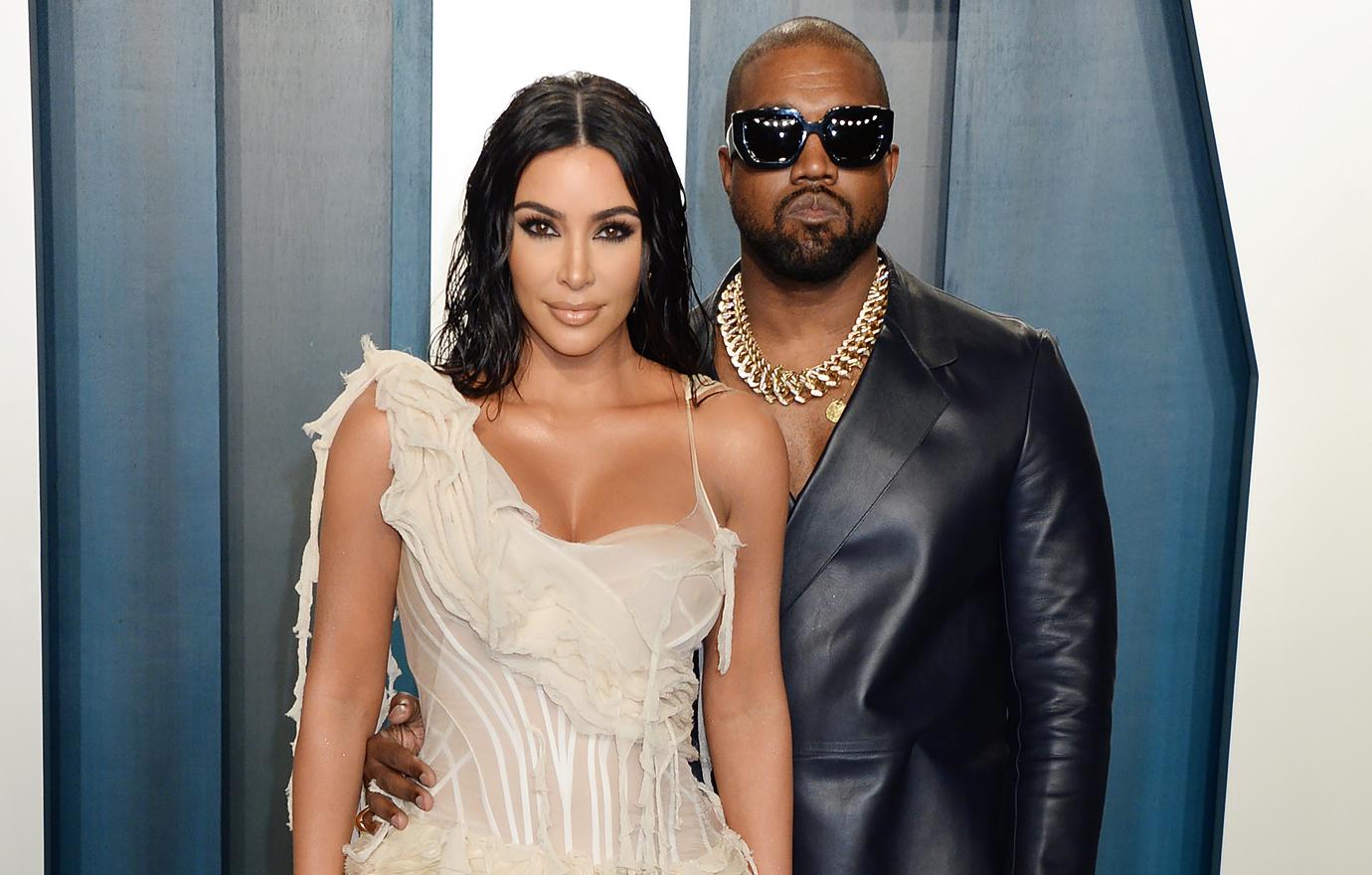 The "Famous" vocalist has been trying to use Instagram to his advantage, recently posting a photo to claim he hasn't been able to see his children amid his bitter divorce. The SKIMS creator caught wind of his post and commented, "Please stop with this narrative, you were just here this morning picking up the kids for school."
KIM KARDASHIAN ANNOUNCES 'BRAND NEW NAME' FOR KKW FRAGRANCE
His behavior started escalating to the point where he slammed anyone who commented on his marriage, and after he called comedian Trevor Noah a derogatory term, Instagram suspended the Grammy winner's account.
West's antics have died down over the past few weeks, with him remaining under the radar so much so that on April 4, it was revealed he would no longer be headlining Coachella, though no one from his team has officially revealed why.
Swedish House Mafia and The Weeknd have since stepped in to fill his spot.