NEWS
You Go, Girl!
Kristin Cavallari Posts Unfiltered Bikini Photo, Admits She's 'Proud Of The Progress' She's Made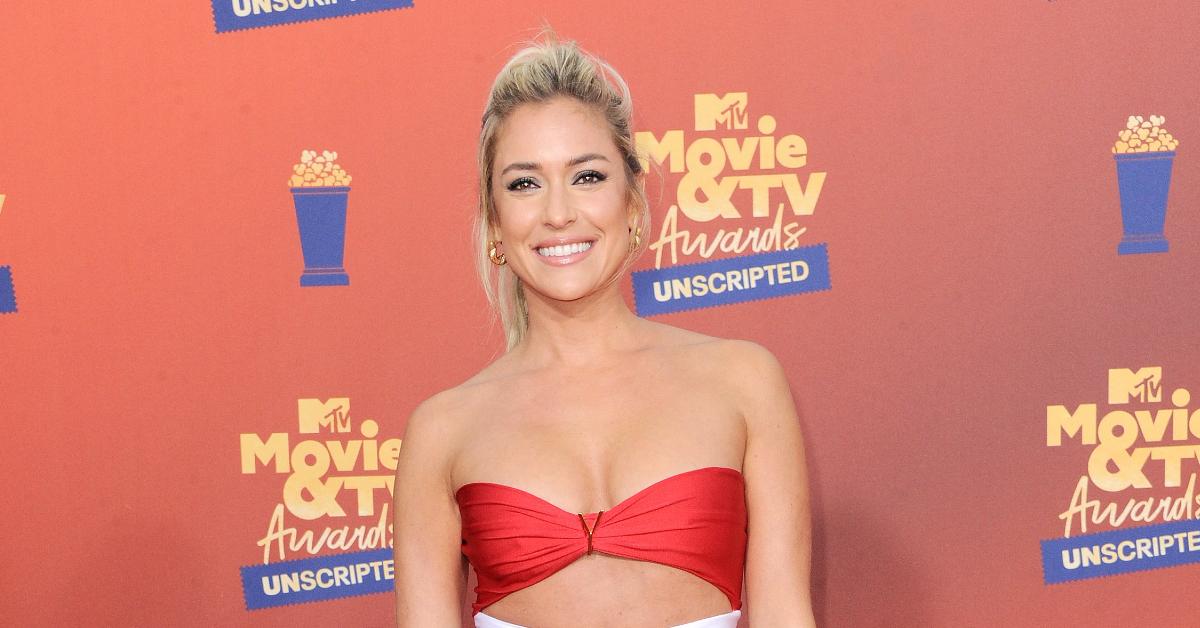 If you've got it, flaunt it! Kristin Cavallari took to Instagram on Thursday, June 30, to show off her gorgeous physique and discuss how she's been feeling great as of late.
"I've been sitting on this picture for a few days going back and forth on if I should post it or not. Ultimately I decided to bc I've come a long way from a few years ago and I'm really proud of the progress I've made. I don't even recognize the girl in those other 2 photos..and no, I never had an eating disorder..that was purely stress. I work out really hard and am dedicated to a healthy lifestyle and I think just because I'm a mom doesn't mean I can't be proud of my body and be comfortable in my skin. So, here ya go," she captioned a photo of herself in a black bikini looking out at the ocean.
Article continues below advertisement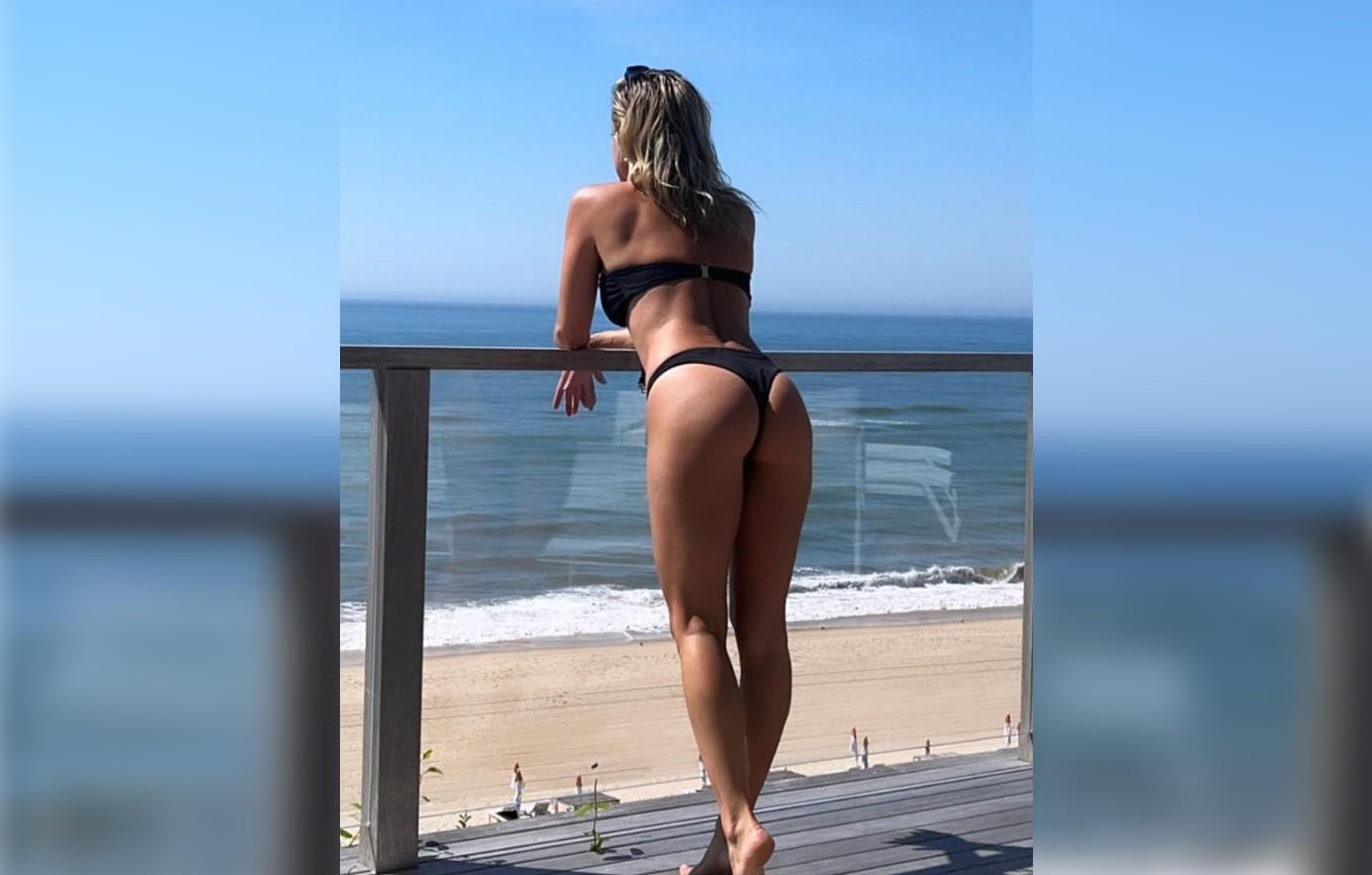 Of course, people applauded the blonde babe, 35, for being so candid. Cavallari's bestie Justin Anderson wrote, "proud of you always, but you're next level lately. love you lovie ♥️🫂," while another added, "Girl you are beautiful and STRONG 👏😮😍."
Nikki Bella gushed, "Gorgeously healthy! #goals."
Article continues below advertisement
MORE ON:
Kristin Cavallari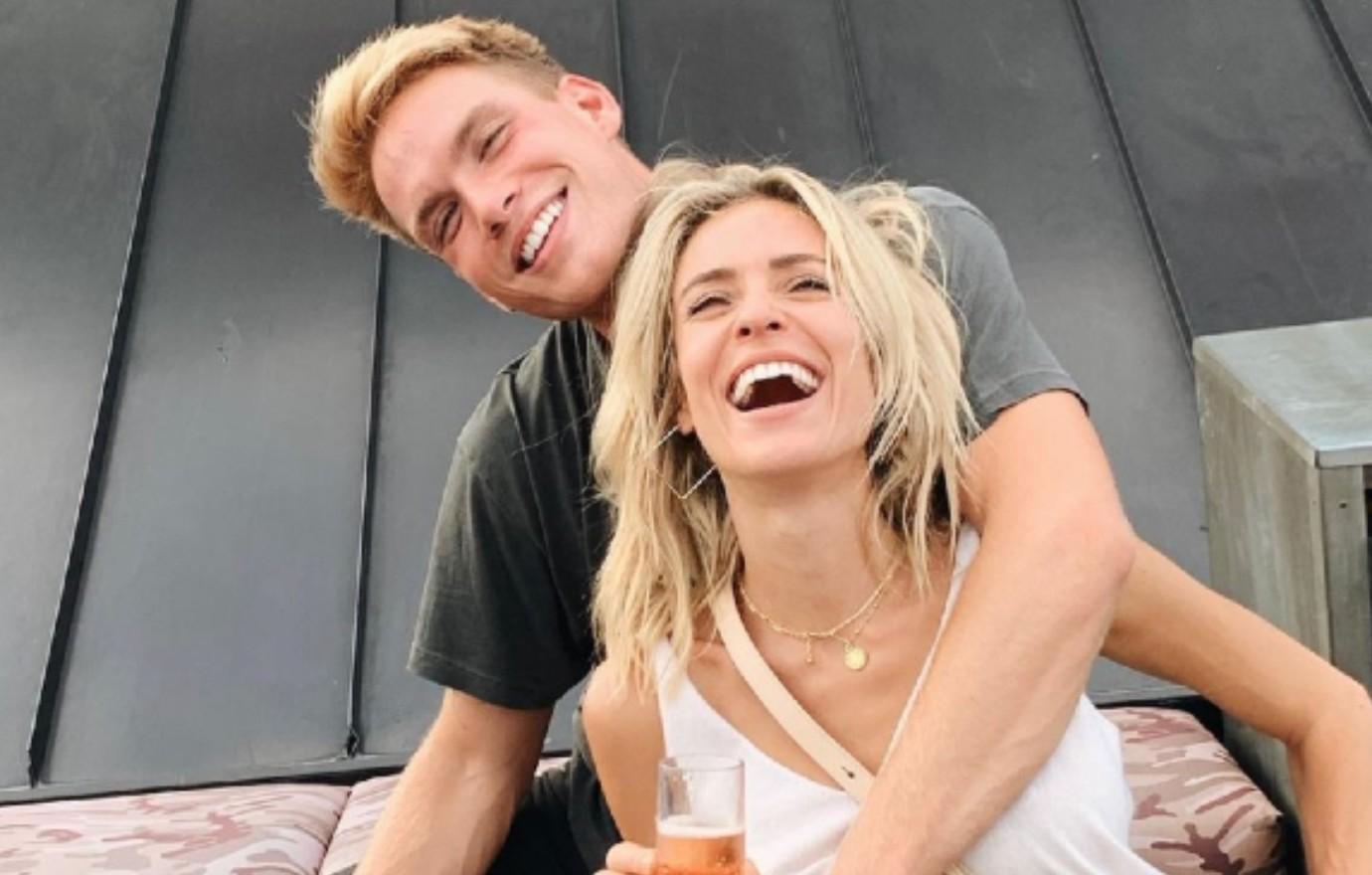 Article continues below advertisement
The Laguna Beach alum also spoke with Us Weekly about loving the way she currently looks. "My goal is sort of, right now, just to maintain the muscle that I have. I'm not trying to lose weight," she said. "I don't weigh myself. I can tell how my clothes fit me."
"I've put on a lot of weight in the last few years, but in a good way," the Uncommon James founder added.
While watching herself back on television, Cavallari said she didn't "realize how thin I was."
"So I'm happy that I've put on weight," she declared. "I'm really petite. I have no hips. I'm just small. And so if I don't work out for like a week or two, I feel like all my muscle goes away. So it is about consistency for me."