REALITY TV
Is Kristin Cavallari Returning To 'The Hills' Permanently After Shocking Cameo? Blonde Beauty Tells All During Sexy Cover Shoot — Photos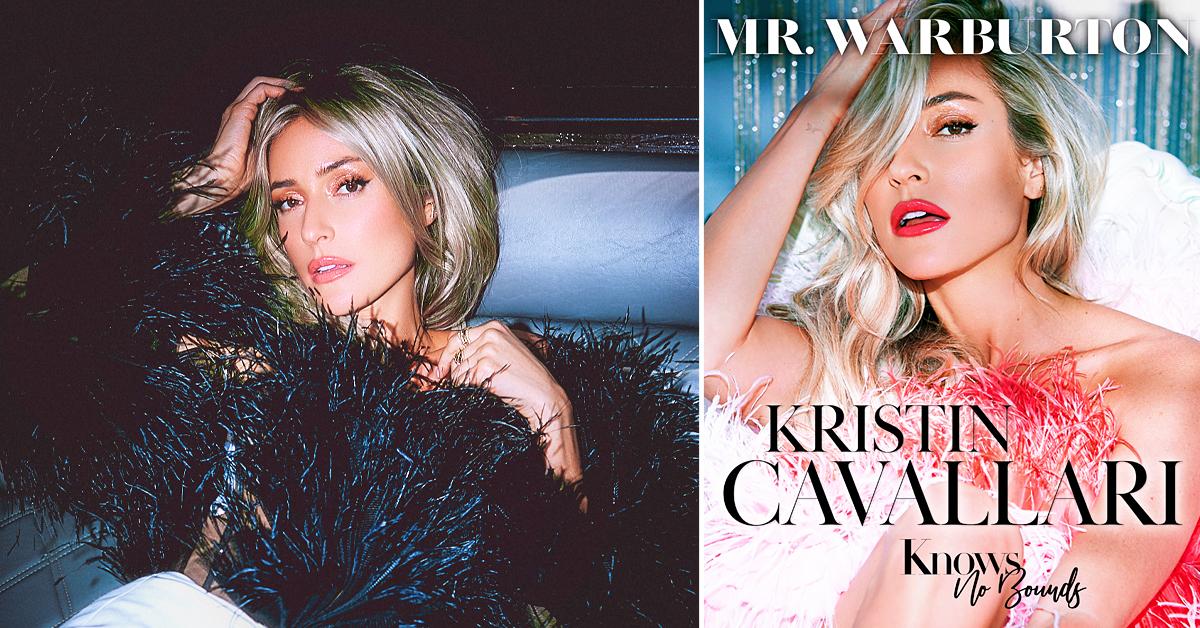 Reality TV darling Kristin Cavallari shocked everyone when she announced her big return to The Hills: New Beginnings this season (as a cameo). In the explosive trailer, which dropped last month, the blonde beauty can be seen exiting a limo as the promo fades to black. "To being reunited," she proclaimed.  
Article continues below advertisement
Although the Very Cavallari alum is excited to be back with her old friends (and enemies), she recently revealed why she declined an offer to become a permanent cast member.  
Article continues below advertisement
"I loved filming and seeing everybody — it was like no time had passed," she said of reuniting with the cast, including Spencer Pratt, Brody Jenner and Audrina Patridge, in a new interview with Mr. Warburton magazine. 
Cavallari continued: "Even though I come from that world and I started at 17, there's an element of stress that comes with people judging your life. I wouldn't go back to The Hills as a regular because I'm really enjoying my life right now and I don't want my life all over TV. I have a really solid balance between work and life, and I don't want to rock that boat."
Article continues below advertisement
While the 34-year-old reality TV star is navigating co-parenting with her ex, Jay Cutler — the duo announced they called it quits in April 2020 after 10 years and three children together: Camden Jack, 8, Jaxon Wyatt, 7 and Saylor James, 5 — launching her skincare line and running her own business, Cavallari said she's in a great place in her life.  
Article continues below advertisement
"I just want to enjoy life right now," she told the magazine. "I really love where everything is at with [my fashion line] Uncommon James and my kids. I'm feeling really at peace and really happy right now."  
Scroll through the gallery below to see more of Kristin Cavallari's fabulous photo shoot with Mr. Warburton magazine.  
Article continues below advertisement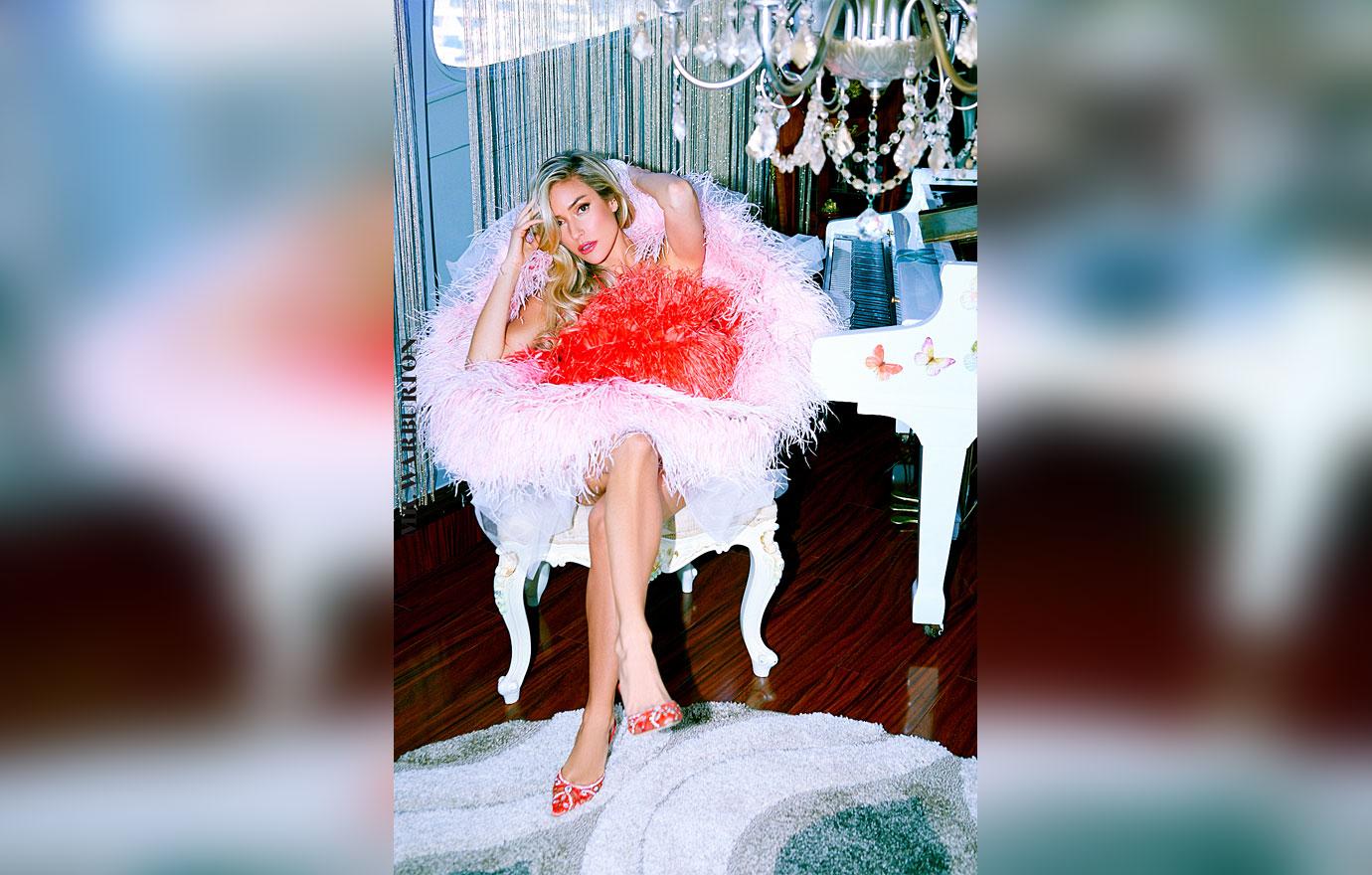 Cavallari's stunning shoot was done on location at Aviator Yacht in Marina Del Ray, Calif.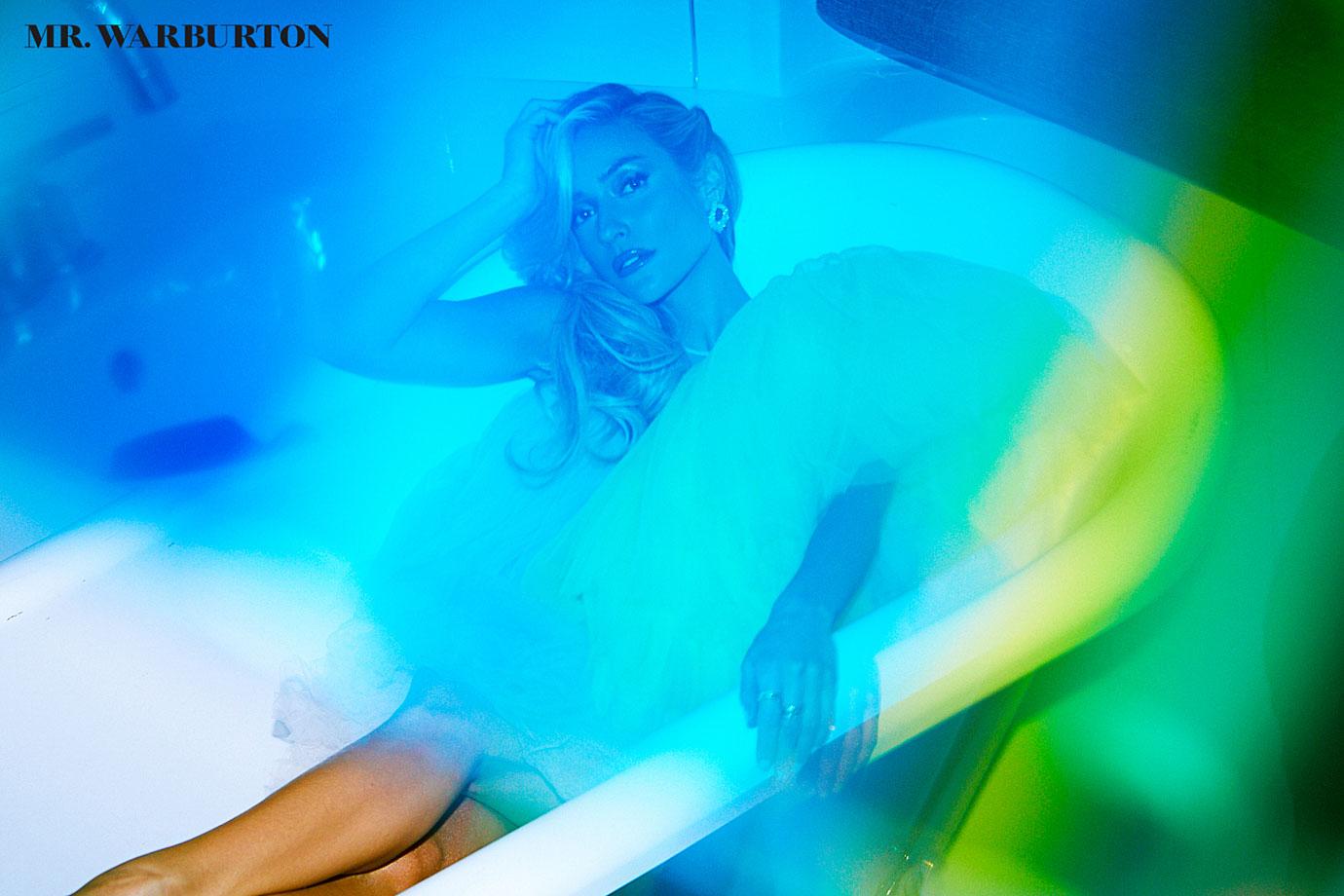 It featured style and creative direction by magazine mastermind Derek Warburton.  
Article continues below advertisement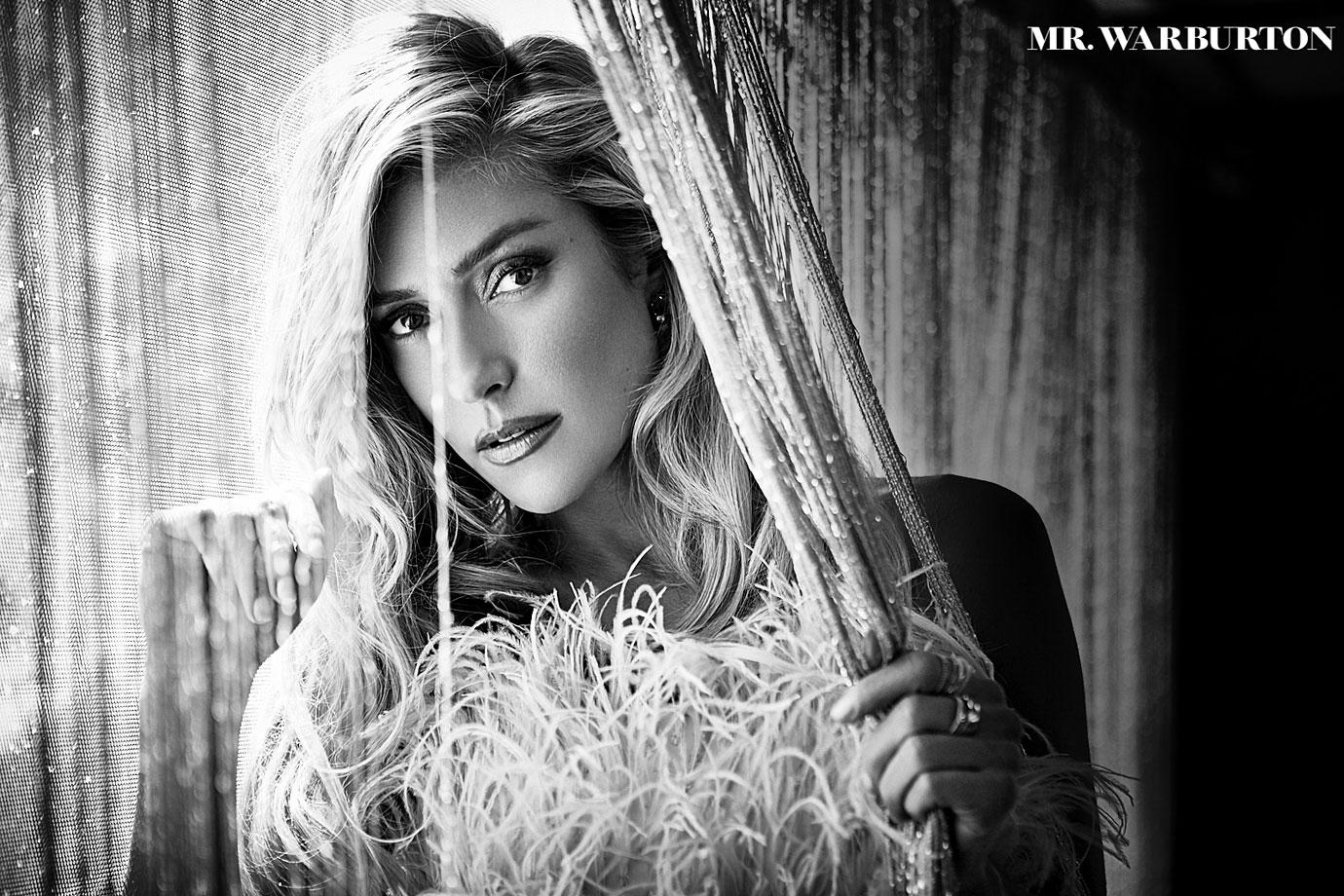 During her intimate chat with the magazine, the blonde beauty revealed that "being a mom is really where I found my true purpose."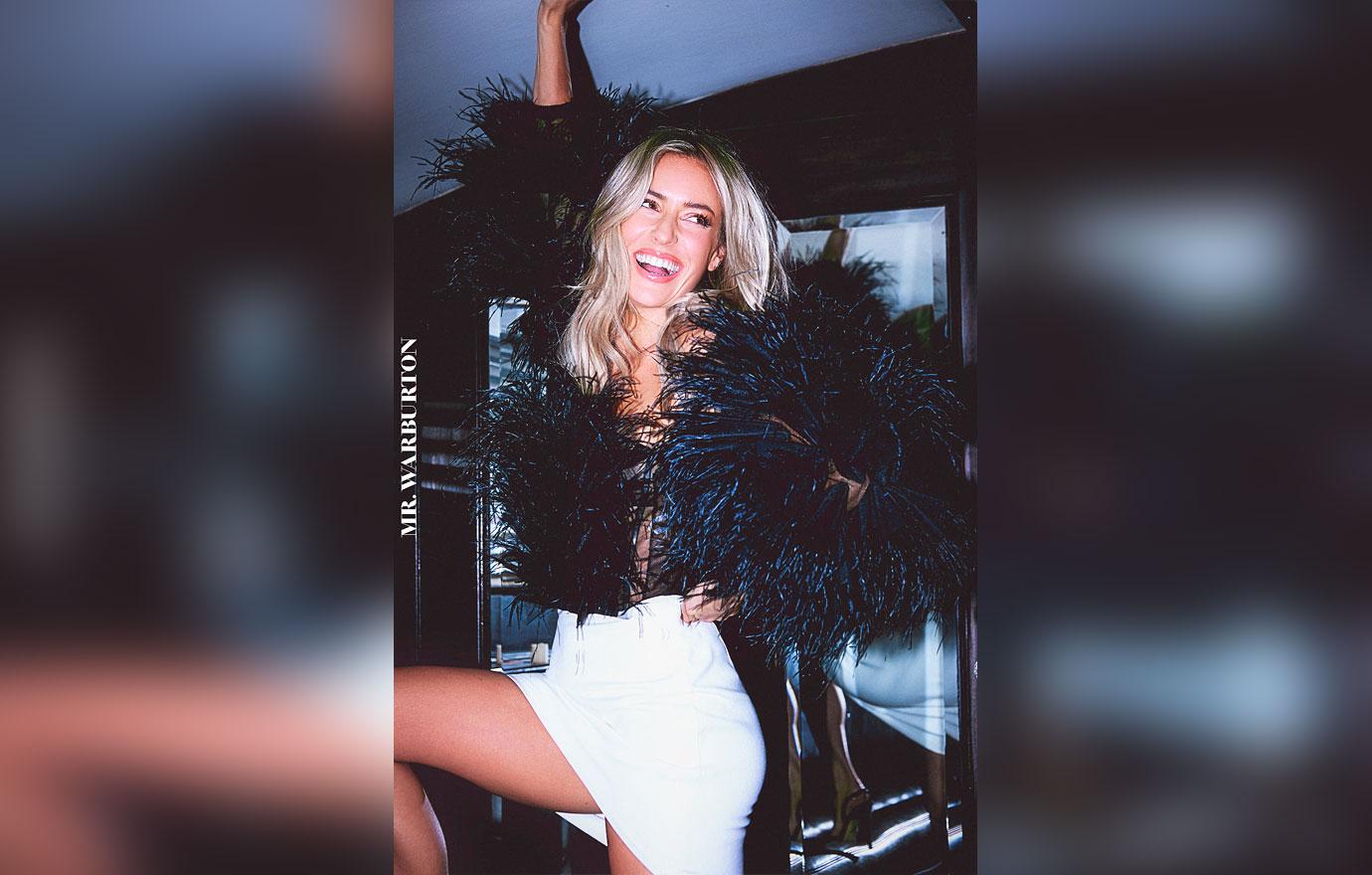 Cavallari has lots to smile about with the recent launch of her skincare brand, Uncommon Beauty.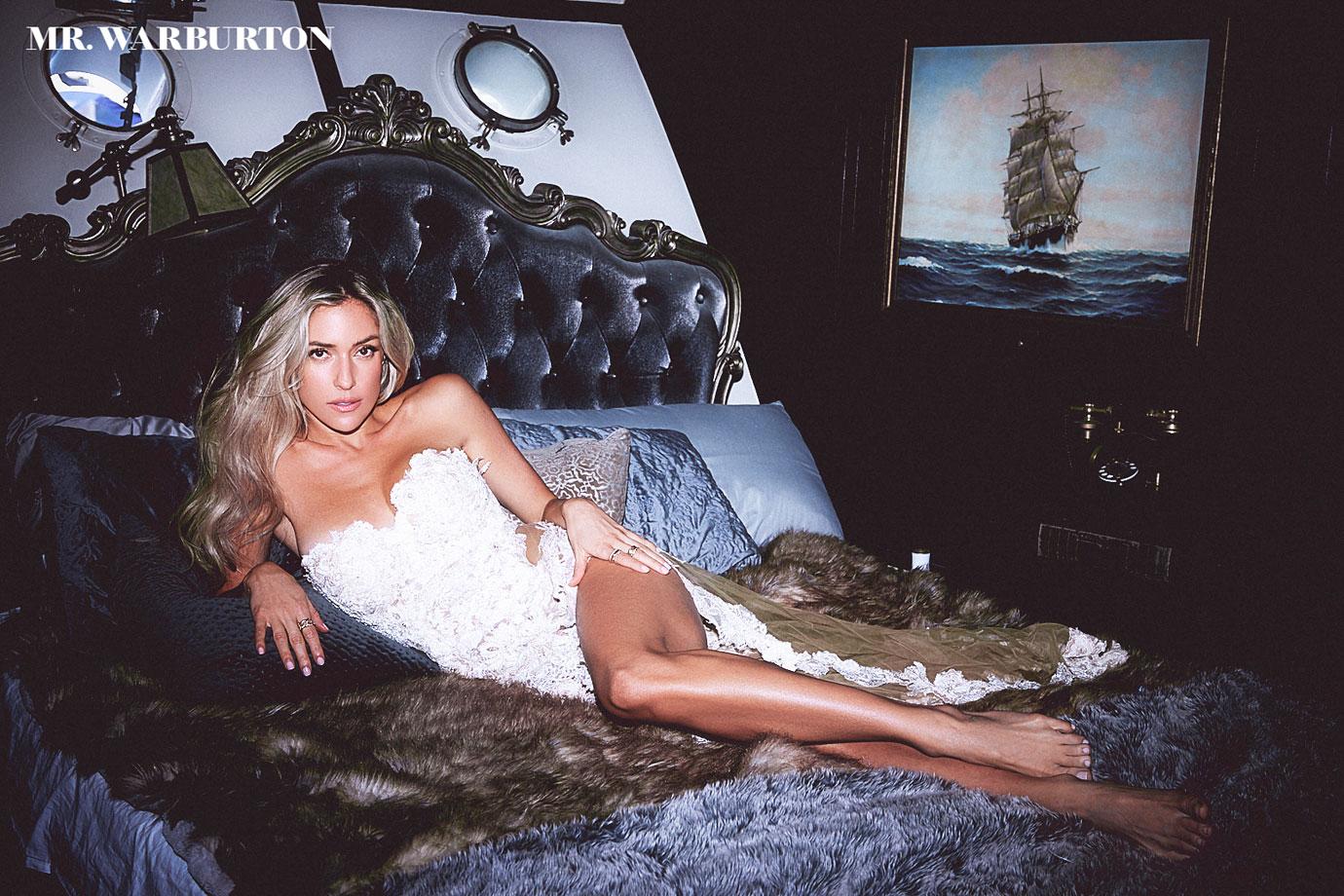 Cavallari slayed in a white laced dress during the shoot.