NEWS
Kyle Richards 'Hurt' By Garcelle Beavais' Comments About Sister Kathy Hilton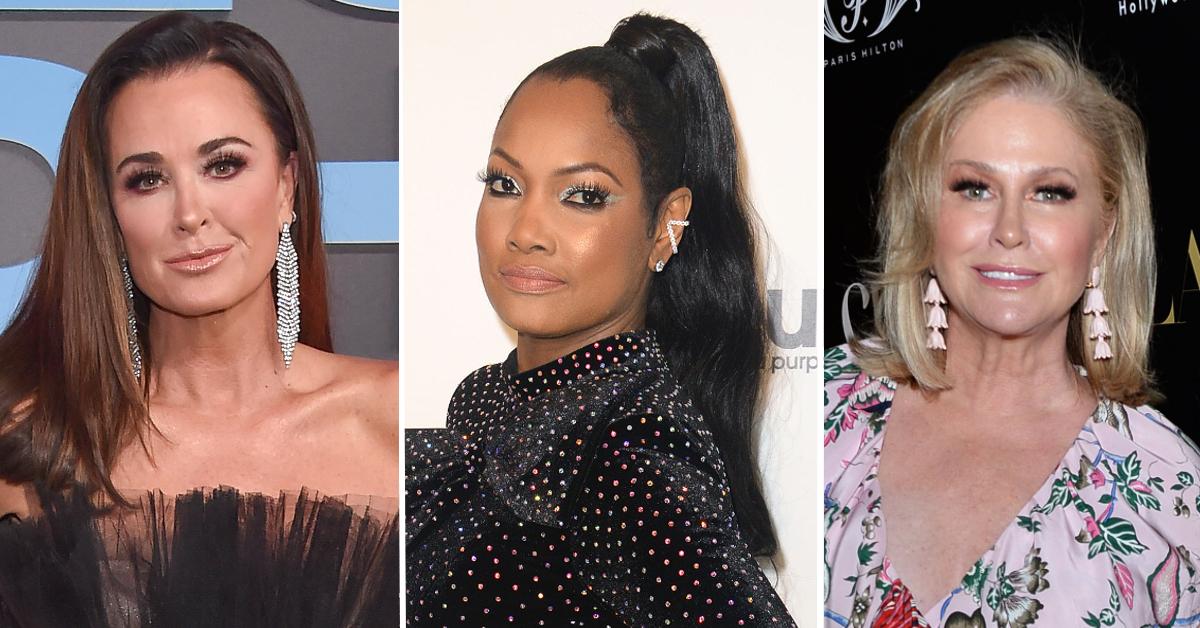 Kyle Richards was not happy with Garcelle Beavais after claiming she is closer to sister Kathy Hilton than she is.
During The Real cohost's recent appearance on Watch What Happens Live, Andy Cohen asked her if she thought the Paris In Love star was friendlier with her than with Richards at the moment to which Beavais responded with a bold, "Absolutely."
Article continues below advertisement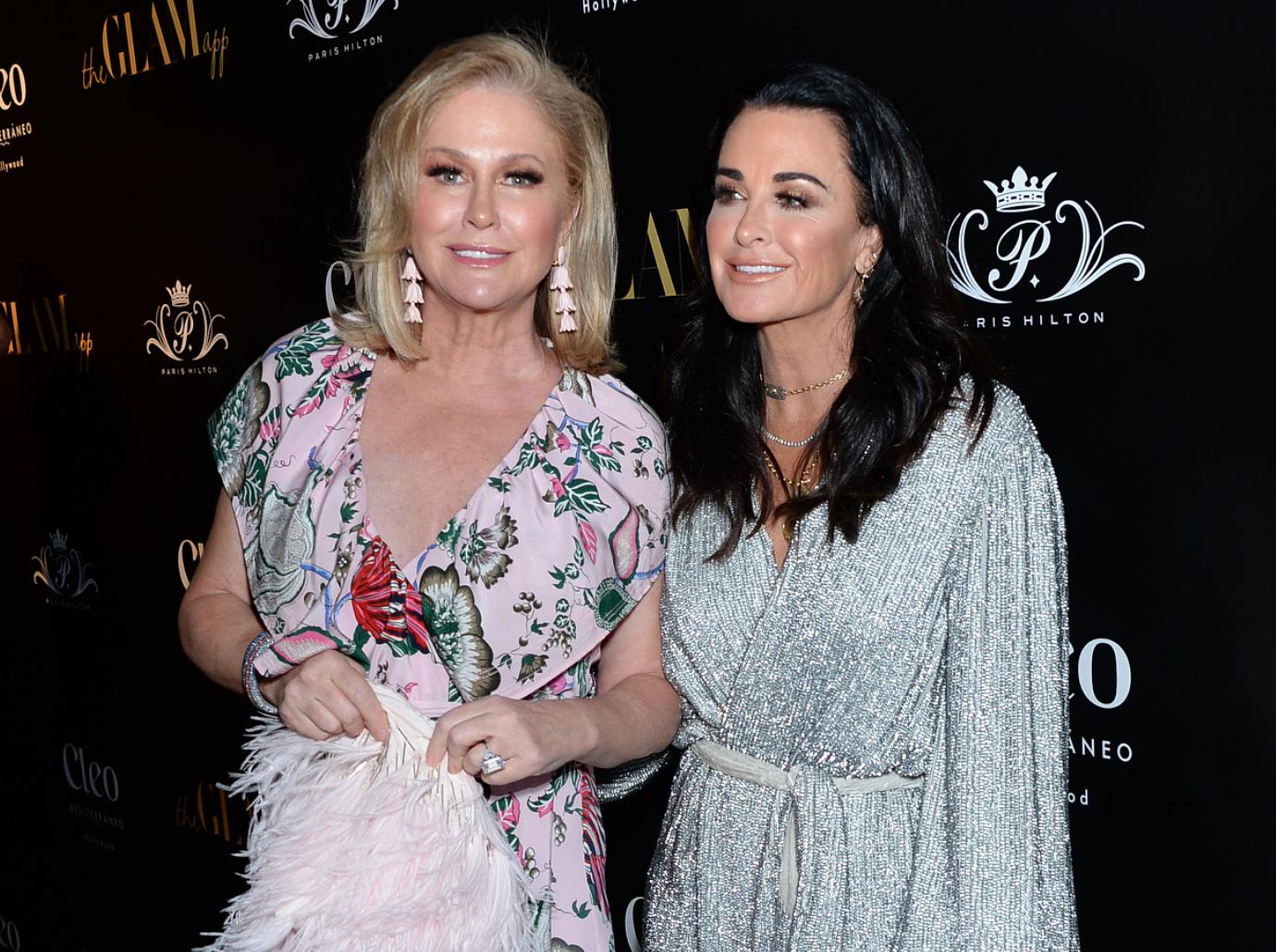 Article continues below advertisement
"What Garcelle said on Watch What Happens Live really hurt my feelings," the The Real Housewives: Ultimate Girls Trip star revealed during a recent Amazon Live. "I was shocked. I was making dinner for all my in-laws, we did a pre-passover dinner and then I picked up my phone and heard someone asked, 'are you closer to Kathy than Kyle?' and Garcelle said 'absolutely' and I was shocked."
"That really hurt my feelings - this is someone who's known my sister for two seasons on a reality show and Kathy was barely even on last season because she was busy with Paris's [Hilton] wedding," she continued. "She's comparing knowing someone from a reality show for a couple of seasons to a lifetime of sisters."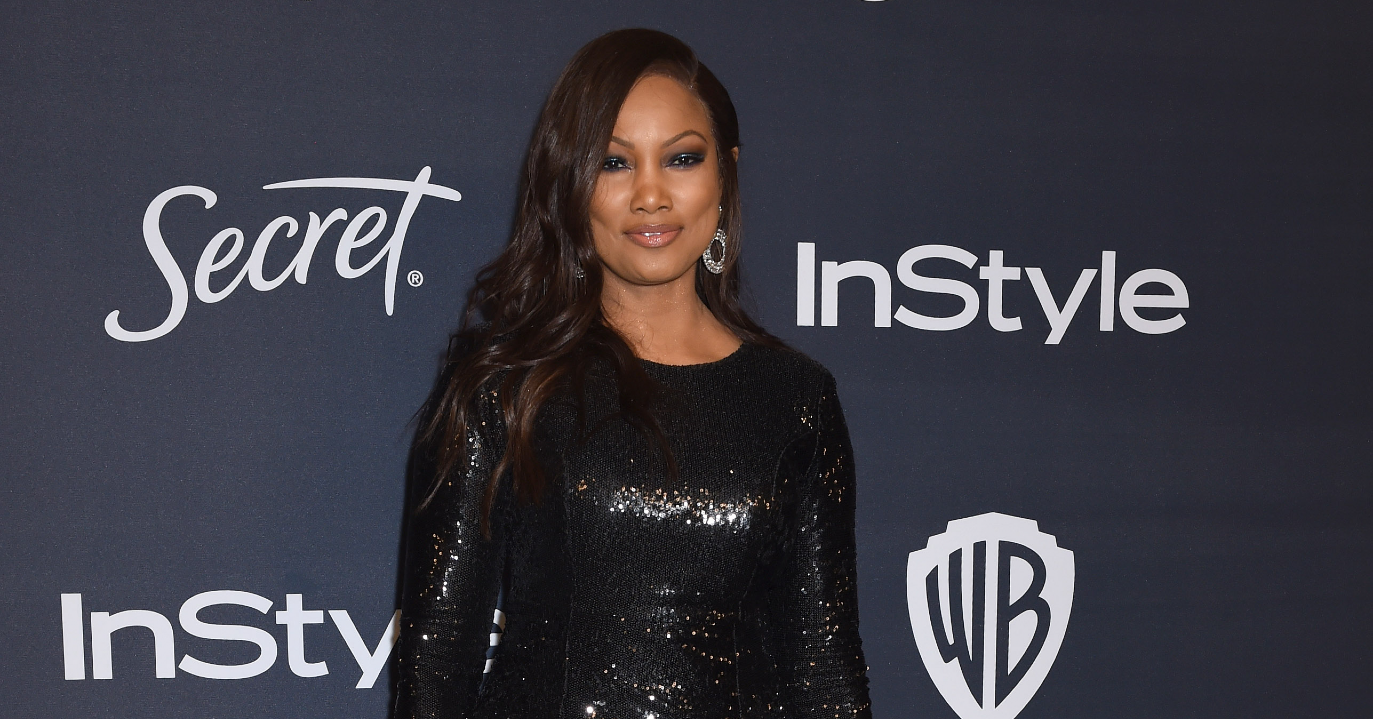 Article continues below advertisement
In the trailer for the highly anticipated season 12 of the Bravo hit, the feud between the two sisters is teased as Lisa Rinna can be heard telling the philanthropist, "You said some things about this beautiful sister of yours. I'm sorry, Kathy, you're not going to get away with it."
"I feel like you hate me or something, how could you say those things?" Richards pleads to her sister as a stern Hilton glares at the emotional reality star.
Article continues below advertisement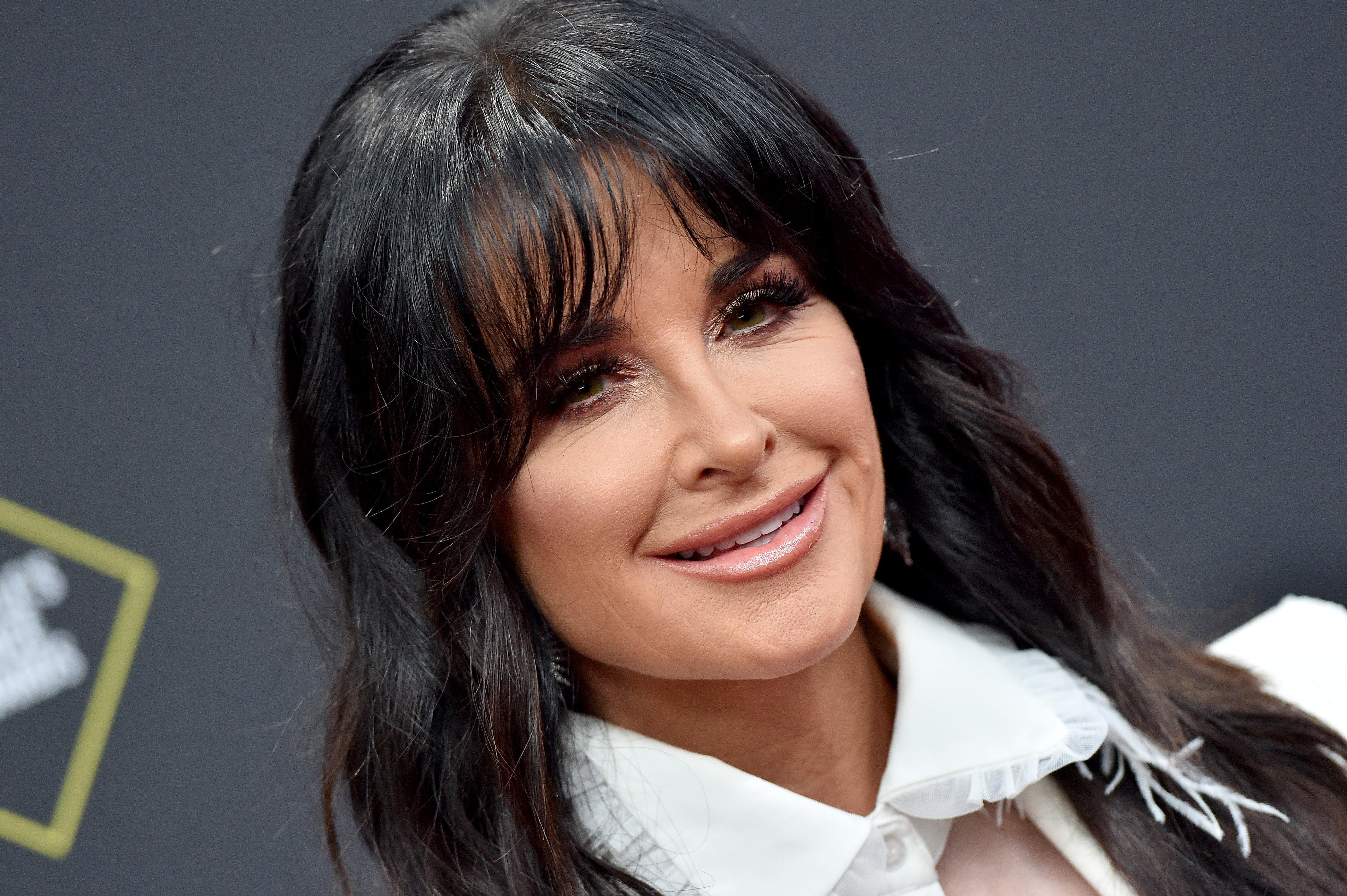 The preview also caught embattled Erika Jayne telling the Halloween actress she wants the I Want To Be a Hilton star to be held accountable for her actions (which have yet to be revealed) since she herself has been "publicly pummeled" this year by the public for her own scandal.