Kyle Richards' Husband Mauricio Umansky Apologized To Her 'RHOBH' Costar Erika Jayne For Laughing About Her Troubles
Article continues below advertisement
During a recent episode of the Bravo reality series, Richards and Umansky enjoyed a dinner date with PK and his wife Dorit Kemsley. As the group discussed the drama surrounding Jayne — including two shocking stories of her estranged husband Tom Girardi and her son's cars flipping over — the English buisnessman remarked: "What are the statistics that both Tom [Girardi] and his stepson both flip cars? I would guess it's millions and millions to one."
As the group shared a laugh, he continued, "It's basically impossible."
Article continues below advertisement
Dorit replied, "So what you are suggesting is that Erika is not telling the truth?" to which her husband stated he believed she was being "controlled" by Girardi. Umansky responded: "There's lies all over the place."
The Pretty Mess author revealed at the reunion that the conversation between the two couples was painful to witness: "To watch the four of you mock my life and mock my family really hurt me."
Article continues below advertisement
During an interview with E!, Richards, 52, touched on Umansky discussing Jayne's current misfortunes with Dorit Kemsley's husband. "We did talk about it, it did hurt her feelings," the actress said: "And Mauricio also spoke to Erika as well as PK."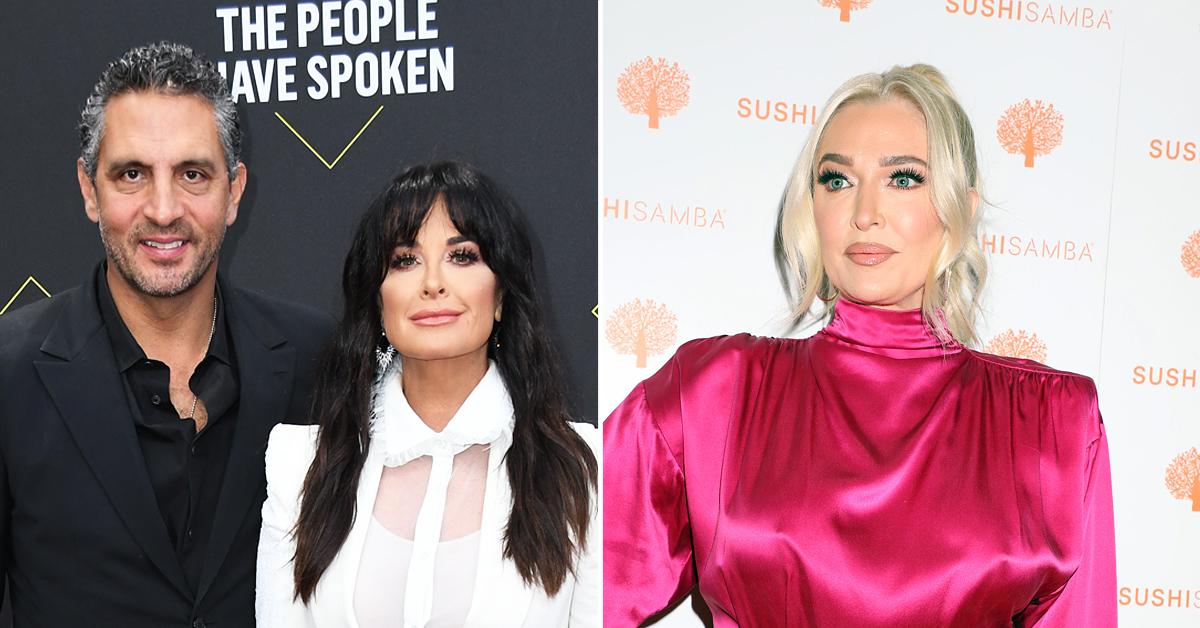 Article continues below advertisement
The real estate agent, 51, revealed, "I apologized, PK and I both apologized to her. And the reality is we weren't making fun of her, we were just in a conversation that was very funny."
Article continues below advertisement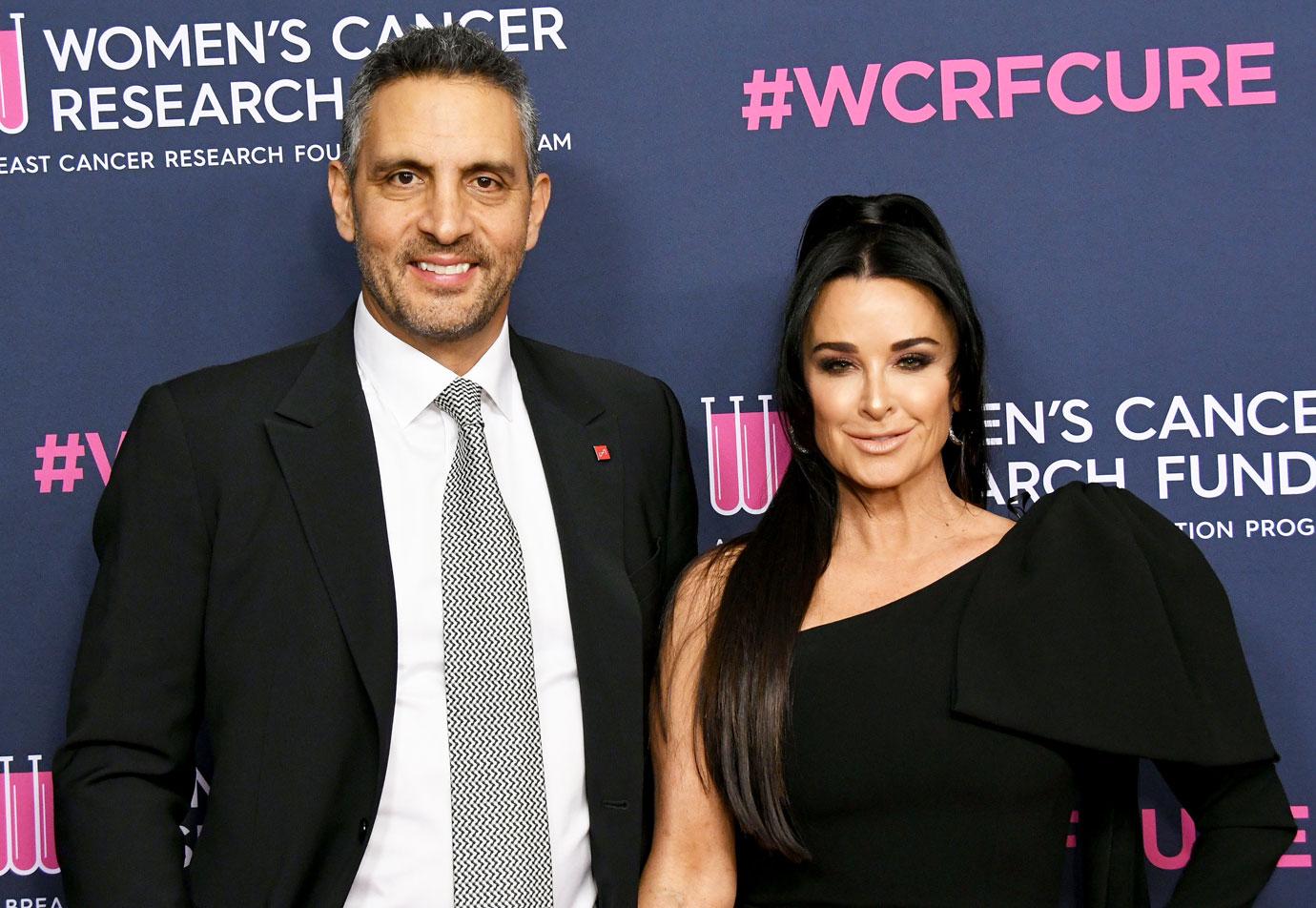 "Better to stop while you're ahead," the Halloween star jokingly told her spouse. "They apologized, we apologized and moved on. It was confusing."
Article continues below advertisement
Richards continued to clarify about the situation: "I understand why when you're explaining a story like that with the cameras, you do get stressed. I understand she was stressed so that's why there were missing pieces and it was overwhelming and she was probably analyzing everything she said because she's married to this lawyer."
Article continues below advertisement