'RHOBH' Star Erika Jayne Asking Court To Dismiss $25 Million Bankruptcy Lawsuit, Claims Tom Girardi's Law Firm Handled All Of Her LLC's Finances
Article continues below advertisement
In legal documents obtained by Radar, The Real Housewives of Beverly Hills cast member requested that the suit be tossed out and stated that she should not have to pay back any of the money. The former Chicago actress claims the debt is owed to her LLC, EJ Global, but not her personally.
The Pretty Mess founder stated in the documents that the Girardi and Keese law firm "was run by attorneys who understood the significance of claiming that an alleged receivable was owed solely by EJ Global LLC, which is that GK's claim, if it is valid, is limited to the assets of EJ Global LLC."
Article continues below advertisement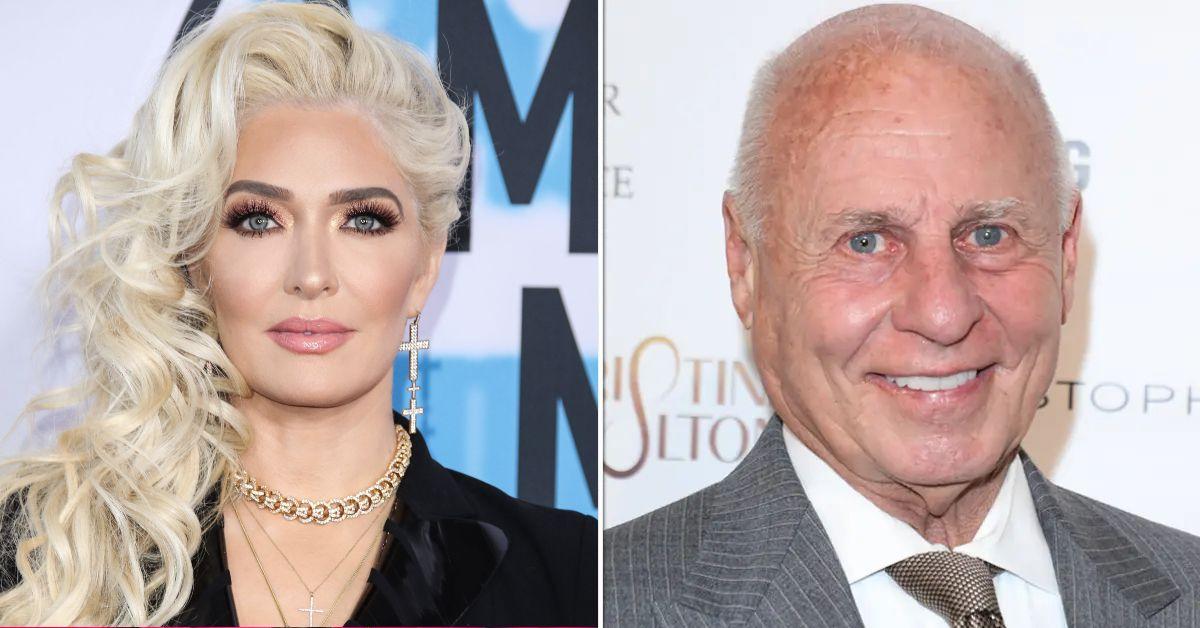 Article continues below advertisement
Jayne also argues that she has no responsibility, financially as Girardi's firm handled all of EJ Global's finances. She also claims that the 82-year-old handled all of their personal tax returns.
"Ms. Girardi at all times was and is an entertainer with a 12th grade education," her attorney explains in the papers. "Ms. Girardi was never and is not an attorney, and she trusted that GK, Mr. Girardi, and the outside accountants, given their superior knowledge and expertise, prepared proper, lawful, and legitimate tax returns."
Article continues below advertisement
According to the documents, the singer alleged that when Girardi was spending money on her, he was financially sound — therefore arguing that it was not a fraudulent transfer of funds and she should have no responsibility to pay it.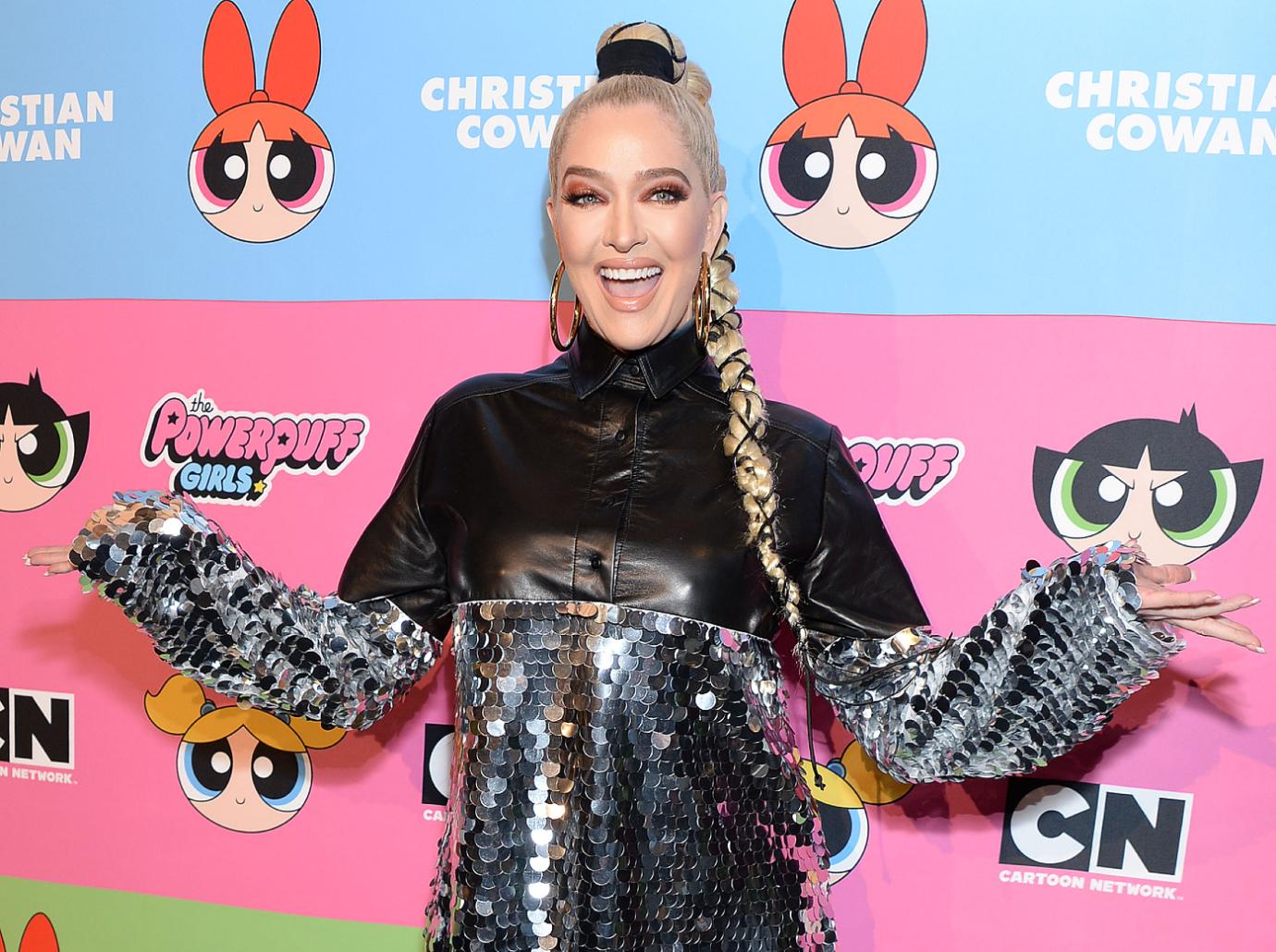 Article continues below advertisement
In the original lawsuit, the former clients alleged that Jayne closing EJ Global and launching Pretty Mess LLC was a ploy in order to hide funds.Yet the entertainer's attorney stated "She formed Pretty Mess, Inc. for lawful and legitimate reasons, to have an entity through which she could conduct her business as an entertainer as her separate property following her divorce filing against Mr. Girardi in early November 2020."
Article continues below advertisement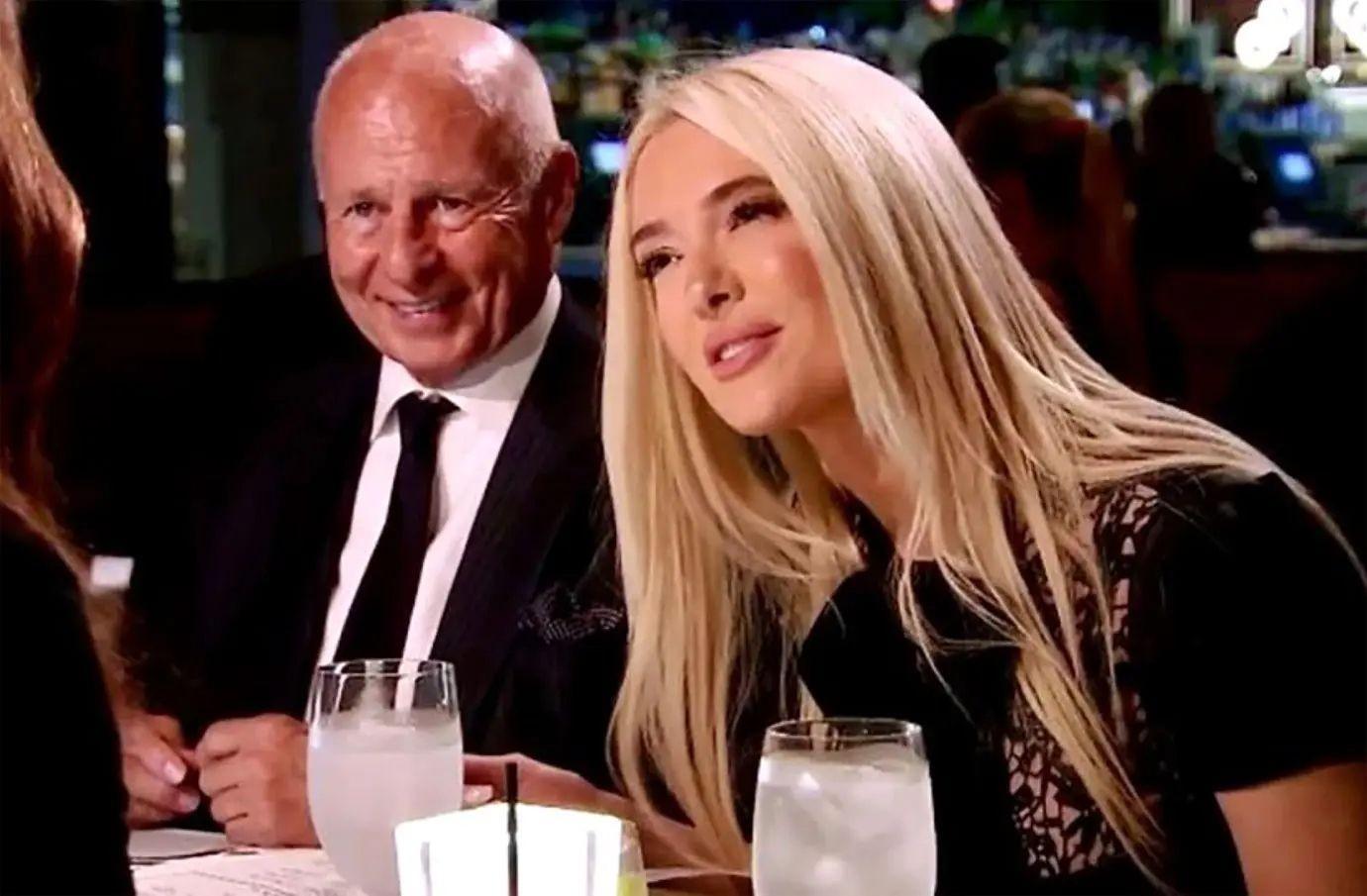 Earlier this year, Jayne's former spouse filed for Chapter 7 bankruptcy at his credior's request. The former attorney is accused of winning large settlements for his clients and never paying them their settlement money, instead funneling the money into Jayne's career and lavish lifestyle.