Bruce Schroeder, Judge In Kyle Rittenhouse Trial, Refers To An African American Juror In The Case As 'A Black' As Controversies Continue
The controversial judge in the Kyle Rittenhouse murder trial has made headlines once again.
Article continues below advertisement
According to Radar, Kenosha County Circuit Court Judge Bruce Schroeder — who reportedly allowed the defendant to choose which of the 18 panelists would make up his 12 -member jury — made a strange comment about the only member of color in the jury.
Schroeder explained his reasoning for allowing Rittenhouse to choose the panelists — which is typically performed by a courtroom clerk — by stating that this was his way of allowing defendants have "control over their fates," citing a case from 10 years prior.
Article continues below advertisement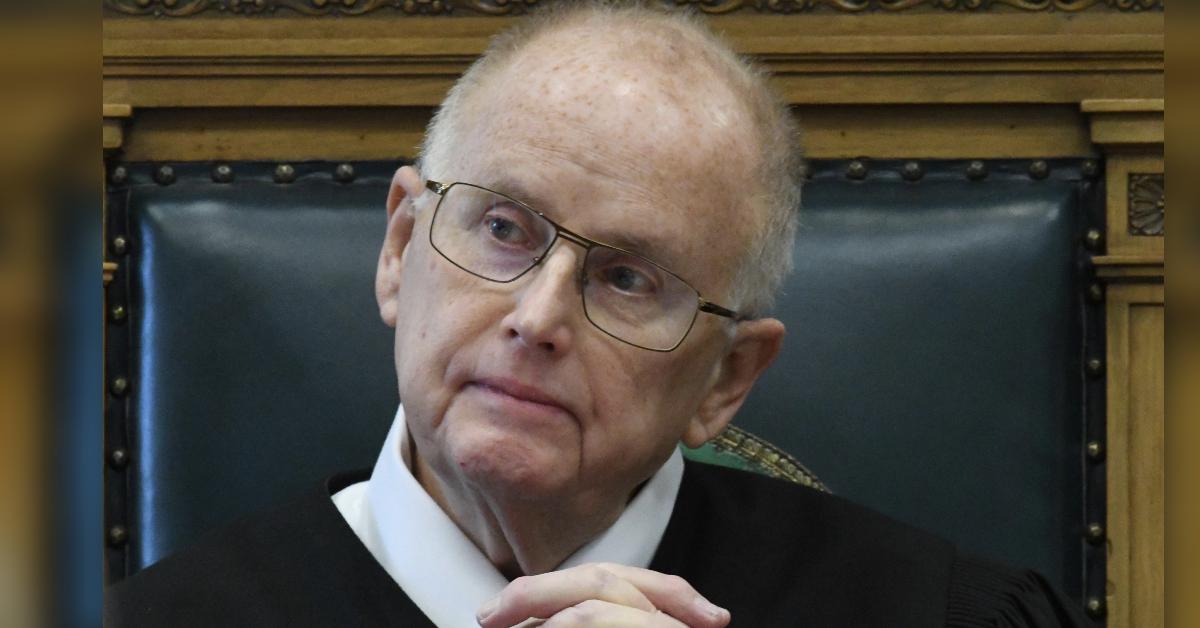 Article continues below advertisement
When recounting a story about how a court official selected which of the jurors would deliberate for a trial with a Black defendant, the judge referred to said juror as "a Black, the Black, the only Black."
Schroeder then went on to say of his comment, "There was nothing wrong with it. It was all OK, but what do they talk about? Optics, nowadays? Is that the word for things? It was a bad optic, I thought."
Article continues below advertisement
"I think people feel better when they have control, so ever since that case, I've had an almost universal policy of having the defendant do the picks," he explained about his odd juror selection protocol.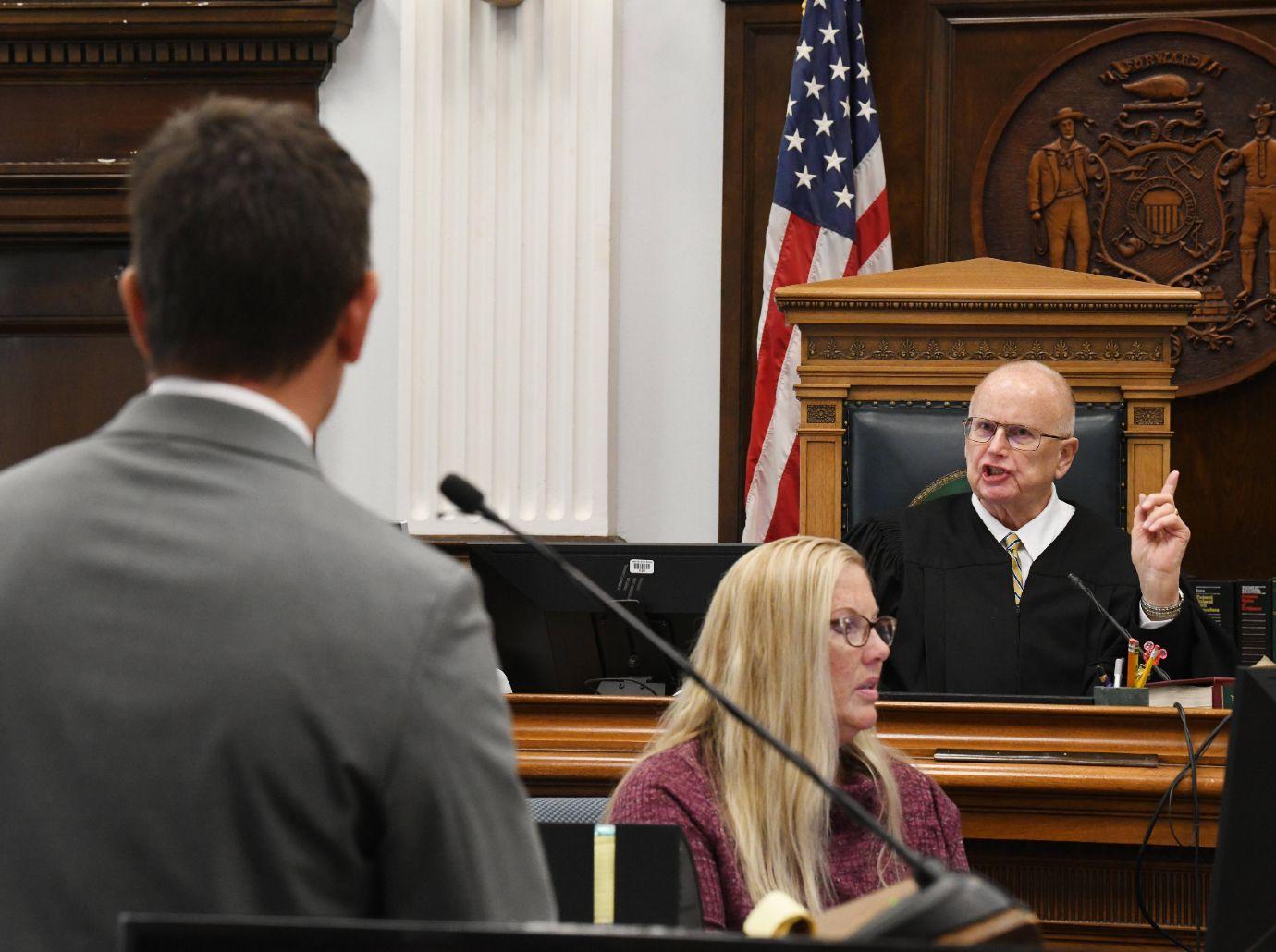 Article continues below advertisement
As OK! previously reported, this was not the only time during the trial that the "old school" judge has caused a stir in the courtroom. During a Wednesday, November 10, court hearing Schroeder's cell phone went off blasting Donald Trump's campaign song, "God Bless The USA."
Article continues below advertisement
During a Friday, November 12, hearing, the judge made an insensitive comment as the court broke for lunch. "I hope the Asian food isn't...on one of those boats from Long Beach Harbor," he stated.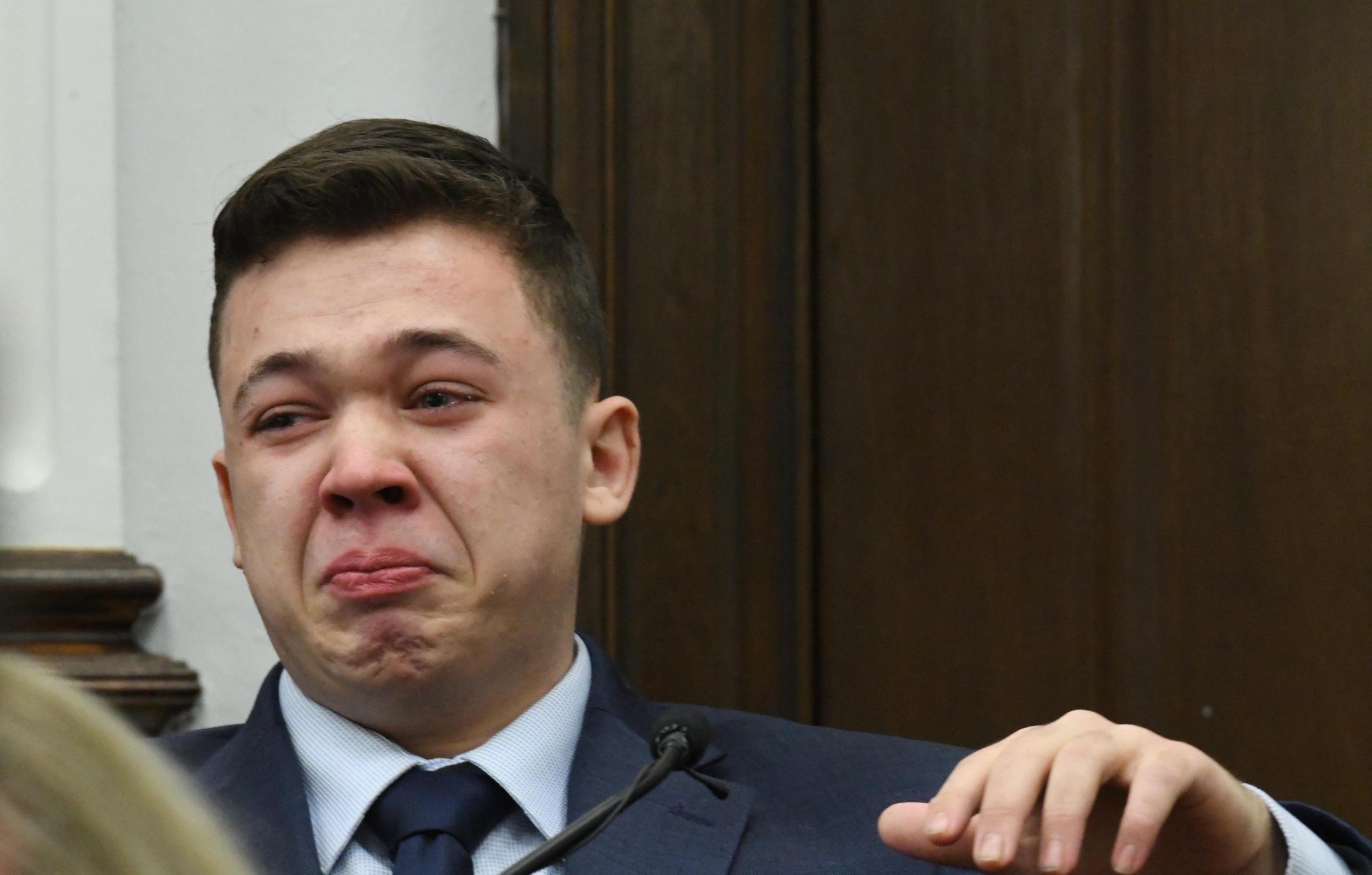 Rittenhouse stands accused of fatally shooting two men and injuring a third during a Black Lives Matter protest in August of 2020. The 18-year-old has continued to claim that he acted in self-defense.