NEWS
Kylie Jenner's Half-Brother Brandon Leaves Awkward Comment On Her 'Free The Nipple' Bikini Pic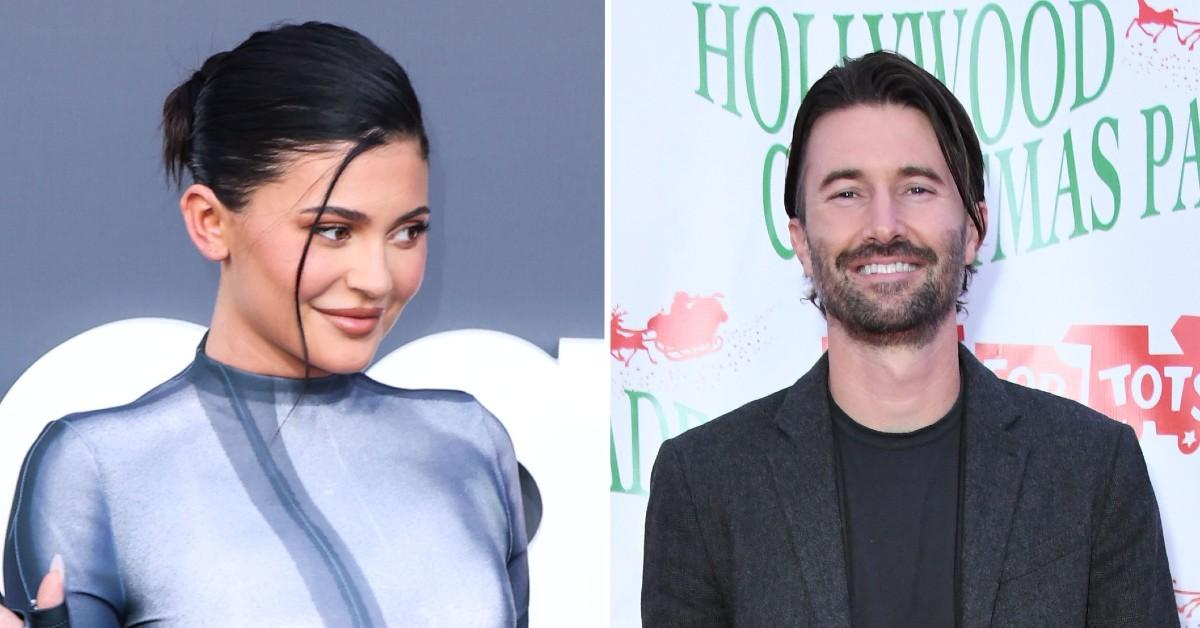 Less than 24 hours ago, Kylie Jenner raised eyebrows when she posed in Jean Paul Gaultier's Naked Bikini, a two-piece swimsuit featuring the image of a woman's chest.
She cheekily captioned the Instagram, "free the nipple," and while fans loved the post — its already racked up over 10 million "likes" — the saucy snap received a very unexpected response from her 41-year-old half-brother, Brandon Jenner, who commented, "😆🙌🏼."
Article continues below advertisement
The mom-of-two's followers were quick to notice the odd reaction, with one writing, "@brandonjenner bro that's literally ur lil sister 😂😂." Another noted, "@brandonjenner weird family," while one fan simply wrote, "ew."
Brandon, who has appeared on a handful of Keeping Up With the Kardashians episodes, is the son of Caitlyn Jenner and ex-wife Linda Thompson, both 72. The exes also share sons Brody, 38, and Burt, 43, as well as daughter Cassandra, 41.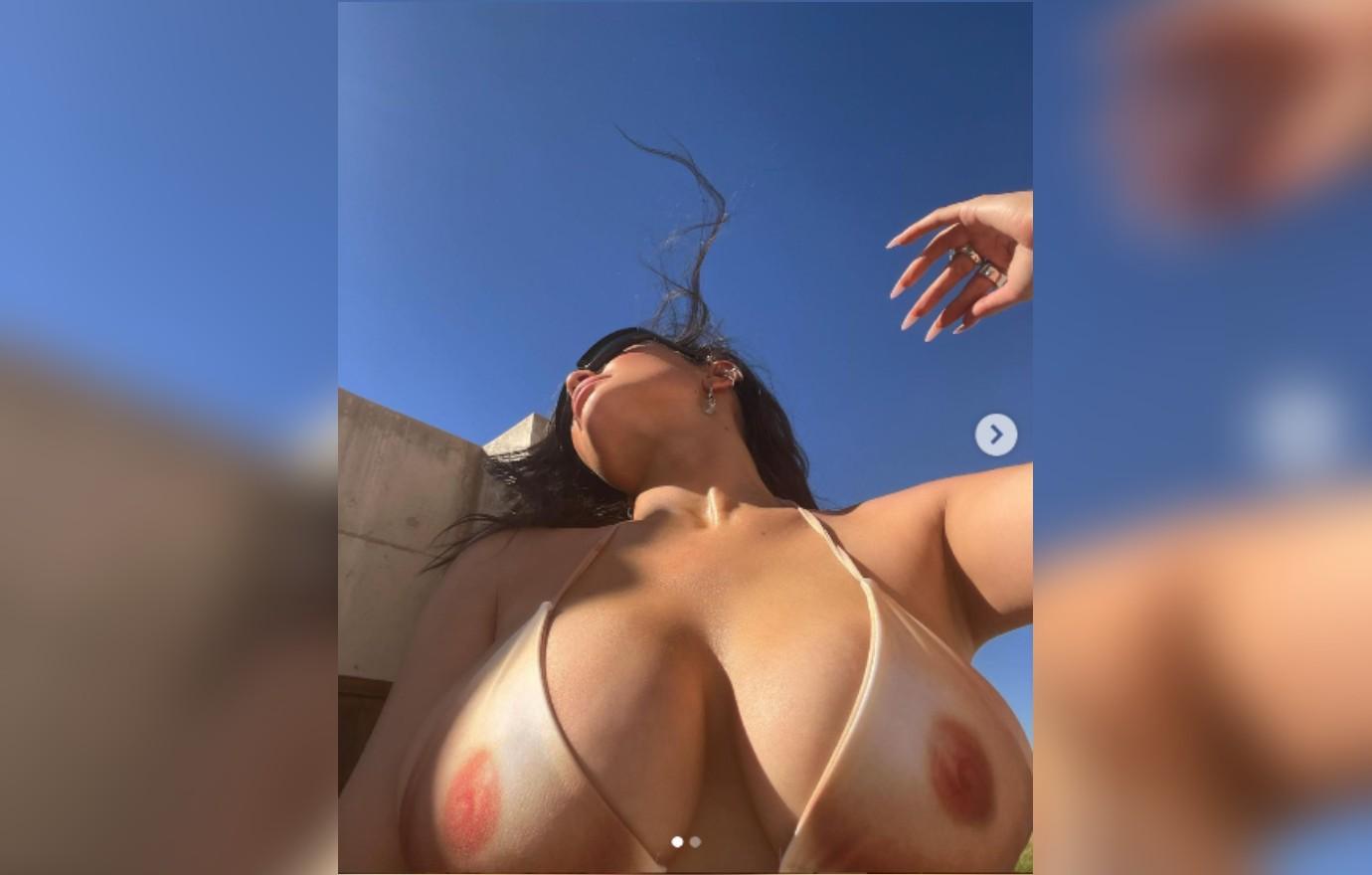 Article continues below advertisement
Though Brandon and Caitlyn are currently on good terms, the musician claimed the athlete basically ditched their family when she wed Kris Jenner, 66, in 1991.
Brandon disclosed details of their relationship in a collection of essays titled To Me, He Was Just Dad: Stories of Growing Up with Famous Father. "I didn't see my father more than half a dozen times between the ages eight and twenty-five," he penned. "Sadly the infrequent exchanges felt more like staged photo opportunities than real bonding. In fact, they were stage photo ops for 'family' Christmas cards."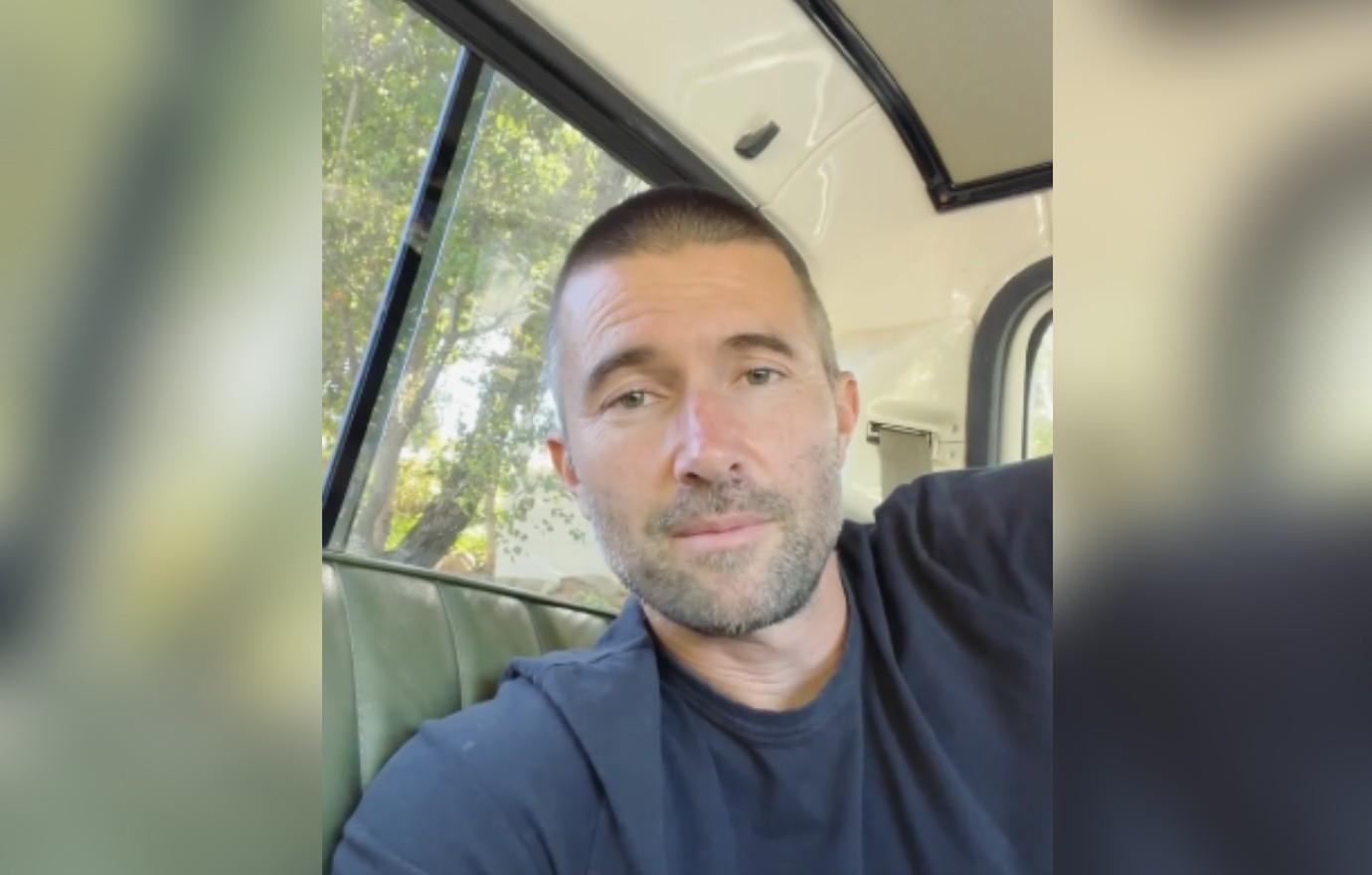 He also labeled their relationship as "challenging" and "distant," but when he was in his late 20s, they reconnected.
HOW TO RECREATE THE KARDASHIAN KIDS' STYLE — GET THE LOOK
Last month, an Us Weekly insider revealed he and Brody have "no bad blood" with any of the Kardashian-Jenner family members — even though they don't spend much time together.
"Everyone has their own busy life. They live in the same town so they run into each other and sometimes even see each other at events. It's not like they would ever avoid each other if they're in the same room," explained the insider. "They're not obviously as close as they were when Kendall and Kylie were younger, but that happens in life – people grow apart."