Kylie Jenner 'Has Been Doing Everything She Can' To Support Travis Scott In The Aftermath Of Astroworld Festival Tragedy, Source Spills
Travis Scott is said to be reeling following the Astroworld Festival tragedy that occurred earlier this month which claimed ten lives and left hundreds of fans injured.
Article continues below advertisement
The rapper is reportedly leaning on Kylie Jenner as he grieves. "Kylie has been devastated by the tragedy at Astroworld and has been doing everything she can to support Travis in all the emotions he is dealing with on a day-to-day basis," an insider told Fox News.
The 30-year-old has been "in a state of shock" throughout the investigation, the source noted. According to the publication, the "Sicko Mode" singer is still involved with ongoing efforts to stay in communication with the families of those affected by the crowd surge at the festival.
Article continues below advertisement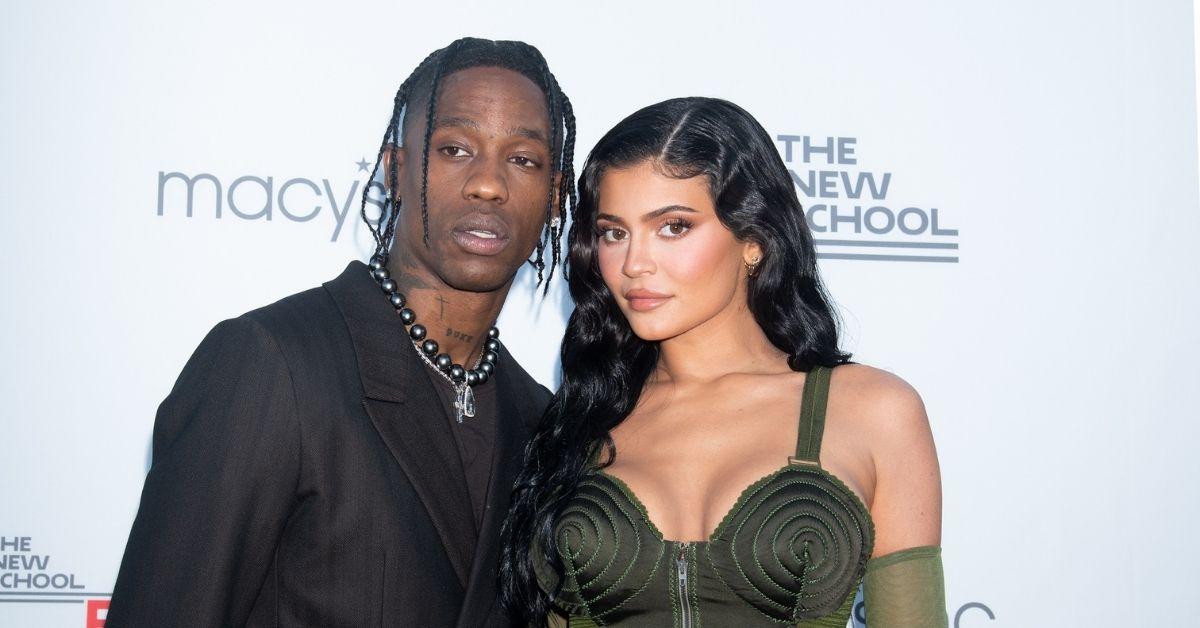 Article continues below advertisement
The insider said that Scott, who was born Jacques Bermon Webster, has a deep love for his fans and knows that his rise to fame would not have happened without them.
"Kylie knows how much performing and getting in front of his fans means to Travis, so to see him in a constant state of shock as the news and lawsuits continue to pile up is very difficult for both of them," the source shared. "For such an unprecedented outcome, they're handling it as best they can."
Article continues below advertisement
"Kylie understands that the situation is much bigger than anything she could ever imagine — especially with so much loss of life — and she and Travis are just doing everything they can to be present for each other and all of those who are impacted by the events at Astroworld," the source added.
The death count rose to ten after it was reported that Ezra Blount, 9, passed away in Texas Children's Hospital over the weekend.
Article continues below advertisement
"Over the last week, Travis Scott and his team have been actively exploring routes of connection with each and every family affected by the tragedy through the appropriate liaisons," Scott's representative previously told Fox. "He is distraught by the situation and desperately wishes to share his condolences and provide aid to them as soon as possible, but wants to remain respectful of each family's wishes on how they'd best like to be connected."
Article continues below advertisement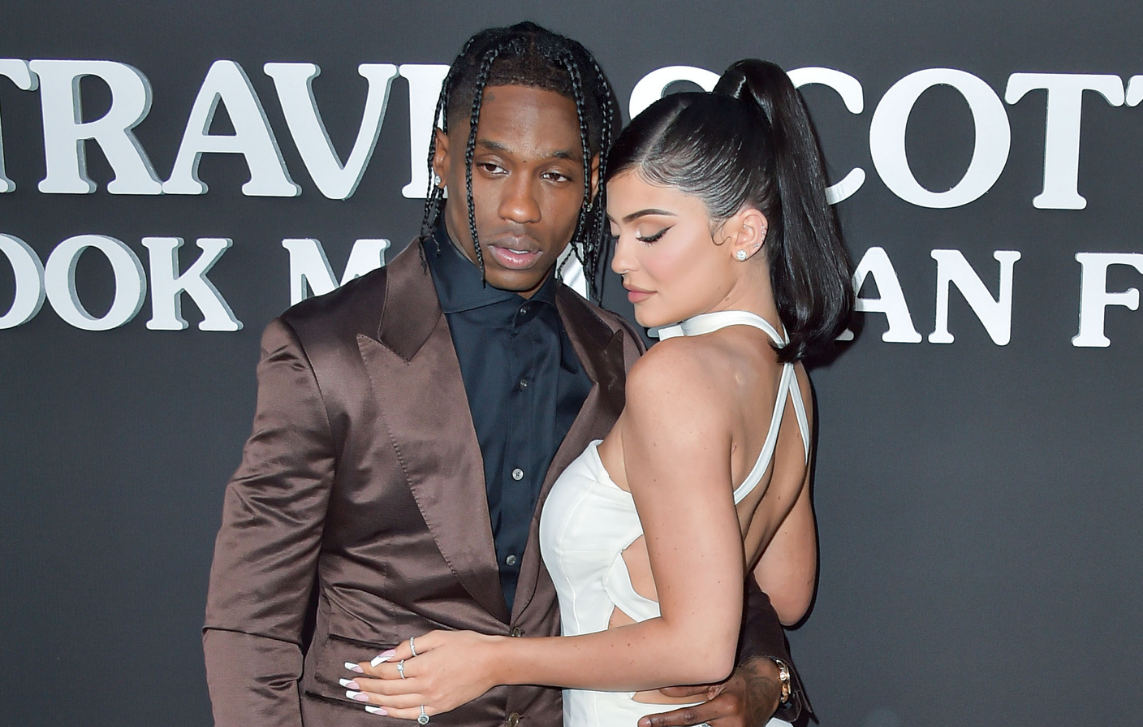 He previously announced that he would cover the victims' funeral costs and was going to team up with BetterHelp in order to provide free counselling for Astroworld attendees.
Article continues below advertisement
The "goosebumps" singer's attorney Edwin F. McPherson appeared on Good Morning America last week and said Scott did not "really understand the full effect of everything until the next morning." "Understand that when he's up on the stage and he has flashpots going off around him and he has an ear monitor that has music blasting through it and his own voice, he can't hear anything, he can't see anything," McPherson said at the time.
Article continues below advertisement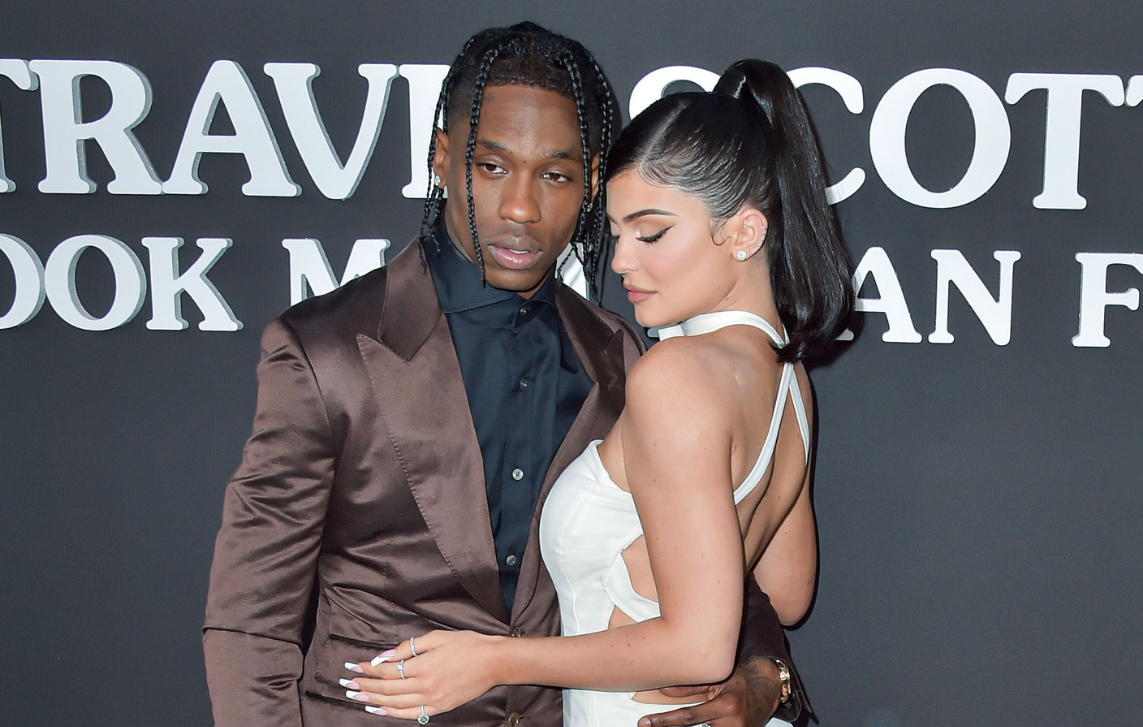 Meanwhile, Nike announced on Monday, November 15, that they were going to delay the release of their collaboration with Scott "out of respect for everyone impacted by the tragic events at the Astroworld Festival." The Air Max 1 x Cactus Jack shoe was due for release on December 16.