Pregnant Kylie Jenner & Daughter Stormi Reportedly Flee To L.A. One Week After Astroworld Festival Tragedy, Leaving Travis Scott Behind In Houston
Kylie Jenner and daughter Stormi secretly headed home to Los Angeles from Houston, one week after Travis Scott's fatal Astroworld festival, it was reported.
Article continues below advertisement
The pregnant mama and three-year-old were previously staying at Scott's $14 million mansion in Houston before leaving the city in the dead of night, per The Sun. Jenner apparently left her $72.8 million pink plane in Houston, and opted for another jet at Houston's Executive Airport. Meanwhile, the troubled rapper's private jet is still in Houston.
"Kylie and her team waited until it was late and left the house in blacked out cars heading for the airport," an insider spilled to the outlet. "They didn't want anyone to see them."
Article continues below advertisement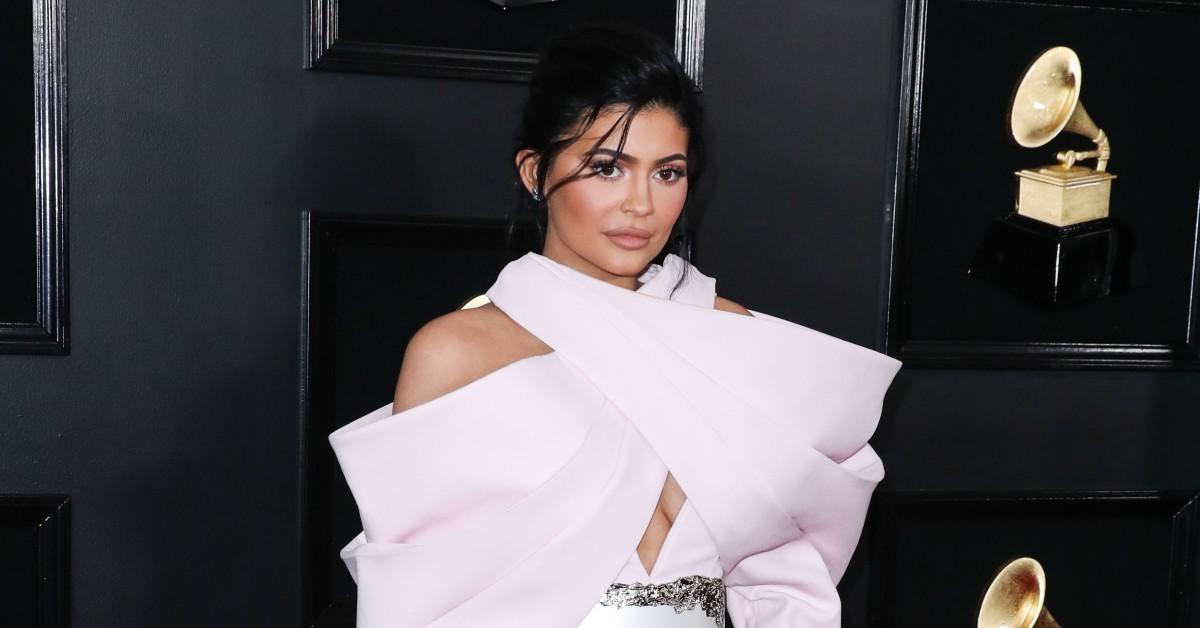 Both Jenner and Scott — real name Jacques Webster — stayed in Houston following the 30-year-old's festival on Friday, November 5, that left eight people dead and hundreds injured after the over-packed crowd surged towards the stage, crushing countless victims in the process.
Article continues below advertisement
Jenner and the on-again, off-again couple's little one were also in attendance at the festival, as the concert continued, despite the deadly chaos that was unfolding in the chaotic crowd.
Article continues below advertisement
Ever since the tragedy, the co-parents have reportedly been having a hard time dealing with the aftermath, with OK! learning: "Travis and Kylie have been sobbing on the phone to their teams and trying to figure out what happened."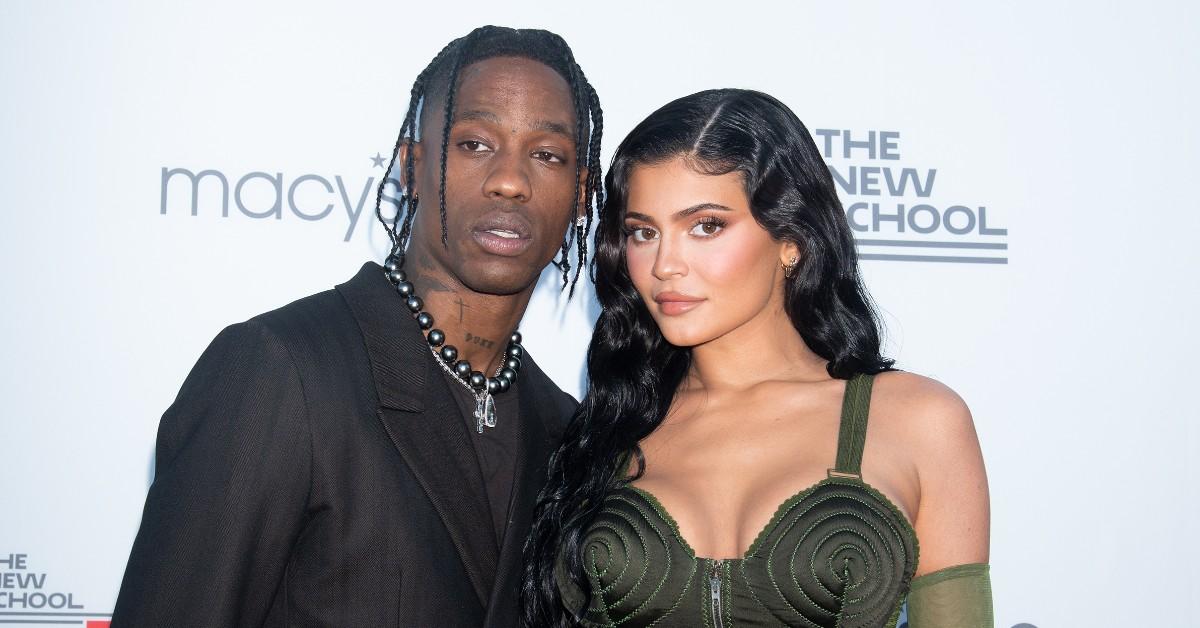 Article continues below advertisement
The KUWTK alum and "Highest In The Room" rapper responded to the incident with their own respective statements. Aside from sharing that they're "devastated," the soon-to-be parents-of-two both said their thoughts and prayers go out to the victims and families who were impacted by the incident.
Jenner also maintained in her statement: "I want to make it clear we weren't aware of any fatalities until the news came out after the show and in no world would have continued filming or performing."
Article continues below advertisement
Ever since last weekend, Scott has been on the receiving end of heavy scrutiny, with many slamming the performer for not stopping the concert when the crowd turned deadly.
Article continues below advertisement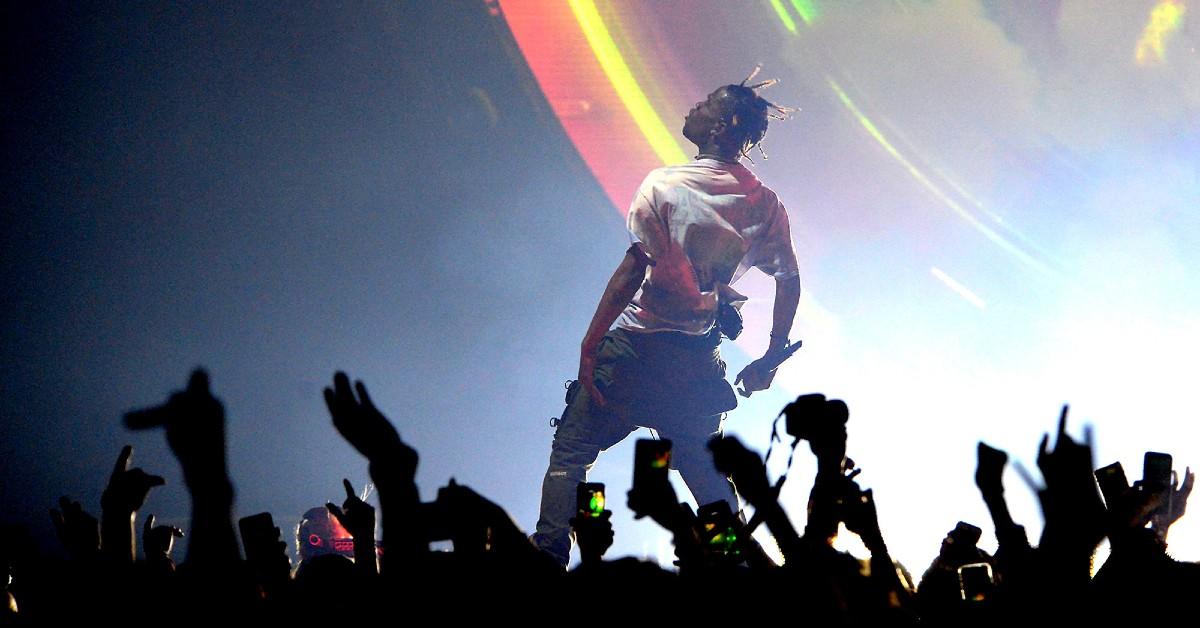 However, insiders have claimed Scott was unable to see the crowd because of the blinding lights, with one source pointing out: "He did pause earlier in the night to make sure someone was OK and even said turn the lights on, but he was then told to continue."
Article continues below advertisement
"There were pyrotechnics on stage and lights in his eyes, it's a mammoth stadium, he couldn't see what was truly happening in the crowd," continued the insider, noting: "It's not his job to say stop, it's the fire department and this didn't happen. The fire marshalls didn't intervene."