EXCLUSIVE
'It's Totally Not Worth It': La La Anthony Reveals She's Learned 'Not To Read' Any Comments On Social Media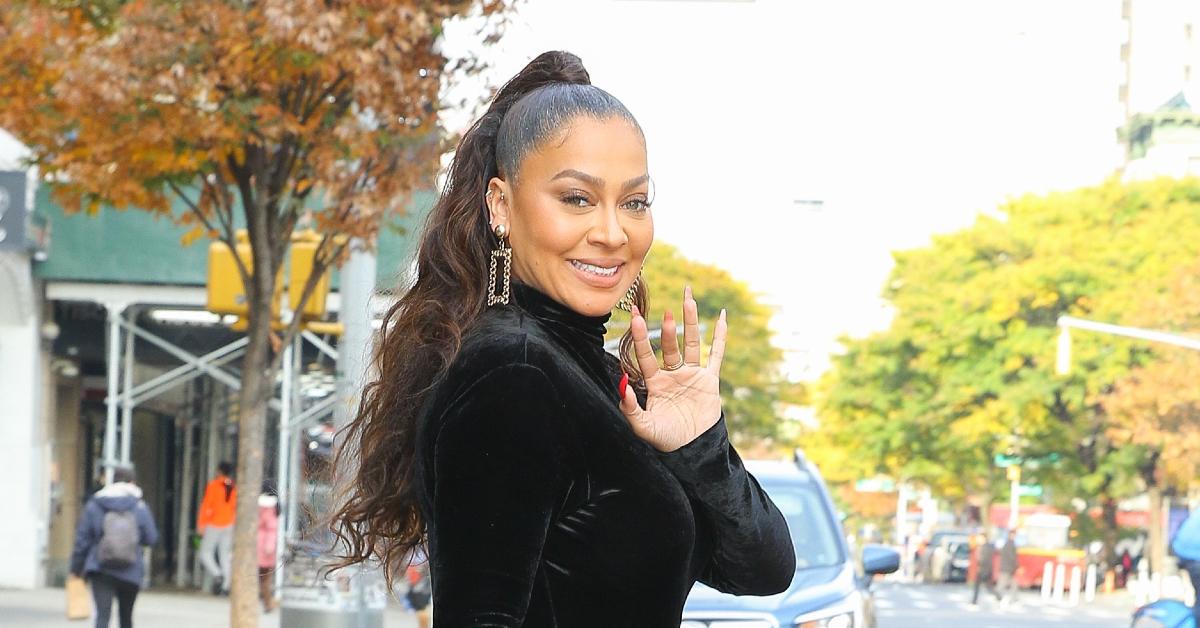 Even though La La Anthony has been in the entertainment industry for many years, there's one thing she just recently mastered — do not even think about scrolling through the comments section on social media.
Article continues below advertisement
"I am human. I tend not to read the comments, period. That is definitely a trick I have learned, but if someone tells you they never read the conversations, they are completely not being honest," the actress, 38, exclusively tells OK! while discussing her partnership with Baileys. Anthony helped launch their new Baileys Colada, a limited-time offering that tastes just like a tropical vacation in a bottle perfect for enjoying anytime, anywhere this season, from beach brunches to backyard barbecues.
Article continues below advertisement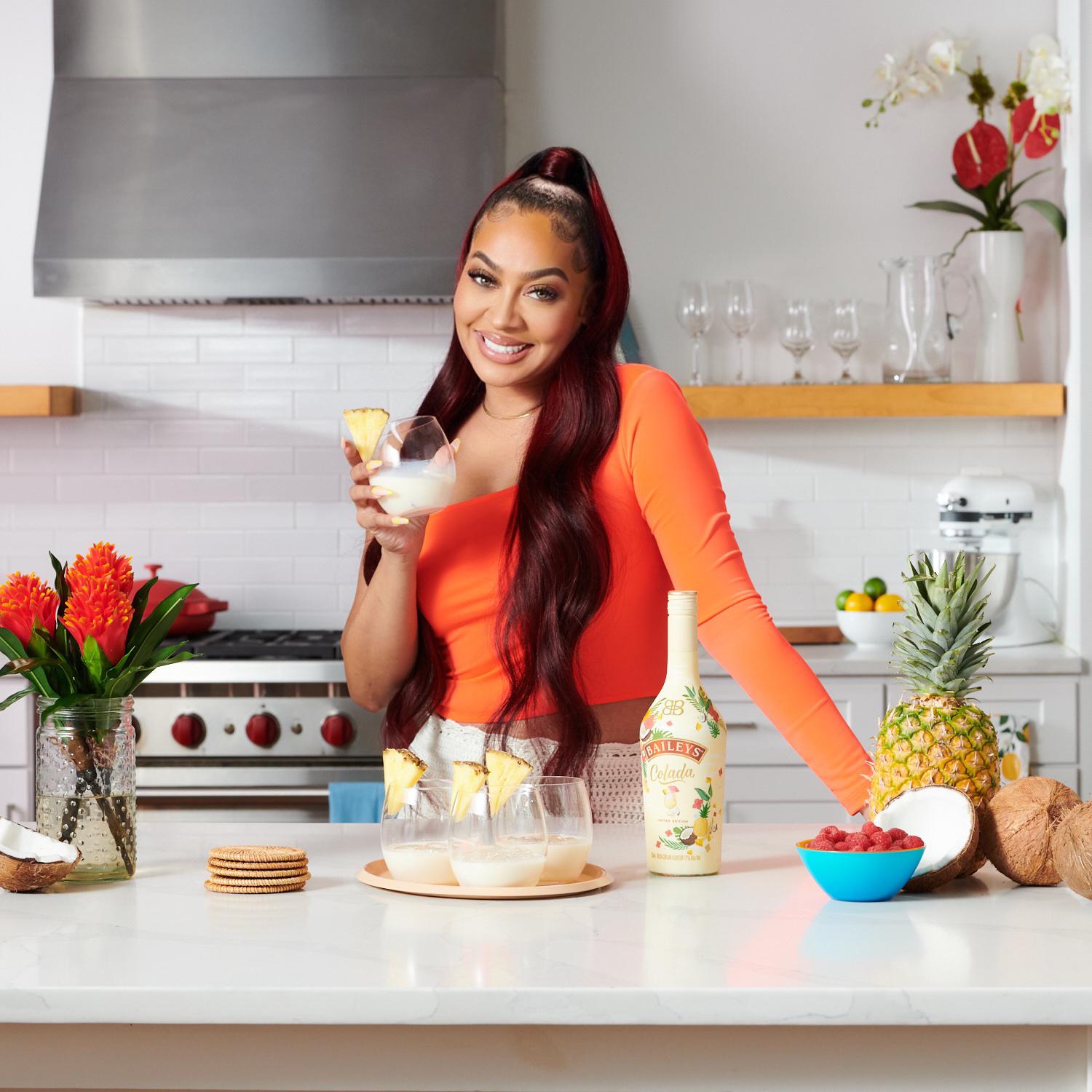 However, the Power star isn't perfect and still has days where she gets caught up in what's happening on the 'gram — especially when the trolls come out. Luckily, she knows exactly how to snap out of it and get offline.
Article continues below advertisement
"We are all human and sometimes you venture off into the comment world, but once it starts getting to [a bad] place, it's like, 'Why do I have to do this?'" she says. "I am having a great day, why do I want to read stuff that could possibly mess up my day from people that I don't even know who they are, I don't know anything about them, they claim they know me, it's just not even worth it. It's totally not worth it."
Article continues below advertisement
"For me, it's checking off of social media, spending time with my son, just kind of pushing all of that stuff away and coming back when I feel ready to deal with all of that again, you know," she explains.
Despite the coronavirus wreaking havoc on the world, the one positive is that Anthony — who shares son Kiyan with ex Carmelo Anthony — has been able to focus on herself during this crazy time.
Article continues below advertisement
"We all have what we need to do to take care of ourself and in the pandemic, I think we are all learning how important mental health is, how important it is to take care of your mental health, to talk to someone if you're not feeling like yourself, not be ashamed or embarrassed, I think that is something we have all taken away from this pandemic that we have been going through," she says.
Article continues below advertisement
Meanwhile, the brunette beauty is gearing up for summer — she has recently gotten back into her boxing routine — and is looking forward to relaxing with a Baileys Co-La-La cocktail.
"I love Baileys Colada, it's their new drink, and I love that it's a vacation in a bottle," she gushes. "Right now, all I am craving is hot weather, summer, vacation, beach, so I love that the Baileys Colada makes you feel like you're instantly on vacay somewhere and just enjoying yourself."
She continues, "It's such an easy drink – you just put ice in the blender and you put the Baileys in it and top it off with a chocolate-covered strawberry, you can make it in literally seconds and next thing you know, in your mind, you're on one of the sickest beaches somewhere having the best time."