EXCLUSIVE
La La Anthony Admits 'It's Not Always Easy To Snap Back' Into Working Out But Declares It's 'Really Important' To Move Your Body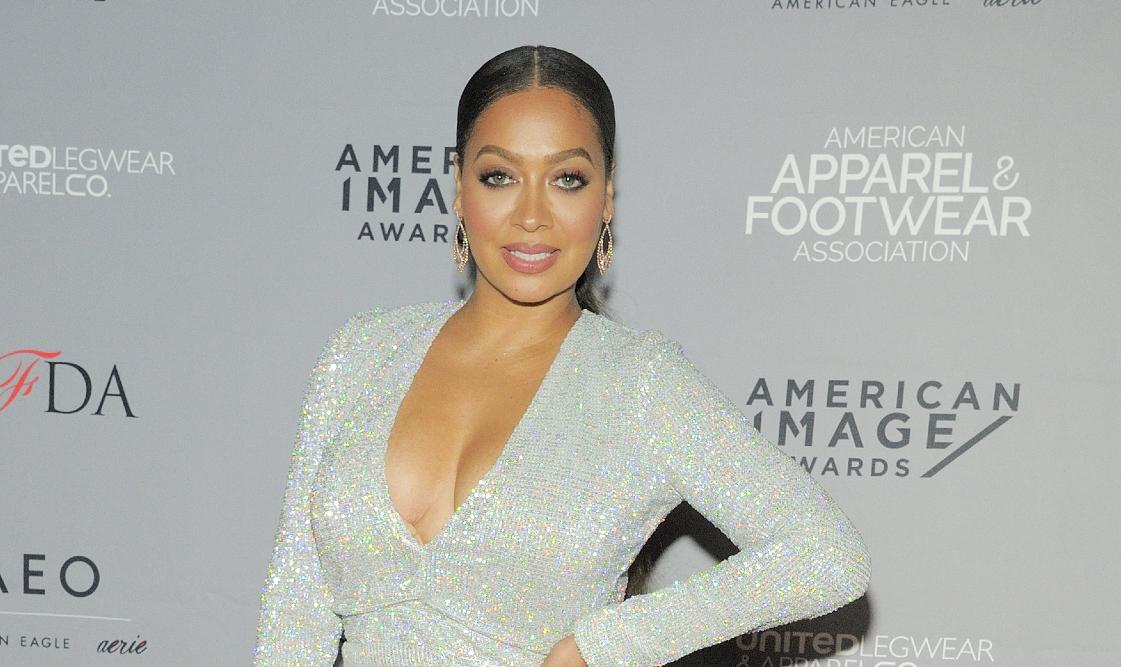 It's not always easy to workout — just ask La La Anthony! The actress is trying to get her body into shape before bikini season comes around, but she knows all too well that the struggle to get off the couch is very real. 
Article continues below advertisement
"I am back into working out now with the summer approaching," she exclusively tells OK!. "It's like all of a sudden you look up and it's April, May, June and then summer will be here, so [I'm] definitely trying to get mentally back into that workout space because it's really important. But it's something that is not always easy to snap back into but definitely trying to do that."
As for what the 38-year-old gravitates towards, she declares that she "love[s] boxing," adding that it "is one of my favorite things to do."
Article continues below advertisement
Article continues below advertisement
"It's something I actually get excited about doing," she adds. "I do weight training and stuff too but that is not as exciting to me. Definitely the boxing gets me excited, but I have to be conscious of my nails when I am boxing because the longer the nails, the harder it is to do, and I always end up breaking them. So, when I am in boxing mode, I definitely have to go shorter on the nails and nails is kind of my thing — I just have to make sure they are not too long when I am in boxing mode but that's definitely my workout of choice for sure." 
The Power star says it's not always easy to get up and move around, but in the end, she knows it's worth it. 
Article continues below advertisement
"Sometimes I just have to get on the scale, and I am like, 'It's time to go!' Or you just know when you feel kind of sluggish and you feel like you haven't been doing anything, you're just like, 'OK.' I think we all know — we just have that moment where it's like, 'Alright, it's time to lock it back in.'"
Article continues below advertisement
"You have your energy, you feel like, 'OK, I can check that off my list of things to do today.' Afterwards I feel great about it, but getting myself in the mindset to go, [at least] in the beginning is always a little bit of a struggle. But once I get in my mood, then I am into it and I am excited about it."