NEWS
Lady Gaga Snubs Caitlyn Jenner In Awkward Exchange At Oscars Viewing Party, Singer Says She 'Switched Baristas'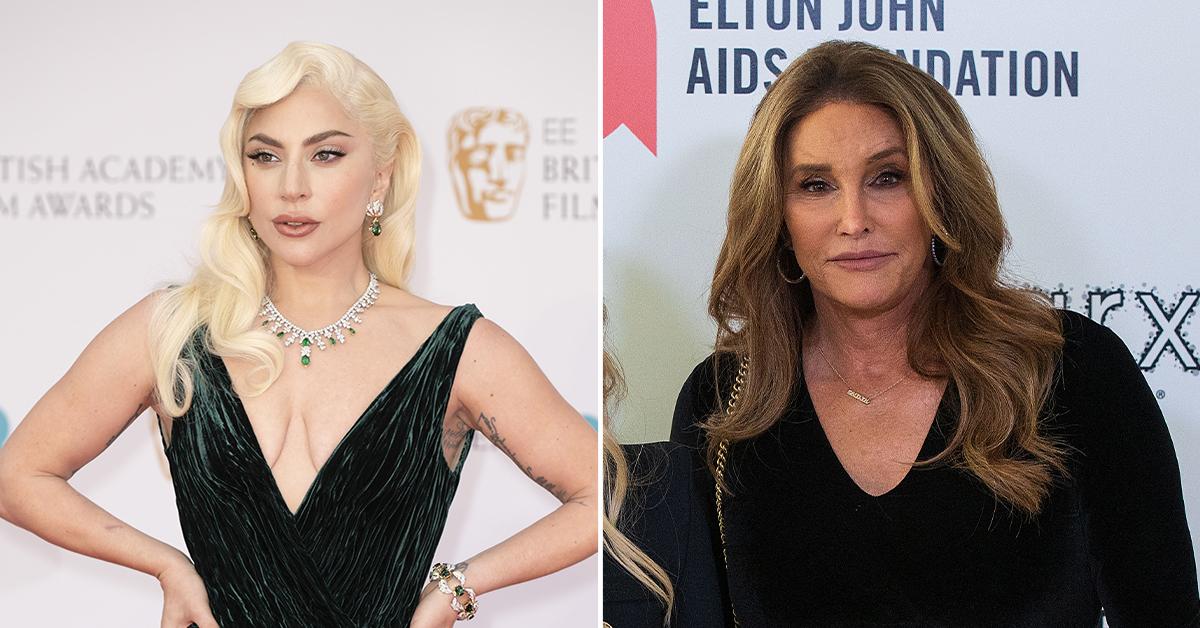 Now that's one way to avoid someone! Caitlyn Jenner ran into Lady Gaga outside the Elton John AIDS Foundation's 30th annual Academy Awards viewing party on Sunday, March 27, and it seemed like the singer wanted nothing to do with the former athlete.
Jenner noted that she hasn't seen Gaga as much recently. "Are you spending time around Malibu anymore?" the 72-year-old asked the Grammy winner in a video which was posted to Instagram.
Article continues below advertisement
The 36-year-old pop star replied, "Yes."
"I haven't seen you at the Starbucks in a while," the reality star stated, to which Gaga said, "I've switched baristas."
Of course, people couldn't get enough of the awkward encounter. One person wrote, "Not me feeling embarrassed for her," while another added, "She stopped going to a certain Starbucks to avoid Caitlyn."
A third person stated, "gaga DID not wanna talk to her ass."
Article continues below advertisement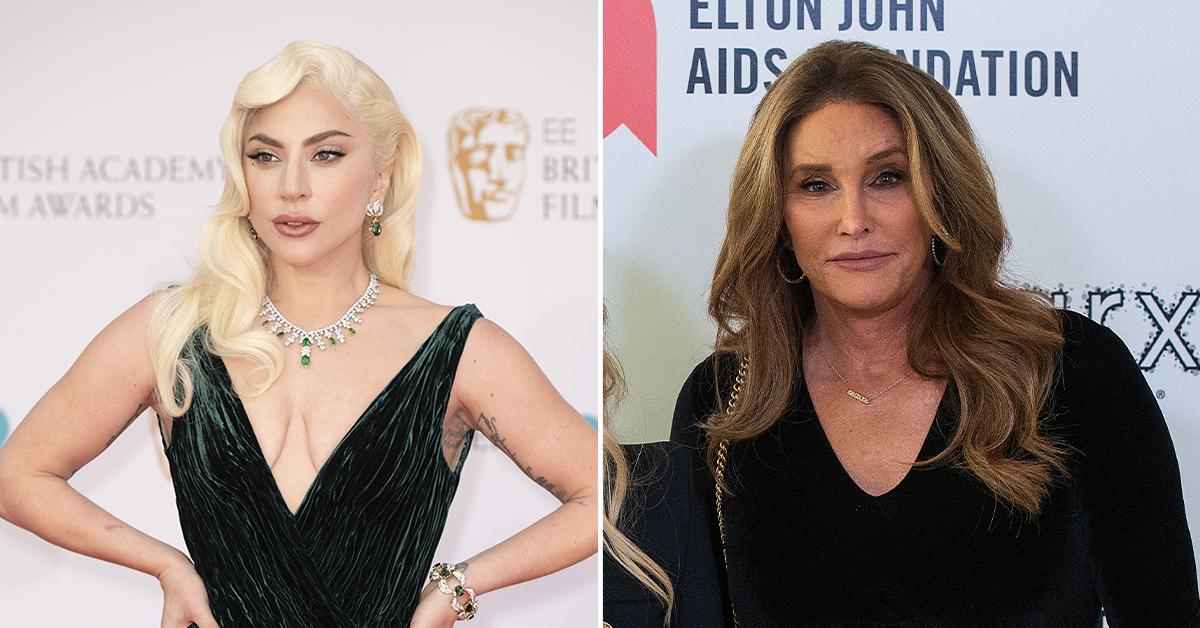 "Lady Gaga switched Starbucks to avoid Caitlyn Jenner. Celebrities are just like us," a fourth person quipped, while a fifth shared, "I've switched baristas' SCREAM at lady gaga being like 'get this awful woman away from me — that's my girl."
Article continues below advertisement
The two ladies have yet to comment on the incident.
Gaga made an appearance at the 2022 Oscars when she appeared alongside legend Liza Minnelli, who was in a wheelchair.
"Do you see that? The public, they love you!" Gaga said before they introduced the Best Picture nominees.
"You know how I love working with legends," the "Born This Way" singer said. "And I'm honored to present the final award of the evening with a true show business legend."
Article continues below advertisement
The blonde beauty was praised for helping Minelli, as she was stuttering with her words.
At one point, Gaga knelt down beside her and said, "I got you," to which Minelli replied, "I know."
The moment warmed people's hearts.
"Lady Gaga telling Liza Minnelli 'I got you' on stage at the Academy Awards in an industry and society that so rarely takes care of its older women. My heart needed that," one person said on Twitter. "One day I hope someone will be there to say 'I got you' too."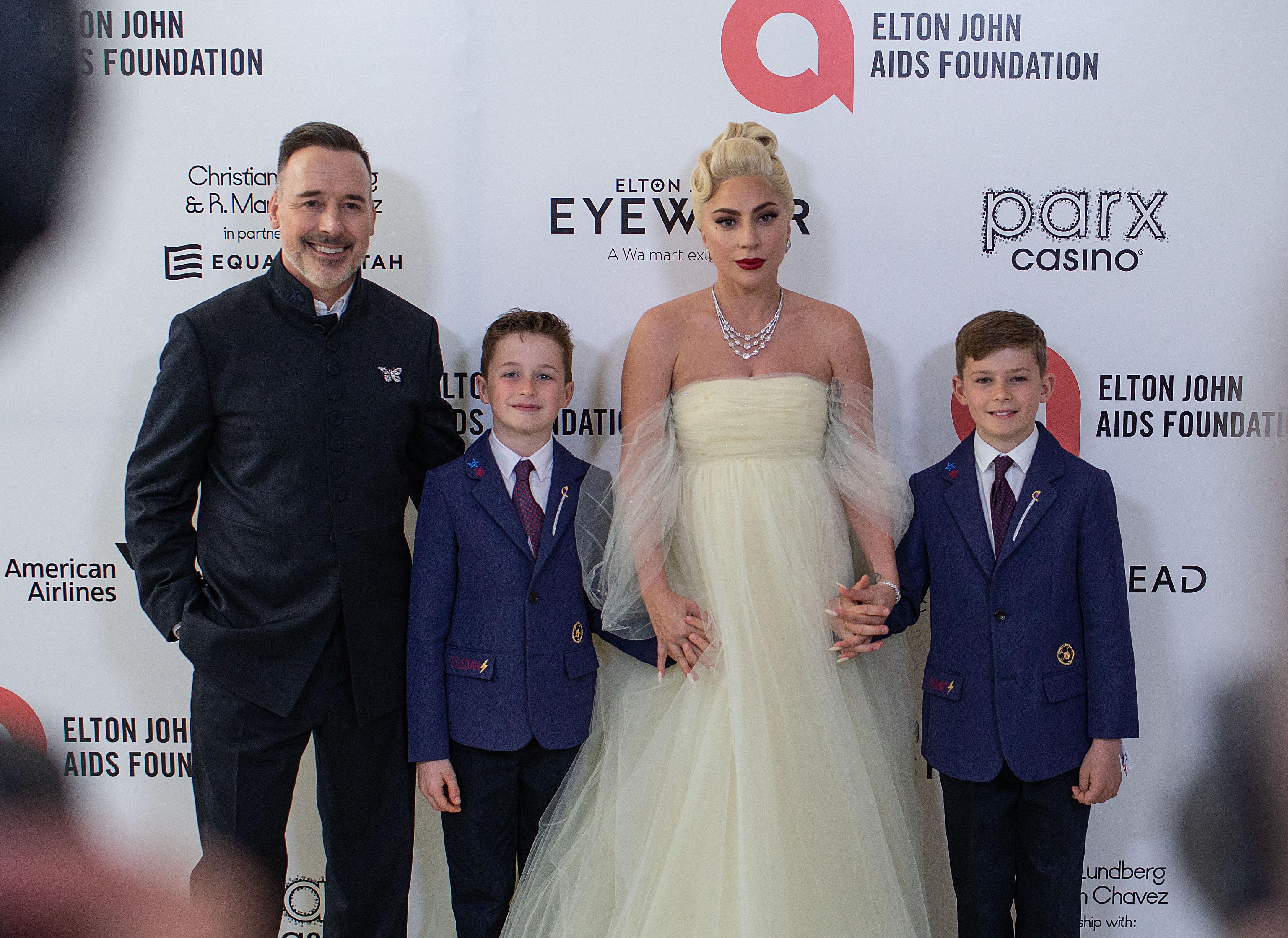 "I honestly think Lady Gaga should host the Oscars next year," another person said. "It's clear from her interactions with Liza Minnelli (and others over the years) that she has great respect for legacy, which is what the Oscars need more of, and she obviously knows how to work a crowd. Lock her in now!"