NEWS
Heidi Montag Slams Lady Gaga For Allegedly Sabotaging Her Music Career: 'She's A Hater'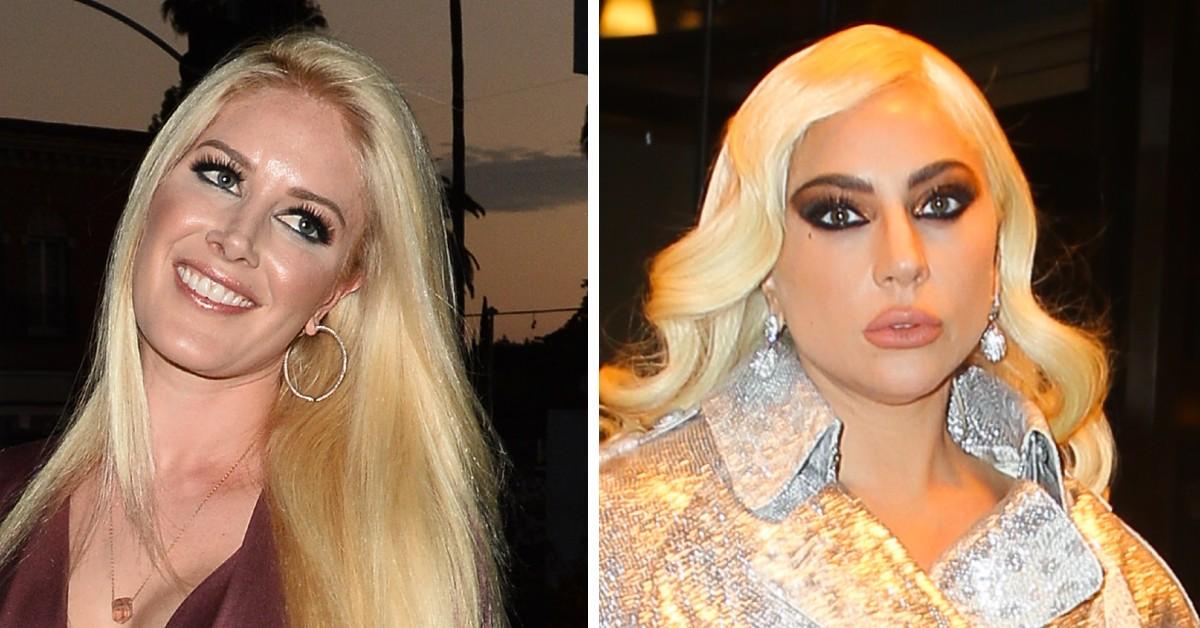 Heidi Montag was apparently set to be the next big pop star — if it wasn't for Lady Gaga getting in her way.
Montag is claiming the performer sabotaged her music career back in 2010 ahead of her debut album, Superficial.
"People are, like, 'I love Lady Gaga,' and I'm sure she's great, but I have not had the best encounter with her," The Hills alum revealed earlier this week on "The Unpopular with Jacques Peterson" podcast.
Article continues below advertisement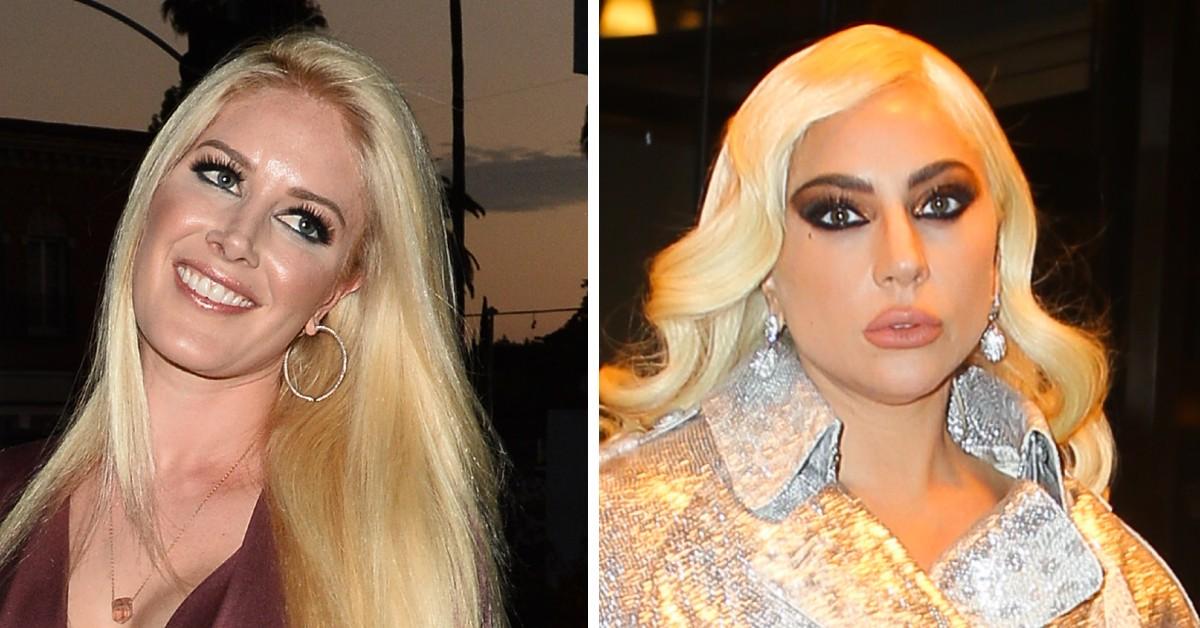 Article continues below advertisement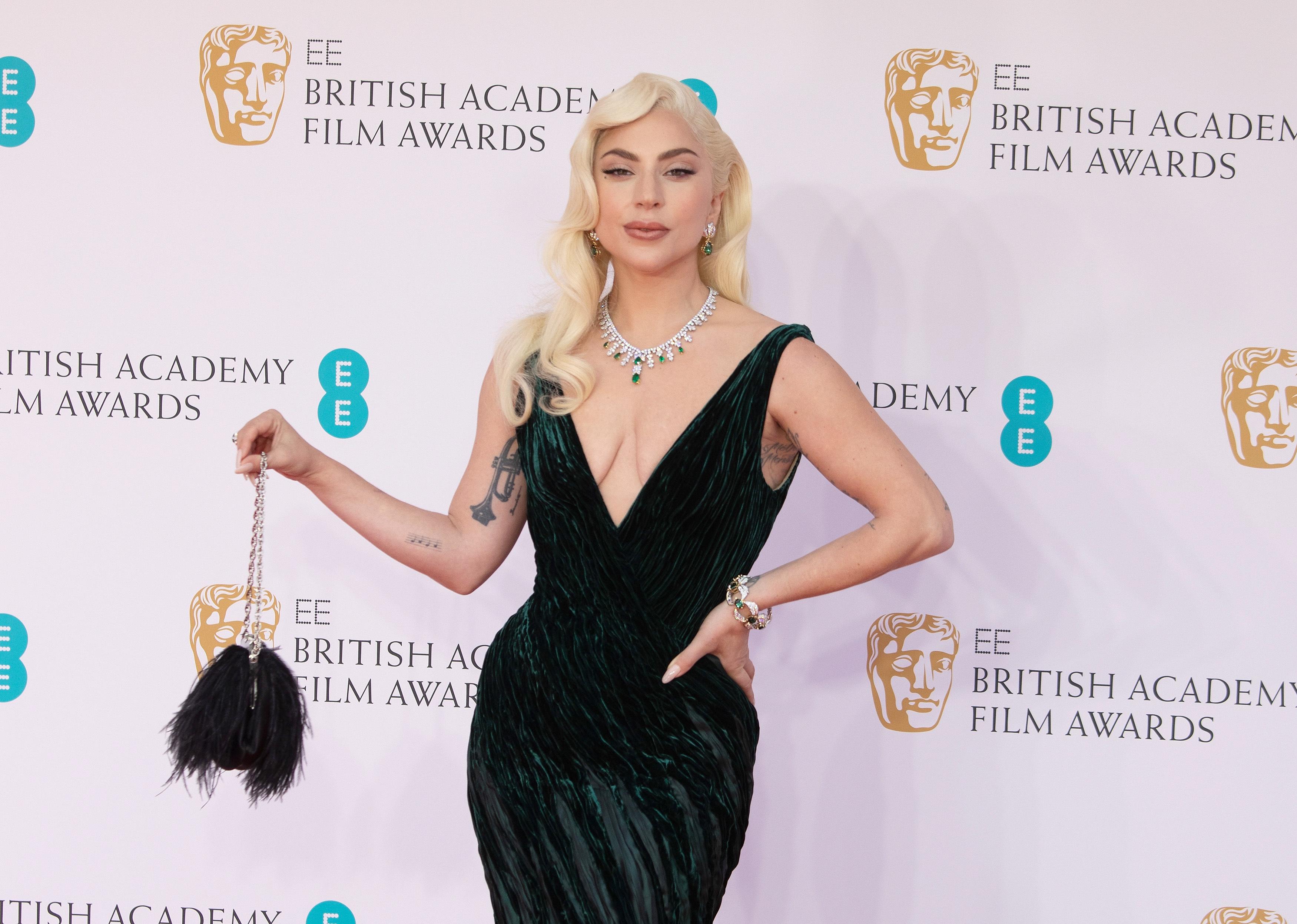 Since RedOne, whose real name is Nadir Khayat, and Gaga were writing partners, he needed to first get the musician's permission for Montag to release a track titled "Fashion," given that Gaga wrote it, per the publication. (RedOne and the Grammy Award winner produced several hits together over the years, including "Just Dance," "Bad Romance," "Alejandro," "Judas" and more.)
Montag reportedly claimed Gaga, 35, signed off on the request, responding: "Great, sure, she can have that song."
Article continues below advertisement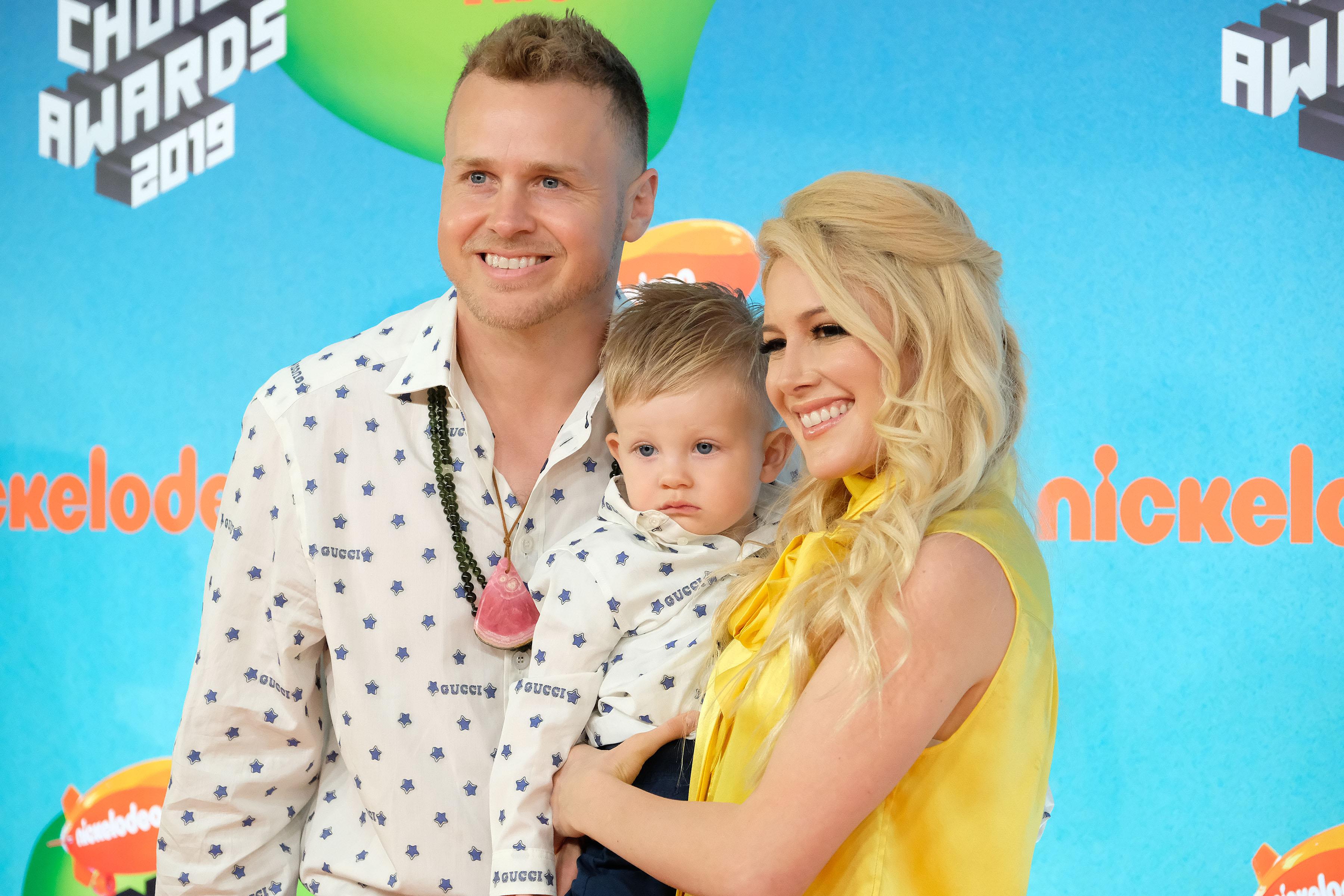 Article continues below advertisement
Montag speculated that Gaga had been a fan of The Hills, as Season 5 of the hit series aired in April of 2009 when their relationship turned sour, and her nemesis Lauren Conrad, which may have contributed to the demise of Montag's blooming career.
Montag recalled one apparent time when the "Shallow" songstress appeared on the reality show and allegedly gushed to the OG cast member about filming with Conrad and Whitney Port.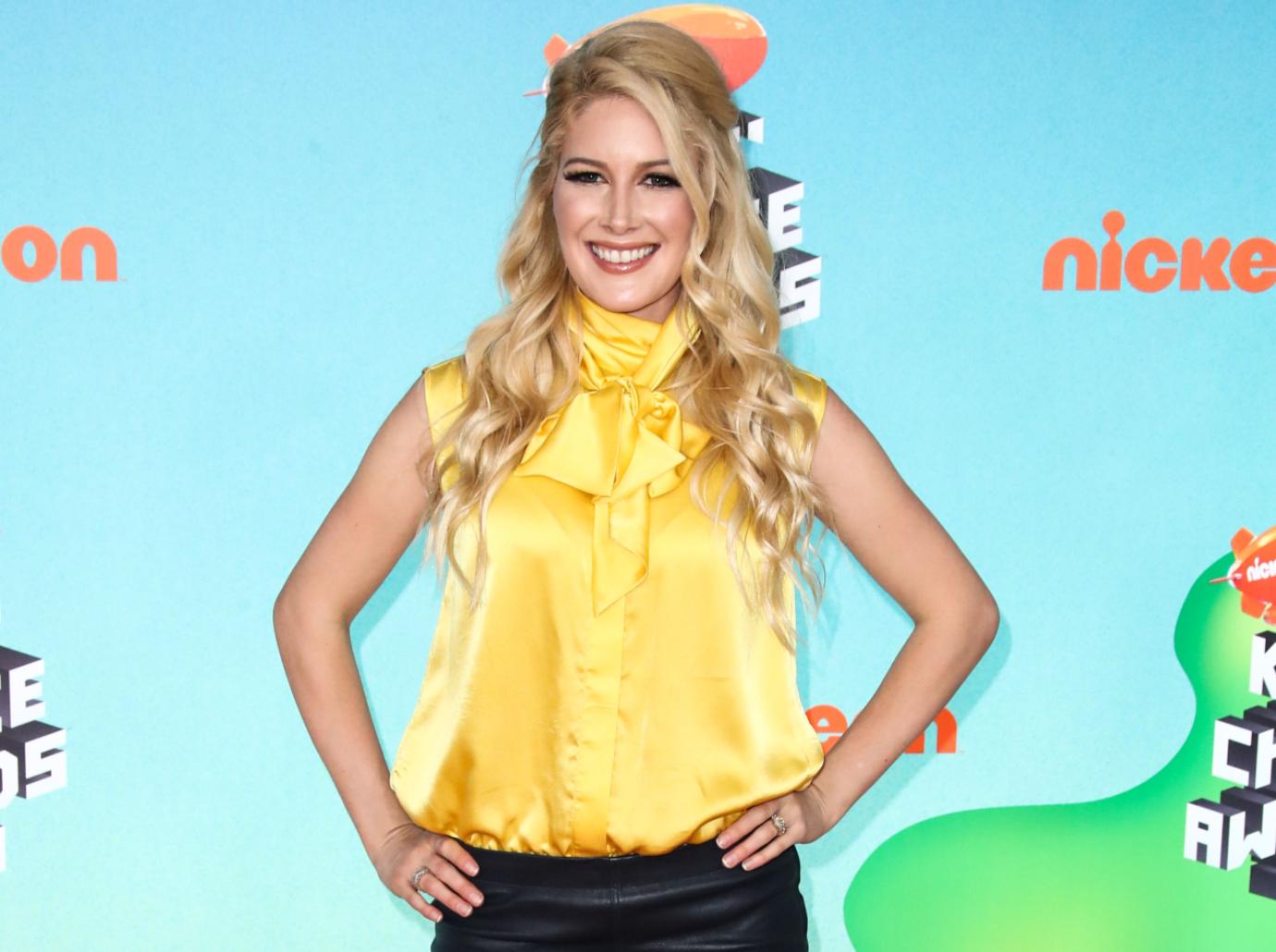 "I was like, 'Who is this girl? What is happening?' She's a hater, clearly!" Montag recalled thinking of Gaga, it was reported.
She went on to claim Gaga told RedOne she wouldn't work with him anymore if he was still in business with Montag, leading the mega producer to part ways with the mother-of-one. "He was like, 'I'm sorry, she's my writing partner for huge things,'" Montag remembered of the alleged conversation.
Gaga has yet to respond to Montag's claims.