La La Anthony Reveals She Had To Undergo Emergency Heart Surgery After Nearly Fainting: 'It Was A Terrifying Experience'
Article continues below advertisement
La La Anthony revealed she had to undergo emergency heart surgery earlier this year after nearly passing out.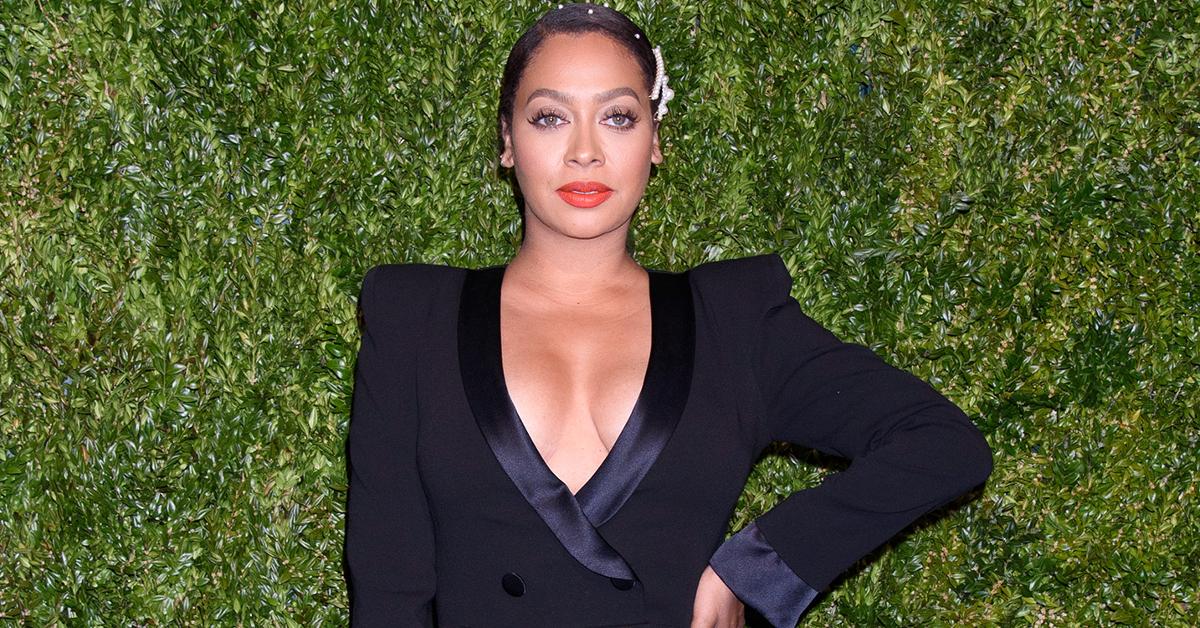 Article continues below advertisement
In an interview with Self, the former MTV VJ explained that after years of struggling with premature ventricular contractions — extra heartbeats that cause the heart to overwork — and disregarding her health issues to focus on work, it eventually caught up with her.
Article continues below advertisement
"I felt my heart racing all the time, but because it's all I ever really knew, I didn't even know that it was necessarily something wrong," she spilled. "I just thought, 'Oh, you just feel your heart racing sometimes because you're working too much, you haven't slept, you're stressed.' You know, we, especially Black people, like to self-diagnose. We got all the answers."
The 39-year-old was formally diagnosed in 2019, when a doctor determined that she had around 25% more heartbeats a day than most people.
Article continues below advertisement
"They were very, very concerned," she explained. "Within a 24-hour period, they said, my heart was beating 30,000 extra beats more than the average person. It was going fast constantly. Your heart is a muscle. If a muscle is working so hard all the time, eventually the muscle will get weak and cause heart attack, stroke, death, whatever it is."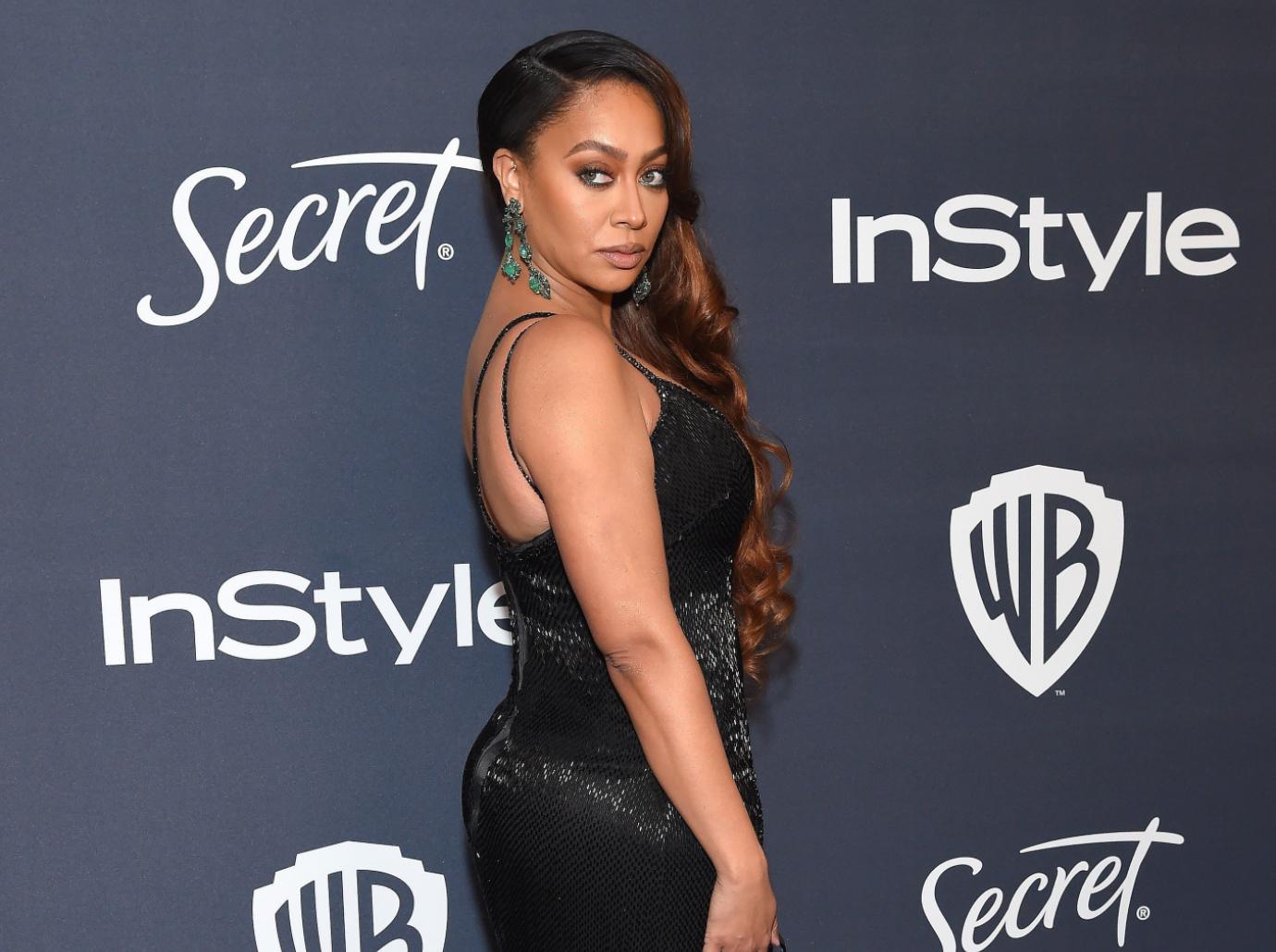 Article continues below advertisement
After an episode in June left her lightheaded, numb and weak, she recalled her family forcing her to call an ambulance that eventually led to her having to undergo emergency surgery.
Article continues below advertisement
Doctors immediately performed a cardiac ablation, where they removed the part of the heart that caused the abnormal heartbeat. The surgery lasted two hours.
"They would wake me up during the procedure and say, 'We're going to speed your heart up now… Just take deep breaths,'" she said . "Those doctors were just so incredible. But it was a terrifying experience."
Article continues below advertisement
Anthony remained in the hospital for four days after the surgery and has to go back for routine checkups every couple of months. The Power actress wanted to stay quiet about her ordeal, but said her 14-year-old son, Kiyan, inspired her to tell her story.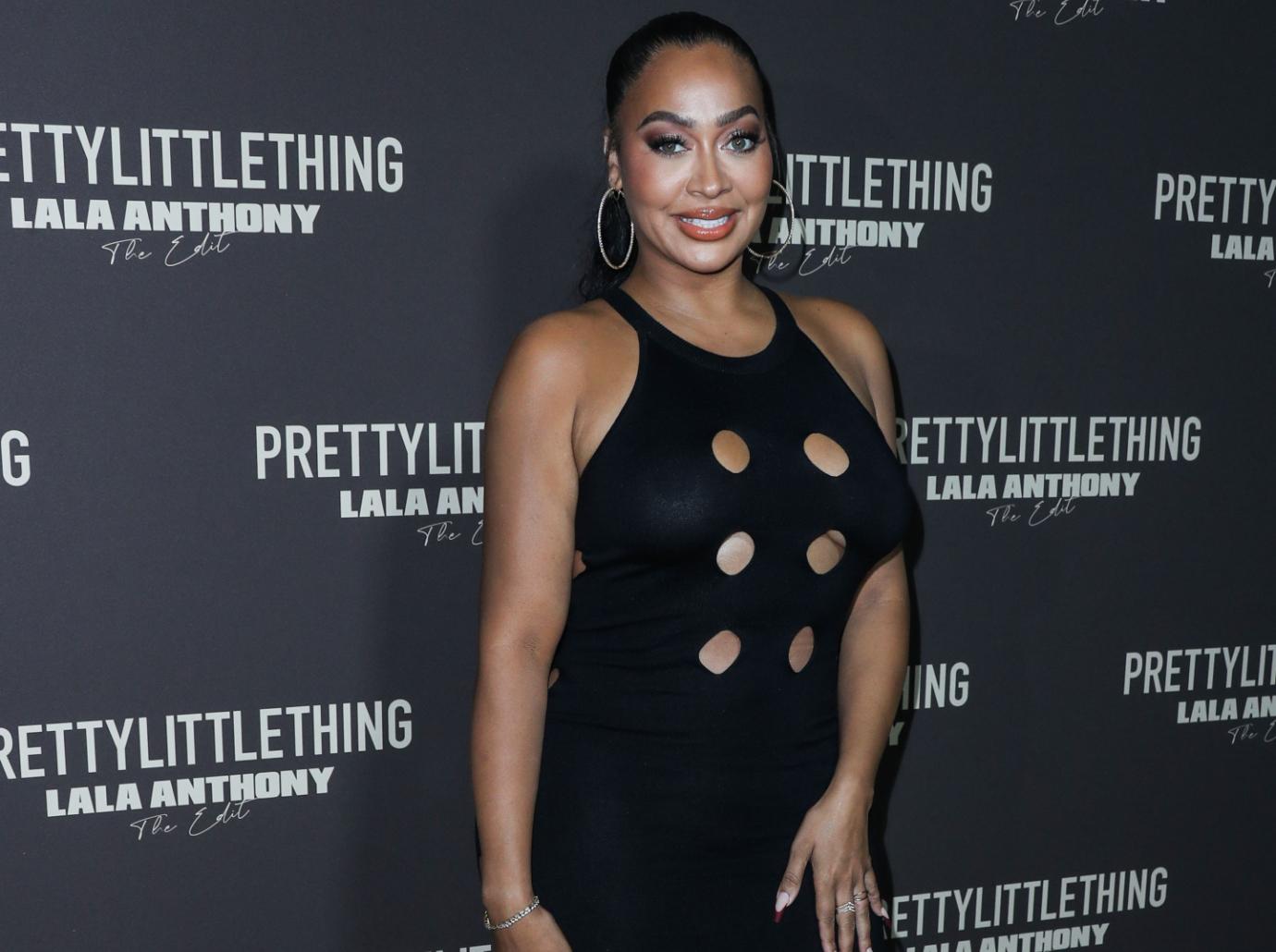 She shares Kiyan with ex-husband, Los Angeles Lakers power forward Carmelo Anthony.