COUPLES
Is Lala Kent Too Hot To Be On The Market? See How Harry Jowsey Has Been Sliding Into Her DMs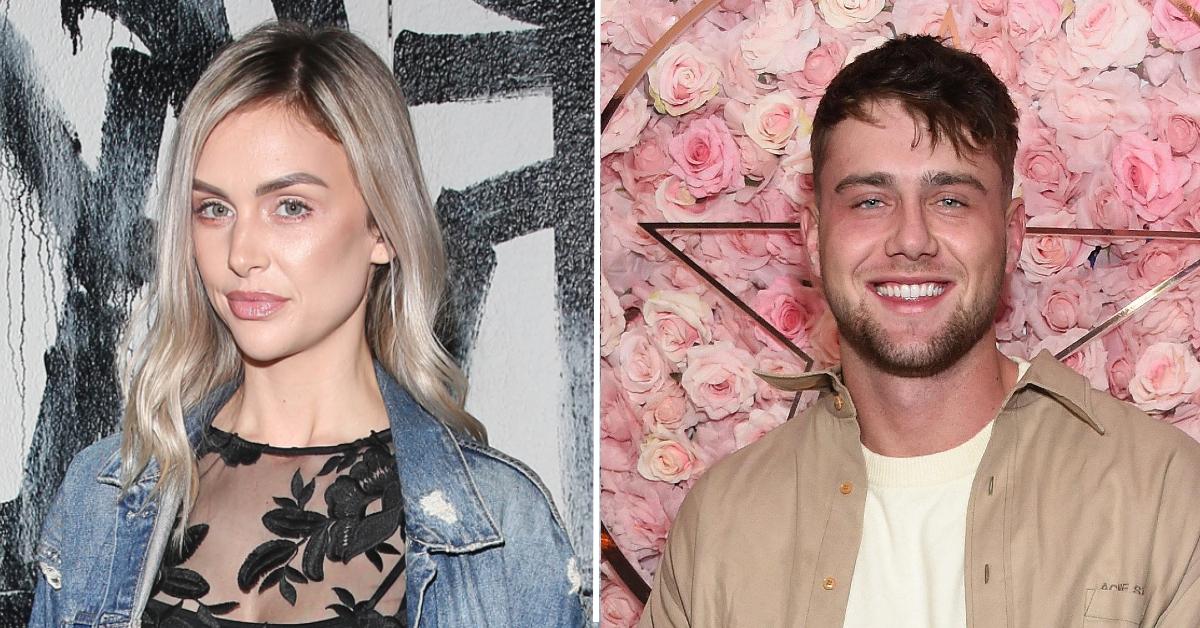 Though Lala Kent has only been single for a short bit of time, it looks like she's a hot commodity!
While speaking with E! News, Harry Jowsey, who appeared on season 1 of Too Hot to Handle, made it clear that he has the hots for the Vanderpump Rules star.
Article continues below advertisement
The two first connected when the blonde beauty, 31, joined him to record his podcast "Tap In" in March. After the interview, fans loved the duo's instant chemistry, and one fan even left this cheeky note: "Lala is the best! Harry is so hot. Give them Lala? More like give them Harry! You can tell he would give it to her good, too!"
The handsome hunk showed Kent the message, adding, "Check out this comment. Let me know your thoughts!"
Article continues below advertisement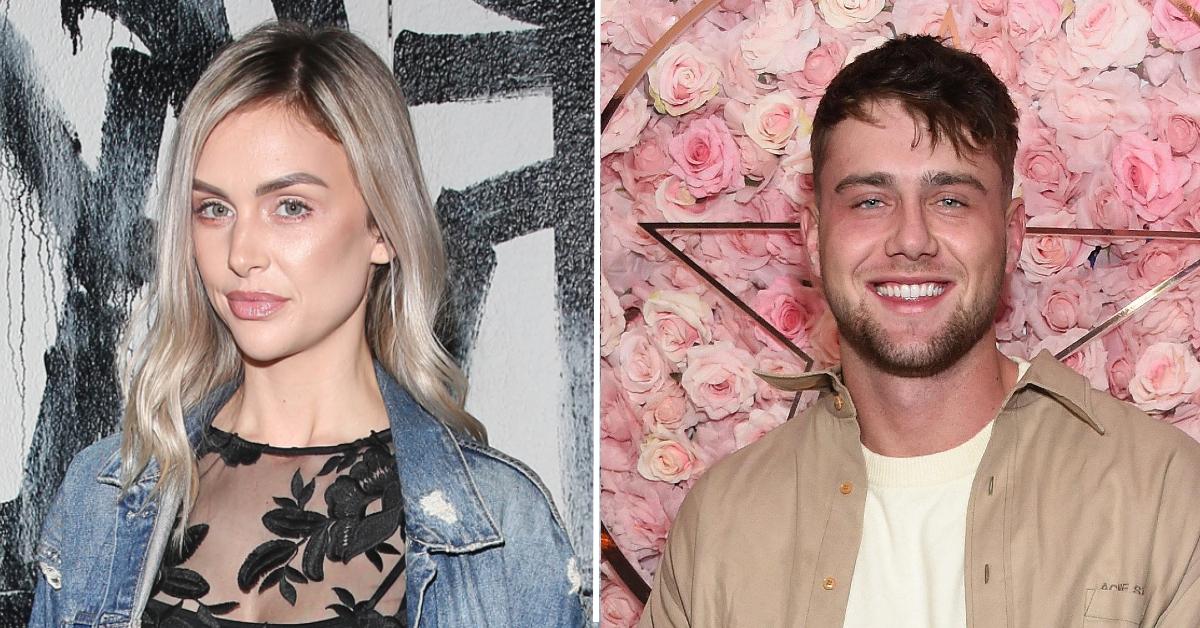 Well, it seems like the mom-of-one is into it, as she replied, "I agree with this person."
"You just let me know when you can fit me into your tight schedule, and I'll take care of the rest!" he quipped.
Article continues below advertisement
Kent is navigating her new normal, as she and Randall Emmett split in October after she thought he was cheating.
"I found out about the pictures of his name we shall not mention and the Nashville girls. [And] I decided on October 20th, the day of my book signing, that I was going to change my tattoo from ['Rand'] to 'bRand new,'" she explained on her podcast. "The 'bRand new' tattoo is such a vibe. It's just such a fun thing to say, 'Like, I'm brand new' … and it's in my handwriting — and I am brand new. With everything that's going on, my mind is right, you know? … Boss ass bitch."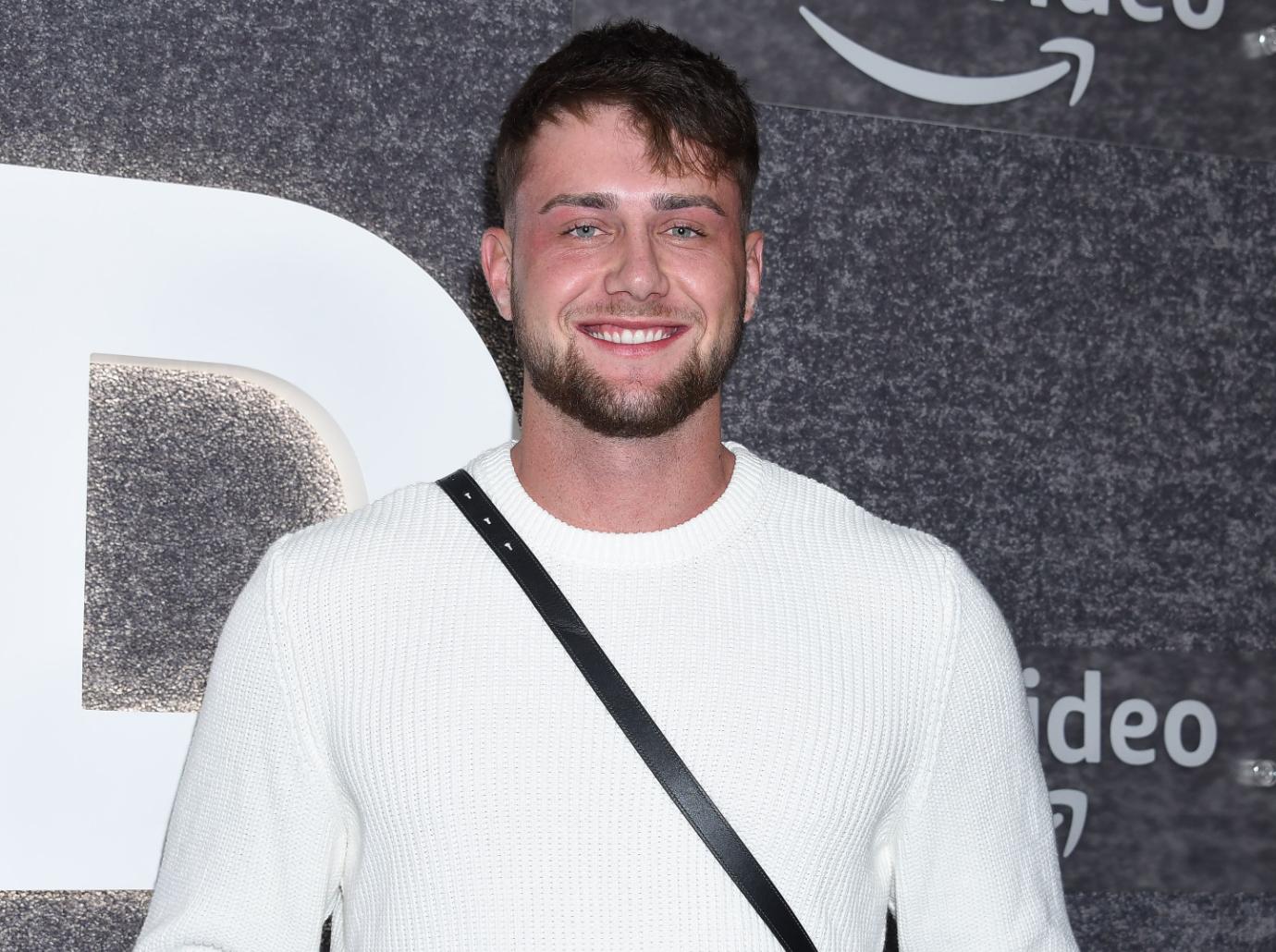 Article continues below advertisement
Though it's been a tough few months, Kent is trying to see the positive in the situation. "Obviously I get a lot of strength from my daughter — but beyond that, I think strength comes with knowing your worth, with or without someone. The moment I saw who that person really was, and the mask had finally fallen, I know I was better off and he never deserved me," she wrote on social media. "That feeling gave me power. Even though there are moments I go 'what the f**k,' I find strength in the fact that I am free. I am happy again. I reconginze [SIC] myself in the mirror again."
In fact, it seems like Kent isn't afraid to dip her toes into the dating pool. "I'm going to spill tea right now. I have a date tomorrow night," the book author shared. "It's a group date. I've said on my podcast a million times I'm not ready to go and date, but I feel like this will ease me in because it's a group setting."
So, maybe a romance between her and Jowsey isn't off the table!
Article continues below advertisement