COUPLES
Lala Kent Admits She & Ex-Fiancé Randall Emmett 'Parallel Parent,' But She Wants To 'Move To Zero Contact'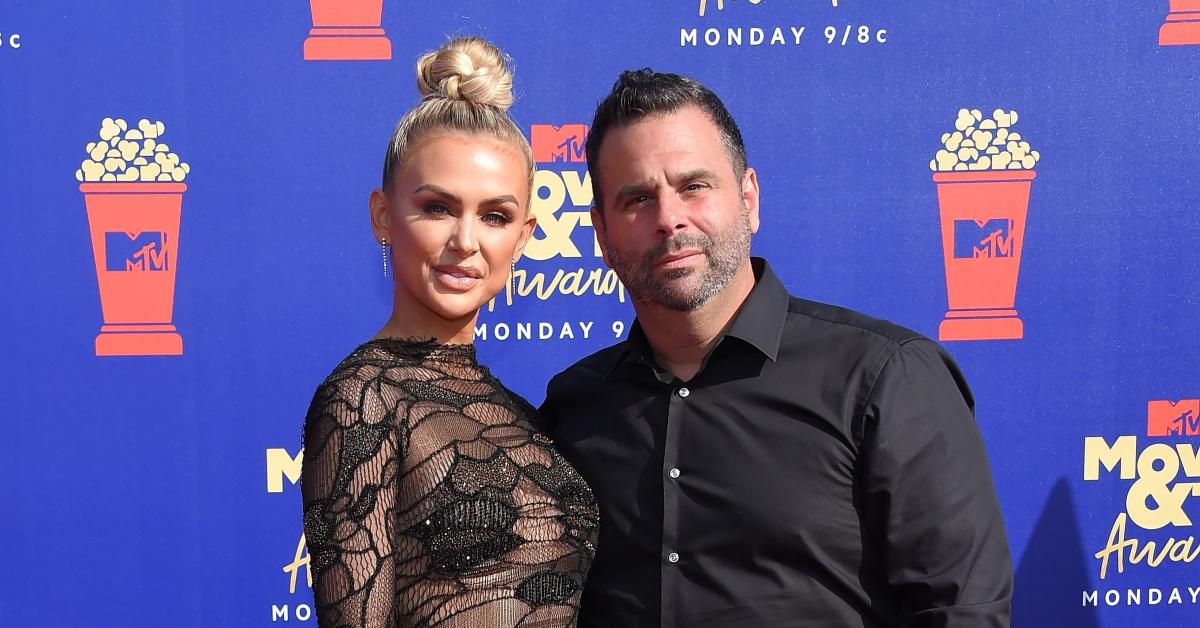 A new chapter: Lala Kent revealed where she and ex-fiancé Randall Emmett stand after the former allegedly cheated on the Vanderpump Rules star.
While appearing on Watch What Happens Live on Monday, April 11, Kent said she and her baby daddy are communicating "only as much as it takes to successful co-parent" their 1-year-old daughter, Ocean.
Article continues below advertisement
"We parallel parent and I'm trying to move to zero contact. We'll see how that goes," the 31-year-old stated.
According to Psychology Today, parallel parenting "is an arrangement in which divorced parents are able to co-parent by means of disengaging from each other, and having limited direct contact, in situations where they have demonstrated that they are unable to communicate with each other in a respectful manner."
Article continues below advertisement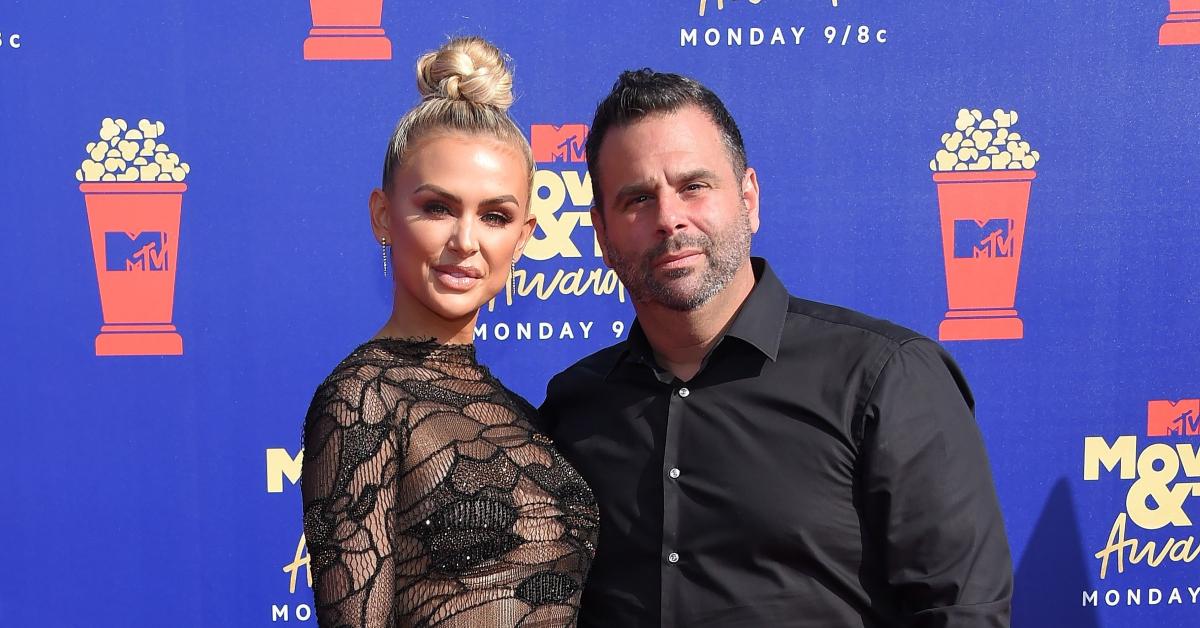 The two ended their engagement in October 2021. After they went their separate ways, the blonde beauty accused the movie producer of being unfaithful to her throughout their relationship. (Emmett hasn't commented on the situation.)
Article continues below advertisement
Recently, Kent claimed her ex is now seeing a 23-year-old woman the same month she gave birth to her daughter.
"They 'traveled' together while I was home with Ocean, and working on my brand," the mom-of-one claimed on Instagram. "I thought he was working, because that's what he said he was doing."
"I know that he had sent messages that said he never [was], but there's proof elsewhere," the TV personality also told Page Six. "Bottom line is, I feel like I was in a relationship that was based on nothing but lies."
Article continues below advertisement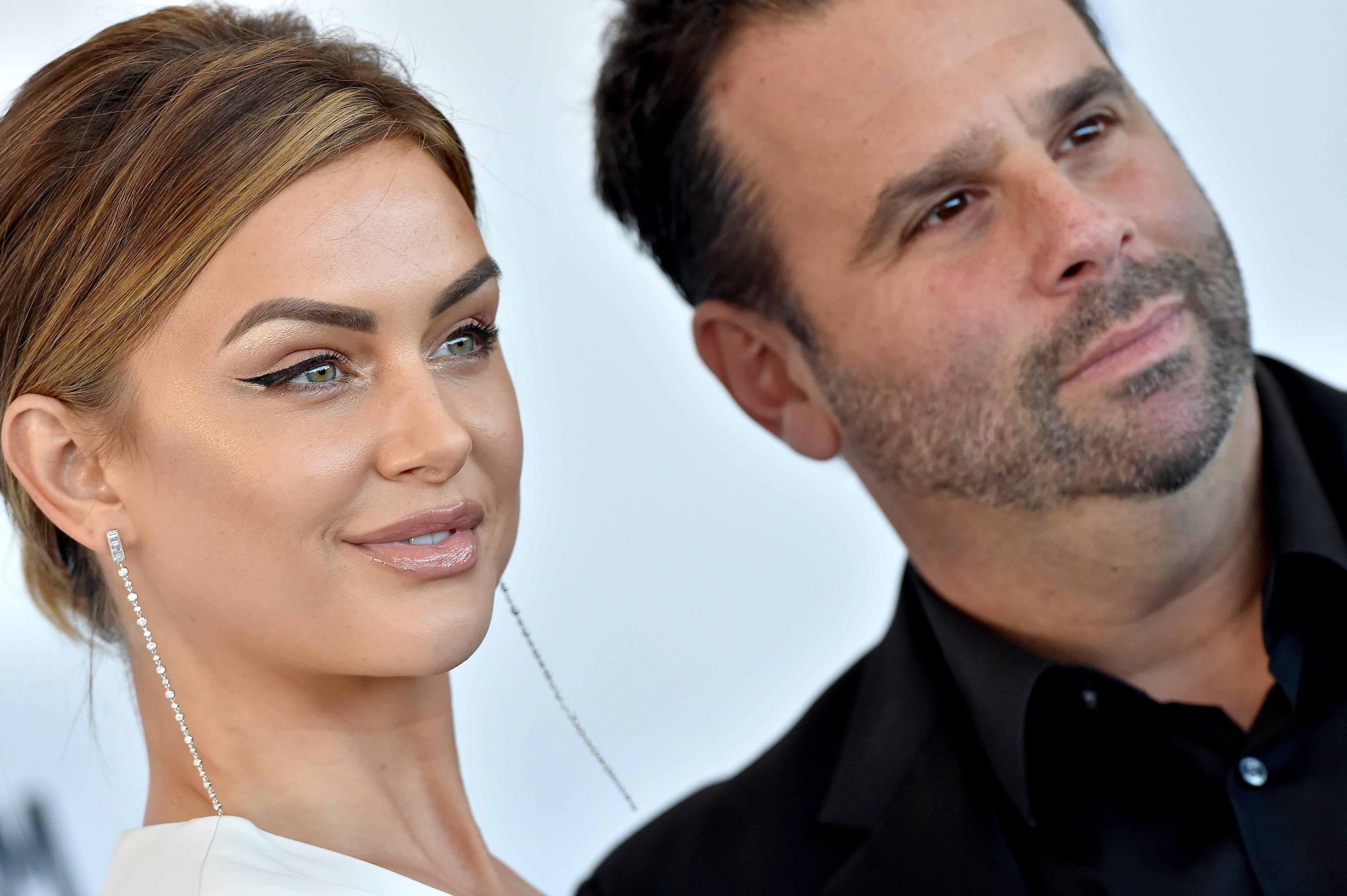 Though Kent isn't sure if season 10 of Vanderpump Rules will happen, she is dying to get the cameras rolling again.
"I love filming VP so much. The show has given me so many opportunities that I am grateful for, but I also thoroughly enjoy when they say we're back at it because it's like a therapy session," she exclusively told OK!. It was hard leaving Ocean behind to go and film and there were many moments where I would come out of pocket and I would then retreat and go, 'Oh my gosh, I am a mom now. I cannot be old school Lala,' but other than that, I had the best time filming, and I am hoping that we get the green light for another season."