NEWS
Lala Kent 'Not Surprised Or Taken Aback' About Ex Randall Emmett Allegations, Insider Claims: 'It Shows His Character & Conduct'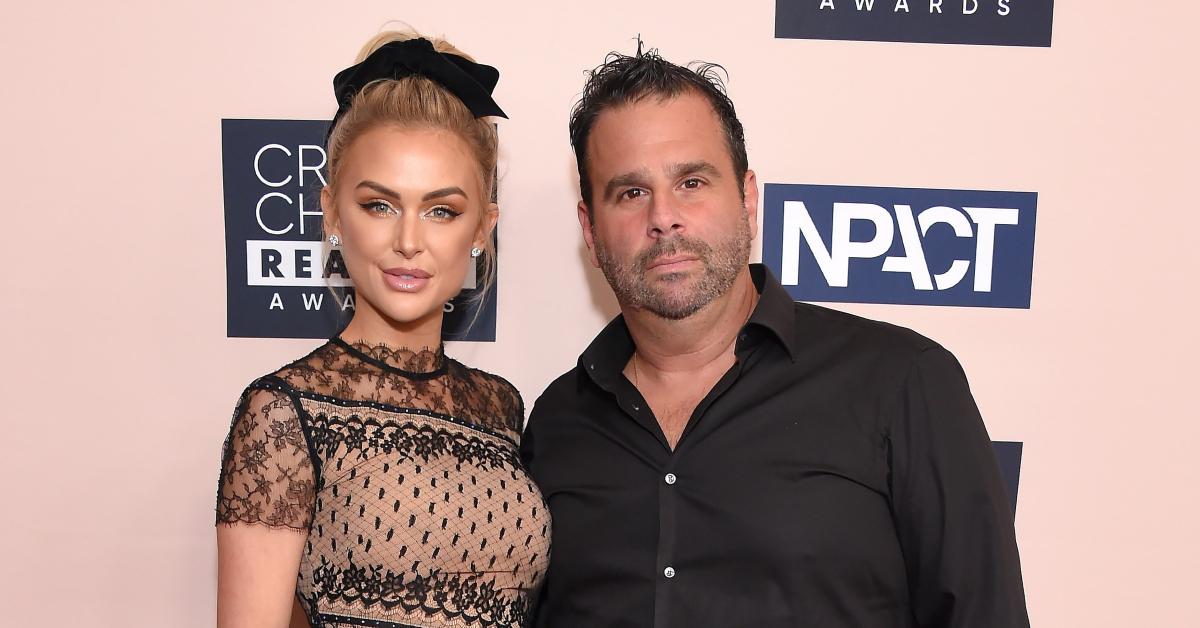 Not too long after the Los Angeles Times published an exposé which touched upon Randall Emmett's sleazy ways, his ex Lala Kent doesn't seem in shock about the news.
The Vanderpump Rules star, 31, and her friends are "not surprised or taken aback" by the allegations made against Emmett, an insider told Radar.
The source added that the producer, who was accused of offering movie roles to rising stars in exchange for sexual favors, has "been deceptive this whole time."
Article continues below advertisement
In the article, Emmett, who shares daughter Ocean with Kent, is out of money. Emmett allegedly "printed, signed and scanned" a settlement for $200,000 in order to pay off an actress after she claimed he promised to work with her in exchanged for sexual favors. Emmett has denied the allegations of abuse and fraud.
"It shows his character and conduct," the insider stated. "He's trying to deflect blame onto Lala."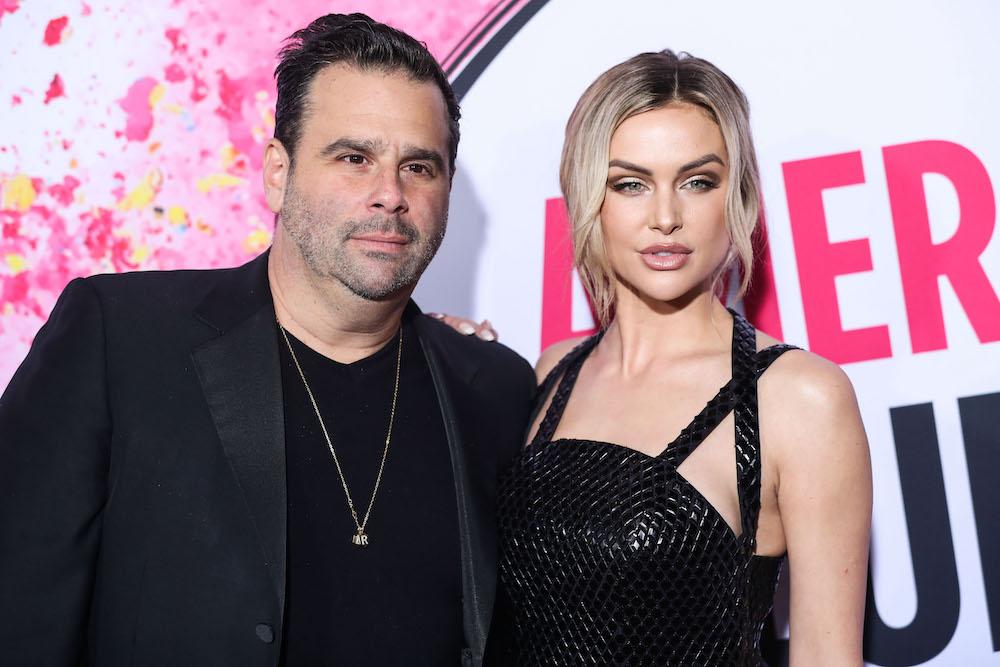 Article continues below advertisement
In the past, the blonde babe accused Emmett of cheating on her, but now, she claims he got violent with her after he caught her looking at his cell phone.
"He ran after me, tackled me and knocked me to the ground," the Bravo fan-favorite told the outlet. "I used every ounce of strength to get him off of me as he was trying to pry it from my hands."
Article continues below advertisement
Meanwhile, Emmett has fiercely denied the accusations.
"These allegations are false and part of a now-familiar smear campaign orchestrated by Randall's ex-fiancée to sway their custody dispute," Emmett's rep, Sallie Hofmeister, said in a statement to the outlet. "Lala Kent has lied and manipulated others in her desperate attempt to win full custody of her daughter, keep her name in the press, and remain relevant in reality television."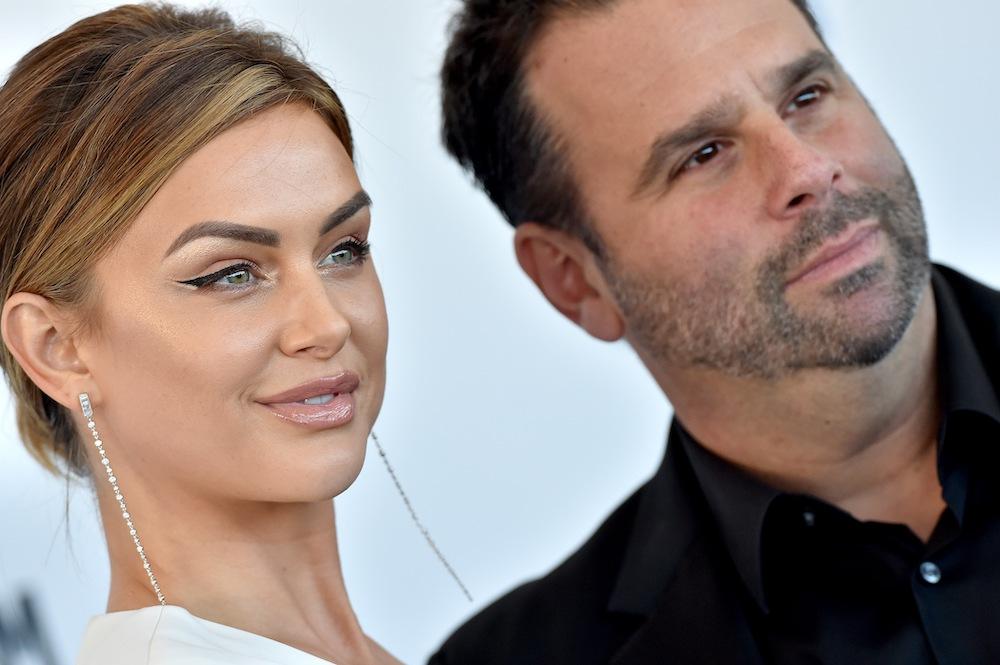 Article continues below advertisement
The former flames previously fought over custody following their split. "Let's talk about it. I was alone during most of my pregnancy and for the first 7 months of her life, until the mask fell and I saw who he really was," she wrote via Instagram back in March. "...I tried to leave the home to gain clarity and avoid a toxic environment for my daughter, but anytime I did he threatened to call the police if I didn't return ocean to the home."