NEWS
Lamar Odom Admits He Regularly Cheated On Ex Wife Khloé Kardashian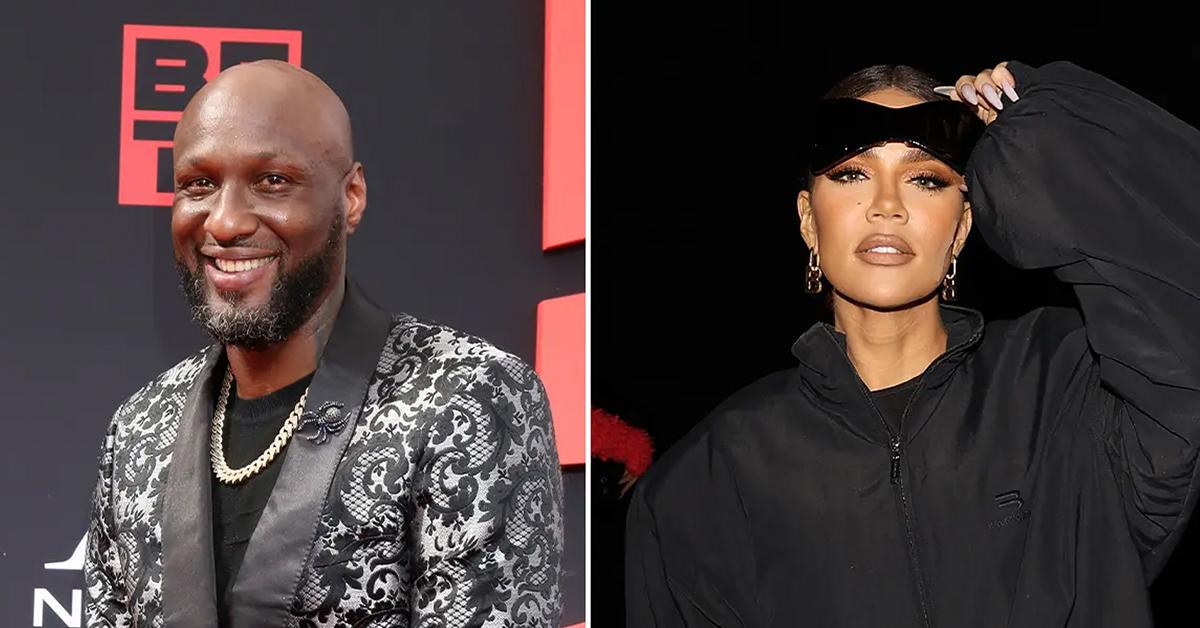 Ahead of his new documentary TMZ Presents: Lamar Odom: Sex, Drugs & Kardashians, former NBA star Lamar Odom is getting candid about his missteps while married to Khloé Kardashian.
In a new clip promoting the special, which is set to air on Fox on Monday, January 2, Odom opened up about acting unfaithfully in his marriage to the Good American mogul, revealing that he cheated a lot more frequently during his relationship than most fans of the former power couple ever realized.
Article continues below advertisement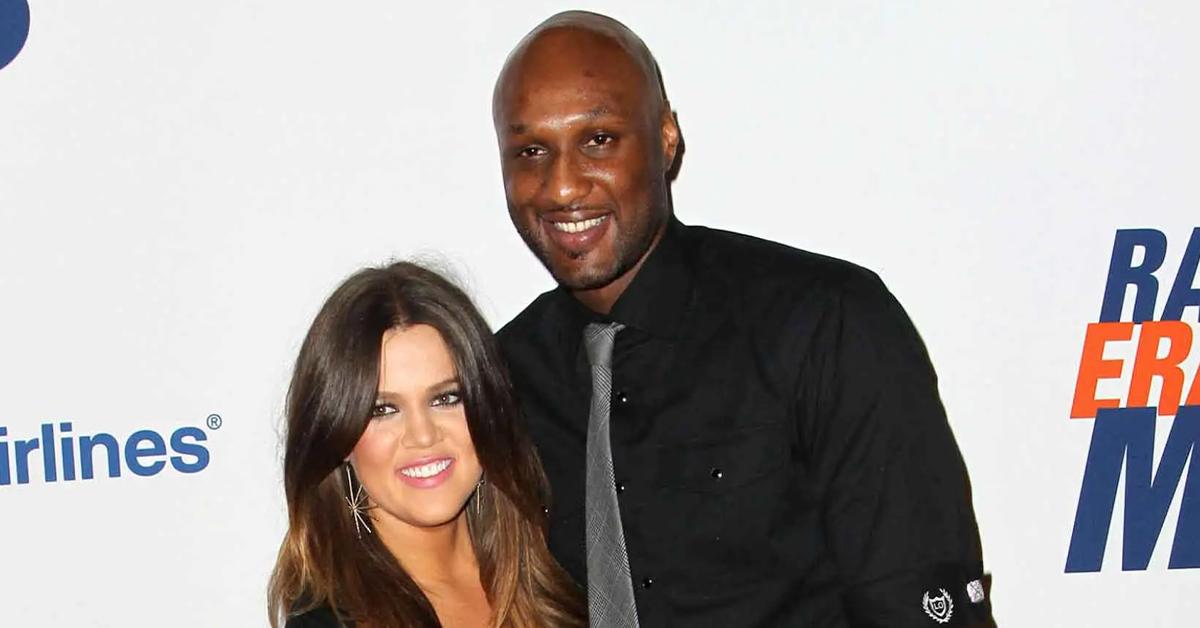 "Behind the scenes, I put her through s**t. Like, s**t that y'all don't know," admitted Odom, who was married to Kardashian between 2009 and 2013. "The s**t y'all know, what y'all think y'all know, it's crazy. But the stories that y'all don't know is, like, really crazy."
LAMAR ODOM ANNOUNCES NEW DOCUMENTARY 'SEX, DRUGS AND KARDASHIANS' ABOUT HOW MARRIAGE TO KHLOÉ ENDED
Some of those "really crazy" stories, it seems, include the frequency in which he'd entertain other women despite his relationship status, even having "full blown relationships" on the side.
Article continues below advertisement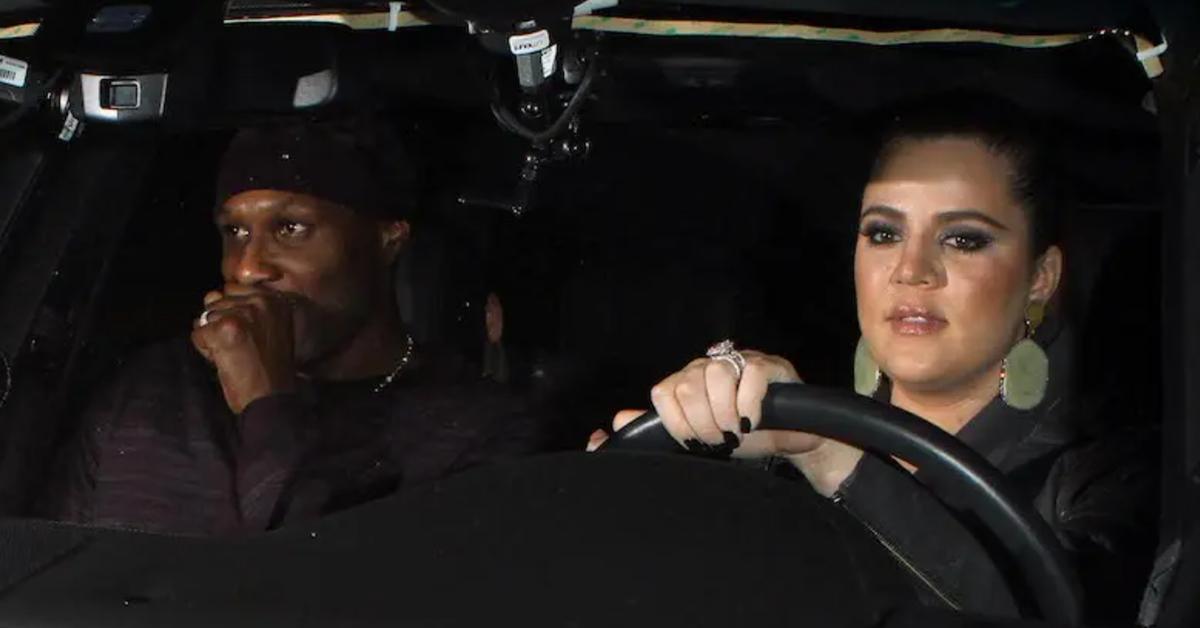 "I'd have these random women coming out. Some of them all came out at one time," he said.
"Your wife is Khloé Kardashian. You buggin'," Odom continued with a laugh, noting that his reaction was "out of embarrassment right now."
"Like, how you thought you was going to get away with that one?" he quipped.
Yet it seems romantic flings weren't the only factors keeping Odom less than invested in his marriage to the reality star. In another trailer posted last month, the athlete got candid about how his struggles with substance abuse impacted his years-long marriage to Kardashian.
Article continues below advertisement
"Drugs was my girlfriend," he spilled. "I had a wife ... and cocaine."
While Odom said he only used drugs for "part of" their marriage, he ultimately felt the need to come clean.
LAMAR ODOM ADMITS DRUGS WERE 'HIS GIRLFRIEND' DURING HIS MARRIAGE TO KHLOÉ KARDASHIAN
"I had to tell her," he said. "We can't hide that forever."
All products featured on OK! Magazine are independently selected by our editors. However, when you buy something through our retail links, OK! Magazine may earn an affiliate commission.