NEWS
Lamar Odom Admits Drugs Were 'His Girlfriend' During His Marriage To Khloé Kardashian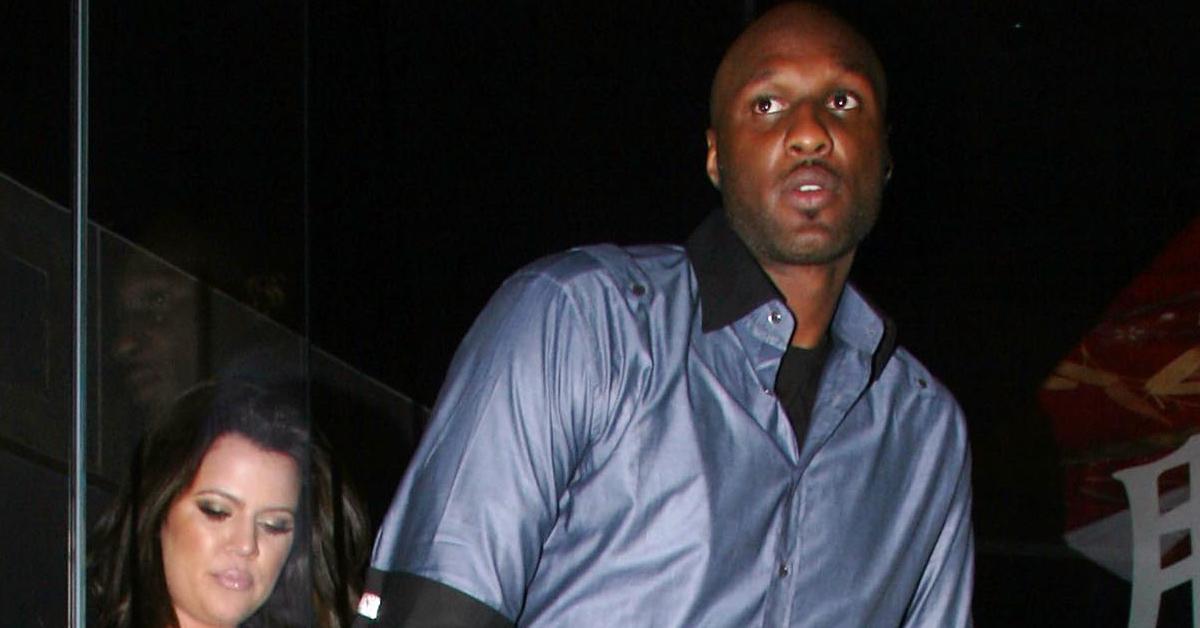 Lamar Odom is really to spill about his marriage to Khloé Kardashian when his new show, TMZ PRESENTS: Lamar Odom: Sex, Drugs & Kardashians, premieres on January 2 on Fox.
During the trailer, which dropped on Monday, December 19, the basketball star, 43, tells host Harvey Levin, "Drugs was my girlfriend. I had a wife ... and cocaine."
Article continues below advertisement
Levin then asked Odom how often he was using drugs during their relationship, which ultimately ended in 2013. "For part of our marriage. I had to tell her. We can't hide that forever," he replied.
Despite the ups and downs, the reality star made it clear that Kardashian, 38, was supportive throughout their relationship.
"I mean, behind the scenes I put her through some s**t. The things that y'all think y'all know is crazy. But the stories that y'all don't know is really crazy," he added.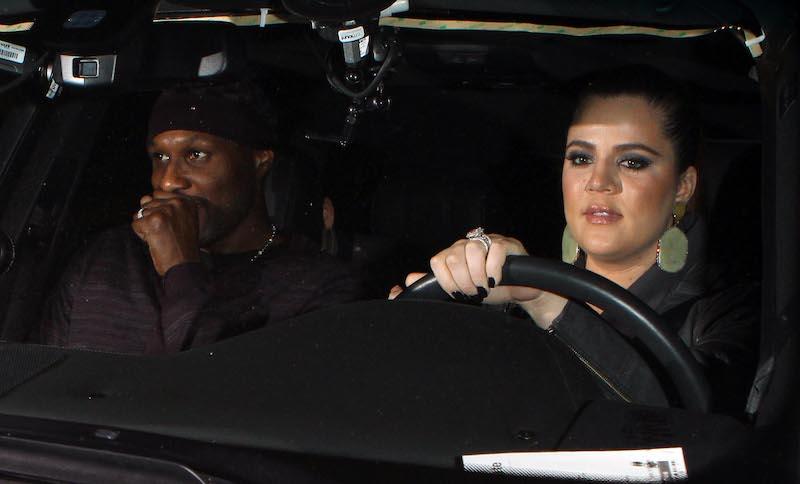 Article continues below advertisement
Odom and the Good American co-founder tied the knot in September 2009, and their marriage was even documented on their hit show, Khloé & Lamar.
But in 2013, the athlete was struggled and turned to drugs, which led him to overdose at a legal brothel in Nevada. The couple split prior to the hospitalization, but they ended up not calling off the divorce until 2015.
Article continues below advertisement
As OK! previously reported, Odom still has a lot of love for his ex. So much so, while on Big Brother, he spoke about having a dream about her.
"I do miss her and her family dearly. Even just to her family, I am sorry that I let them down," he confessed. "They had so much faith in me and gave me my own nickname 'Lammy.' I would do anything to make it up."
Article continues below advertisement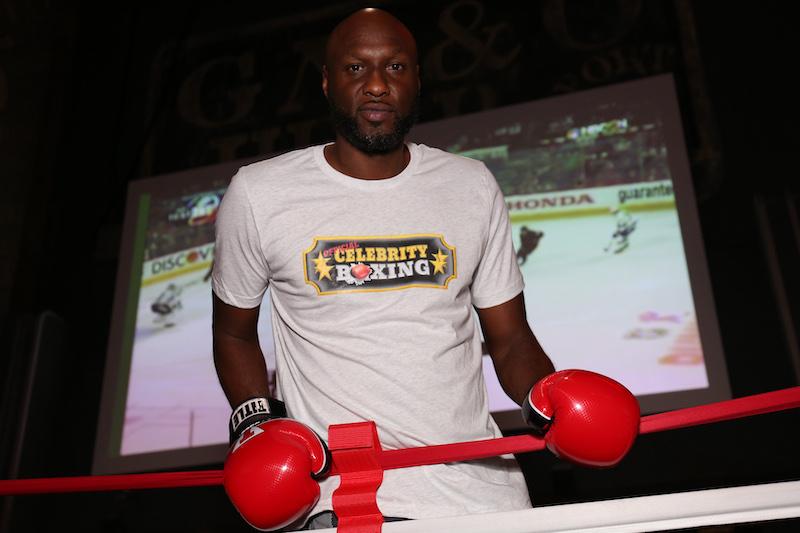 Odom also recalled their meet-cute at a party.
"After that, everything was just natural. I was just with her every day after that until we got married," he recalled. "I just want to take her out to eat and tell her sorry."