NEWS
Lamar Odom Praises Kanye West's 'Greatness', Addresses Lingering Feelings For Khloé Kardashian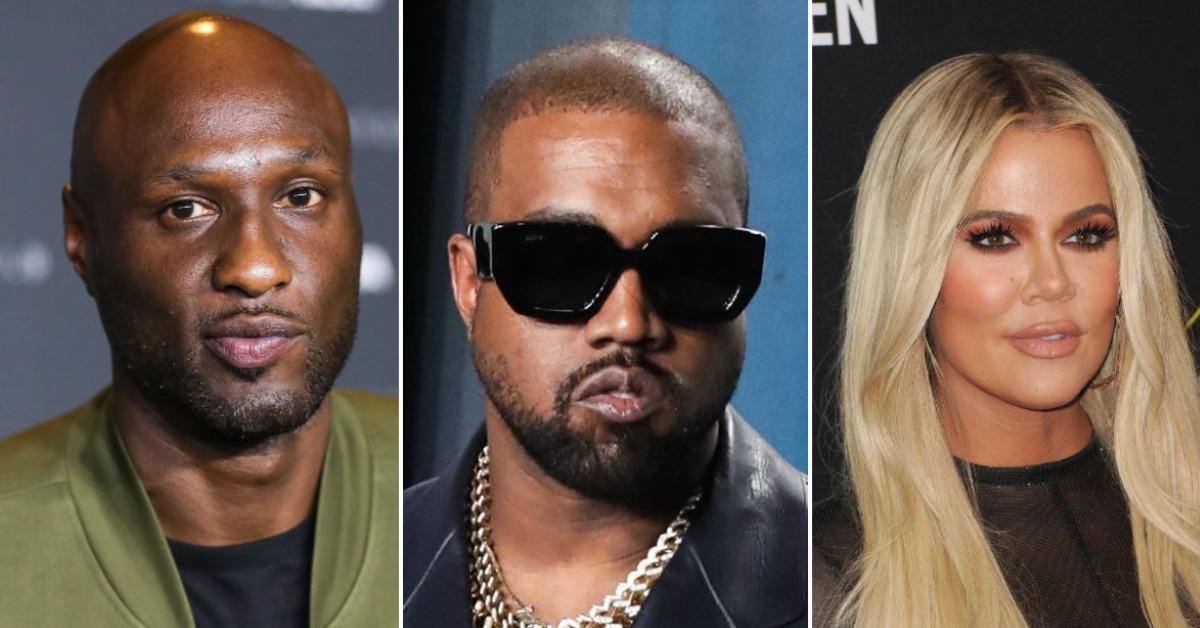 Article continues below advertisement
The basketball legend sat down and candidly discussed how the "Donda" rapper helped him through some of his most difficult times, as well as how the Keeping Up with the Kardashians alum is not someone he can just "erase" from his life despite the ups and downs of their former romance.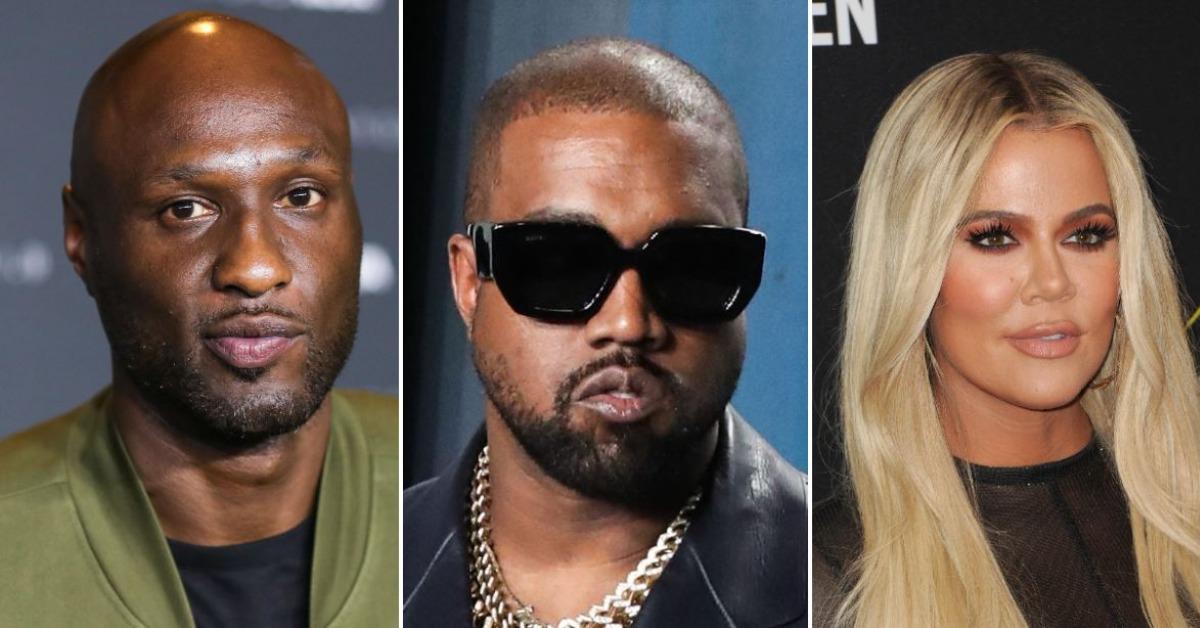 Article continues below advertisement
"When I came out the coma Kanye was playing all his new music for me, trying to get my soul and my spirit all in one with music and I am grateful for that," Odom told Access Hollywood of the harrowing 2015 incident that left him comatose for three days after mixing drugs and alcohol. "I have a lot of ideas I wish I could run by him just in life."
Odom is no longer regularly in contact with the billionaire rapper, but he shared that West was never "weird or difficult" describing Ye as a "laid back" type of person to be around.
Article continues below advertisement
"I feel like at this point in my life if I can surround myself with some of that greatness hopefully it can rub off on me," he told the outlet.
Article continues below advertisement
The retired NBA player is not only hoping to reconnect with the "Flashing Lights" artist. He also spoke about the meaningful effect his ex-wife had on his life, and how their relationship is not something easy for him to forget even after all these years.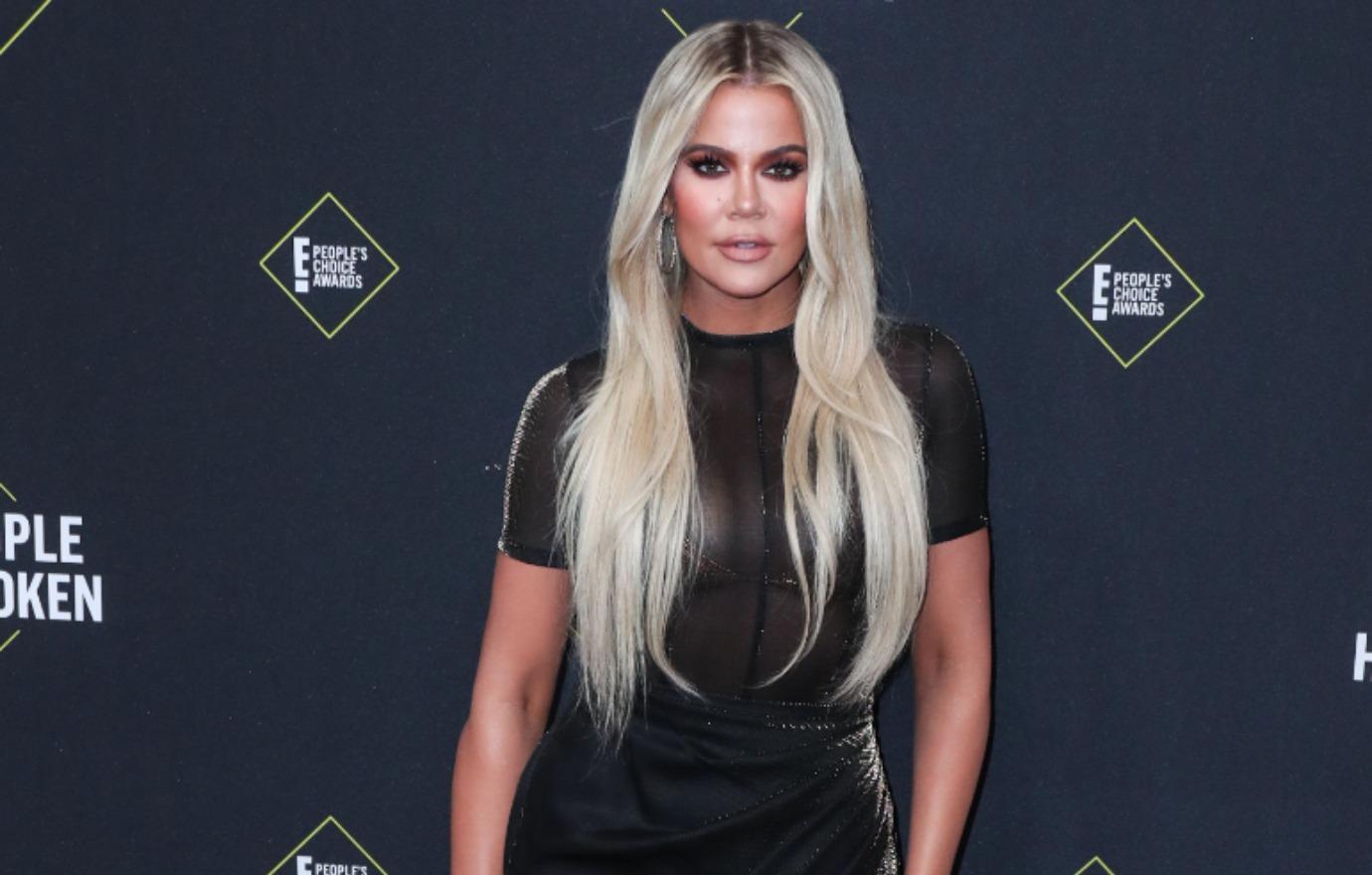 Article continues below advertisement
"You can't just erase somebody that's done what she's done for me in the short period of time of knowing her," he continued. "I'm just a man that was just being transparent and honest about a woman that came into my life for a reason, to teach me and at the darkest time of my life."
Odom explained Kardashian was there for him "when I couldn't walk, talk or even wipe my own a**. We got married after 30 days of knowing each other so," he said, adding: "I don't think it would be easy to ever forget that."
Article continues below advertisement
The 42-year-old went on to say that he regrets his mistakes and wishes he had a shot at doing things "a lot different."
Article continues below advertisement
"I'd be lying if I said I could just remove myself from that. Even though I know time moves on, people change. She might not feel the same, and I'm ok with that," he mused of their past romance. "Being around her would be a blessing or just being her friend."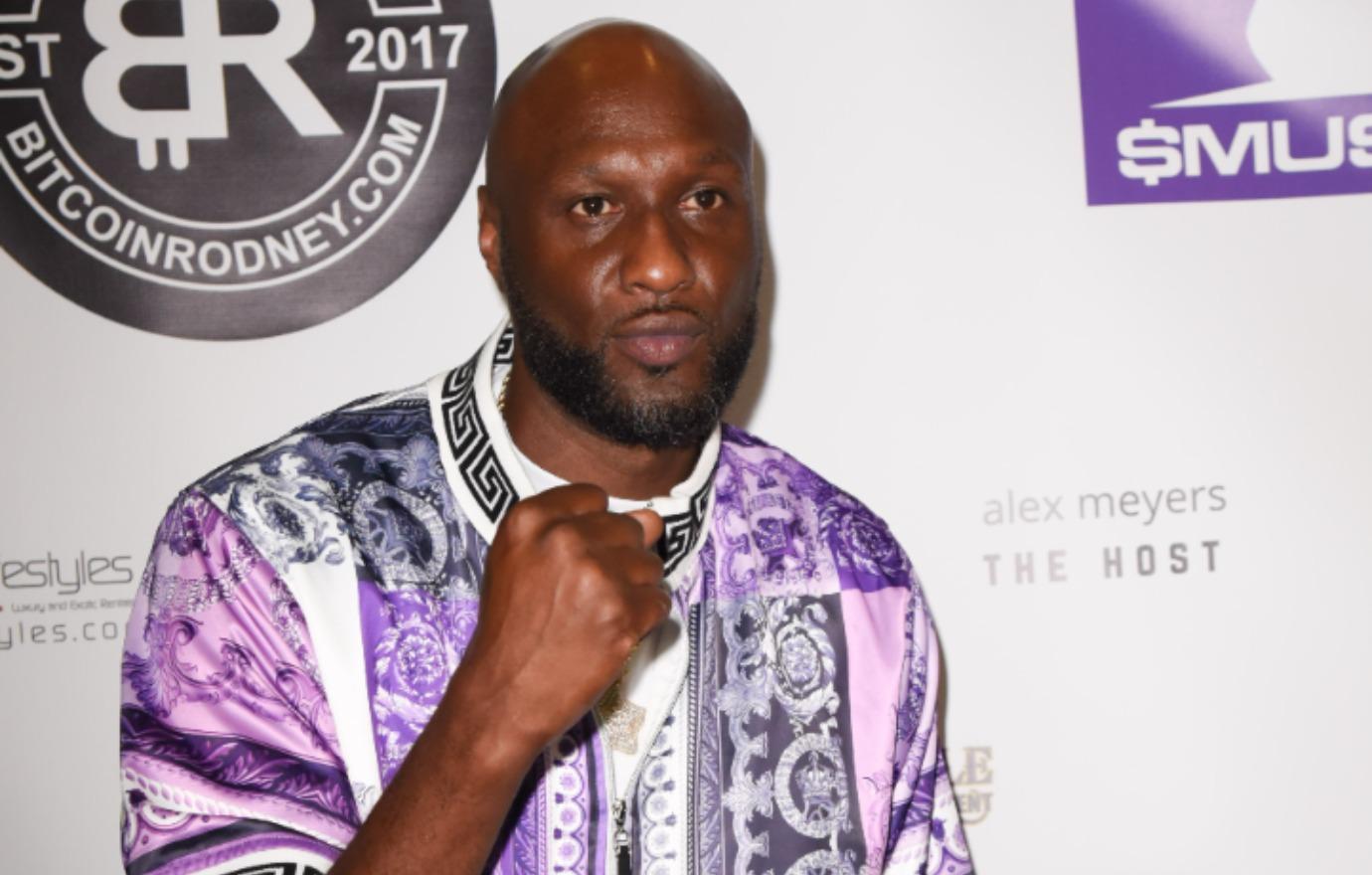 Article continues below advertisement
As OK! previously reported, the basketball pro recently said he hopes to see the Kocktails with Khloé host very soon after being evicted from Celebrity Big Brother on the Monday, February 21.
The high profile pair tied the knot in 2009, but Kardashian later filed for divorce — rumored to be fueled by Odom's addiction issues and cheating scandals — in 2013. The split was not finalized until 2016.