Lance Bass Says He's Been 'Kept Away' From Talking to Britney Spears 'For Years' Amid Conservatorship
Lance Bass is speaking out in support of his longtime friend Britney Spears, although he admits they haven't talked in quite a while.
Article continues below advertisement
According to an Us Weekly clip from an upcoming episode of the Heather Dubrow's World podcast, the former NSYNC singer, 42, chatted with Heather Dubrow about his support for Spears, 39, and the Free Britney movement.
"I haven't spoken to her for years. We've been kept away from each other for quite a while," Bass said. "I don't know what exactly she needs but I do know that she, to me, — [from] what I see — is sane enough to pick her own people."
Article continues below advertisement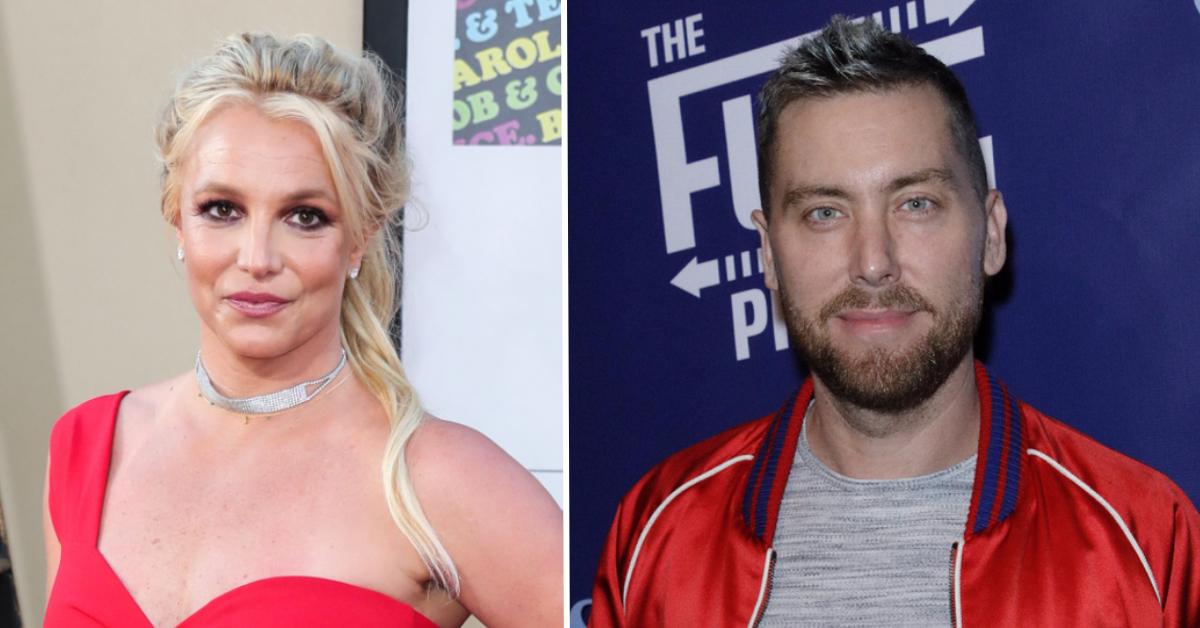 Bass is seemingly referring to the "Toxic" singer's restrictive 13-year long conservatorship under Spears' father, Jamie Spears. In September 2019, Jodi Montgomery was named conservator of Britney's person after her father stepped down, although he still remains in charge of her estate.
Article continues below advertisement
"I believe that she needs to be away from the dad," Bass said in the clip. "She needs to pick her own people running this conservatorship, if she even needs one, especially when choosing her lawyer. To me, there's a bigger picture here …. The main thing that I'm concerned about is the court systems and this judge. If this is really true, then we have to look at this judge, right? Because that means they're corrupt. I don't know, it's scary."
Article continues below advertisement
Bass' comments about his old pal come just weeks after the pop star appeared in court to testify about her "abusive" conservatorship. "I feel hanged up, bullied, and alone. The conservatorship has done way more harm than good," she said in the tearful speech in June.
Article continues below advertisement
This isn't the first time Bass has been vocal about defending Spears. In December 2020, he told Australia Today Extra that "we should definitely listen" to Britney about her situation, but admitted, "I don't know the specifics of her situation and if she should be out of a conservatorship."
Other stars have also come to the singer's defense, including another former boy band member, AJ McLean of the Backstreet Boys.
Article continues below advertisement
"The last time I saw her, it broke my heart," McLean said, calling the conservatorship "just insane."