Oops! Britney Spears Snapped Driving $155,000 Mercedes While On The Phone A Day After Hunky Beau Sam Asghari's Car Wreck
Pop icon Britney Spears is enjoying her newfound freedom of driving… but maybe a little too much. The 39-year-old was snapped behind the wheel with her phone in her hand, which is illegal in the state of California.
Article continues below advertisement
In photos published by Daily Mail, the 39-year-old Grammy winner was spotted appearing to use her cell phone while driving her reportedly $155,000 Mercedes-AMG SL 63 as she exited her home in Thousands Oaks, Calif. on Tuesday.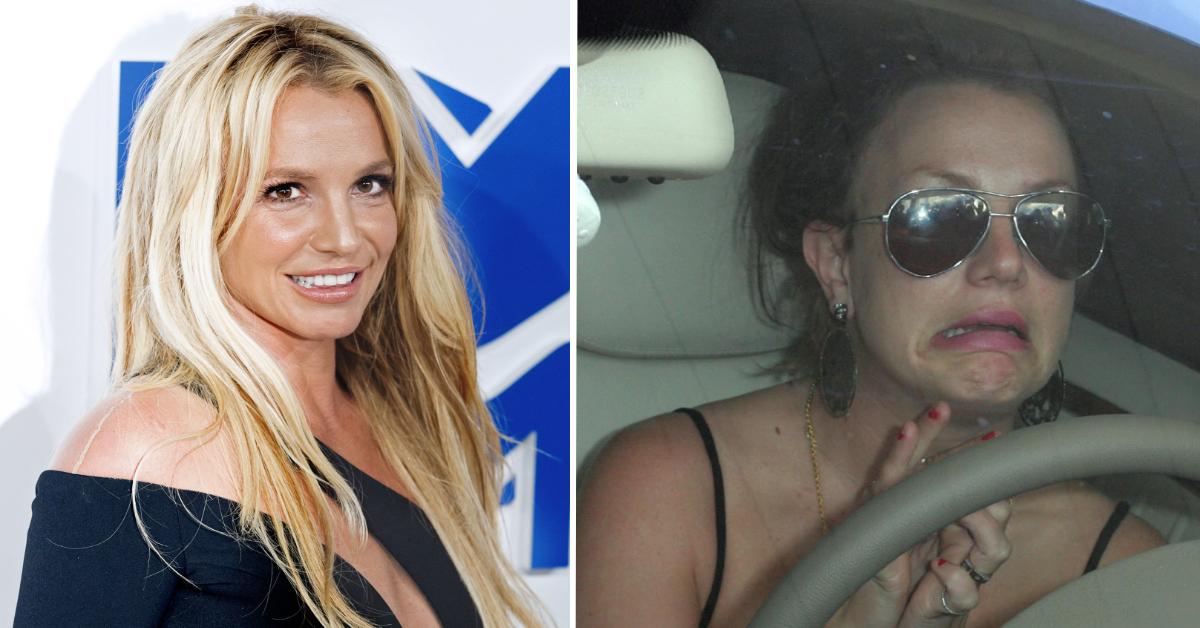 Article continues below advertisement
The Golden State bans all handheld cellphone use, including text messaging while driving. The device can be used in a hands-free manner. If convicted of using your cell phone while driving, you can be subjected to a fine.
Article continues below advertisement
Britney's lapse in judgement came a day after OK! reported her hunky fiance, Sam Asghari, was involved in a minor car accident. The 27-year-old personal trainer was involved in a crash with another woman around 10 minutes away from the singer's Thousand Oaks mansion.
Asghari took to Instagram to explain what happened, and noted that while no one was hurt, people should take accidents like that as a sign they didn't get caught up in anything worse.
Article continues below advertisement
He admitted in the clip that the crash was his fault. "As long as you're okay and the other person is okay, this is fine," he said, before showing himself reversing over an egg in a driveway to counteract any bad luck.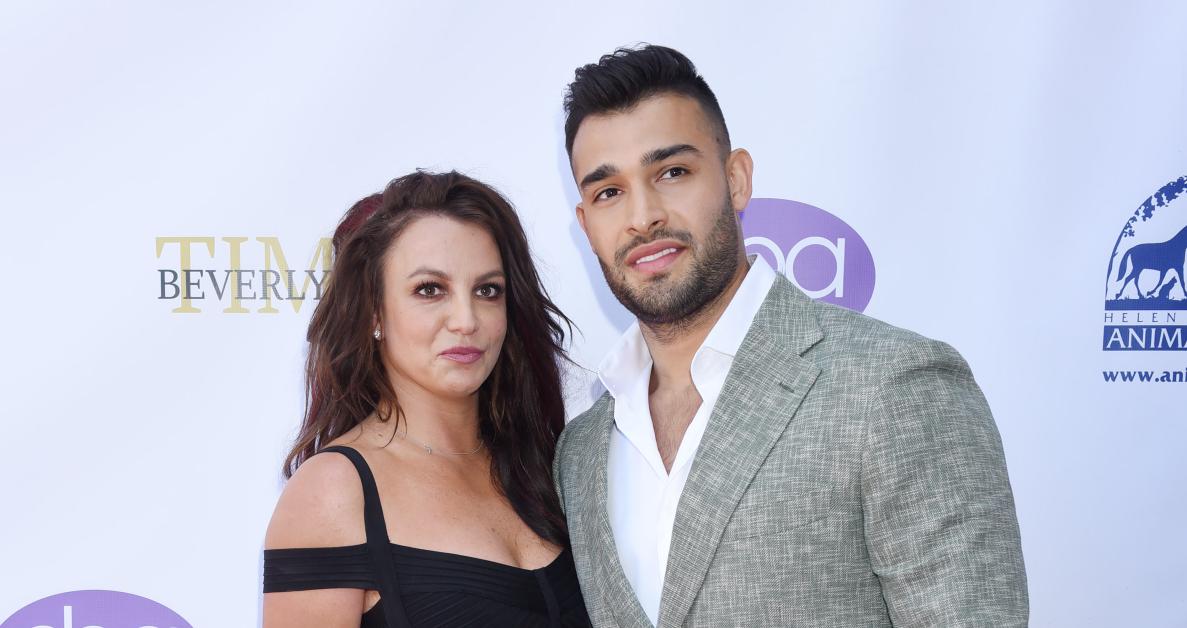 Article continues below advertisement
Britney was handed a legal victory in her ongoing messy conservatorship battle with her estranged dad, Jamie, last week. A judge ruled that the "Toxic" songstress could hire her own lawyer, power attorney Mathew Rosengart, to represent her following the resignation of her court-appointed attorney Sam Ingham III. Days later, the popstar was granted permission within her conservatorship to drive again.
Article continues below advertisement
As OK! spilled, Rosengart is working overtime to remove Jamie as Britney's conservator. "As I said in court last week and outside, my firm and I are moving aggressively and expeditiously to file a petition to remove Jamie Spears unless he resigns first," Rosengart said outside of Los Angeles Superior Court, on Monday, July 19.
Rosengart thanked the mother-of-two "for her courage and strength" and her fans for their undying devotion. "The outreach and support for my firm, myself and most importantly Britney has truly been overwhelming — coast to coast and literally throughout the world," he added.