Oh Babies! Lance Bass & Michael Turchin Expecting Boy/ Girl Twins
Article continues below advertisement
The happy couple — who have been married since 2014 — are expecting their first kids, boy-girl twins, in November. They first hinted at the news on Tuesday, June 1, with a comical haunted movie trailer on TikTok.
In the clip, the lovebirds were enjoying dinner at home before they heard children's laughter. After looking around the haunted house and seeing the shadows of a young boy and girl, they eventually traced the sound back to the kitchen. The humorous video ended with Bass, 42, and Turchin opening up the oven to see two buns inside.
Article continues below advertisement
Despite his children being due after Halloween, Bass is hopeful that his little ones arrive just in time for the spooky holiday. "I need them to get here before Halloween, because I need them to be Halloween babies," he said while discussing his soon to be family-of-four. "They have no choice but to love Halloween because I'm obsessed and they're going to be obsessed."
Article continues below advertisement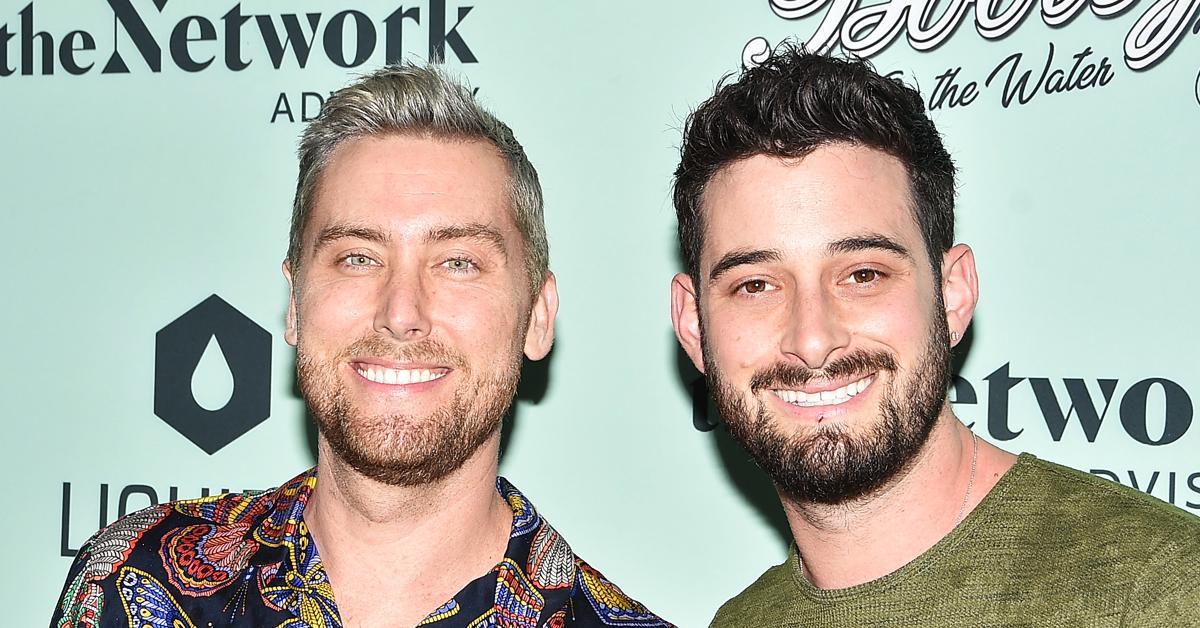 Article continues below advertisement
The expected arrival of the duo's kiddos comes after multiple troublesome years with surrogacy attempts, failed IVF treatments and a recent miscarriage. And while Bass and Turchin were "excited" when they found out their surrogate was pregnant, they admitted they were "very cautious" because of what they had been through over the past four years.
"It kind of sucks because when you find out you're pregnant, you want to celebrate with your family," Bass candidly said. "You start planning their future in your head already, but we were so scared because we didn't want to go through the pain again of losing them."
Article continues below advertisement
After hinting at the joyous news via TikTok, Turchin told PEOPLE that he's looking forward to the fact that his children will always have a sibling and best friend by their side. Comparing his and his sister's relationship to that of his future kids, the 34-year-old explained: "I like my sister, we were best friends and that was kind of the cool part growing up is I always had a best friend with me all the time."
Article continues below advertisement
He added: "It's just a really special relationship and I'm excited to see that play out with our kids."
As the expecting fathers continued to discuss their future with their twins, Turchin said he's also excited to see the world through his children's eyes. "I'm looking forward to celebrating all the holidays through the eyes of a child now. We're adults now and Christmas kind of loses its luster, all the holidays do," he explained, with Bass adding: "It's way better through a child's eyes."