OK! Asks Legal Expert Whether The New York Times Doco Could Save Britney Spears?
The shocking new tell-all New York Times Presents: Controlling Britney Spears premiered on FX and Hulu on September 24.
Article continues below advertisement
OK! spoke with Aron Solomon, the Chief Legal Analyst for Esquire Digital, about whether the bombshell Britney Spears' documentary would be likely to help the high profile conservatorship battle that has dominated headlines for months, or if it could cause more problems for the embattled pop star.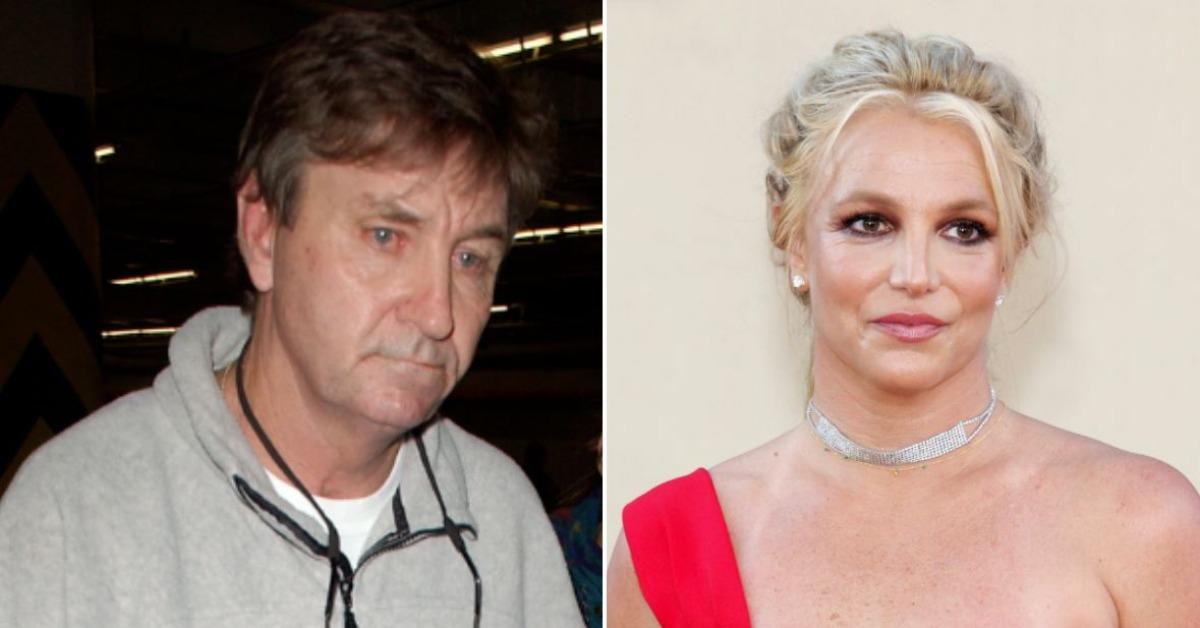 Article continues below advertisement
OK!: Could the documentary help or harm Spears' case?
AS: There is a wild card here, in that Friday's New York Times documentary, while resonating with a lot of people this weekend, may be eclipsed by Netflix's Britney vs. Spears, which drops on Tuesday, one day before the next hearing. So it's really up in the air. If the Netflix documentary wasn't coming out on Tuesday, I would say that the New York Times documentary raises many points the court would want to learn more about - the vast majority of which could be in Ms. Spears' favor.
OK!: Could the evidence laid out in the documentary make its way in front of the court?
AS: All we have in the documentary are allegations. But they are powerful ones. If the court, for example, wanted to learn more about the mechanics of how and why a security company was administering prescription medication to a conservatee, that could be interesting. Procedurally, the court could ask or Ms. Spears' lawyer(s) could ask to have this put into evidence in a hearing.
Article continues below advertisement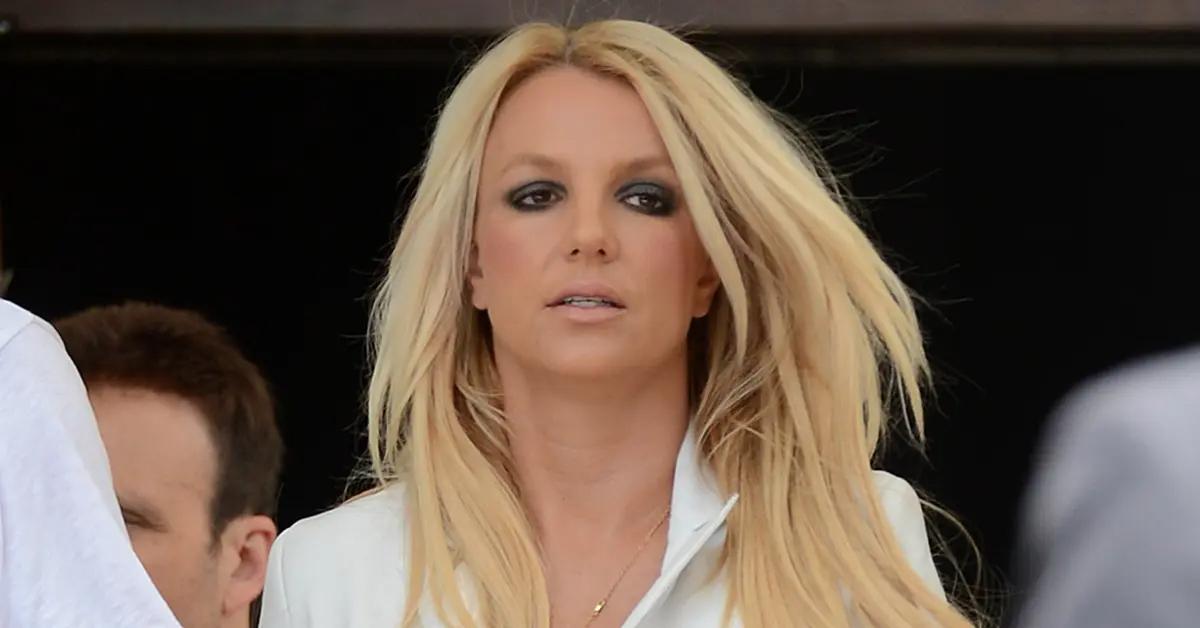 OK!: Which of the claims made in the documentary could prove most damaging to those seeking to retain the conservatorship?
AS: The most compelling potential legal evidence raised in the documentary was Ms. Spears' ability to work as hard as she has. If someone is so unwell that they need a conservator, going out and earning $100M on a remarkably grueling tour may be evidence that she can take care of herself. As to evidence that Mr. Spears was a poor conservator, there is a LOT of potential evidence here in the documentary - you can honestly pick and choose what resonates the most with you as a viewer.
Article continues below advertisement
OK!: What is the legality of Jamie Spears' deal to enrich himself through a percentage of Britney's tour earnings while serving as conservator?
AS: It's not great. It's a straight-up breach of his fiduciary duty under 7.1059. Even if he still had a contractual relationship with Ms. Spears for management services or personal services, the court will absolutely not take kindly to his double-dipping. The self-enrichment from sending a mentally unfit conservatee on the road to earn $100M so he can earn around $10M is really, really not good.
Article continues below advertisement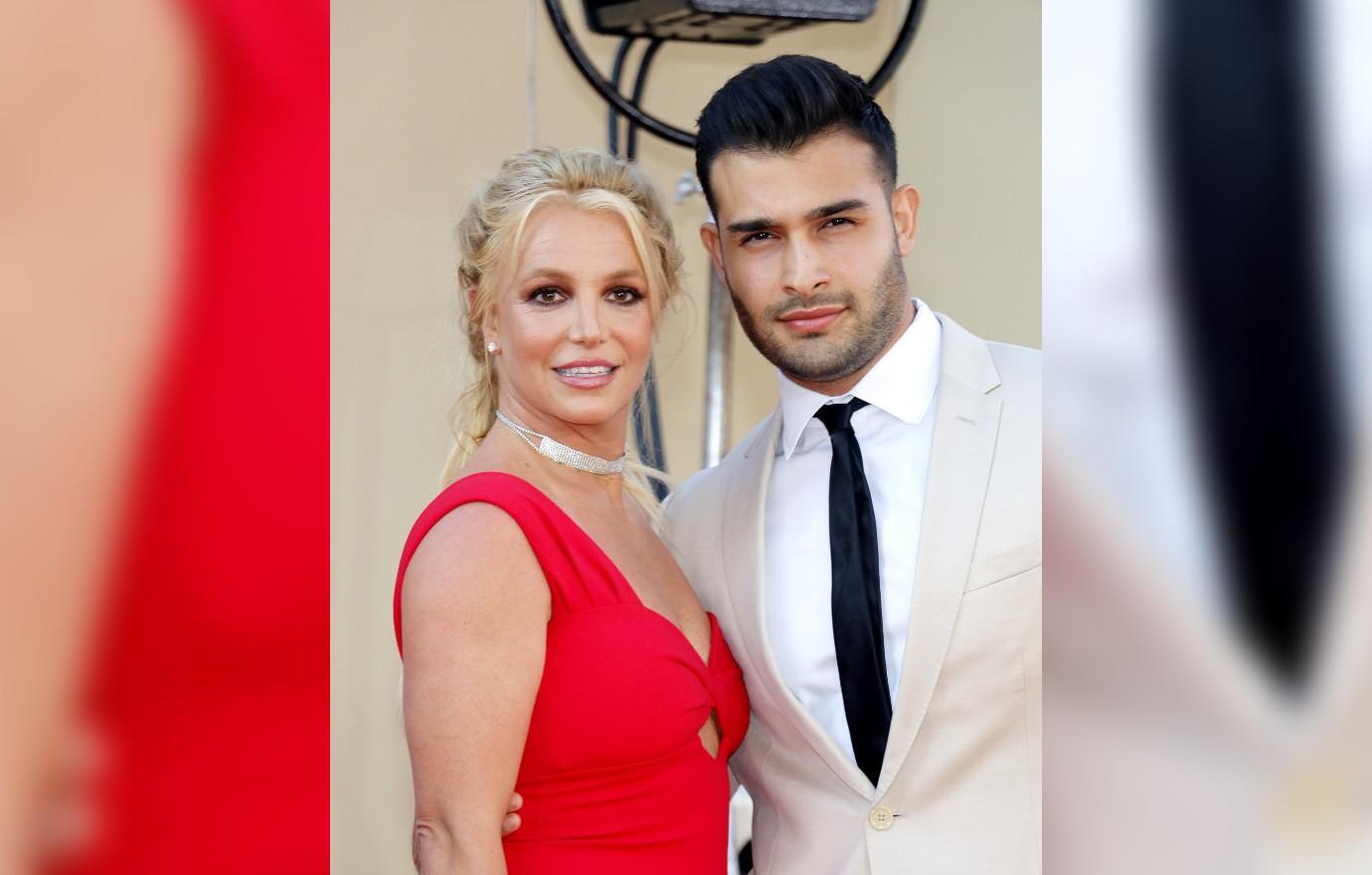 OK!: So does Jamie Spears had a conflict of interest under Rule 7.1059 of the California Rules of Court?
AS: He clearly had a conflict under 7.1059. There's a ton here, but, for me, 7.1059 (b)(4) is really bad here for Mr. Spears. By making her go out and work, especially in light of his direct financial interest, he is essentially managing the estate for his own gain.
(b) Conservatorship estate management
The conservator of the estate must:
(4) Manage the estate for the benefit of the conservatee;
Article continues below advertisement
OK!: How was Jamie Spears able to hire a security company to monitor, assess, and control all of the people in Britney's life? Is that an abuse of his role?
AS: We don't know. There's nothing wrong with Mr. Spears, as conservator, hiring security to watch out for the conservatee's home, for example. But imagine the cost for years of 24/7 monitoring. Will it also be revealed that there were kickbacks to Mr. Spears from the security company? The court would almost surely see the exorbitant security fees, which are of course paid by Ms. Spears through her estate, as, at a minimum, excessive and unreasonable.
Article continues below advertisement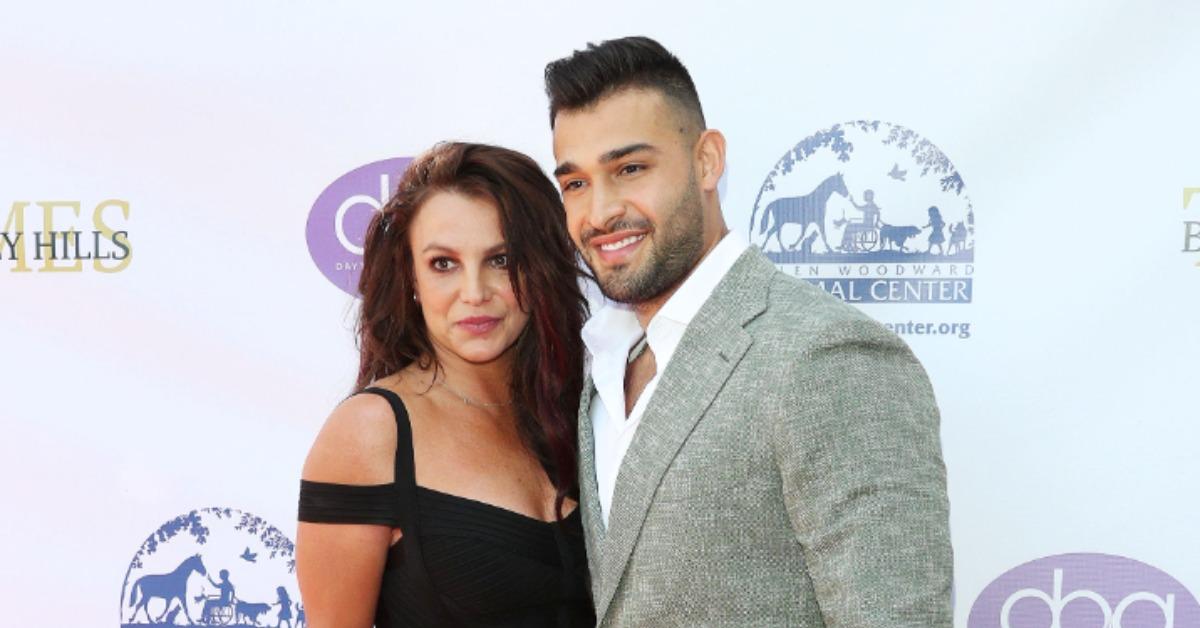 OK!: Will any of these revelations have any impact on Britney's next hearing scheduled for this upcoming Wednesday, September 29th?
AS: We can't say for sure. Let's keep in mind that these are two documentary films. Yes, they will probably both raise serious issues of law, morality, and much more. But for Wednesday itself, the judge already has a plan. Will she deviate from that because of any information gleaned from these documentaries? Maybe, but doubtful. And, again, a judge hearing about a movie doesn't in itself sway their legal judgment.
Aron Solomon, JD, is the Chief Legal Analyst for Esquire Digital and the Editor of Today's Esquire. He has taught entrepreneurship at McGill University and the University of Pennsylvania, and was elected to Fastcase 50, recognizing the top 50 legal innovators in the world. Aron has been featured in CBS News, USA Today, ESPN, TechCrunch, The Hill, BuzzFeed, Fortune, Venture Beat, The Independent, Yahoo!, ABA Journal, Law.com, The Boston Globe, and many other leading publications.