Leah Remini To Return To 'The Wendy Williams Show' Amid The Embattled Host's Ongoing Hiatus & Health Woes
Article continues below advertisement
The Wendy Williams Show announced on Wednesday, November 17, that the former King of Queens star is returning to the daytime TV series following her previous hosting stint. Remini will be joined by guest host Michelle Visage for a two week period, starting Monday, November 29, through Friday, December 10.
"Michelle and I couldn't be more grateful to Wendy, her amazing crew, Debmar-Mercury and most of all, Wendy's loyal fans for liking us and for trusting us to have us hold it down until Wendy's return," the 51-year-old shared in a statement, per Page Six.
Article continues below advertisement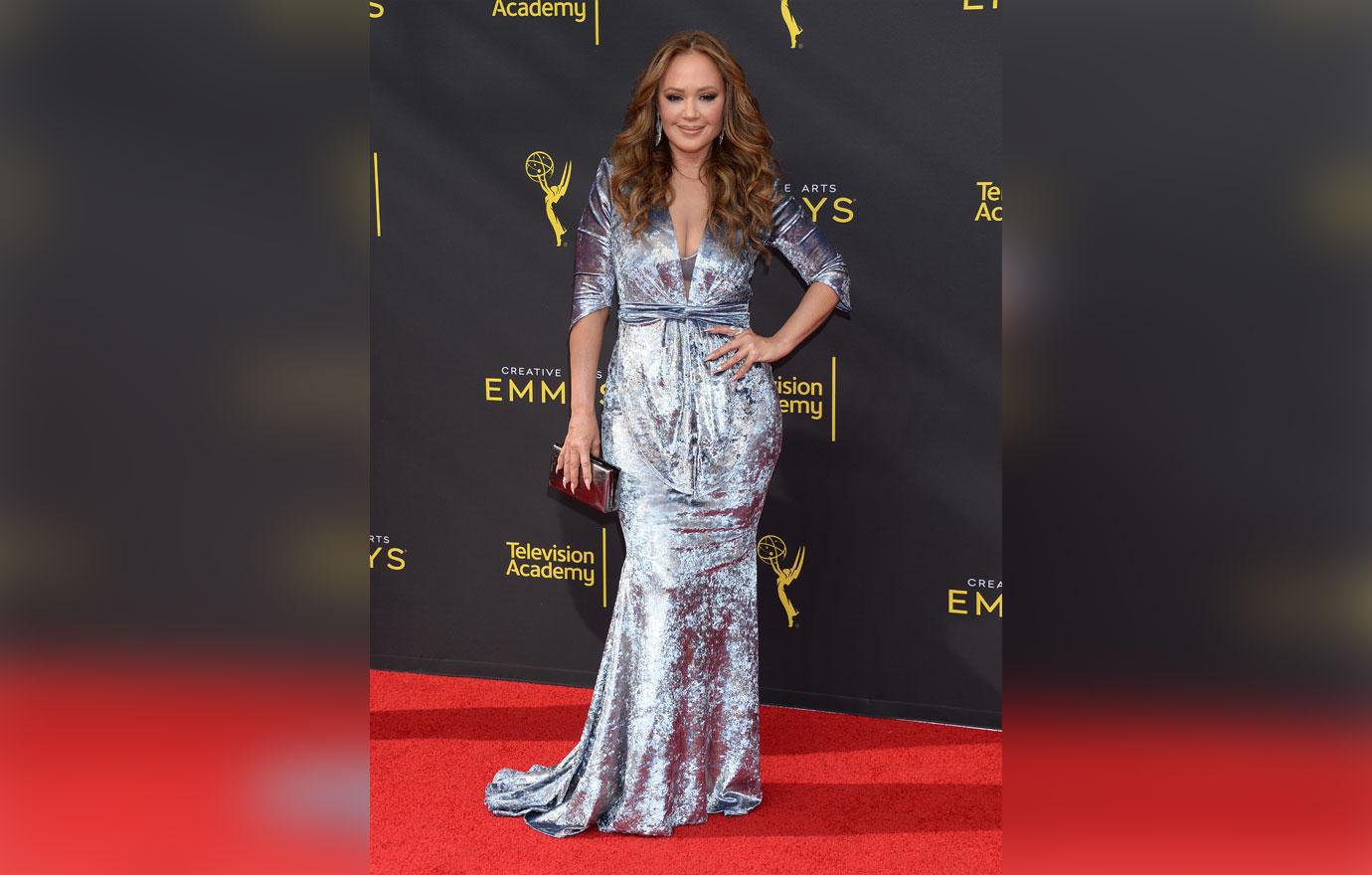 While Remini was only announced as a returning guest host, a Radar insider spilled: "She could be the one to replace Wendy for good."
Article continues below advertisement
"The company execs are obsessed with Leah. That's why they are bringing her back for 2 more weeks to host," dished the source, who added: "Her ratings were huge and the entire staff loved working with her. She made it so easy and fun."
Article continues below advertisement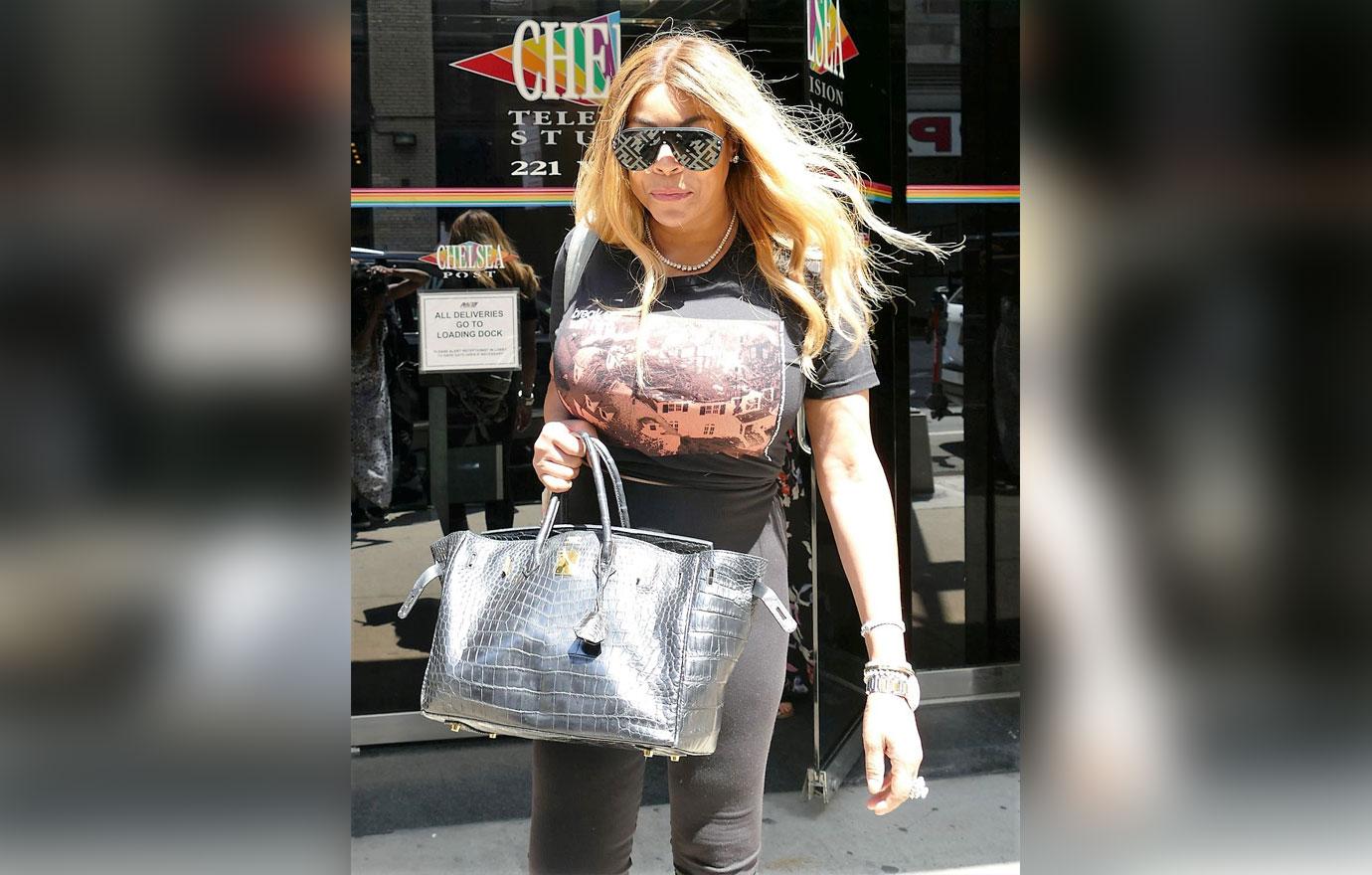 Williams hasn't been back in her purple chair since September, when she announced she was taking a break from the show amid "ongoing health issues" — one of which included a breakthrough COVID-19 case. Shortly after, she was hospitalized for "psychiatric services" and hasn't returned to work since.
Article continues below advertisement
After pushing the Season 13 premiere back several times amid her health woes, the show announced in October that a series of guest hosts and panels would be filling in for the TV personality, with the first cohost being Remini.
The 57-year-old first addressed her talk show absence earlier this month — but still remained coy about her wellbeing. "HOW YOU DOIN'? I MISS YOU ALL!" her statement to Instagram began in bold letters.
Article continues below advertisement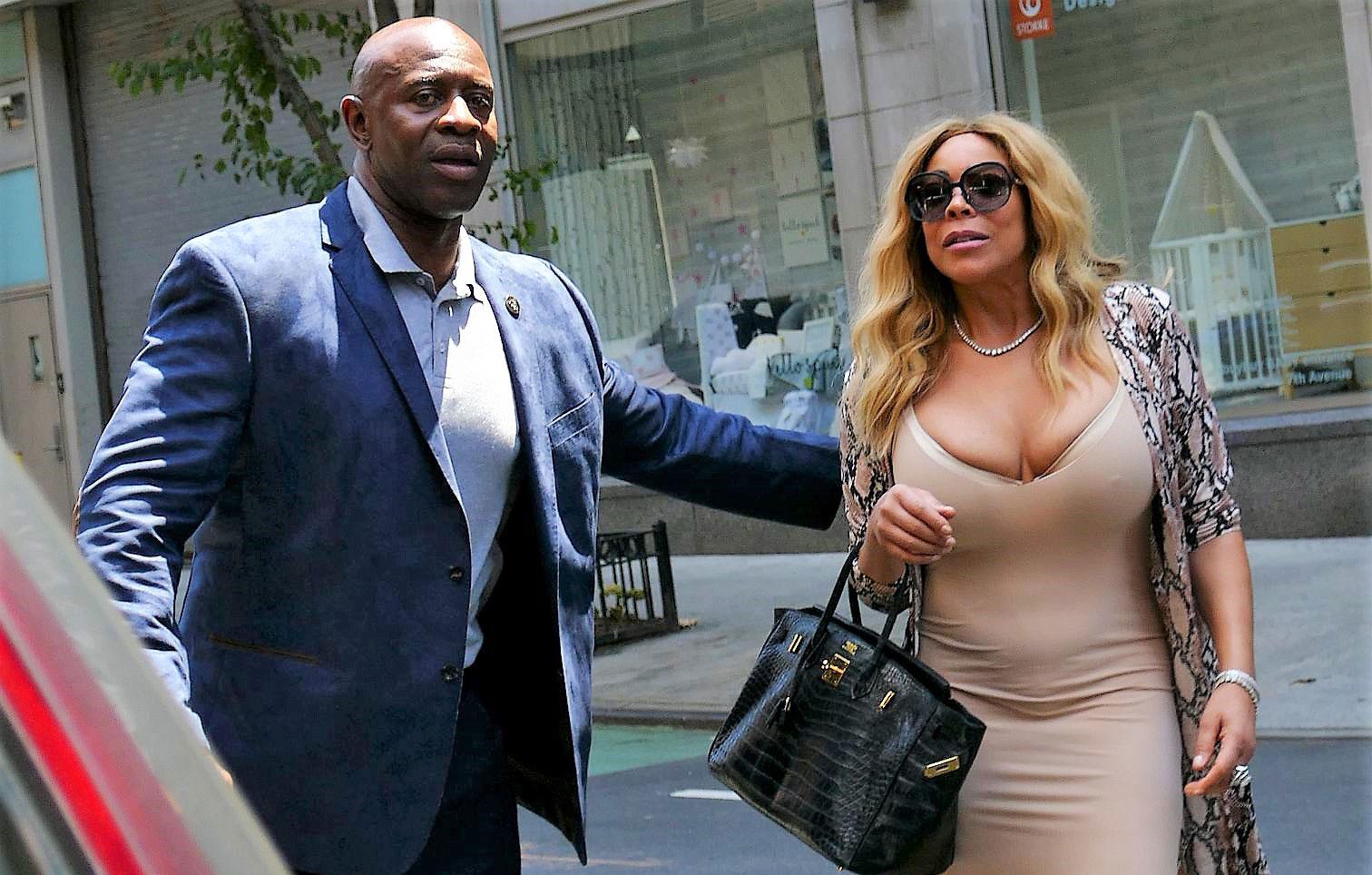 "As everyone knows, my health has been a hot topic," her Monday, November 8, post continued. "I'm making progress but it's just one of those things that's taking longer than we expected."
Article continues below advertisement
After noting she knows to listen to her doctors, Williams promised she "will return to my purple chair as soon as we all agree I'm ready." She went on to thank all the "guest hosts for stepping up and stepping in while I can't be there," and her fans for still watching her show — despite her absence.
Article continues below advertisement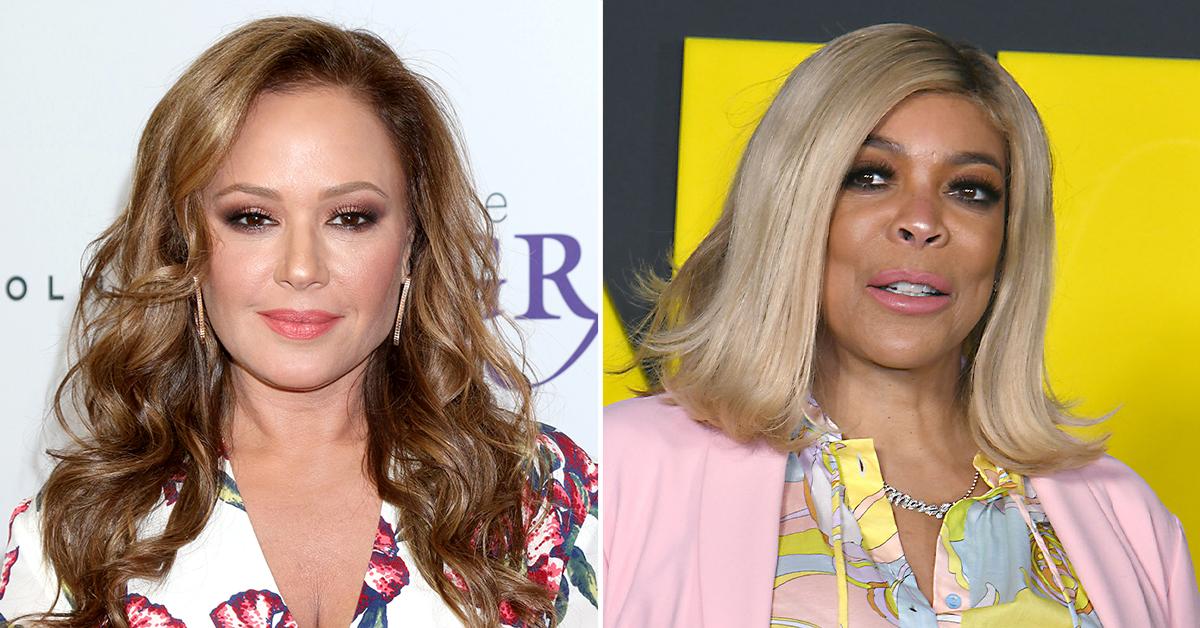 While Williams praised the stars who took her place on her show, she reportedly felt "blindsided" by producers' decision to have Remini as host for the premiere week, given that they didn't consult her on the matter. Meanwhile, Williams' fans loved Remini's presence, and ratings skyrocketed when she took over.
Article continues below advertisement
As Williams takes this time to recover from complications from Graves' disease, an insider claimed she is actually "getting better. She's not getting worse," pointing out that the fact is "encouraging."
It's unclear if Williams will return before the end of the year, as cohosts for early December have already been named.