NEWS
Singer Lenny Kravitz Skinny Dips In Cheeky Photo — See Photo!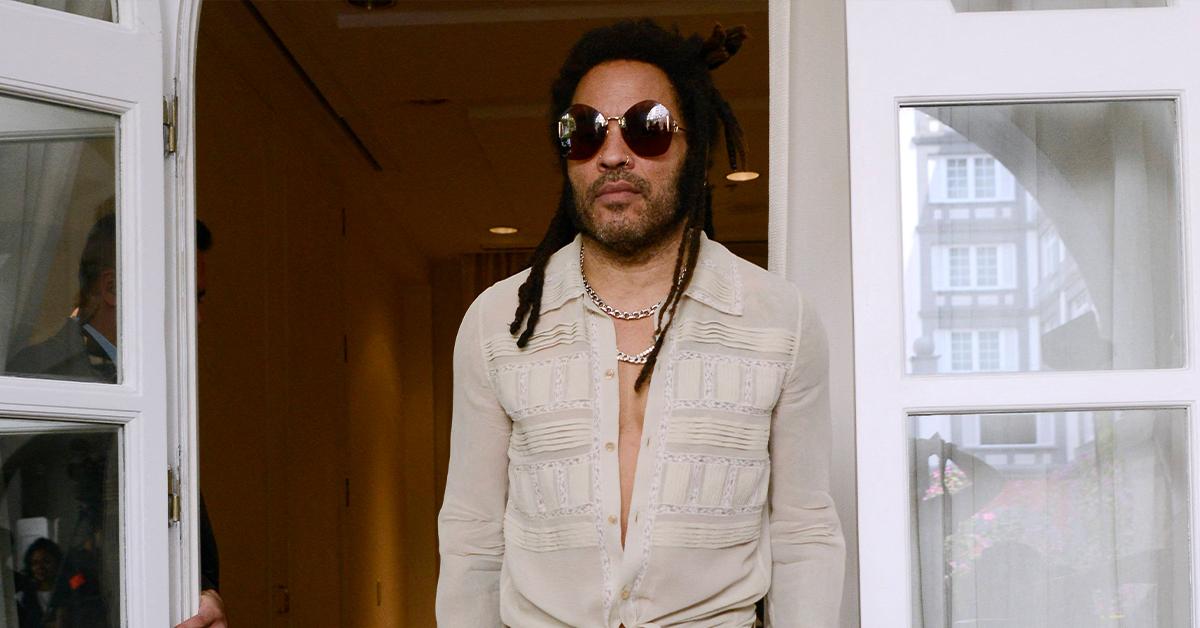 Starting the new year in a freeing way!
Lenny Kravitz couldn't help but drive his fans crazy with a nude photo. "New birth," the rockstar captioned a photo of himself skinny dipping via Instagram on Thursday, January 5.
Article continues below advertisement
Of course, people loved the snap. Juliette Lewis wrote, "Oh hello ☀️🌝," while Helena Christensen added, "Incoming tsunami."
Al Roker quipped, "Sun's out. Buns out."
Fans went wild as well as they tried to see more of the singer's flawless body. One person wrote, "Who else tried to move their screen over??? 🔥🔥🔥❤️ Good Lord this man has been chiseled from the Gods 💋," while another said, "Hands up who zoomed in! 🙋🏻‍♀️."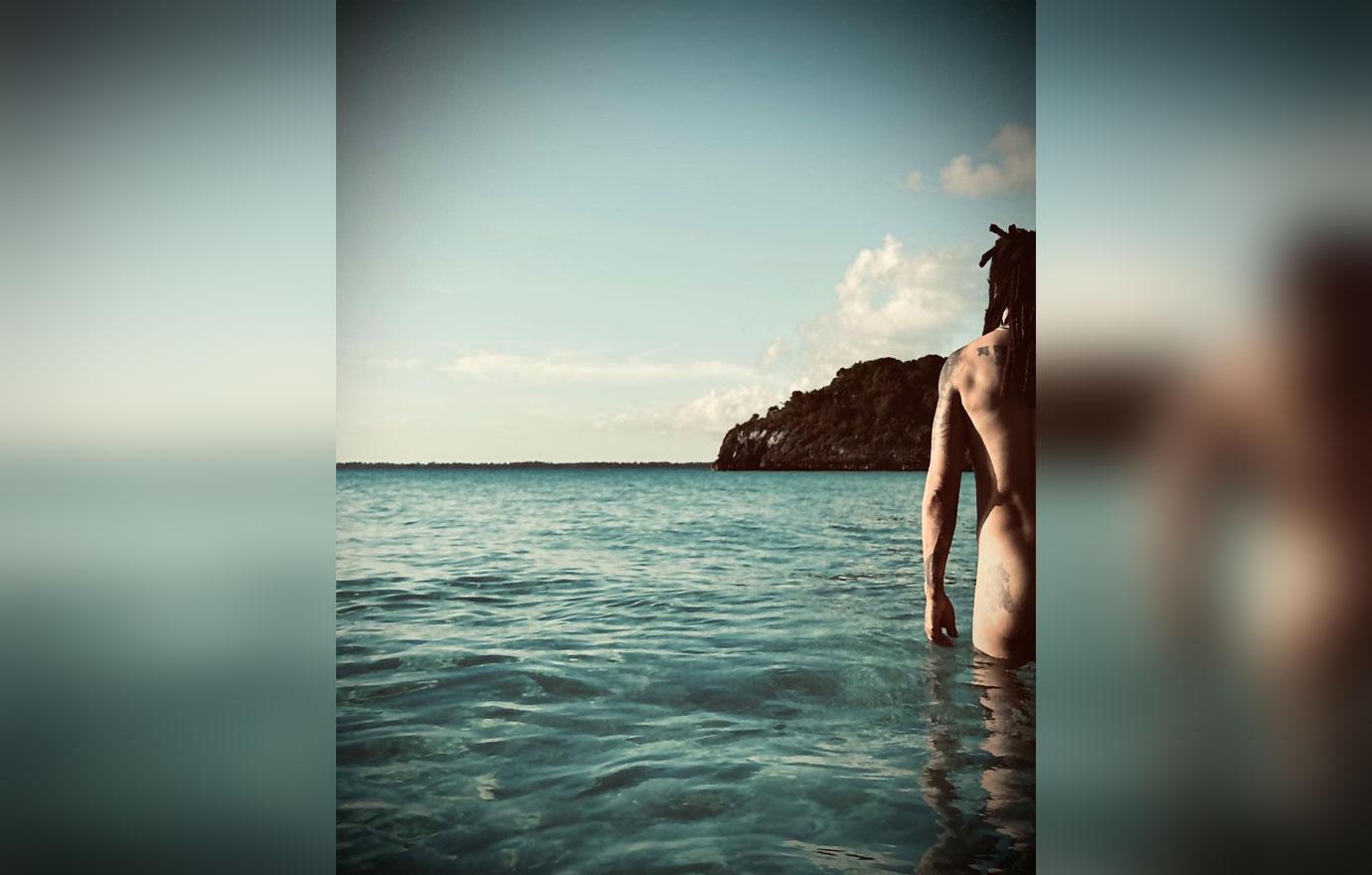 Article continues below advertisement
"Not me trying to swipe left to see the rest of the picture 😅," a third person joked.
The "Fly Away" crooner, 58, previously discussed how he feels about his looks.
"I don't think about being a sex symbol or being 'cool.' At school I was not the guy getting the girls, believe me. And I don't see myself as cool. Generally I'm goofy and ridiculous," he told The Guardian in 2014.
Article continues below advertisement
In order to feel good, Kravitz revealed how he maintains his physique.
"I'm very careful about what I put into my body and how I take care of my body. It's a combination of eating all these things and working out and keeping my muscles and my joints in shape, so that I can do what I do," he shared.
"To stay fit, I always carry a jump rope with me," he added.
Article continues below advertisement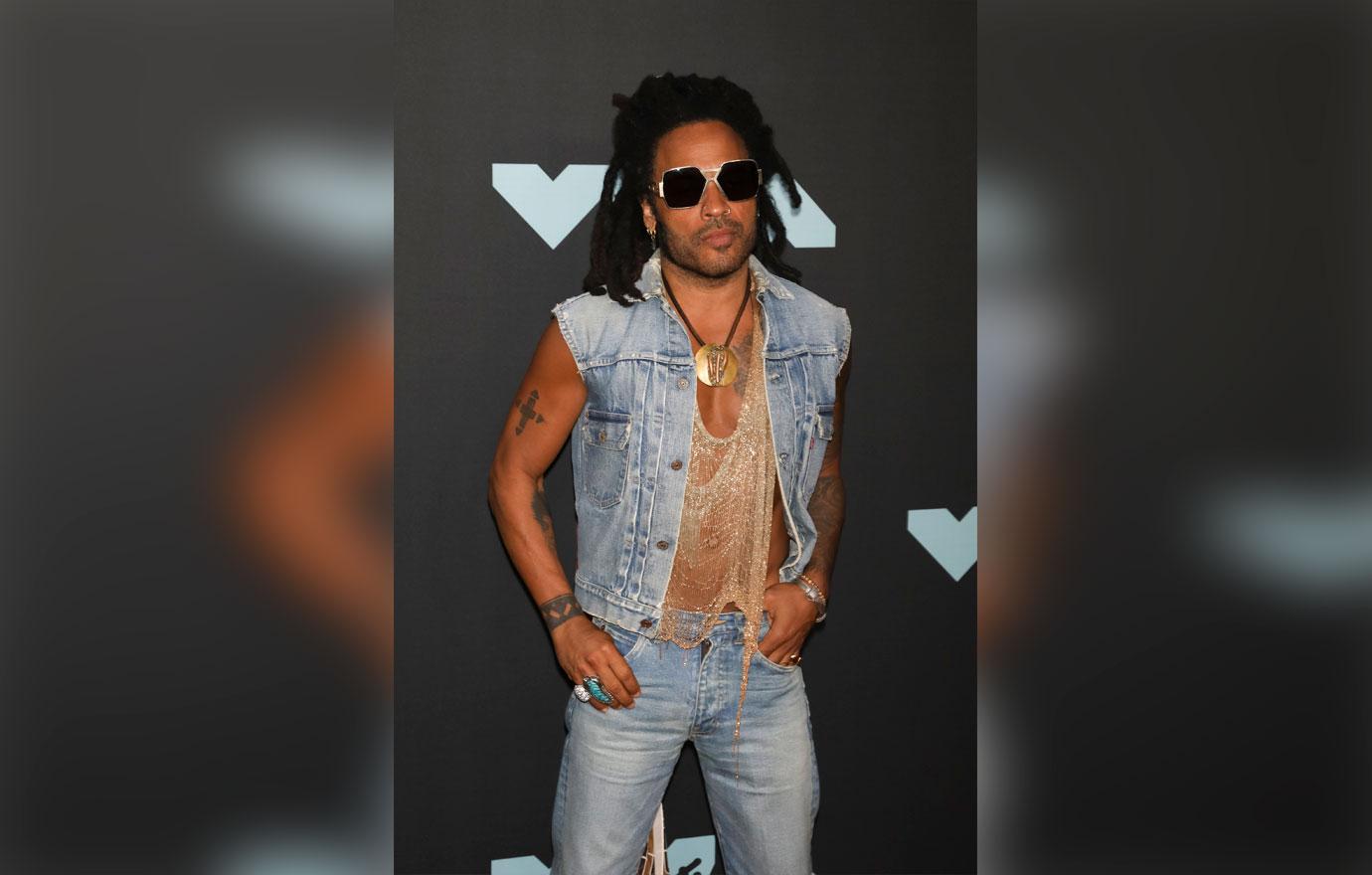 "I like to be outdoors doing things that you can do with your body — pull-ups, sit-ups, push-ups, squats. Gyms are cool, but I find them boring. I prefer to run outside in nature — it's far more inspiring," he continued of his routine.
"I'll hit the organic market or the farmer's market and pick up some spinach, kale, carrots, beets, garlic — it really promotes great health," he added. "A great blessing of living here in the Bahamas is that I get to grow my own food."