PHOTOS
Doting Dads! Lionel Richie, Lenny Kravitz & More Are Close With Their Daughters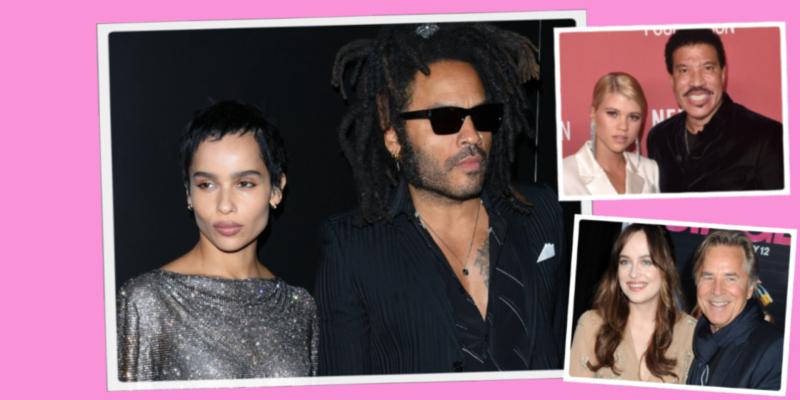 Article continues below advertisement
Scroll through the gallery below to hear about the sweetest moments between these famous fathers and their daughters.
Don & Dakota Johnson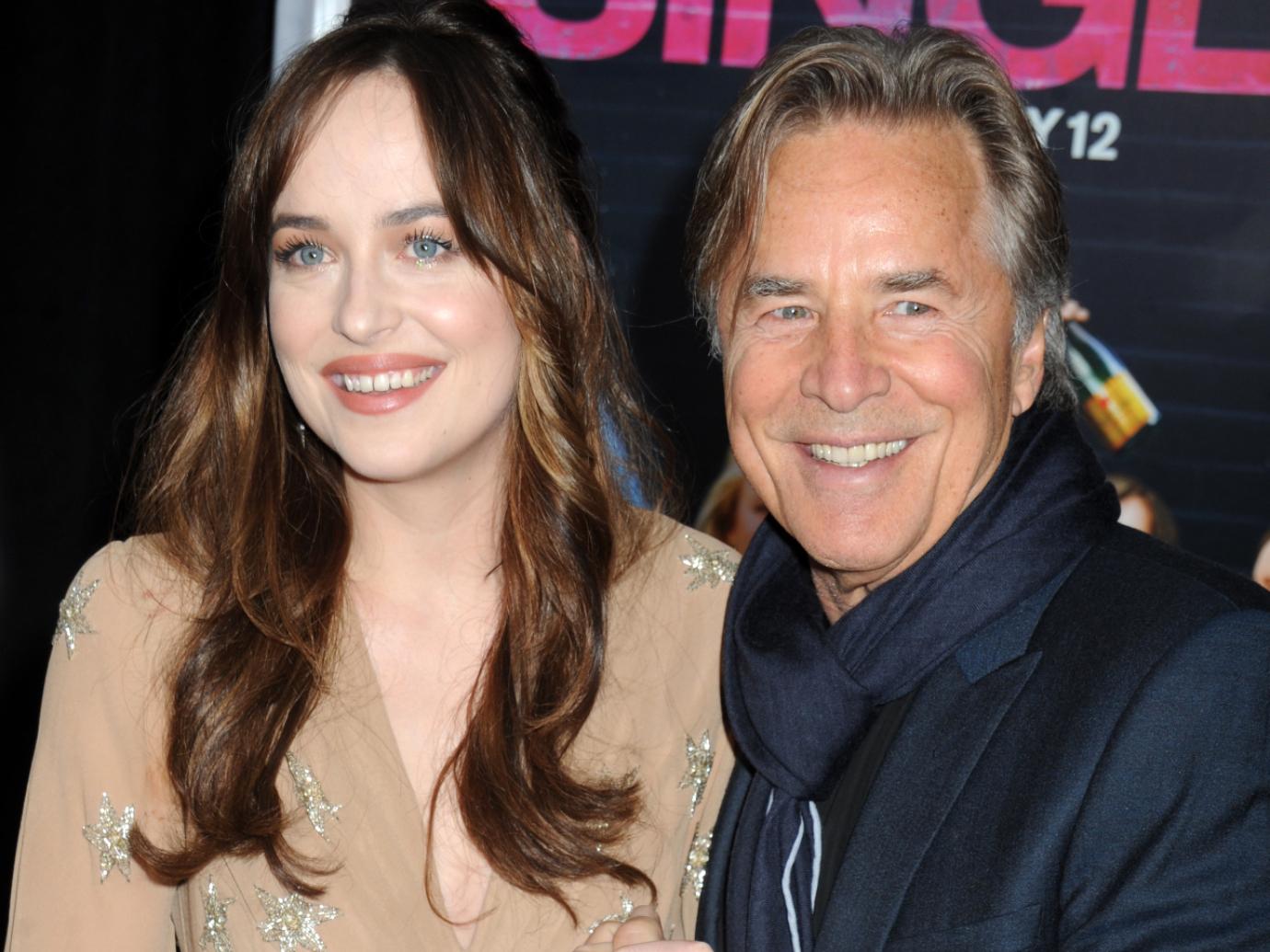 He can't speak for his ex-wife, Melanie Griffith, but when asked if he's seen their 31-year-old's racy sex scenes in the Fifty Shades films, the Knives Out star, 71, shuddered at the thought. "No! God, no. Thank God," he said. "Come on, there are some images that a father doesn't need in his mind."
Article continues below advertisement
Phil & Lily Collins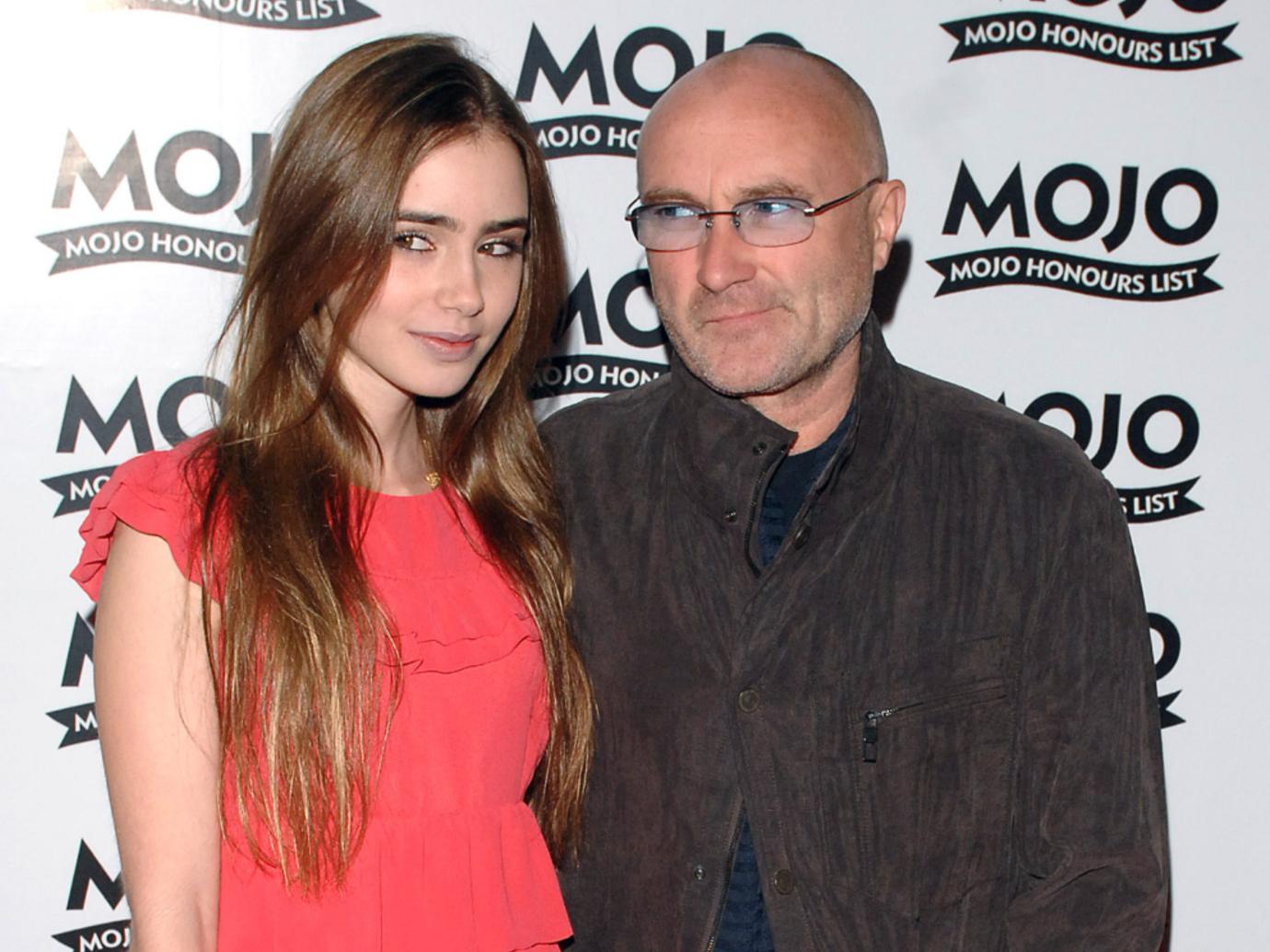 The Genesis singer has plenty of reasons to adore his little girl. Phil Collins, 69, credits the Emily in Paris actress, 31 (from his marriage to former wife Jill Tavelman), with inspiring him"to be a creative spirit" — literally. He wrote his smash hit "You'll Be in My Heart" as a lullaby for her!
Article continues below advertisement
Lionel & Sofia Richie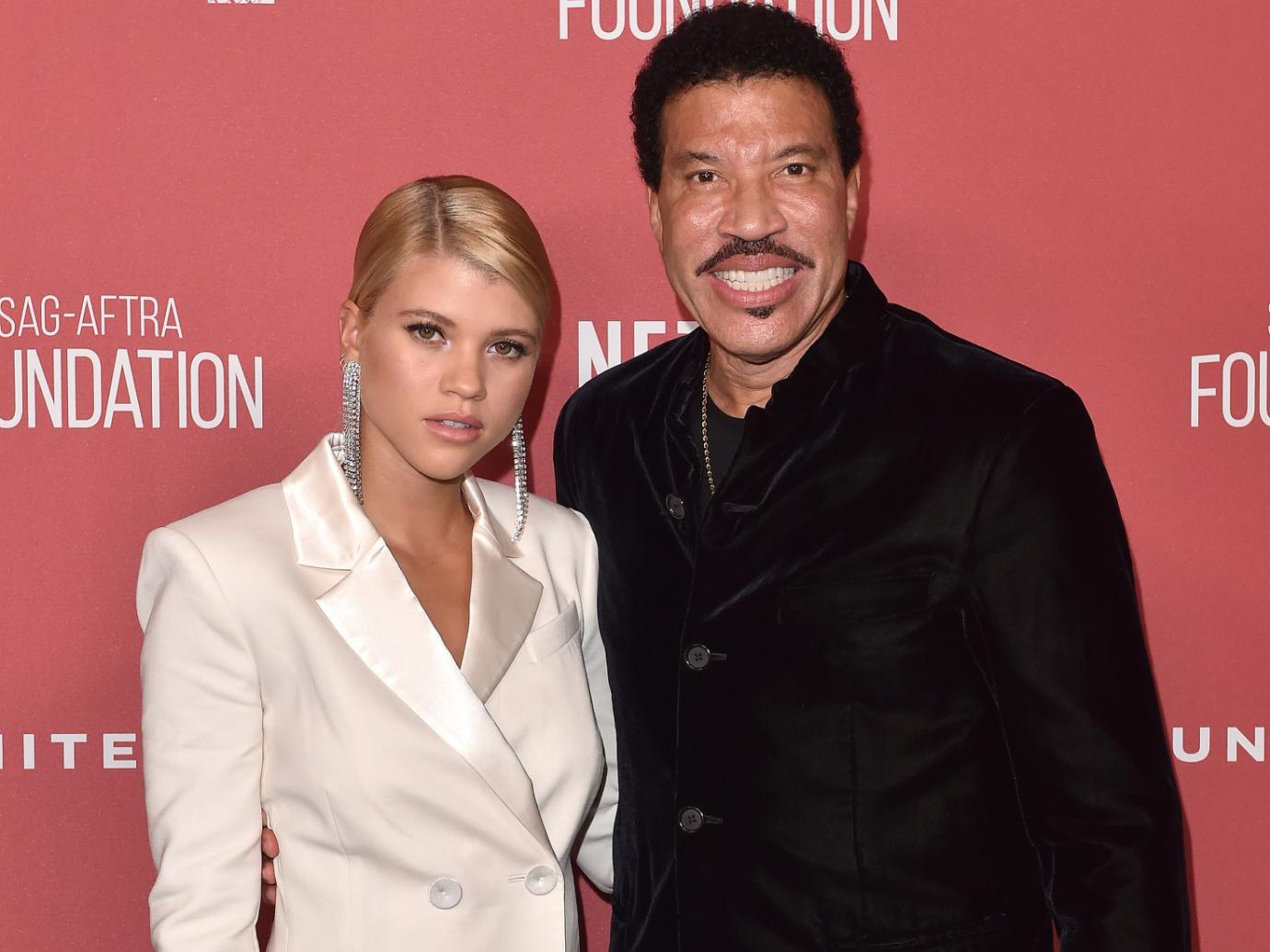 When Sofia Richie, 22, started modeling, the American Idol judge advised his daughter — with ex wife Diane Alexander — to "give them attitude and kill it." But Lionel, 71, has learned not to counsel Sofia — who hooked up with bad boy Scott Disick in 2018 — on her love life. " You can't step in there," he said. "It just doesn't work."
Article continues below advertisement
Lenny & Zoë Kravitz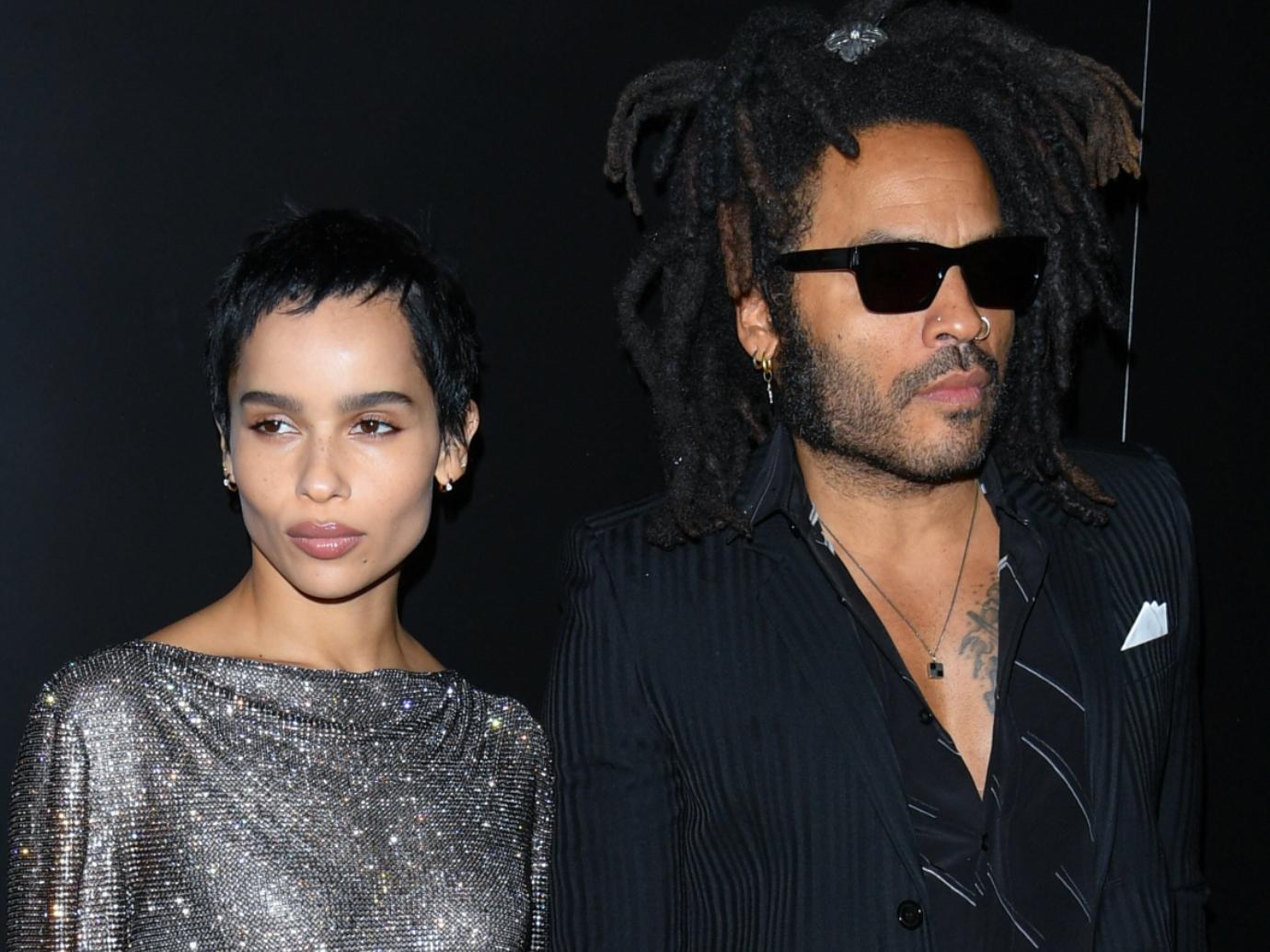 It's on hold for now, but Lenny can't wait to see Zoë, 32, play Catwoman in the upcoming movie The Batman. But the "Fly Away" singer, 56, won't be giving the Big Little Lies actress (mom is his ex, Lisa Bonet) any pointers when it comes to rocking the leather look. "Zoë," he explained, "needs no help."
Article continues below advertisement
John & Ella Bleu Travolta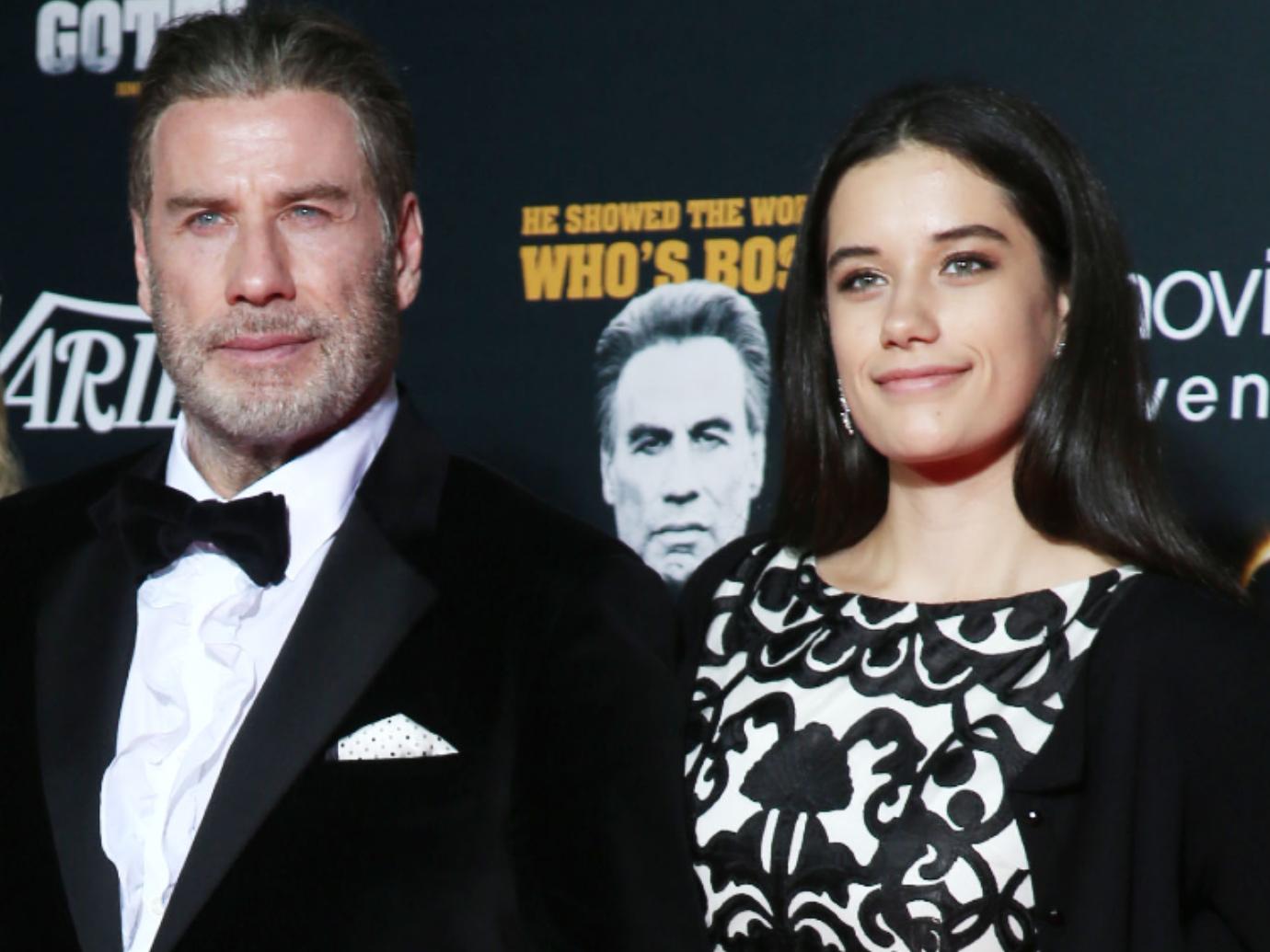 The Grease alum — who starred with Ella in 2019's The Poison Rose — is an incorrigible stage parent whenever he accompanies his poised 20-year-old daughter (with late wife Kelly Preston), to set. "I'm ridiculous," John, 66, confessed. "I'm behind the camera mouthing every word she says!"
Article continues below advertisement
Ryan & Ava Phillippe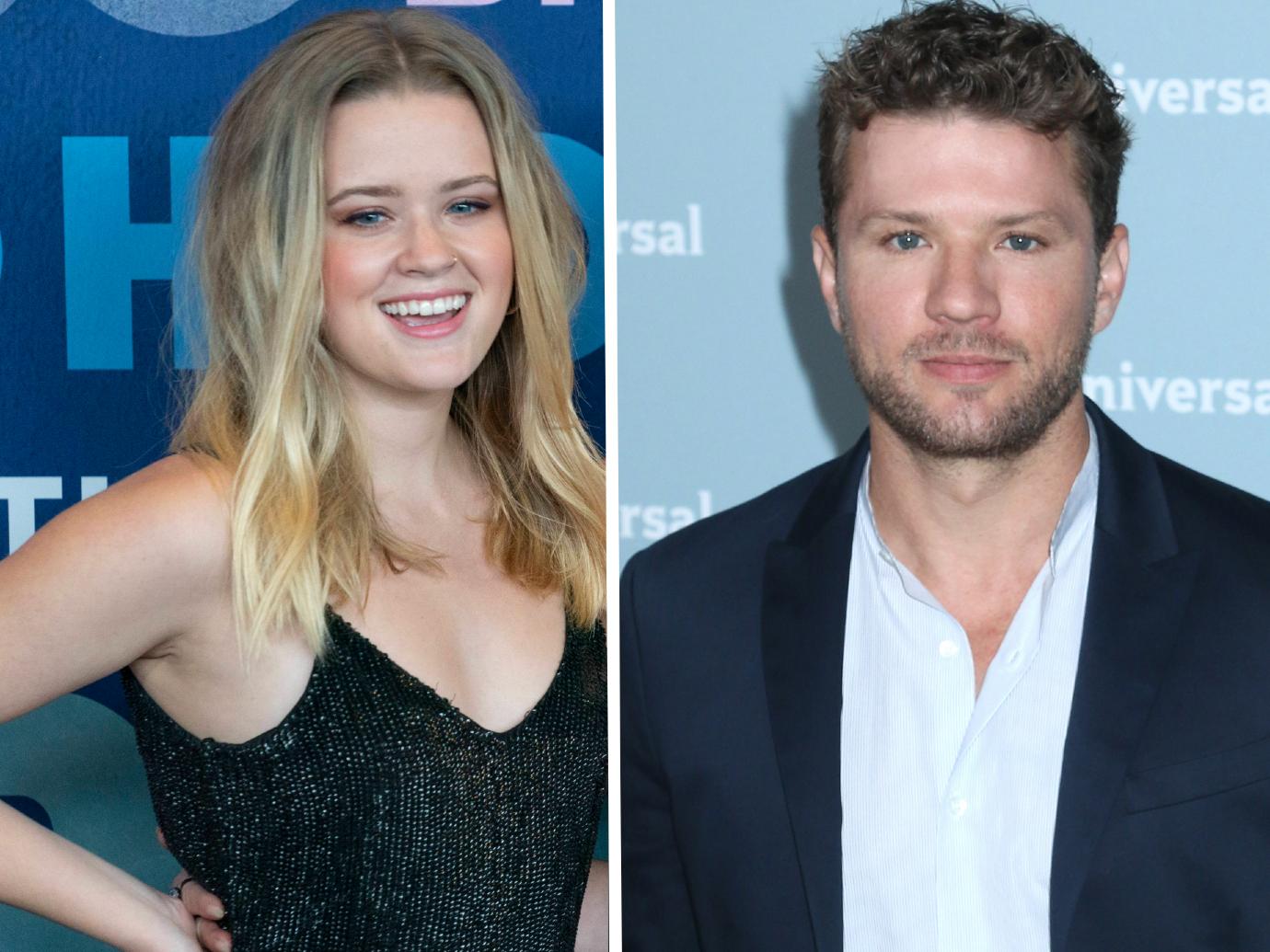 At 46, Ryan Phillippe looks so young, people often think he and his 21-year-old are siblings! UC Berkeley student Ava Phillippe (from his nine-year marriage to Reese Witherspoon) "gets embarrassed that I get mistaken for her brother," he said. "It absolutely repulses her!"
Article continues below advertisement
Rod & Ruby Stewart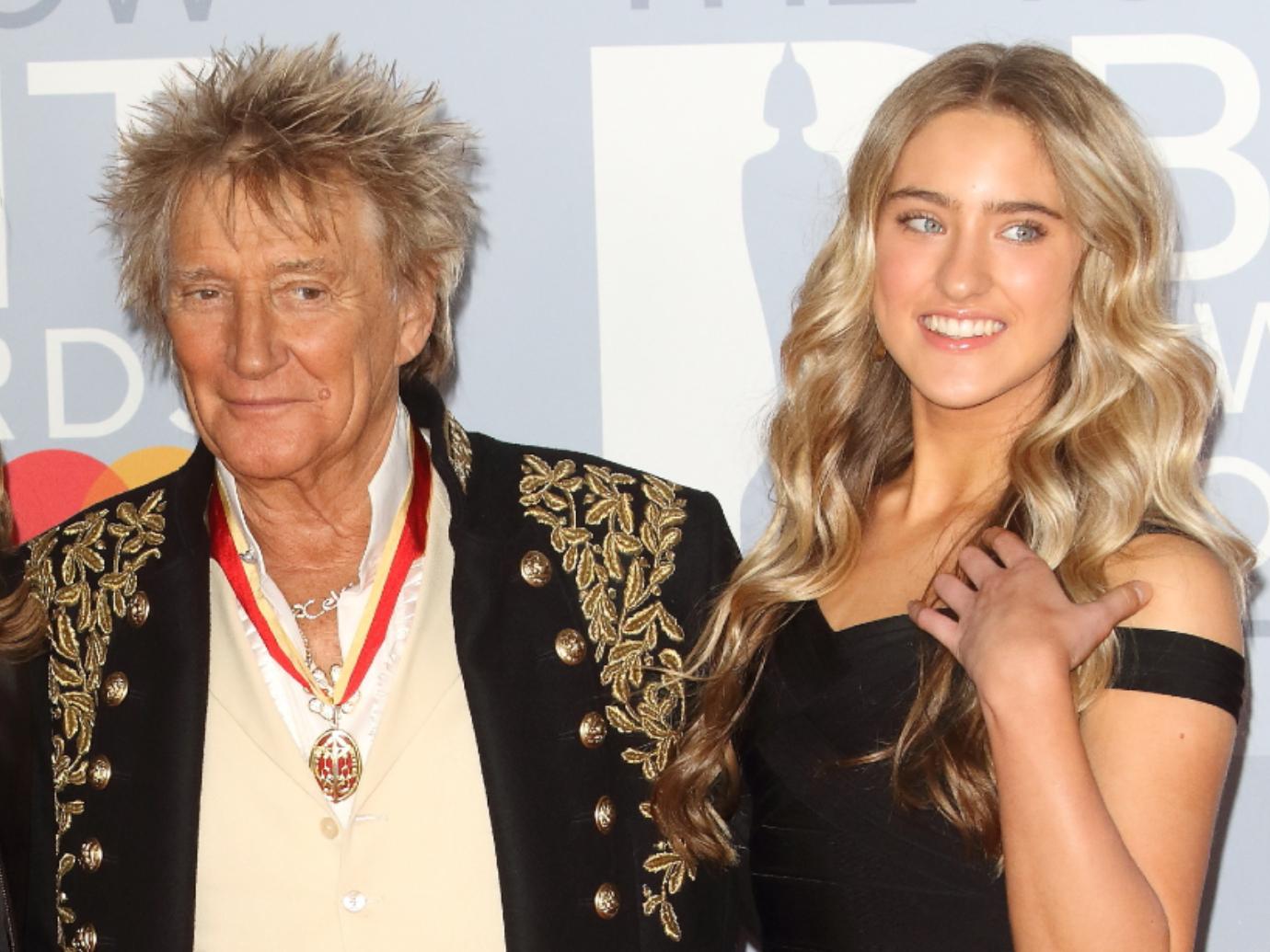 The spiky-haired rocker, 75, who paired up with Ruby, 33, for a charity Instagram concert from his Florida home last April, was so proud when he first saw her perform that he broke down in tears."It's rare that my dad cries," revealed the singer (mom is Rod's ex Kelly Emberg). "So when he does, it's, like, mountains move."
Article continues below advertisement
Michael & Carys Douglas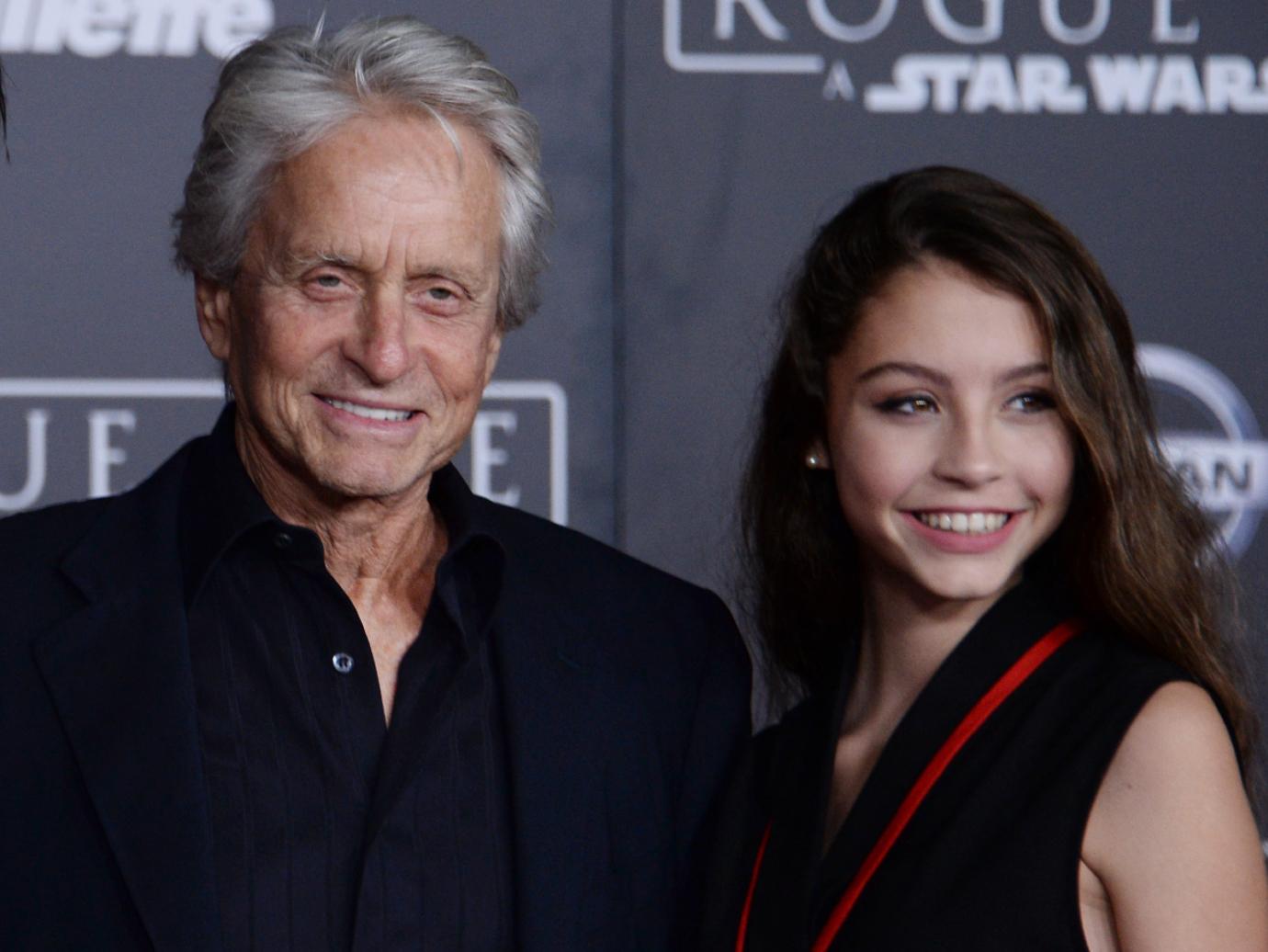 Michael Douglas, 76, has to curb his Basic Instinct to be an overprotective dad to his daughter Carys, 17 — his only daughter with wife Catherine Zeta-Jones — especially when it comes to dating. "I give a lot of unsolicited advice, which is not a great idea," he admitted. "But I can't help myself!"
Article continues below advertisement
Mark & Lola Consuelos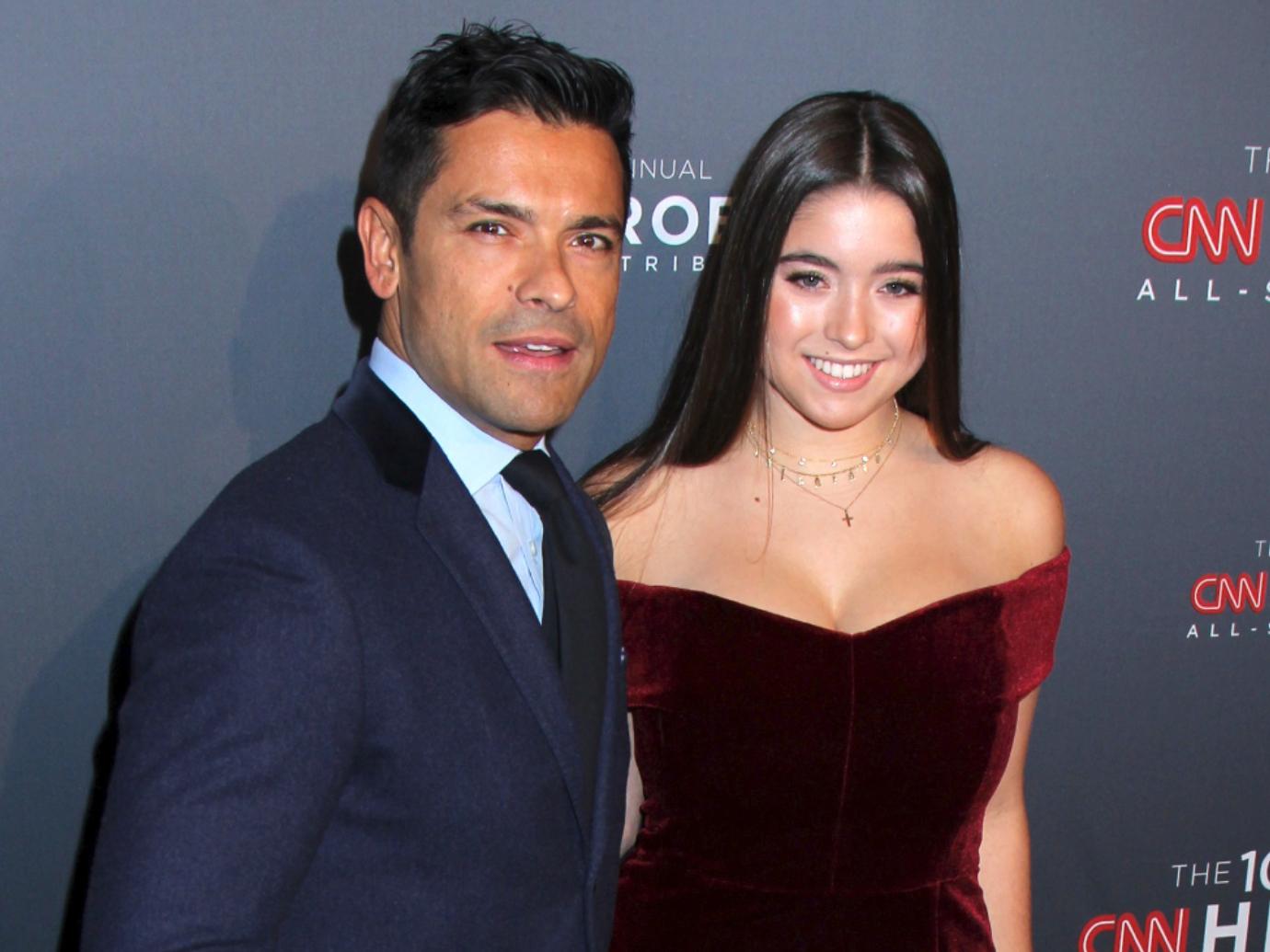 The actor and his wife, Kelly Ripa, live in uptown Manhattan, while Lola, 19, a freshman at New York University, is now a downtown girl. But even though she stayed local for college, the doting dad can't stop checking in on her. "I do it so much," the Riverdale star, 49, admitted. "My daughter thinks I'm obsessed with her!"
Article continues below advertisement
Johnny & Lily-Rose Depp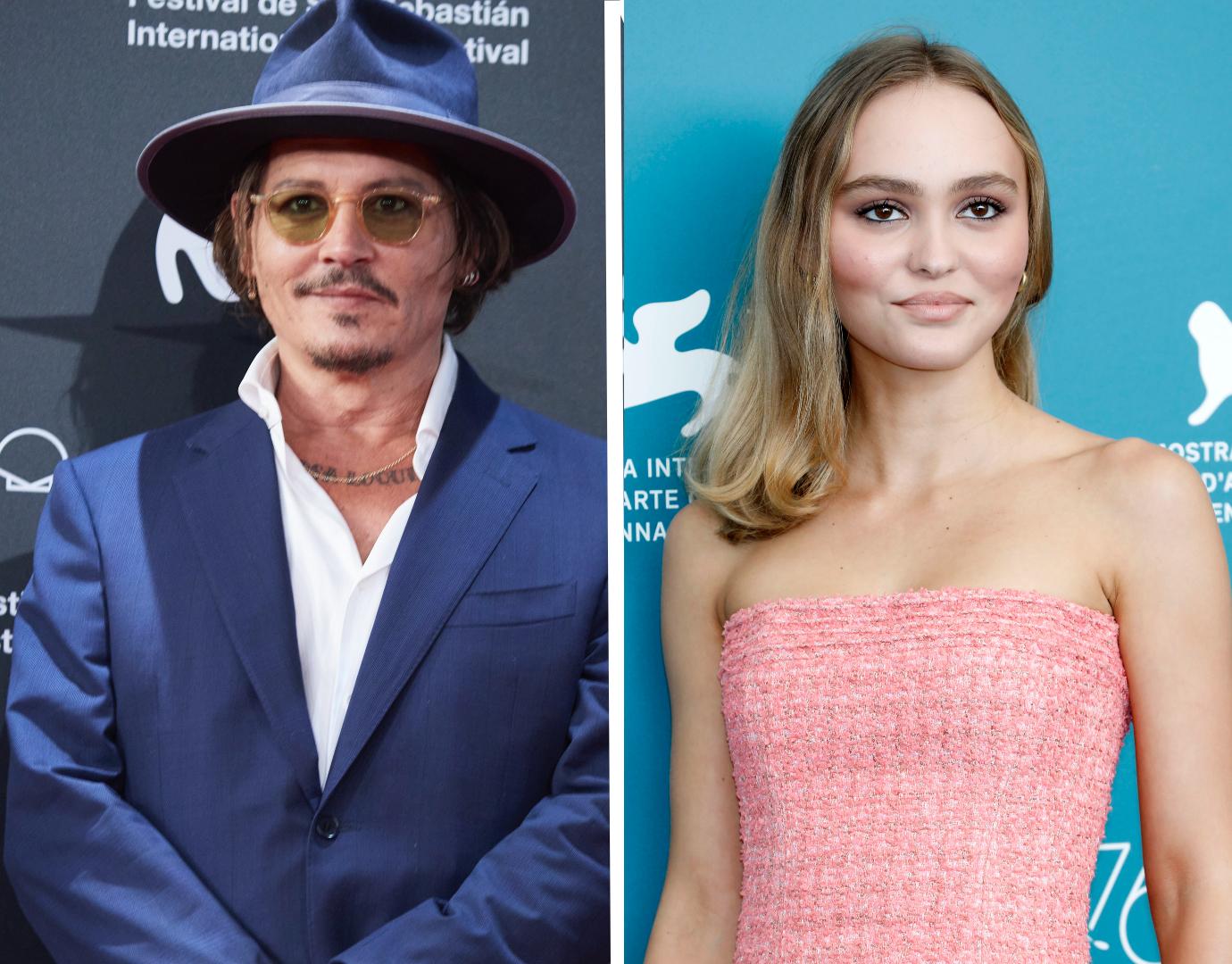 They're thick as thieves! The Pirates of the Caribbean star, 57, says there are no secrets between him and the actress, 21 (mom is French singer Vanessa Paradis). "She tells me everything," Johnny Depp boasted — and he wants it to stay that way. "No matter how grown-up she gets, I'll never stop worrying about her. It's a father-daughter thing."
Article continues below advertisement
Clint & Francesca Eastwood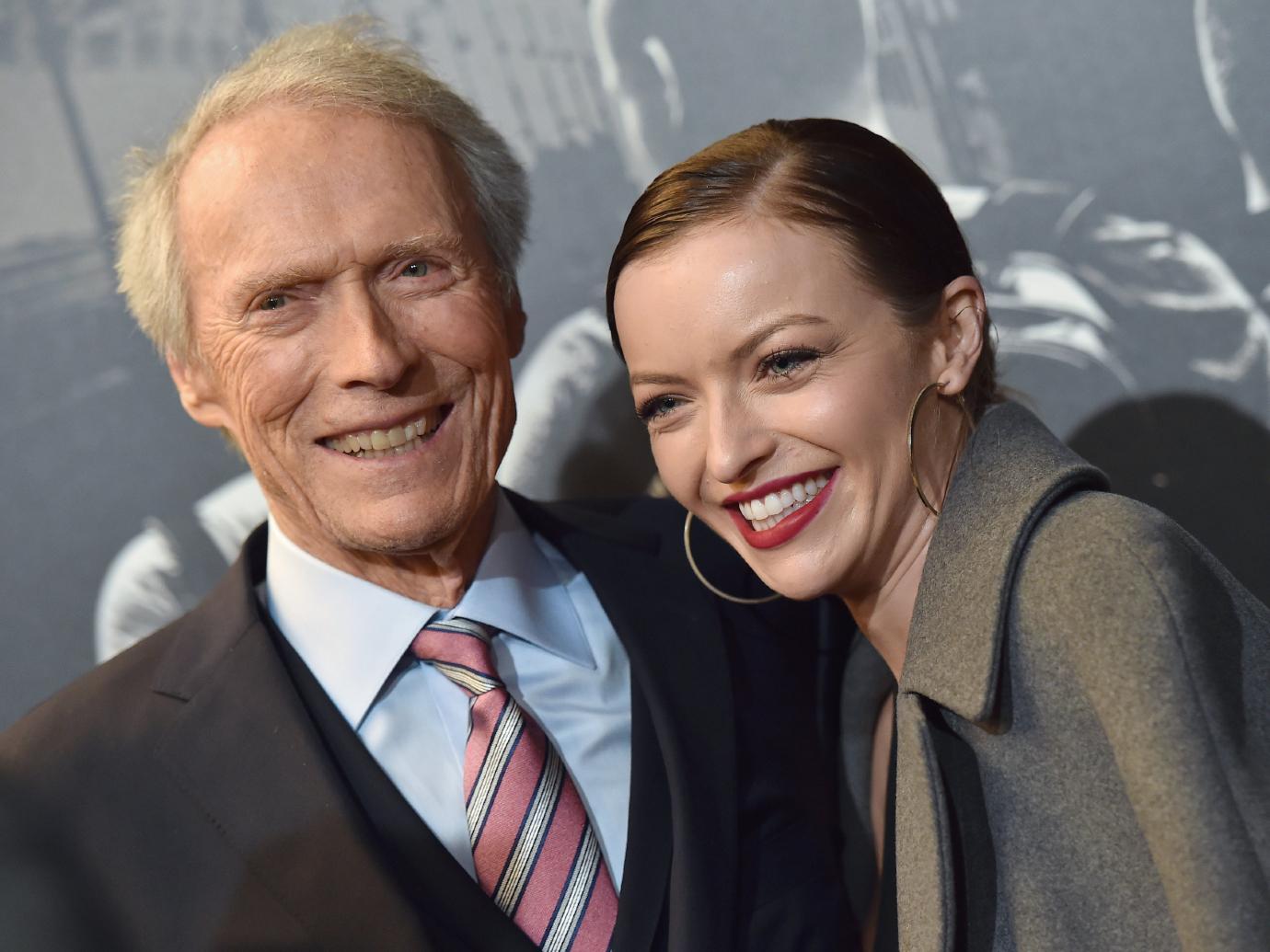 The tough-guy actor-director (and dad of eight!), 90, who cast Francesca as a waitress in his 2014 film Jersey Boys, now likes being seen "as a grandfather, as vulnerable, as crying over his daughters," a pal spills. Francesca, 27 (mom is Titanic actress Frances Fisher), no doubt made his day when she welcomed a son with her actor-boyfriend Alexander Wraith in 2018.
Article continues below advertisement
Alec & Ireland Baldwin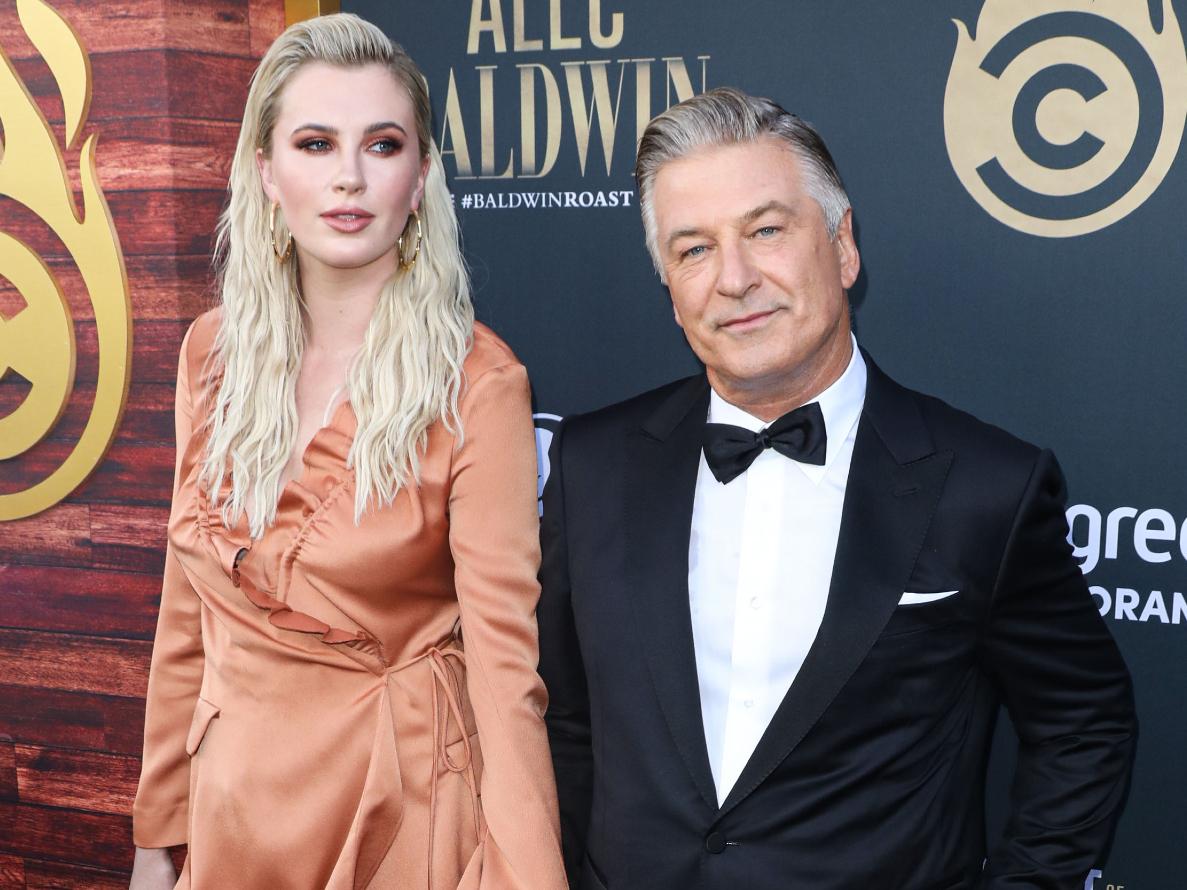 Hothead Alec Baldwin, 62, left an infamous voicemail in 2007, blasting Ireland, then 11, during his contentious custody battle with ex-wife Kim Basinger. "There are scars, but we get along great," he recently said of his relationship with the model, 25, who gave as good as she got at his Comedy Central roast in 2019.