EXCLUSIVE
Is Long Distance Taking A Toll On Leonardo DiCaprio & Camila Morrone? Separation Is 'Grinding Them Down,' Source Spills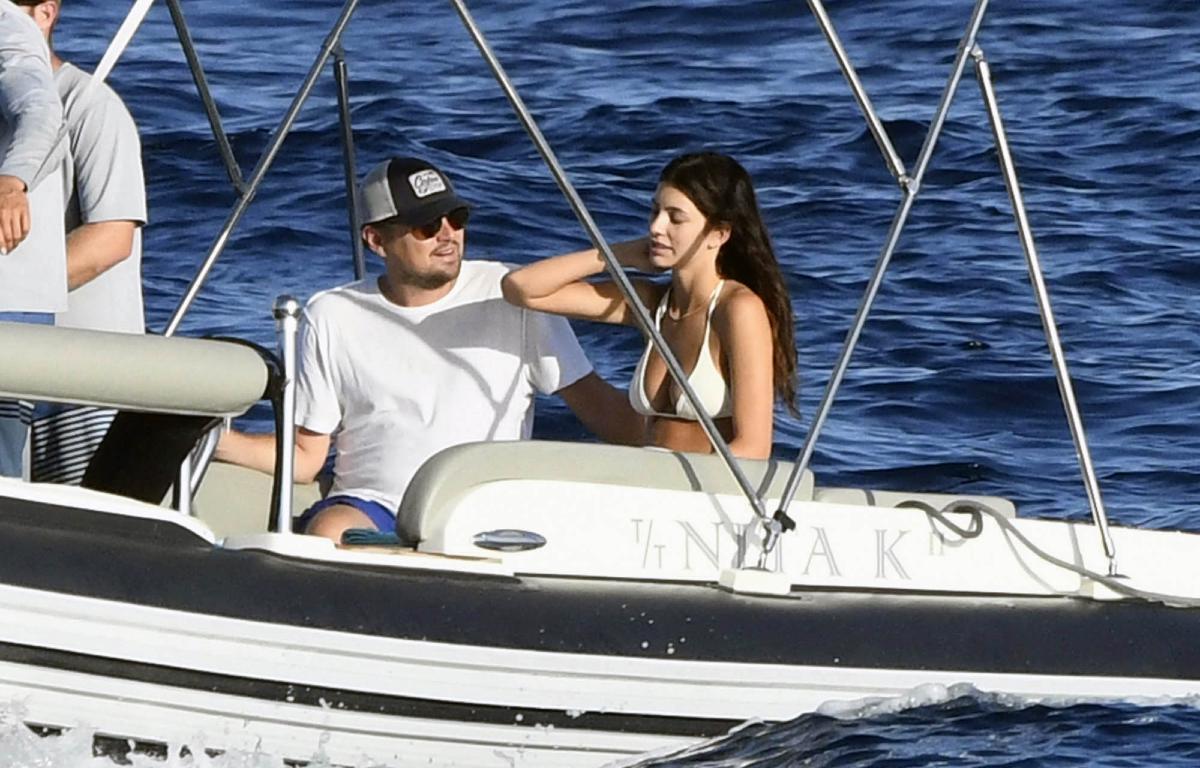 Article continues below advertisement
DiCaprio, 46, and Morrone, 23, "still talk all the time, but they're getting more cranky and reckless with the things they say to each other," adds the source, noting that the distance is "grinding them down" emotionally and physically. "They've been solid for three years, but if Leo and Camila don't get some decent couples time soon, they could be in trouble."
The two have been romantically linked since 2017, but have managed to keep things quiet about their relationship. They first made their public appearance as a couple during the ceremony of the 2020 Academy Awards. They didn't walk the red carpet together but instead chose to sit next to each other in the front row at the Dolby Theater, where the event took place.
WHITNEY PORT SAYS SHE TURNED DOWN A ONE NIGHT STAND WITH LEONARDO DICAPRIO — 'ONE OF MY BIGGER REGRETS IN LIFE'
As far as their age-gap is concerned, Morrone is okay with it. "There's so many relationships in Hollywood — and in the history of the world — where people have large age gaps," she's told of her relationship with the Wolf of Wall Street actor to The Los Angeles Times. "I just think anyone should be able to date who they want to date."
Morrone knows what she's getting herself in to when it comes to Hollywood and big stars. Her mother, Lucila Sola, dated Hollywood veteran Al Pacino in 2011, and Morrone thinks of Pacino as a stepfather figure.