Lil Nas X Spreads Message Of Self-Love After Rapper Boosie Badazz Doubles Down On His Homophobic Remarks
Article continues below advertisement
Boosie Badazz appeared on The Breakfast Club on Monday, August 23, where he doubled down on last month's hateful rhetoric aimed at the "Old Town Road" crooner.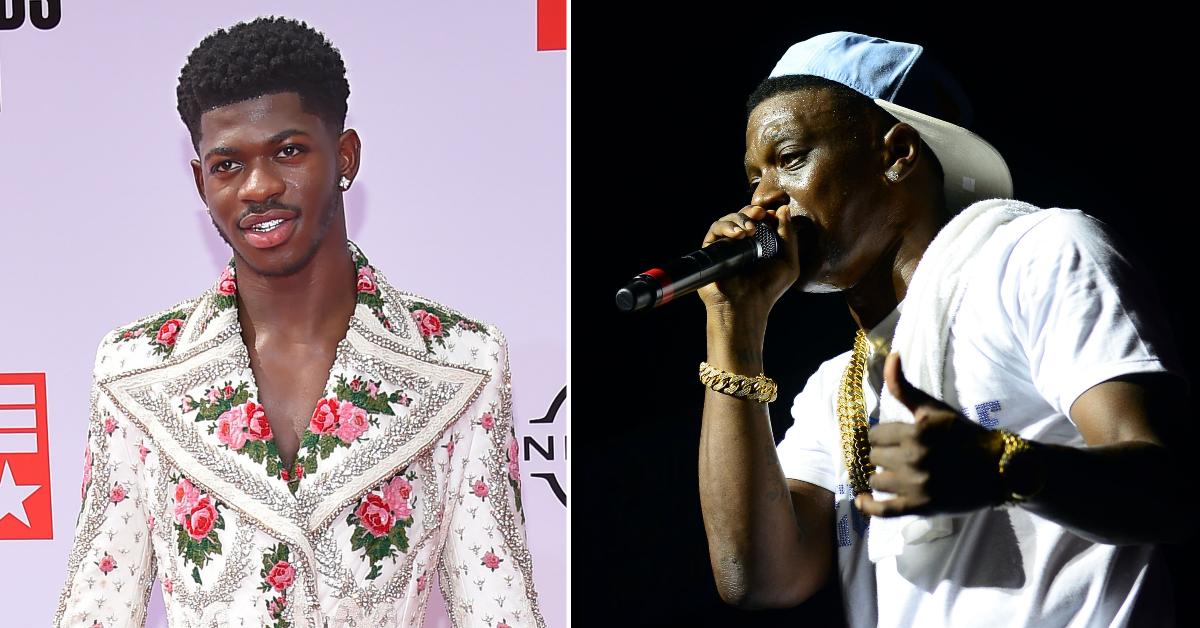 Article continues below advertisement
During an Instagram Live rant in July, Boosie Badazz stated he would "drag his as* offstage and beat his a**" if he saw Lil Nas X perform naked at an awards show, reported Billboard. When asked if he thought he had gone too far on his comments, the "Period" rapper said nah, and took time to explain how he felt straight people are the ones being targeted.
Article continues below advertisement
"I gotta speak up because as far as straight people in the world, you don't have any opinion no more on sexuality. Everything is harm," he told the radio host. "If you say anything, 'I'm straight, I like women,' it's vulgar to, you know."
Host Charlamagne tha God jumped in, saying he disagreed with the 38-year-old rapper, but Boosie Badazz continued his rant, saying, "You can't brag on really smashing or your sexuality no more," he said, adding: "It's ran by LGBTQ [people]."
Article continues below advertisement
The "Nasty Nasty" singer stood by his hateful words towards the "MONTERO" crooner and the LGBTQ+ community, saying he feels Lil Nas X and rappers like him are "attacking our children."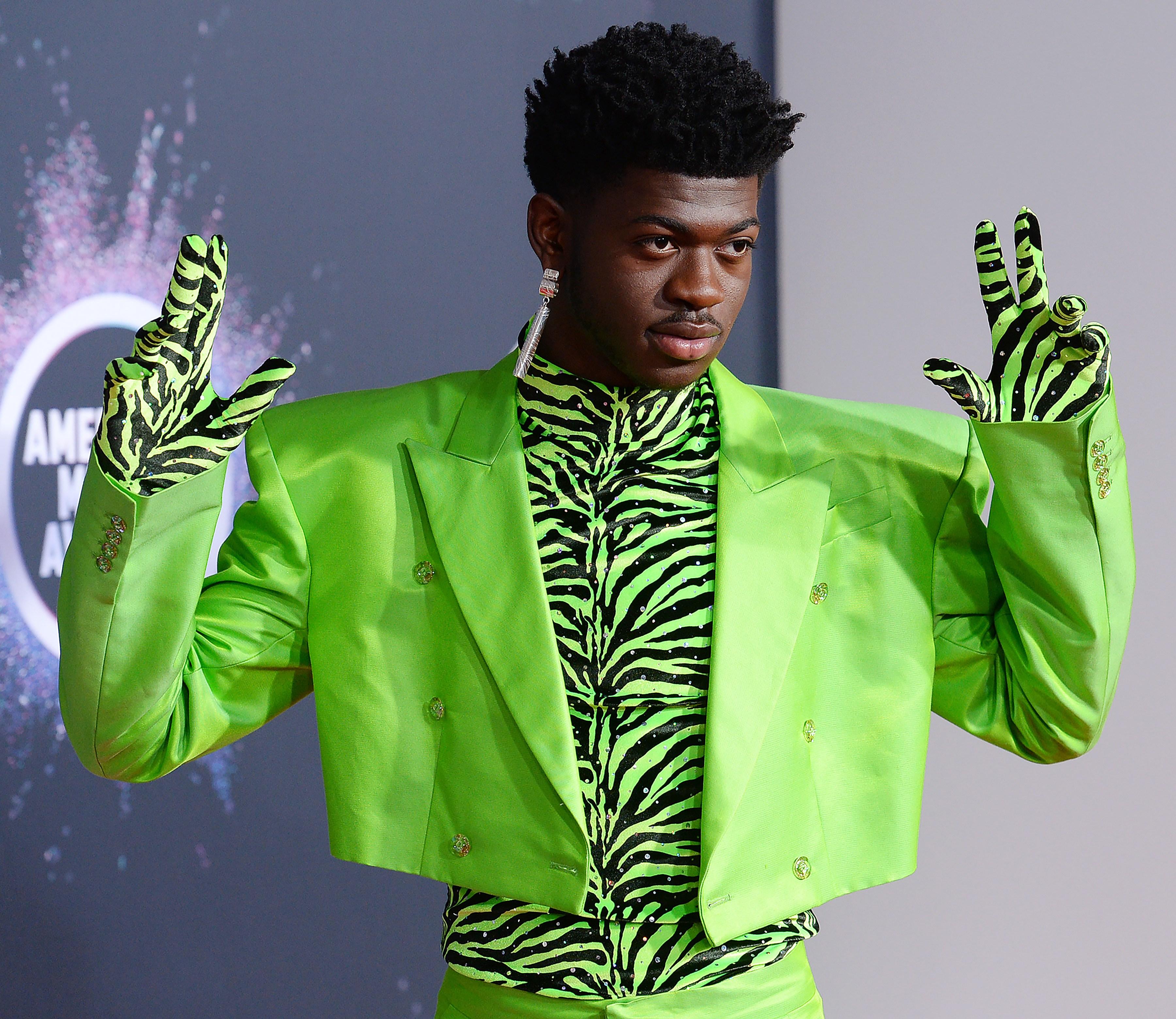 Article continues below advertisement
He added that rappers being open about the queer identity will have a negative affect on the younger generation listening to their music.
Article continues below advertisement
"Who loves these rappers? The kids," he said. "If you make every rapper go with this… you grab that generation. I loved every rapper when I was little, you know? I tried to copy what they did. It's a new day now, and I feel like they're pushing it on our kids."
Article continues below advertisement
Boosie Badazz recently added controversial rapper DaBaby — who landed in hot water last month after his anti-gay tirade at Rolling Loud music festival — to Boosie Bash taking place on August 28 in Baton Rouge, Louisiana.
Seemingly unbothered by all the hate he is receiving, Lil Nas X tweeted a simple message of self-love. "The shit y'all say about me would drive me crazy if I didn't already love myself," he wrote on Monday, August 23.
Article continues below advertisement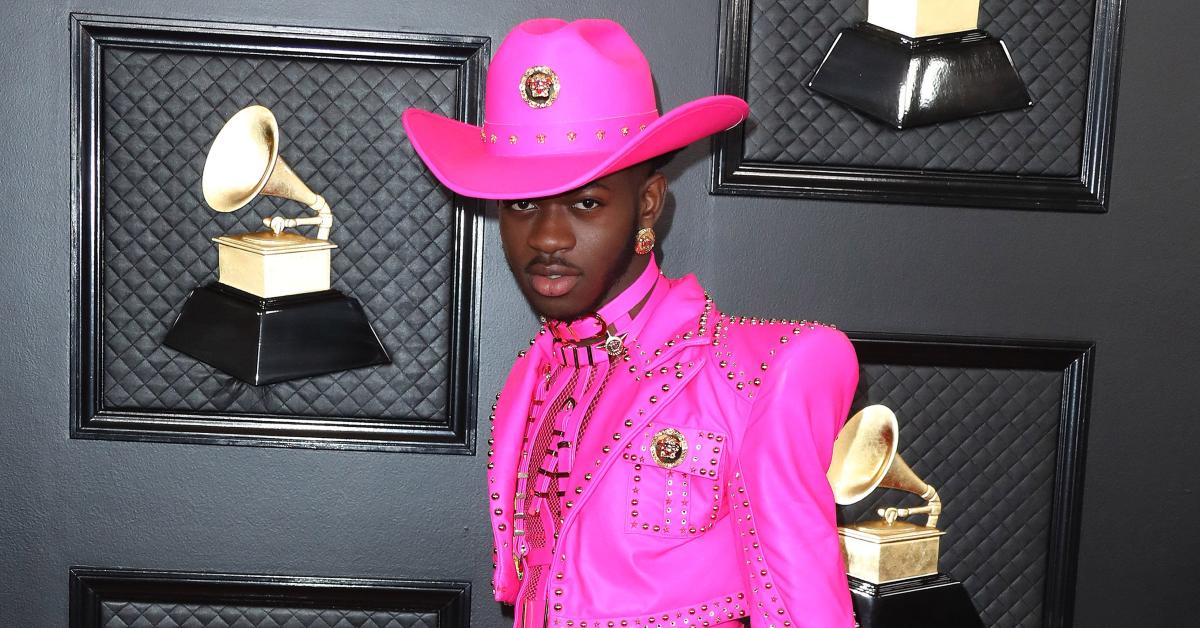 His followers showered him with praise for being authentic. "To love yourself is to enter into a lifelong romance. I'm thankful you've done so. So many find it so hard to do so," a user wrote, while another commented: "Your love for yourself just makes them even more mad because they don't love themselves."