Lil Wayne Opens Up About Attempting Suicide At 12 Years Old, Admits He Realized He Had Mental Health Issues When He 'Pulled The Trigger'
Lil Wayne is keeping it real about his battle with mental health.
Article continues below advertisement
The 38-year-old appeared on "Uncomfortable Conversations with Emmanuel Acho" in an episode that aired on Sunday, August 15. Wayne (real name: Dwayne Michael Carter Jr.) admitted that he decided to open up about his mental health issues "hoping I can help anyone else out there who's dealing with mental health problems by just being vulnerable," adding, "But to me, I look at it by being brave and stepping up."
Article continues below advertisement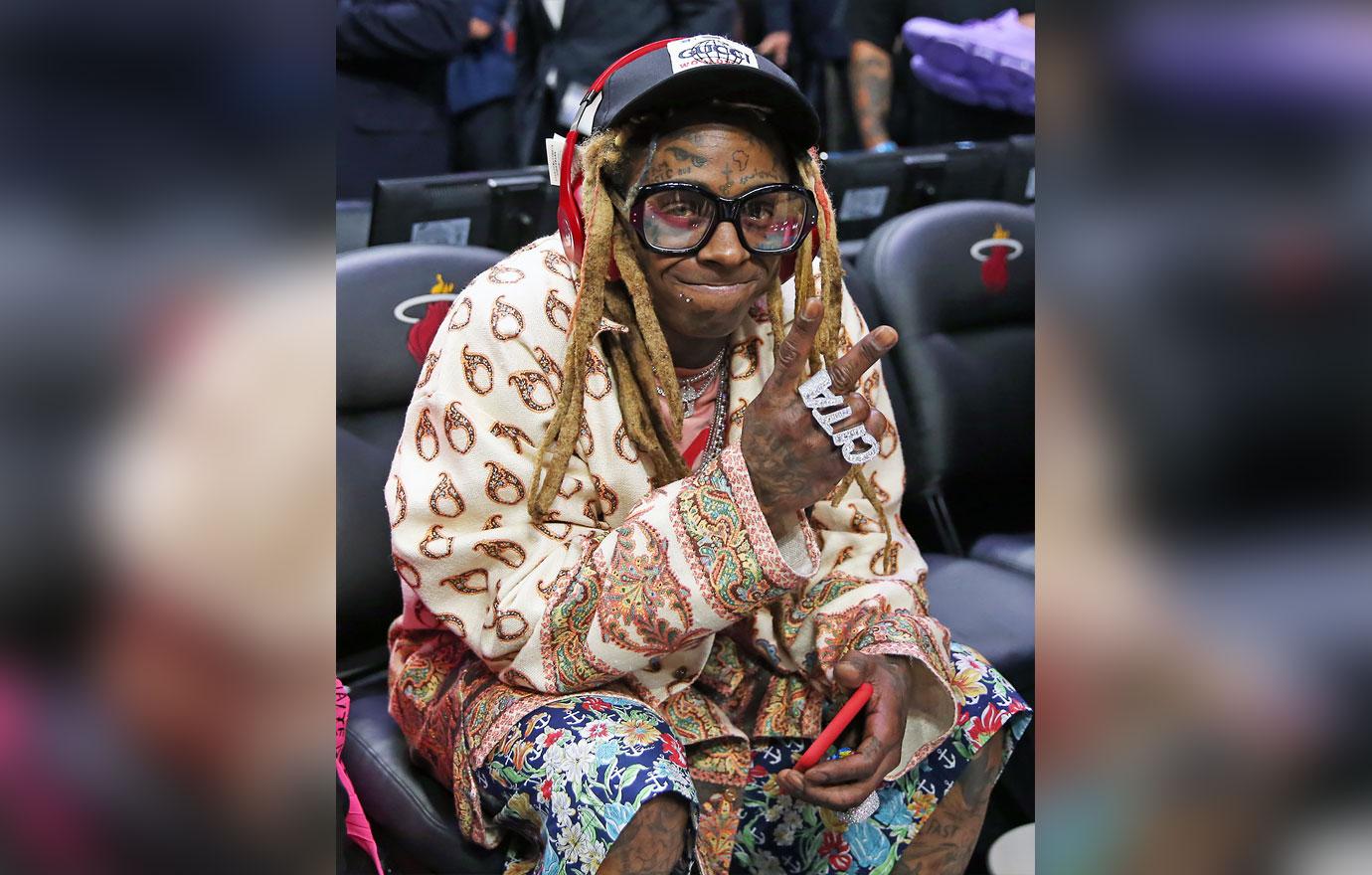 During the episode, the "Lollipop" rapper recounted the time that he lied to his mother about the amount of half-days he had at school in order to stay out. When an aunt called to let him know that his mother was onto him, the woman advised him that his mother was going to get rid of Wayne's rap folder and he was about to get his "a** kicked".
Article continues below advertisement
"I hung up the phone, thoughts everywhere. Thoughts everywhere," he explained. "Main thought was, 'I'm gonna show you.'"
"I picked up the phone, I called the police. I knew where she put her gun and it was in her bedroom. And so I went in her bedroom, grabbed the gun. I already made the phone call, looked in the mirror," Wayne continued, before noting that he got "a little too scared" after he pointed the gun to his head. "But then I said, 'f**k it.'"
Article continues below advertisement
"Biggie [Smalls] was on. You could look through the mirror and the television was behind me. I was watching the video through the mirror. 'One More Chance' was on, and Biggie was already gone or something," the New Orleans native said. "I was looking, I was like, 'You know what?' Start thinking I had to get myself mad and noticed that I didn't have to — that's what scared me."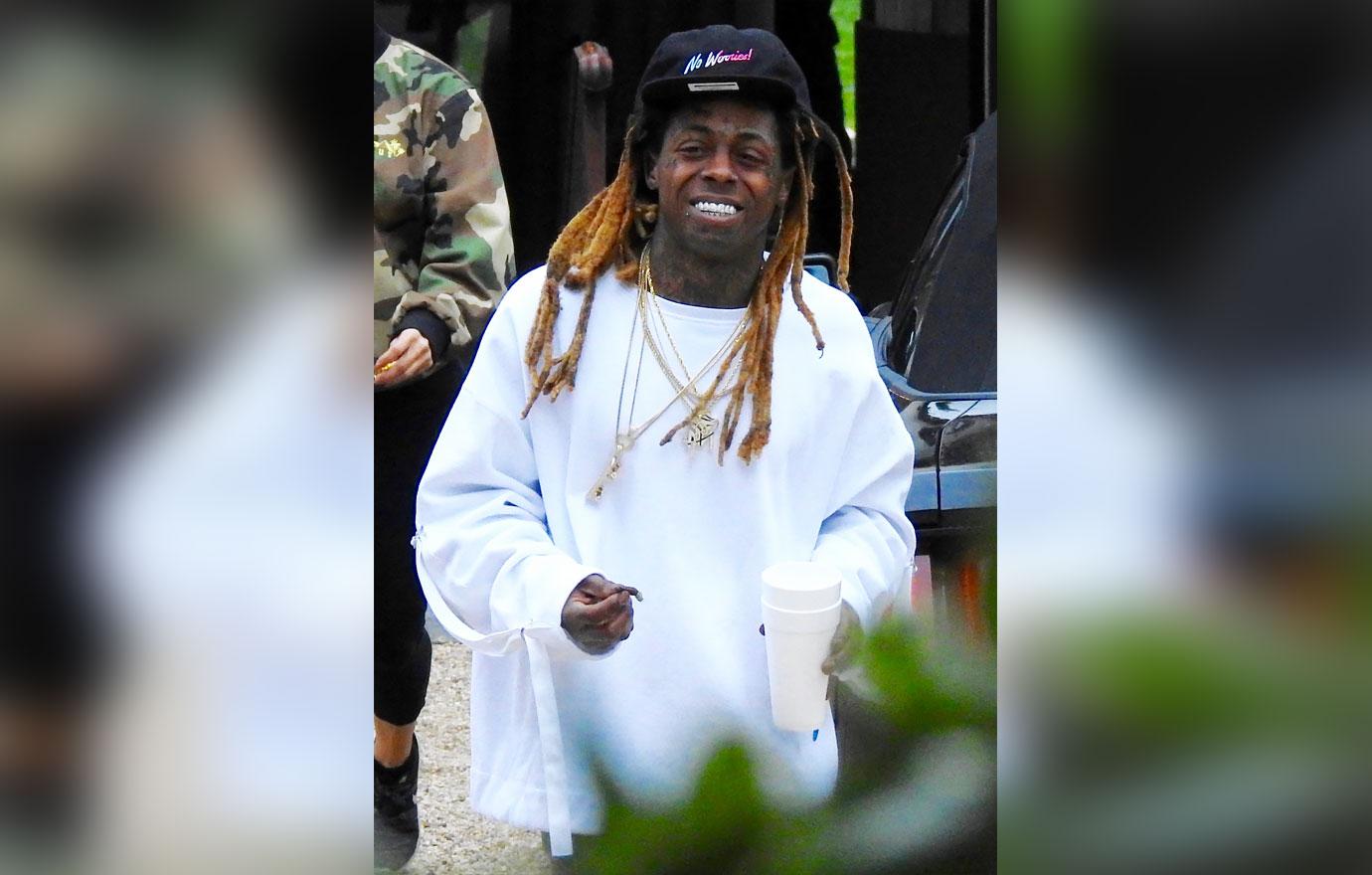 Article continues below advertisement
"How I knew I had a mental health problem was," he said, "I pulled the trigger."
Article continues below advertisement
Wayne revealed he "aimed for my heart" and "didn't feel a thing" — but surviving his suicide attempt made his younger self realize "I'm here for a reason." The rapper ultimately crawled his way to kick on the door and tried to get help.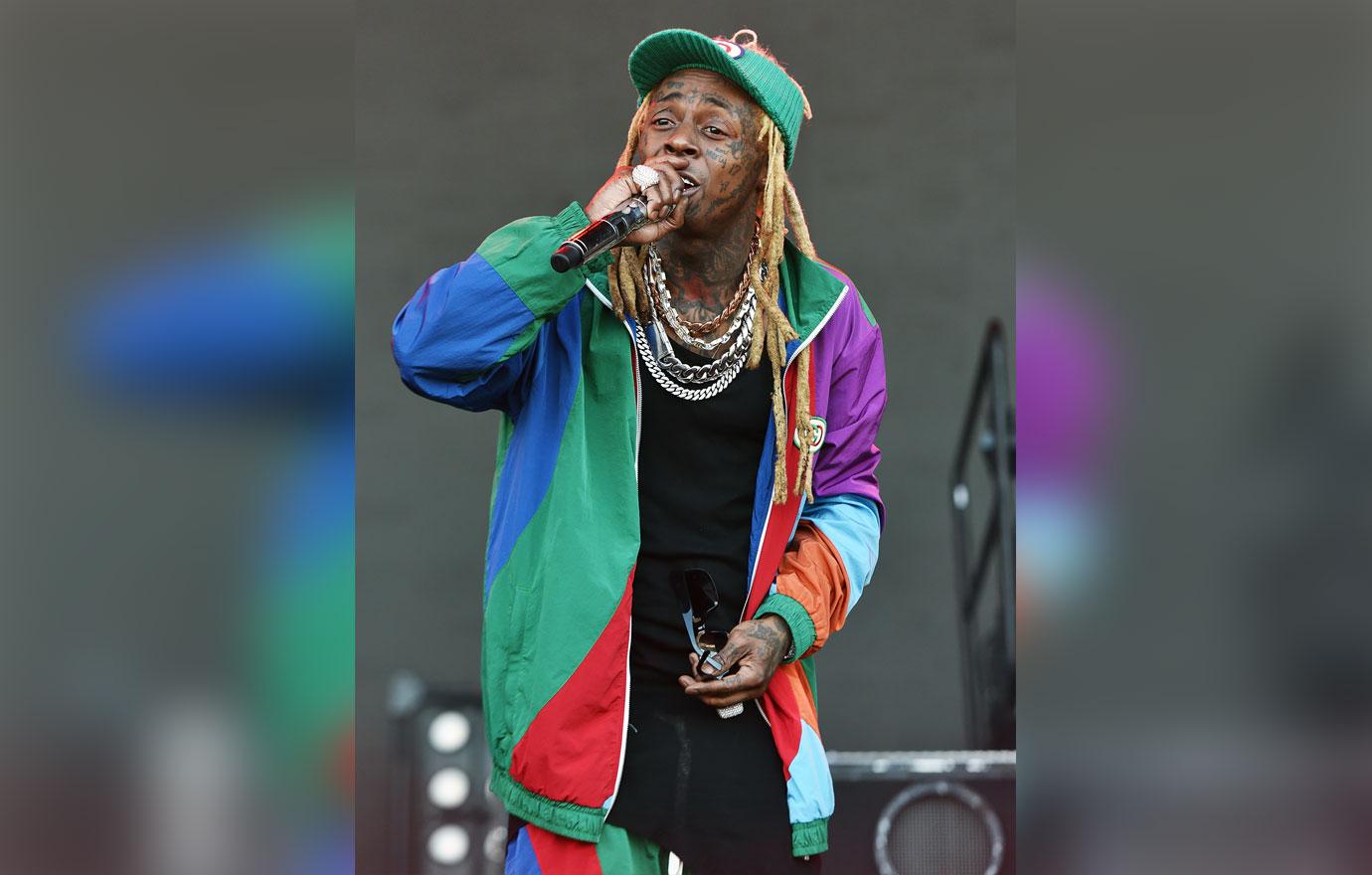 Article continues below advertisement
Despite what many would think, Wayne says that super-stardom hasn't made his mental health issues go away — in fact, he still battles intrusive thoughts. "You start to think, well, do anyone actually care? Will it matter when it's all over? Will I matter? That's always the question," he said. "Will you matter when it's all over? You, will you matter? Not the things you've done, or the things you've done for everyone else, will you actually matter to them? Or most of all, to you?"
After much reflection, Wayne now has a poignant message for his former troubled self. "I always think about what I would tell him and the answers always comes out to be the same thing. And it's always a question, and it always is: What if that isn't the wall or the ceiling that you're seeing?" he concluded. "What if, what if?"