NEWS
A Star On The Rise
Johnny Depp's Daughter Lily-Rose Stuns In NSFW Trailer For HBO's 'The Idol' Starring The Weeknd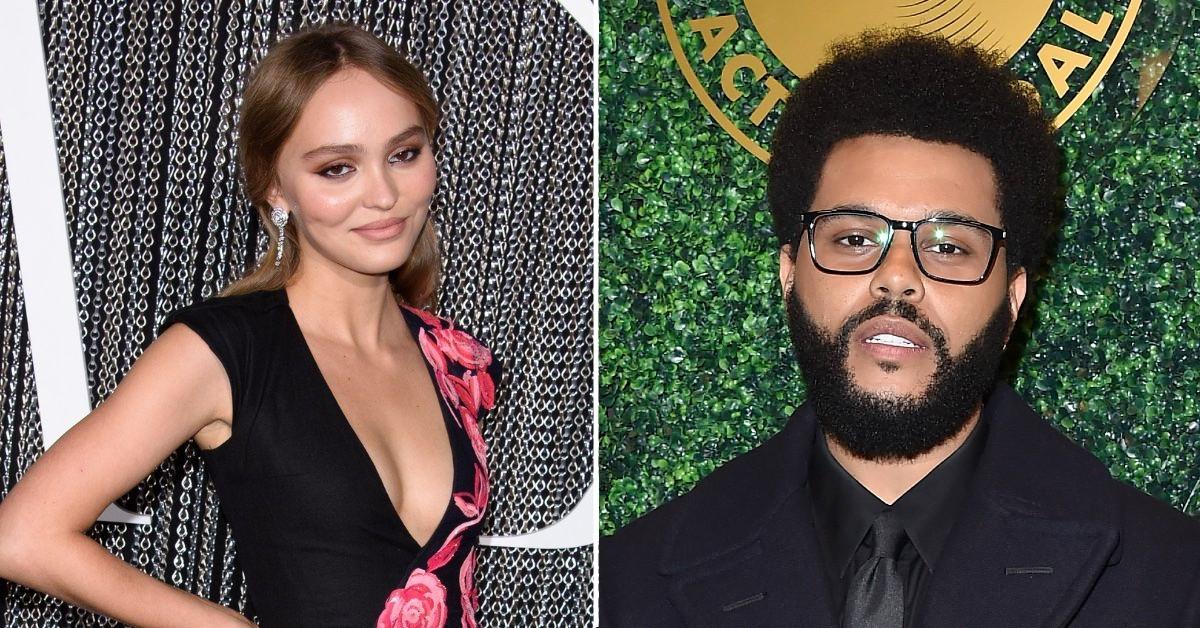 Article continues below advertisement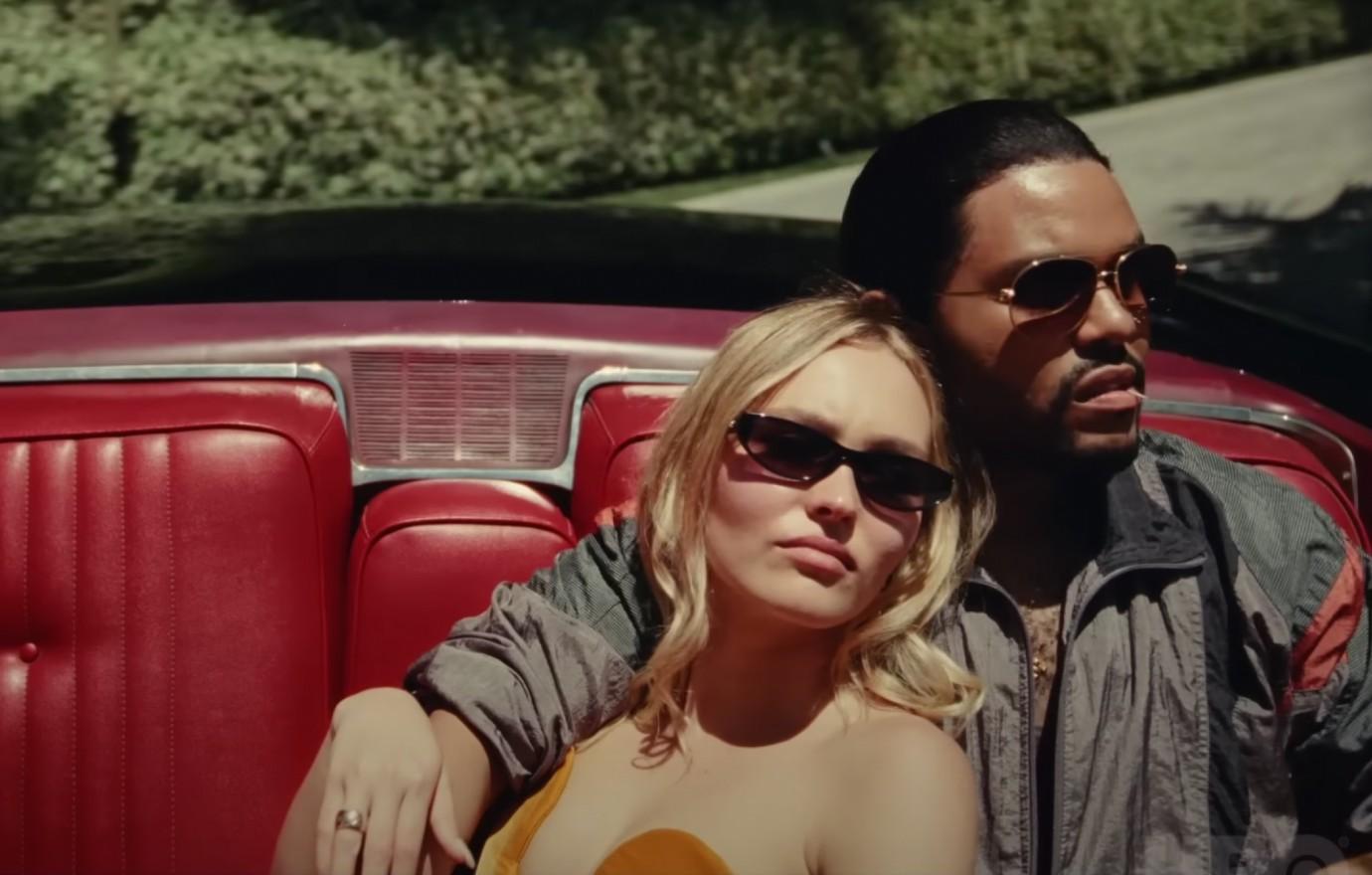 The cast is dressed in burlesque outfits that give Chicago vibes as the trailer unfolds a dark plot waiting to be fully unraveled.The Idol is the latest venture between HBO and Levinson.
If the teaser gives anything away, it's that Euphoria fans can expect similar jaw-dropping scenes and anxiety-inducing dialog between twisted characters.
Co-created by Levinson, The Weeknd and his music producer, Reza Fahim, the drama series takes a personal angle, as it is set in the music industry. Depp stars as a rising pop sensation who is charmed by a self-help guru, played by The Weeknd. However, the 23-year-old soon learns that the guru has his hand in a much more sinister and veiled part of the industry.
Article continues below advertisement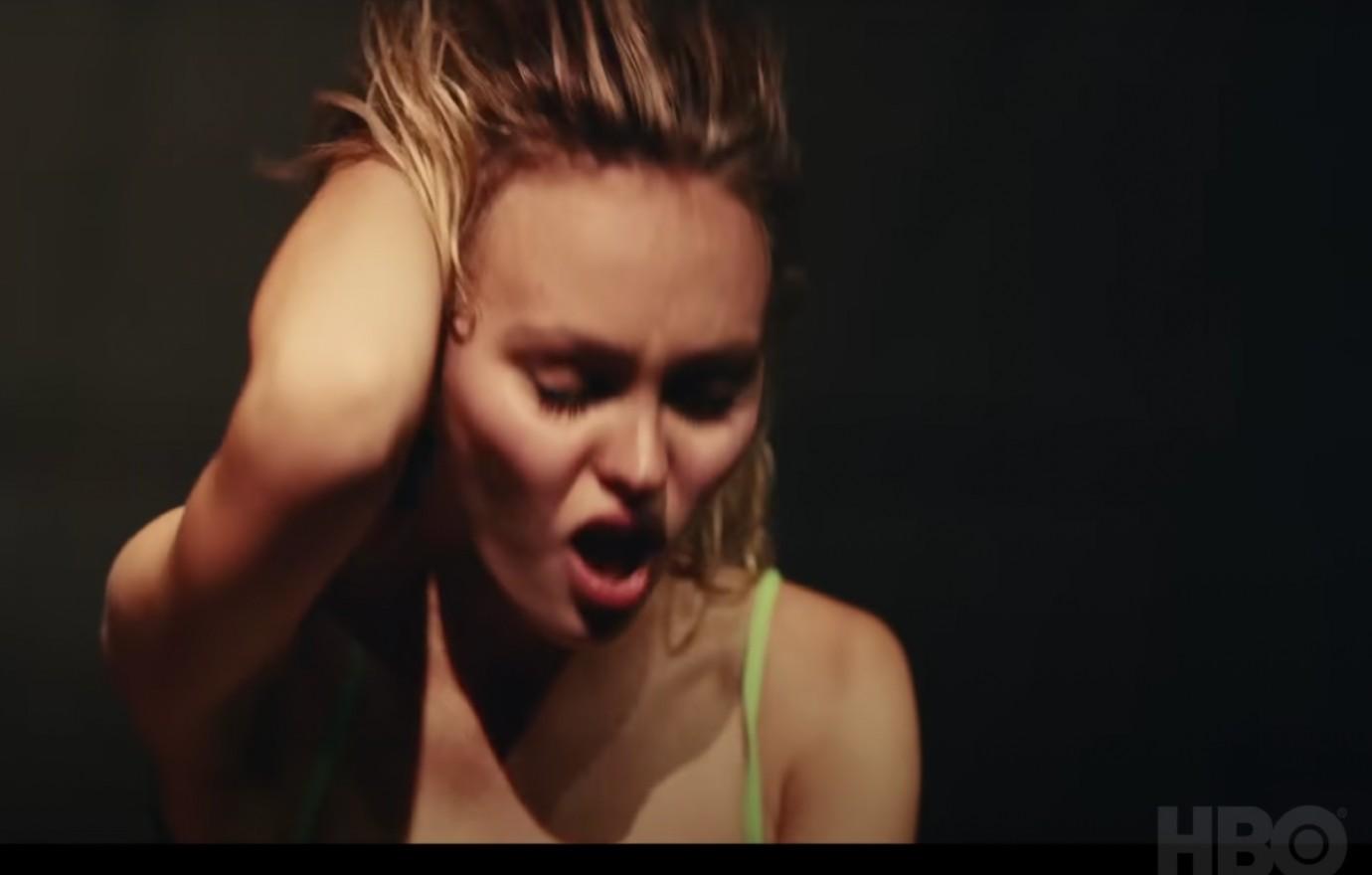 Silver trays serving lines of illicit drugs, leather outfits and hazes of smoke fill the scenes that depict the cult that the self-help guru leads and introduces the young singer to.
At a slower paced dinner party scene, seated around a table in a modern mansion, the "Blinded Lights" singer's character asks Johnny Depp's oldest child, "Why don't you just be yourself?"
"Because there is nothing about me that is relatable," answers Depp's character as a spiral of NSFW shots from the show cascade in response. At the end of the trailer, the guru asks another direct, yet loaded, question, "do you trust me?"
"Not really," responds the pop star as she's face-to-face with the guru cult leader.
Article continues below advertisement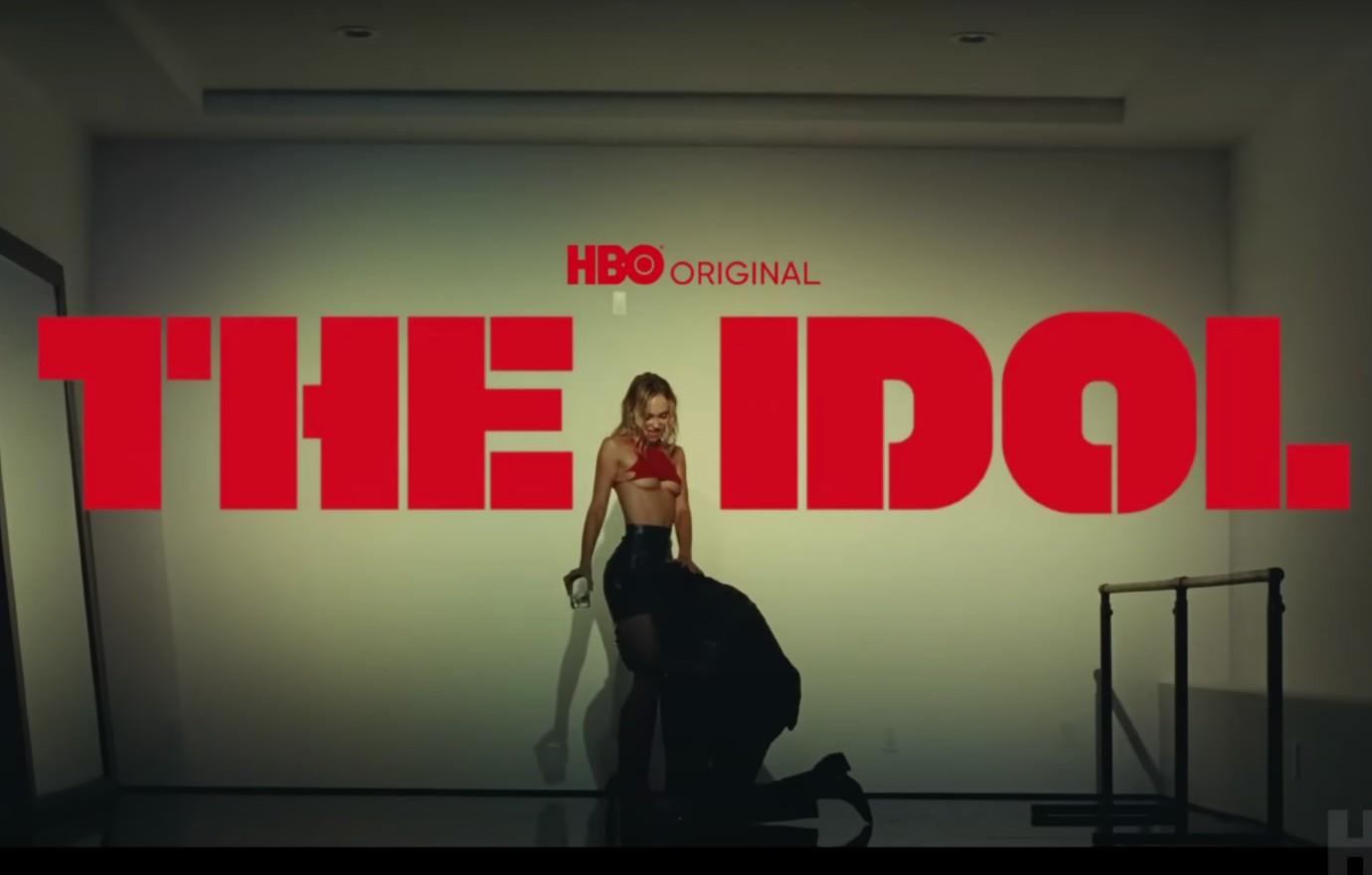 The upcoming series is the latest project for Lily-Rose Depp. While she has worked in the entertainment industry before, the six-episode series is the first major endeavor for the actress, who recently came under social media fire from fans amid her father and his ex-wife Amber Heard's defamation trial.
Lily-Rose's name was brought up during the trial, prompting supporters of The Pirates of the Caribbean star to cross the line and unleash on her social media, urging the famous offspring to come out publicly in support of her dad.