NEWS
Johnny Depp Fans Berating Daughter Lily-Rose Amid Amber Heard Trial — Find Out Why!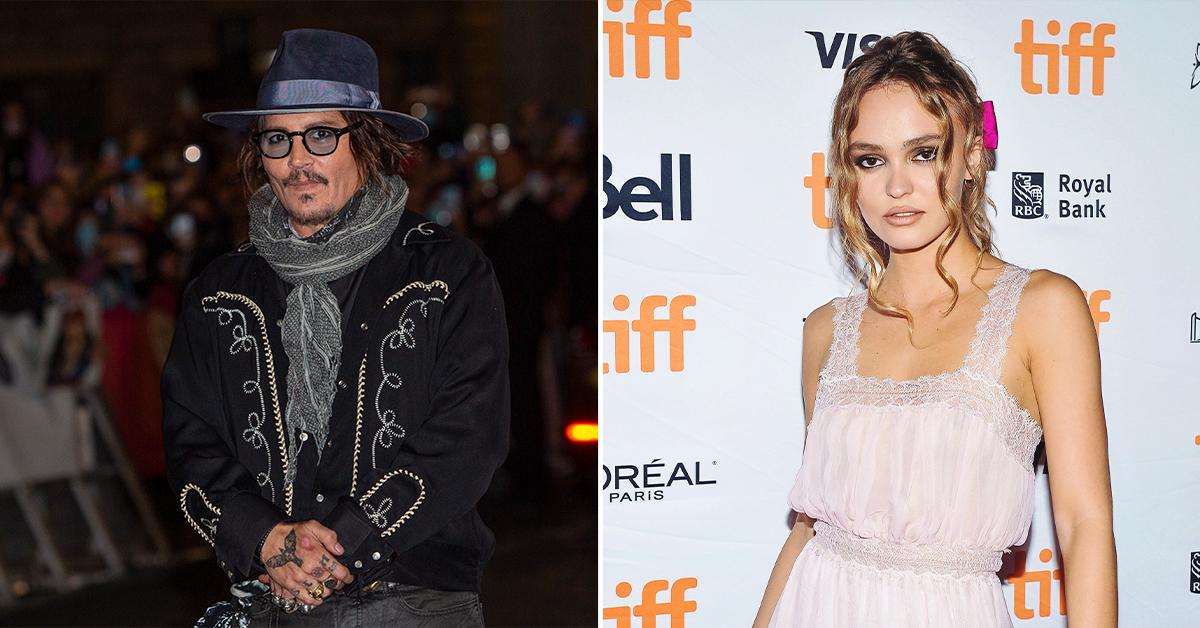 Johnny Depp's fans have been throwing their support behind the A-lister since the start of his headline making trial against his ex-wife — and they're wondering why his daughter isn't doing the same.
Apart from trolling Amber Heard for her confusing testimony and taking over the #IStandWithAmberHeard, Johnny's fans seemed to take it one step too far when they went after Lily-Rose Depp for not publicly backing her dad.
Article continues below advertisement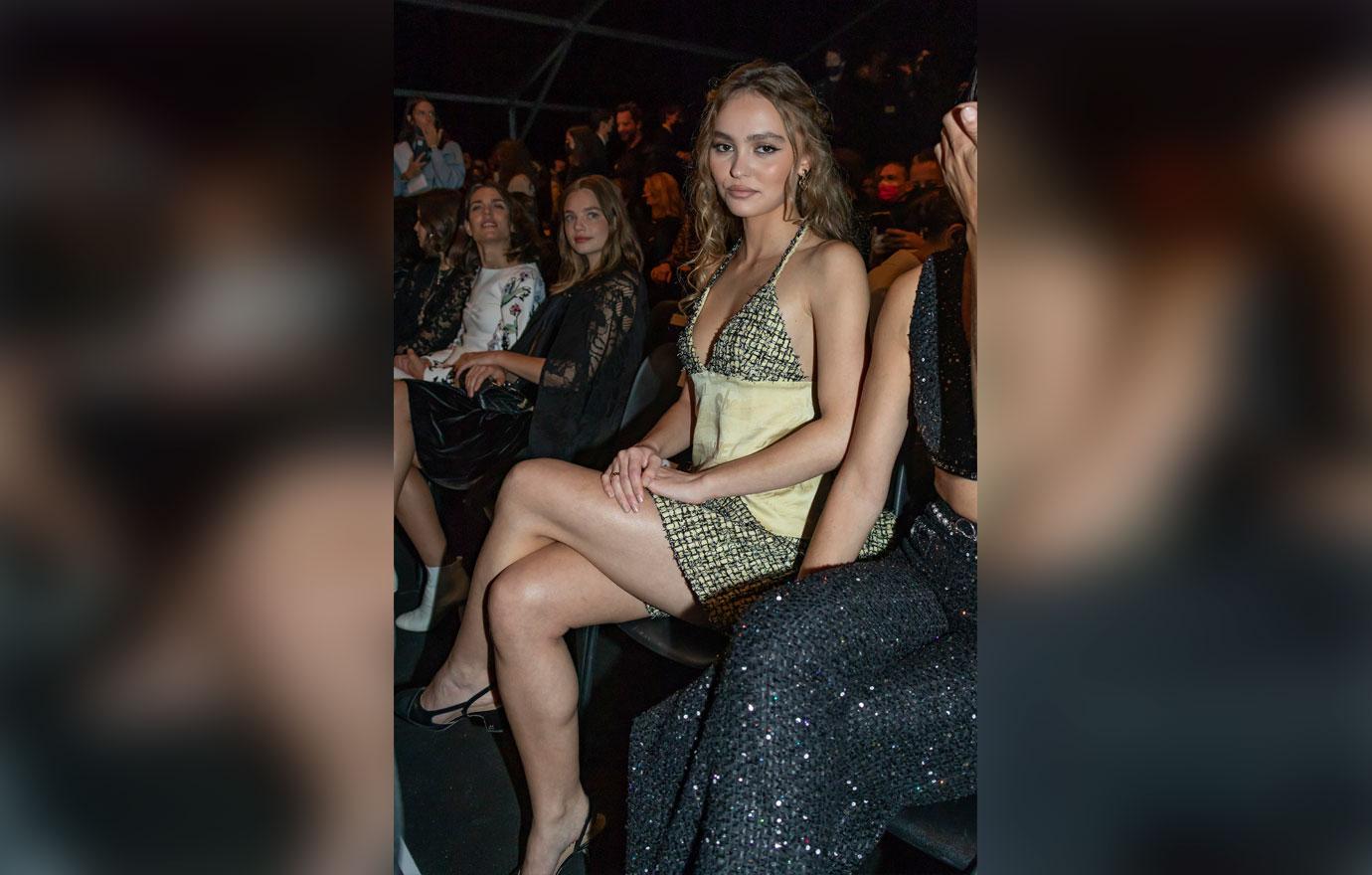 The 22-year-old model hasn't posted on social media since before the defamation trial began weeks ago, and according to Johnny's fans, her lack of posts supporting her dad is unacceptable.
"You post your t * t s more than your own dad, what a wreck," one social media user seethed, per BuzzFeed, as another chimed in: "Please support your father. Regardless of YOUR relationship with him you know that Amber is NOT THE VICTIM. Support him please, speak up!!!!"
AMBER HEARD'S TEAM LASHES OUT AT JOHNNY DEPP, EXPECT ACTOR'S ATTORNEYS 'WILL POUND AWAY ON THE VICTIM'
A third reportedly commented: "Not a single pic of your dad! What kind of human being are u!?" before adding in a second message: "After years you will be gone and forgotten and people will only remember you as the daughter of a legendary man."
Article continues below advertisement
And while many Johnny fans had choice words for the famous offspring, others were quick to shut down the unkind remarks, as one social media user pointed out, "Y'all harassing her over a man y'all have never met. Parasocial relationships are a disease. Y'all have no consideration that maybe all this is difficult for her, y'all feel entitled to her time & energy. It's sick."
"Do they think he would be happy that they're harassing his daughter or what?" another wrote while a third concluded: "If they truly supported Johnny they wouldn't harass his DAUGHTER but no they just want an excuse to be misogynistic."
Article continues below advertisement
Though Lily-Rose hasn't spoken out about the headline-making lawsuit her dad filed in 2019 — one year after Amber's op-ed for The Washington Post in which she claimed to be a victim of domestic abuse was published — she previously defended her famous dad in 2016 when Amber's accusations against him were first made public.
In her since-deleted post, Lil-Rose shared a throwback photo of the Pirates of the Caribbean actor helping her walk when she was a youngster and wrote: "My dad is the sweetest most loving person I know, he's been nothing but a wonderful father to my little brother and I, and everyone who knows him, would say the same," per the outlet.
WHY ELLEN BARKIN IS TESTIFYING AT JOHNNY DEPP & AMBER HEARD'S TRIAL NEXT WEEK
Despite clearly trying to keep her distance from the legal drama, Lily-Rose has been mentioned in the case by both the defendant and the plaintiff.
According to Amber, Johnny tried hiding his drinking from his children — he shares Lily-Rose and Jack, 20, with ex-wife Vanessa Paradis — during a 2013 trip the crew took to the Bahamas. Amber also claimed she and Lily-Rose left the island together after Johnny allegedly abused her.
On the other hand, Johnny maintained his daughter didn't have a good relationship with his ex-wife and noted Lily-Rose didn't even come to the former flames' wedding back in 2015.