NEWS
Amber Heard Admitted Her Past Behavior 'F**ked Up' Johnny Depp's 2 Kids, Newly Released Audio Clip Reveals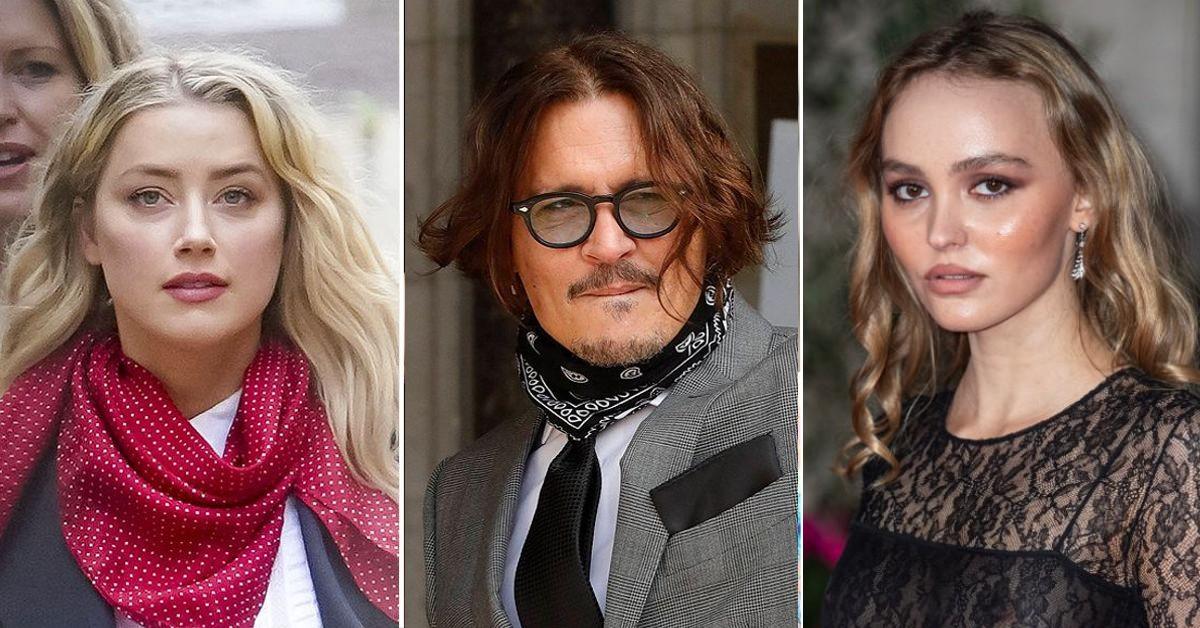 More audio and visual evidence is being unearthed as Amber Heard takes the stand in her court case against Johnny Depp. On Tuesday, May 17, the courtroom listened to a few audio clips that captured the exes arguing and hurling insults at one another.
One of the recordings took place in December 2015, when the pair went on vacation to the Bahamas with the actor's kids, Lily-Rose Depp, now 22, and Jack Depp, 20. Their mom is Depp's ex Vanessa Paradis.
Article continues below advertisement
At one point, listeners can hear Heard apologize to her then-husband for "screaming" at him in front of his children, telling him, "I'm sorry I f**ked your kids up."
The argument then became even more heated, and the actress continued to mention his tykes. "Your character has become so clear. Especially when you use [the kids]," she said. "It's gross how you're using your kids. I've done nothing but be there for them in a good way."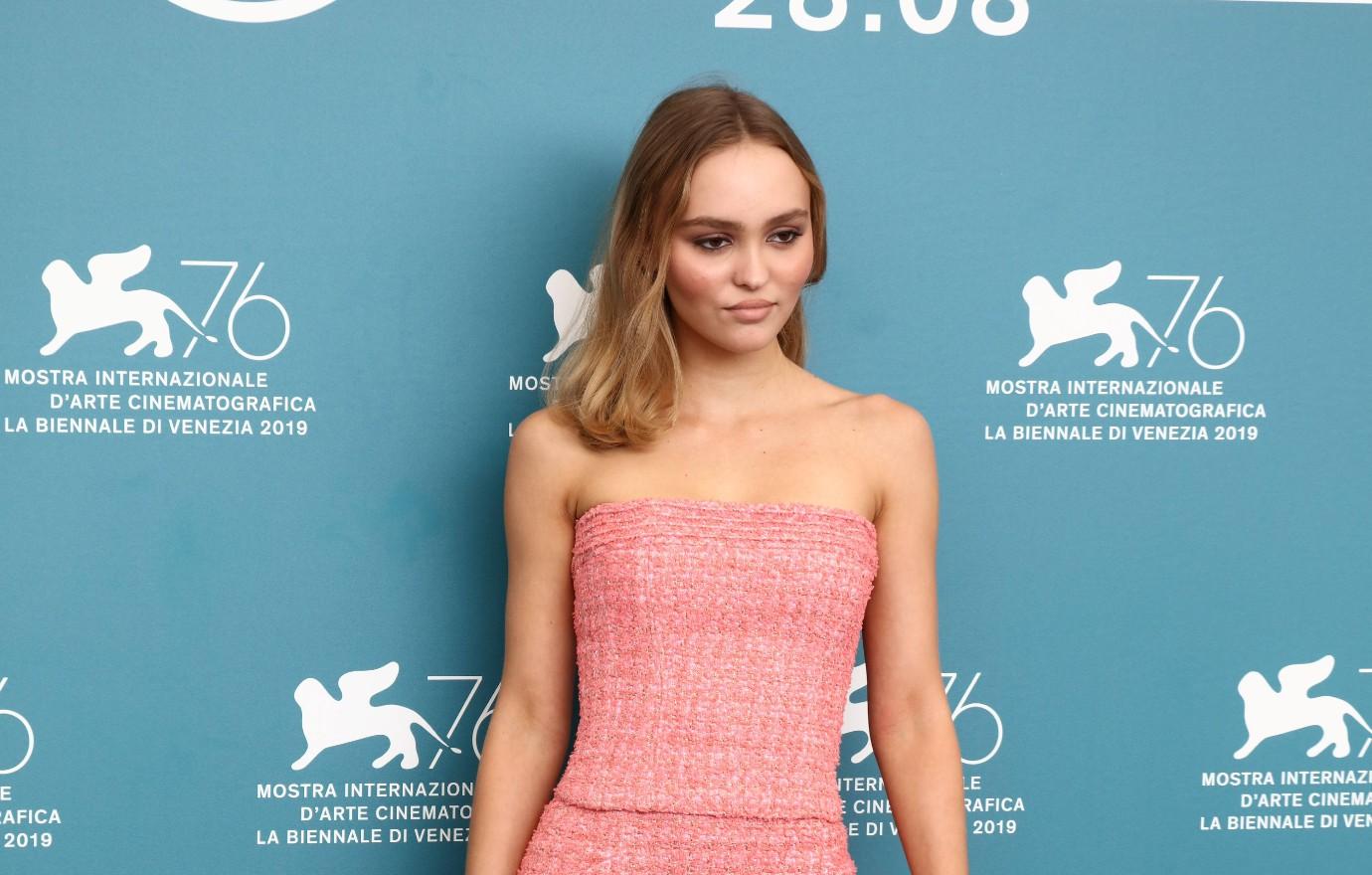 Article continues below advertisement
Though the young model hasn't said anything about this most recent court case, she did defend her father when Heard made past abuse allegations against him, stating, "He's been nothing but a wonderful father to my little brother and I, and everyone who knows him would say the same."
Article continues below advertisement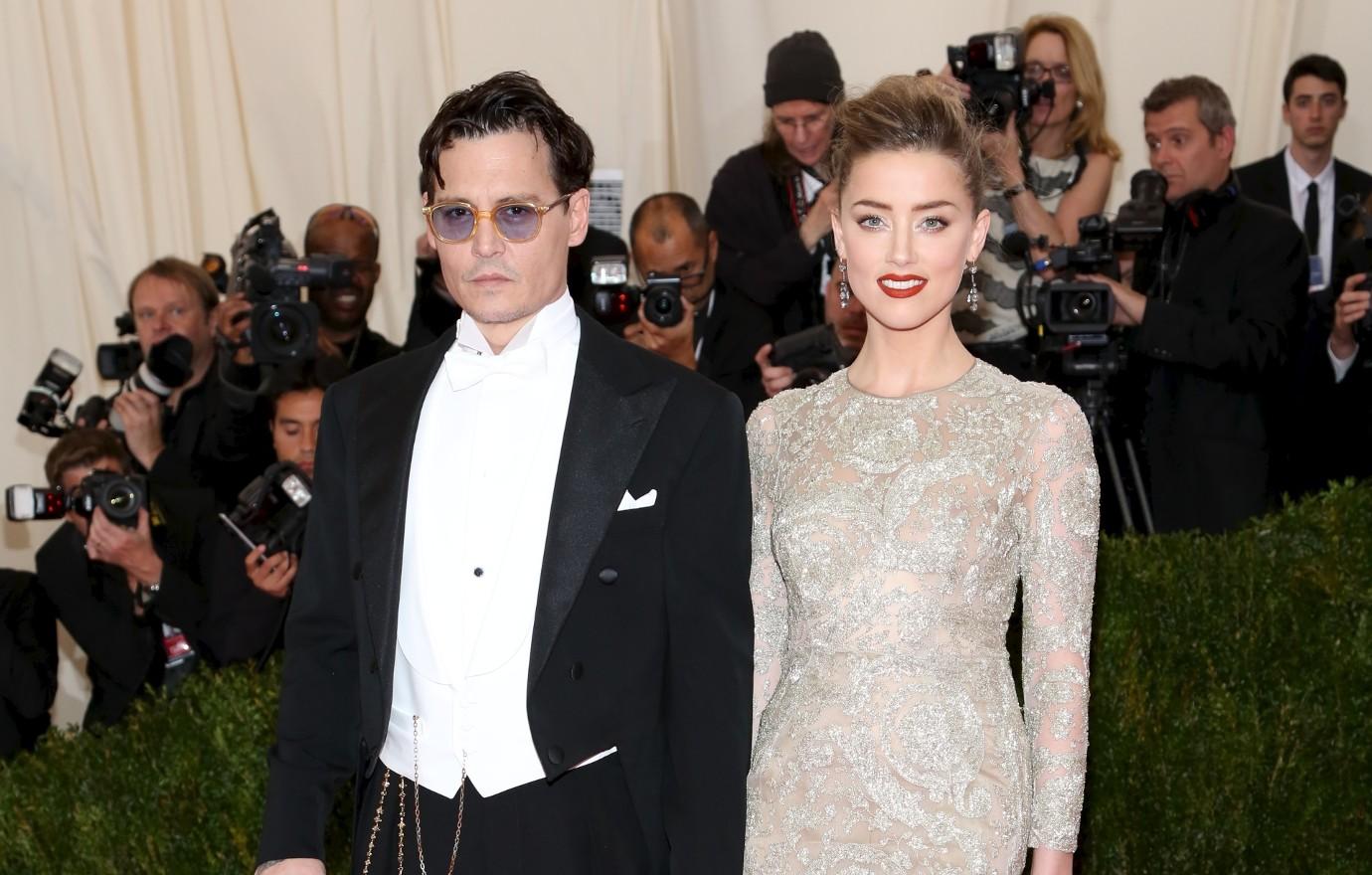 In another clip played during the trial, the Pineapple Express star trashed Depp's career, calling him a "washed-up piece of s**t," to which he responded, "Yeah, I'm the joke in the industry, Amber. Your jealously is so tragic."
Heard also poked fun at how he became a "heartthrob" because of his role on 21 Jump Street, calling it an "embarrassing teeny show." He shot back at her by making fun of the fact that she played a superhero in Aquaman.
Depp is suing his ex-wife for defamation after she accused him of abuse, and she then countersued. The trial began on April 11 and is expected to conclude next week.