NEWS
'RHOSLC' Star Lisa Barlow Goes Off On Best Friend Meredith Marks During Hot Mic Moment, Claims The Jewelry Designer Has Slept With 'Half Of New York'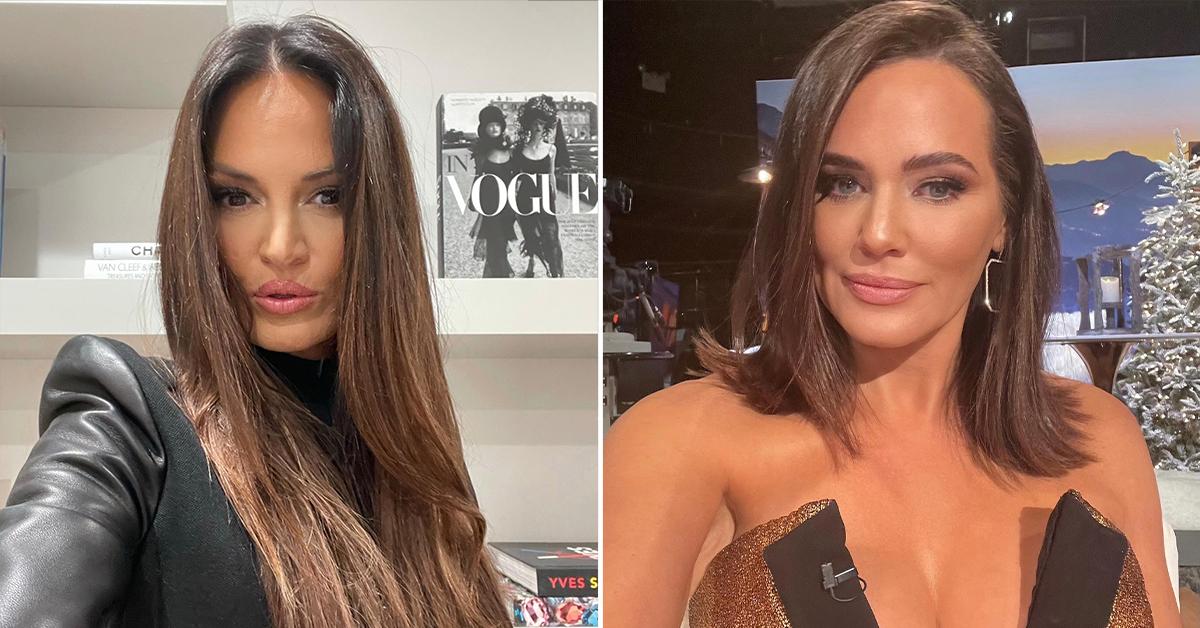 Article continues below advertisement
"Meredith can go f**k herself. I'm done with her 'cause I'm not a f**king w**re and I don't cheat on my husband," Barlow — who has been close friends with Marks and her family for ten years — screamed frantically during a hot mic moment, per Page Six.
Article continues below advertisement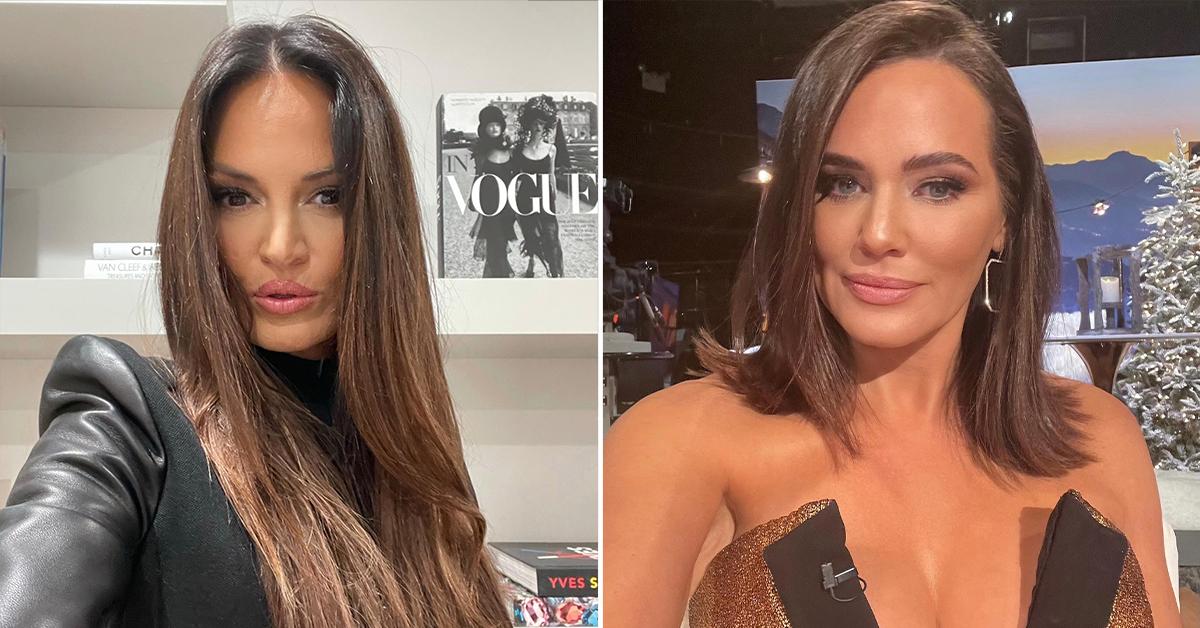 The self proclaimed "Queen of Sundance" stormed out of the cast's Cinco de Mayo dinner after she felt the boutique owner had backed costar Mary Cosby over her despite their close friendship of many years.
Article continues below advertisement
"Her and her dumb f**king family that poses. Why don't you own a house? Oh wait, you can't — because your husband changes jobs every five minutes?" Barlow continued to scream after walking away from the table.
Article continues below advertisement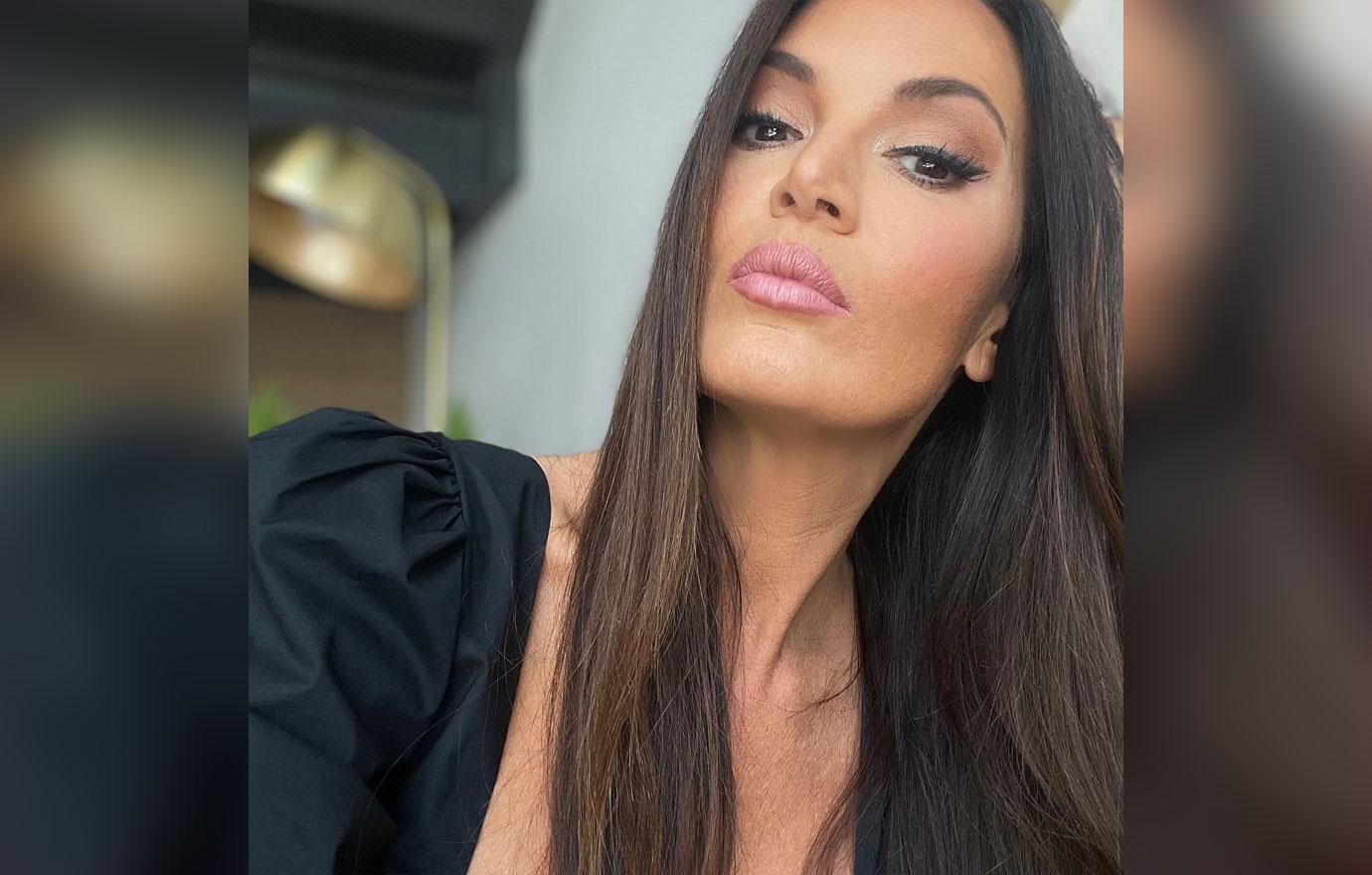 "Fake Meredith is a piece of s**t … f**k you!. That f**king piece of s**t garbage w**re. I f**king hate her. She's a w**re," the marketing company owner continued. Barlow then alleged that Marks had "f**ked half of New York!" as she threw her mic over to producers: "Here, you can have your mic back."
Article continues below advertisement
During Marks' appearance on Watch What Happens Live, the mother-of-three — who shares children Reid, 23, Brooks, 21, and Chloe, 18, with her spouse — told Andy Cohen she is still trying to figure out why her close pal would make such horrendous allegations.
Article continues below advertisement
"I'm trying to still decipher that," she said when asked what triggered Barlow. "When Lisa apologized to me later on, she told me that somebody told her that I said her house was ugly and that's why she felt that that house was justified. I don't really understand that, that seems quite vapid to me."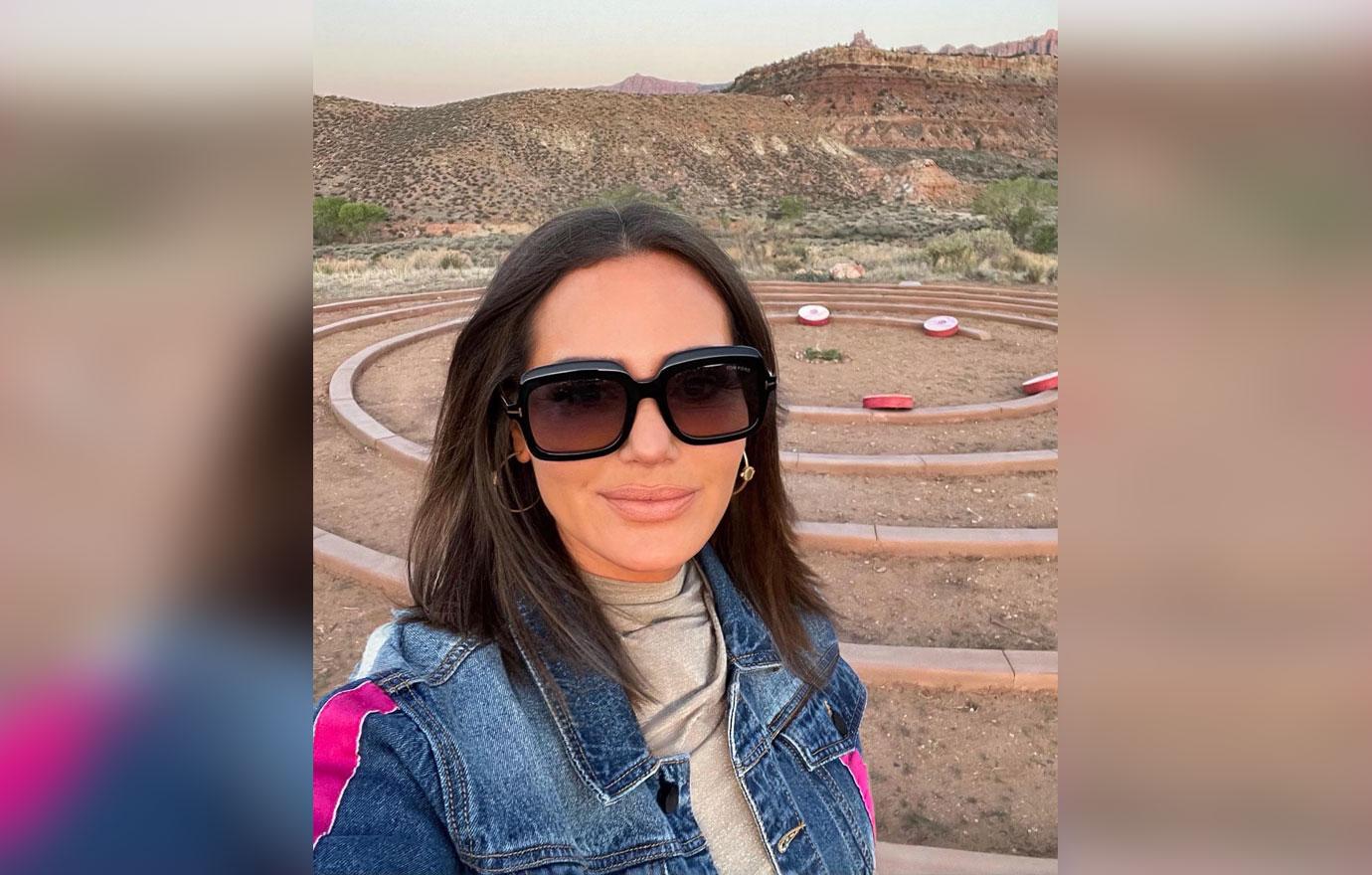 Article continues below advertisement
Marks added that she may have had a hunch that Barlow harbored harsh feelings towards her and her family but that "this level of hate is fate beyond anything I could have ever imagined."
She declared: "the lies that she's spewing, it's just incomprehensible."
When questioned about the cheating allegations, Marks clarified: "Maybe it's projecting," noting: "Seth and I have been very honest, we've had moments where we dated other people. We have not dated a lot of other people. I've could not even have 10 boyfriends because I've never slept with 10 people in my life."