NEWS
Lisa Kudrow Avoids Discussing Matthew Perry While Answering Questions About Former 'Friends' Castmates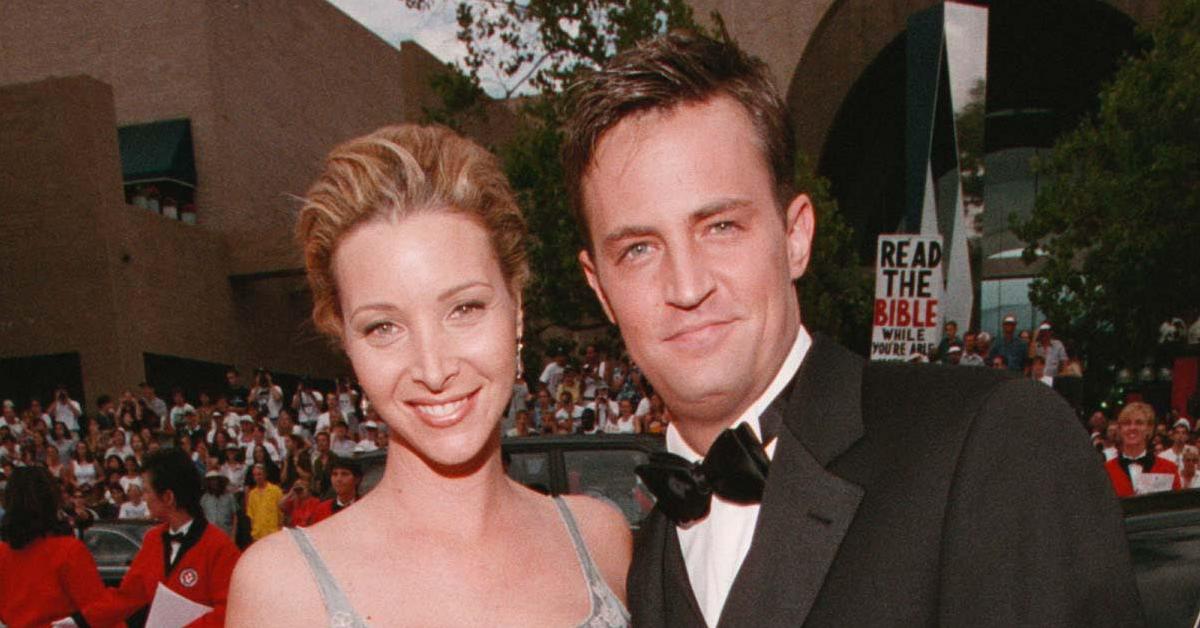 It's clear that Lisa Kudrow is still crazy about her Friends costars. While playing a game called "Lisa Blanking Kudrow" on Ellen DeGeneres' talk show, the actress had to fill in the blanks when certain statements popped up on the screen.
"I would do anything blank asked me to," the screen read, to which the blonde beauty replied, "Courteney Cox. That's easy."
Article continues below advertisement
"More so than your child?" the comedian replied.
"You know, if he asks me something that's inappropriate, I have to say no," Kudrow shared, adding that if Cox asked for an "inappropriate request," she "trusts" her pal.
"Actually, right now my son is an adult and I trust him," she quipped. "Because I'm a good mom."
When asked who would send an inappropriate meme to the Friends group, she replied, "Me, because I would think it means something and then everyone would say why'd you do — that's not what that means."
Jennifer Aniston and Cox were the only two ladies brought up, but Matthew Perry, Matt LeBlanc and David Schwimmer were not mentioned.
Article continues below advertisement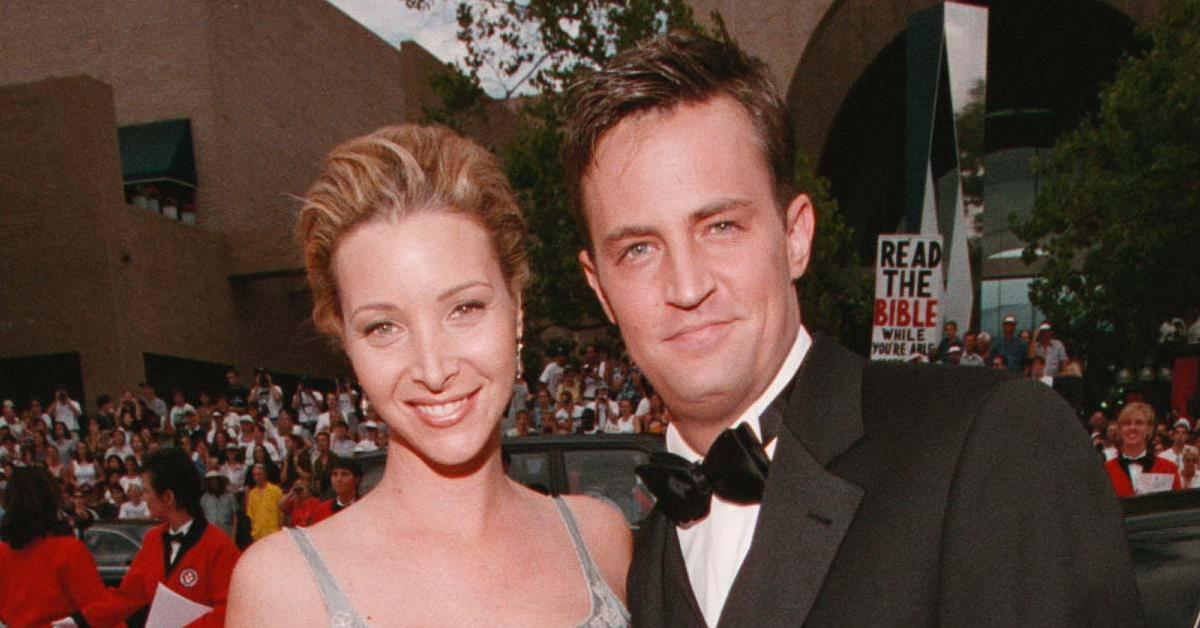 Article continues below advertisement
Though Kudrow and the other five actors reunited for a HBO Max special last year, they are all nervous what's to come when Perry releases his memoir on November 1.
"The word is he's going to unload on the whole crew, which has everyone in a panic," a source exclusively told OK!. "He really couldn't care less. He's not going to hold back."
During the reunion, Perry, who has battled substance abuse issues over the years, felt left out.
"He didn't feel like any of them supported him, and it was a bitter reminder of how much he suffered back when they were shooting the show," the insider dished. "They weren't as close as people think. Their characters were so tight, but the reality is there was a lot of tension and jealousy."
Article continues below advertisement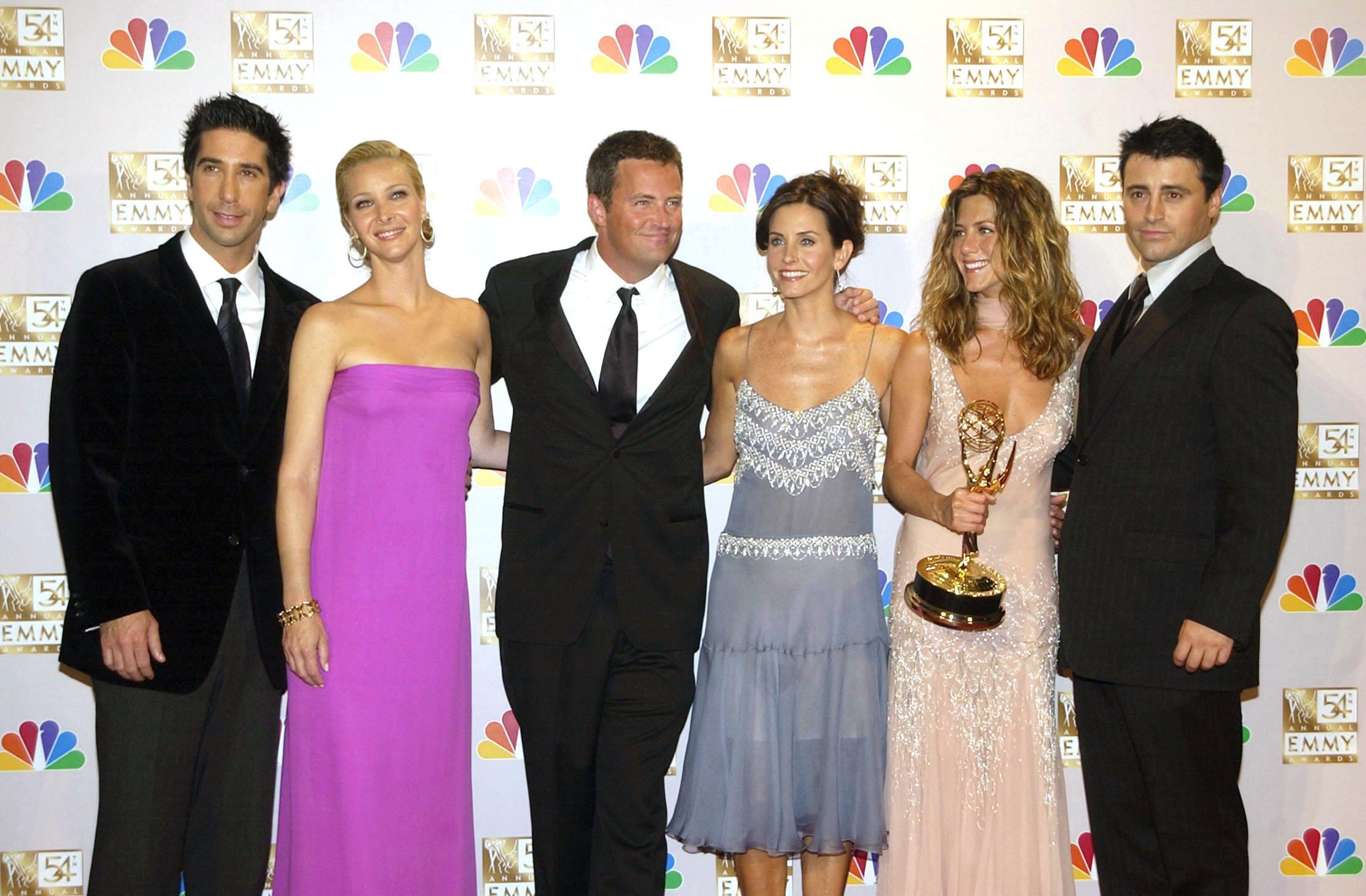 Additionally, Perry "will also address the rumors that Jen and Matt LeBlanc hooked up while she was still married to Brad Pitt," the source claimed. "Matt's memoir has the whole squad sweating bullets!"