NEWS
Matthew Perry Has 'Friends' Castmates 'In A Panic' Over Memoir Release After Actor Felt Like 'The Odd Man Out' On Set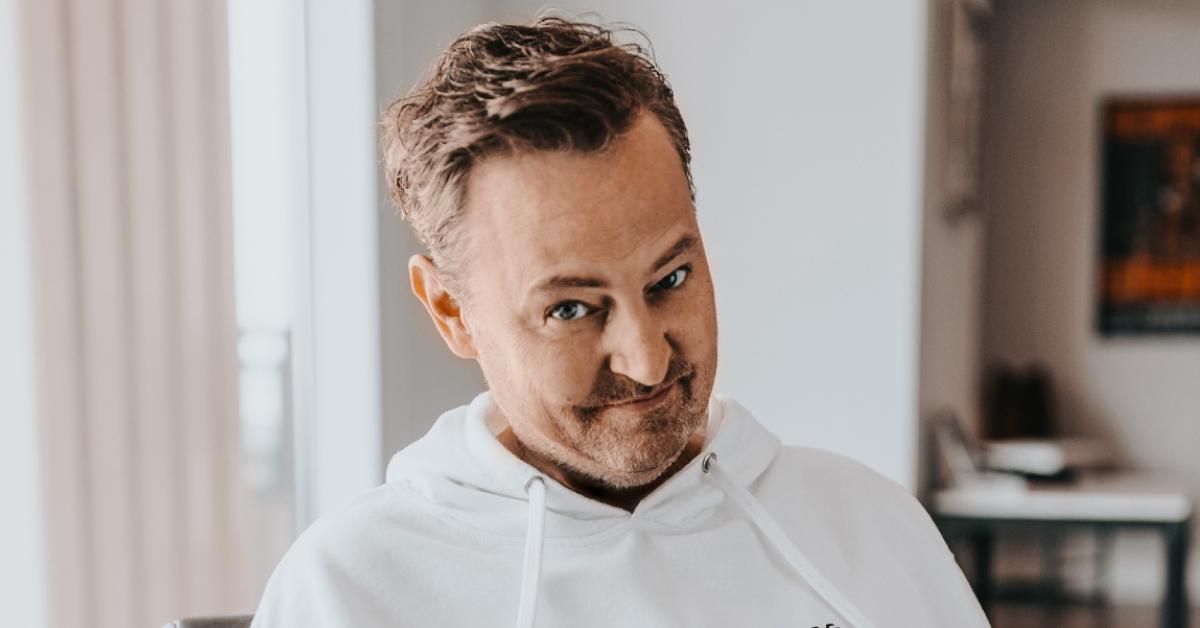 Now that Matthew Perry has announced the release date of his hotly anticipated tell- all, a source says that his former Friends costars are bracing themselves for the worst.
The memoir, Friends, Lovers, and the Big Terrible Thing, is set to come out Nov. 1, and while Perry is being tight-lipped about what secrets he'll spill, "the word is he's going to unload on the whole crew, which has everyone in a panic," dishes the source.
Article continues below advertisement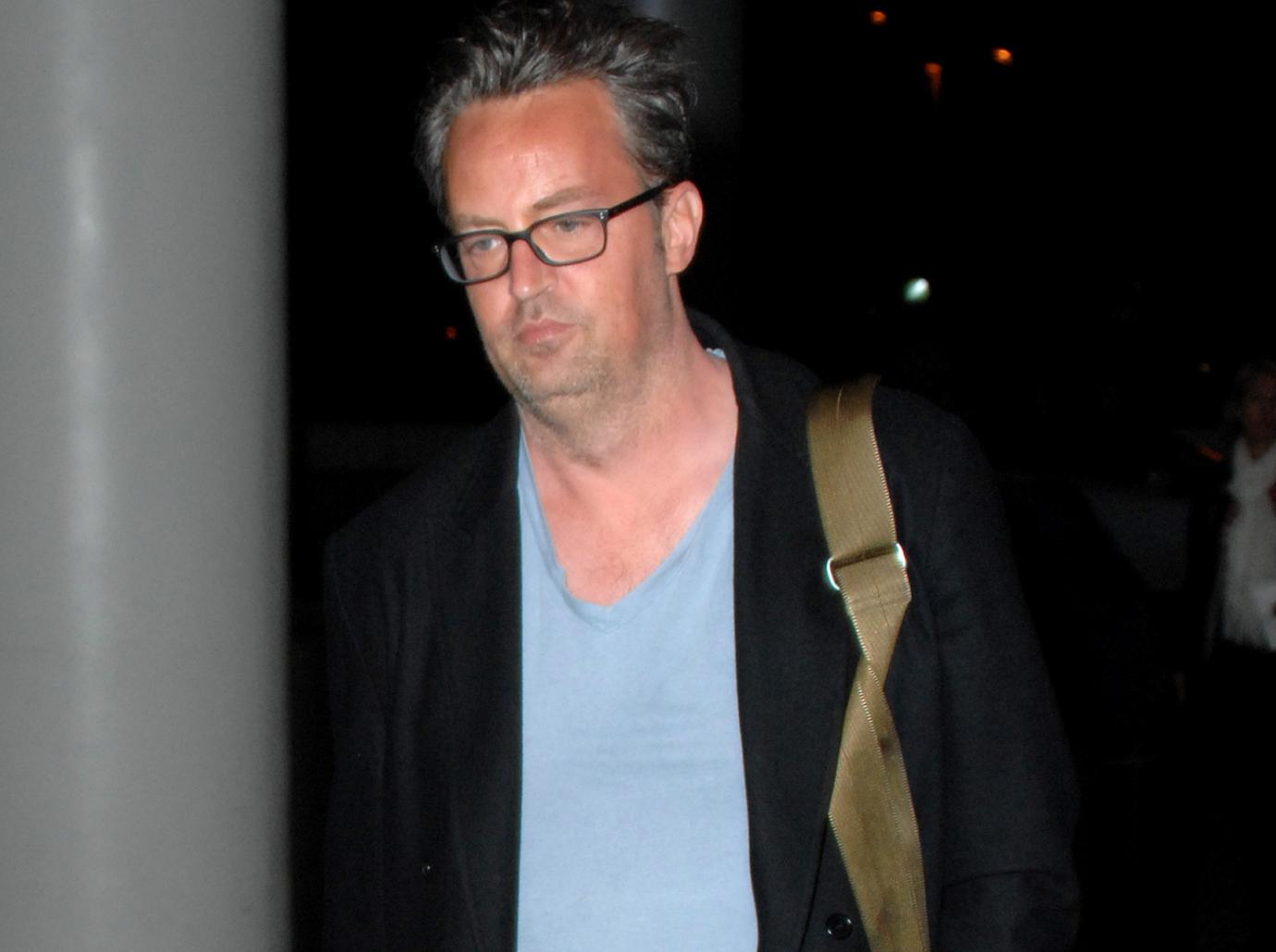 The actor, 52, who has long battled addictions to alcohol and prescription painkillers, "figures it's time to come clean not just about his own life, but also about the good, the bad and the ugly things that happened on the Friends set," the source adds. And if that upsets Jennifer Aniston, Courteney Cox and company? "He really couldn't care less," the source scoffs. "He's not going to hold back."
Article continues below advertisement
Article continues below advertisement
According to the source, Perry decided to set the record straight after the Friends reunion last May, when he became the butt of jokes about his haggard appearance and felt abandoned by his fair-weather pals.
"He didn't feel like any of them supported him, and it was a bitter reminder of how much he suffered back when they were shooting the show," shares the source.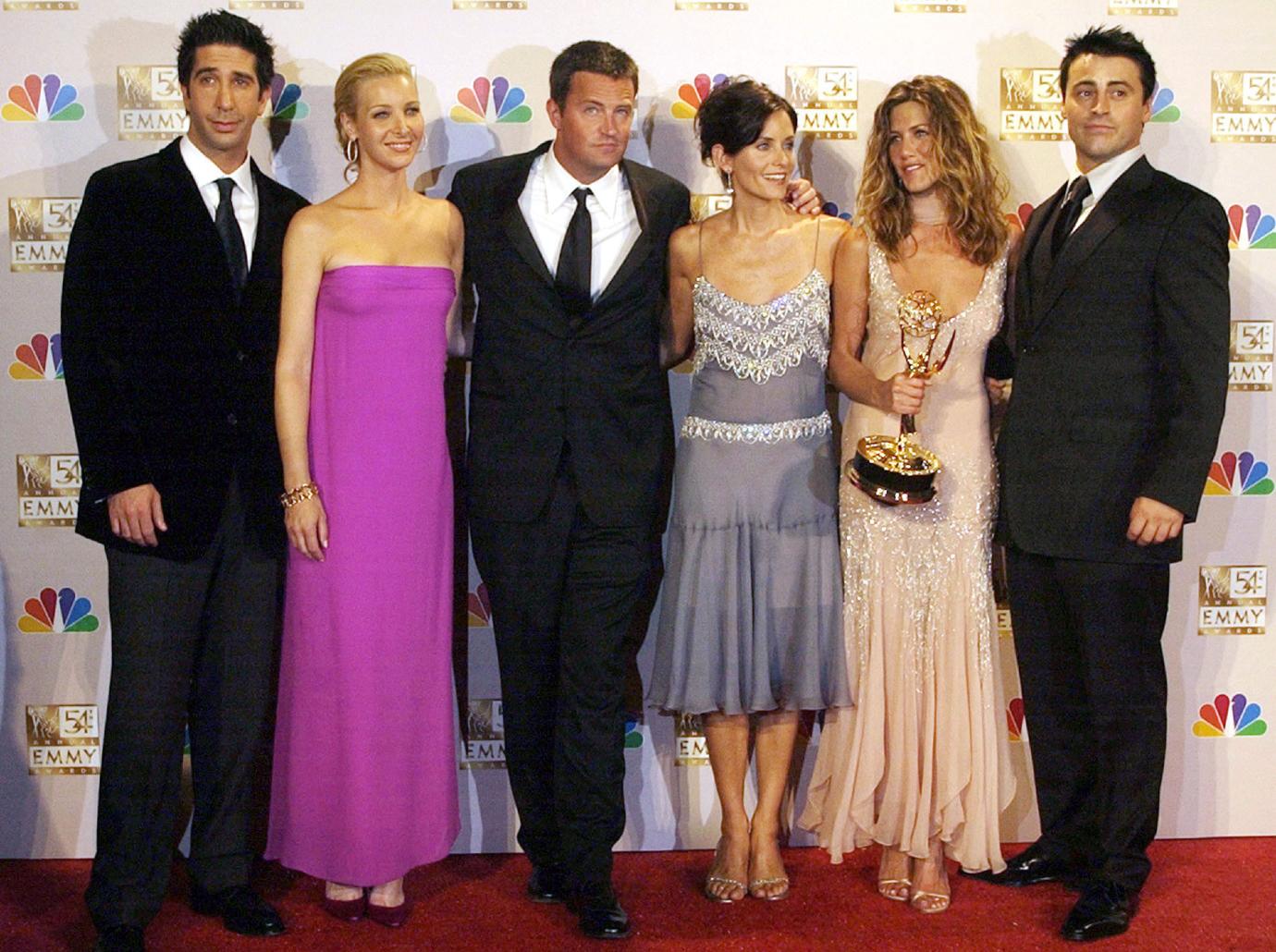 Article continues below advertisement
"They weren't as close as people think," a source says of the Friends cast. "Their characters were so tight, but the reality is there was a lot of tension and jealousy."
Article continues below advertisement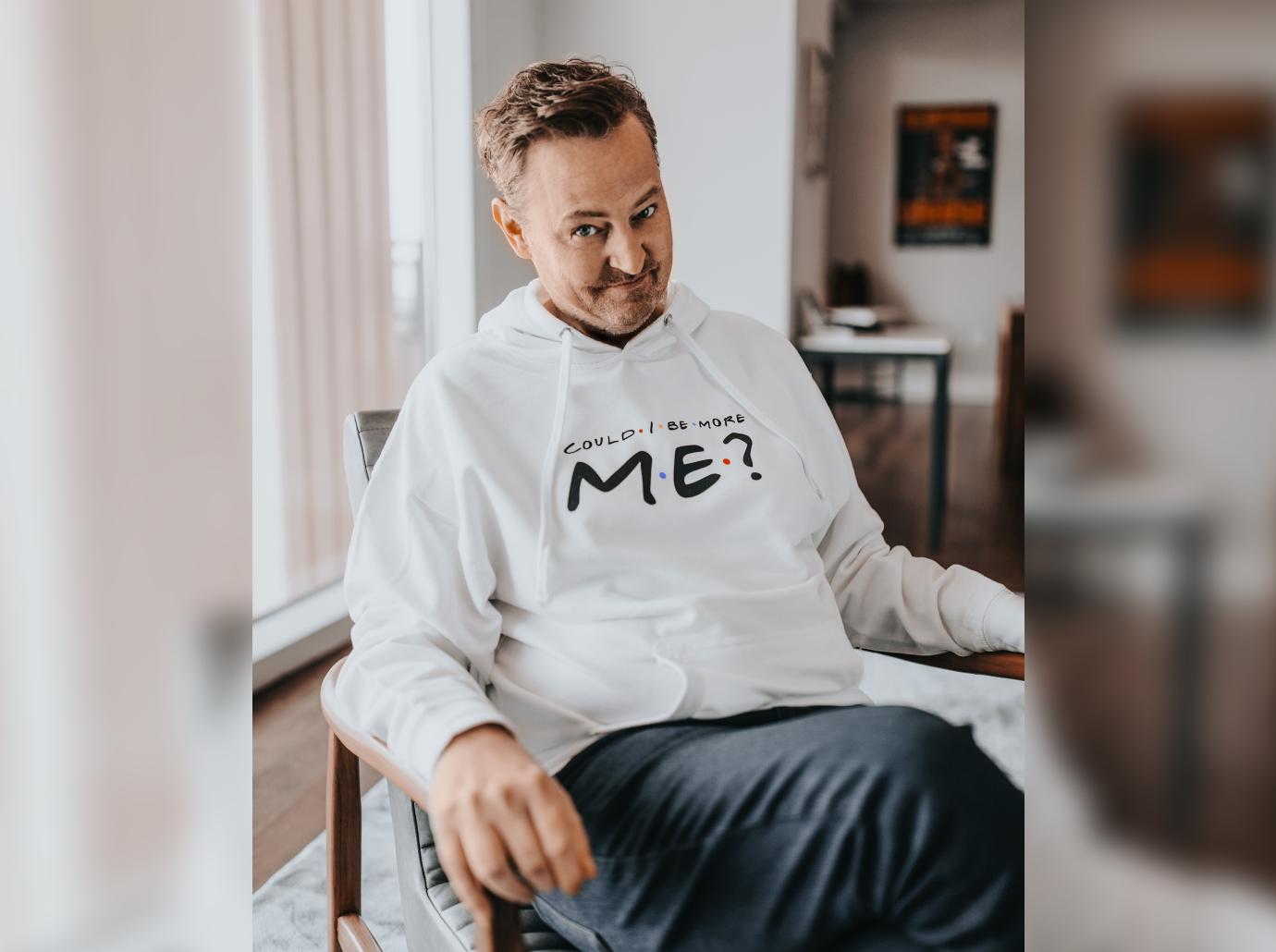 At first, the cast mates were a tight-knit team, "but by the second season, there were very strong alliances, and Matt seemed to be the odd man out," the source explains. Now, the actor will finally have his say about what really went down behind the scenes.
"It's said Matthew will also address the rumors that Jen and Matt LeBlanc hooked up while she was still married to Brad Pitt," spills the source, adding that it's been the "elephant in the room" whenever the cast got together. "Matt's memoir has the whole squad sweating bullets!"