NEWS
Lisa Kudrow Admits Starring In 'Friends' Sparked 'Jarring' Shift In Her Body Image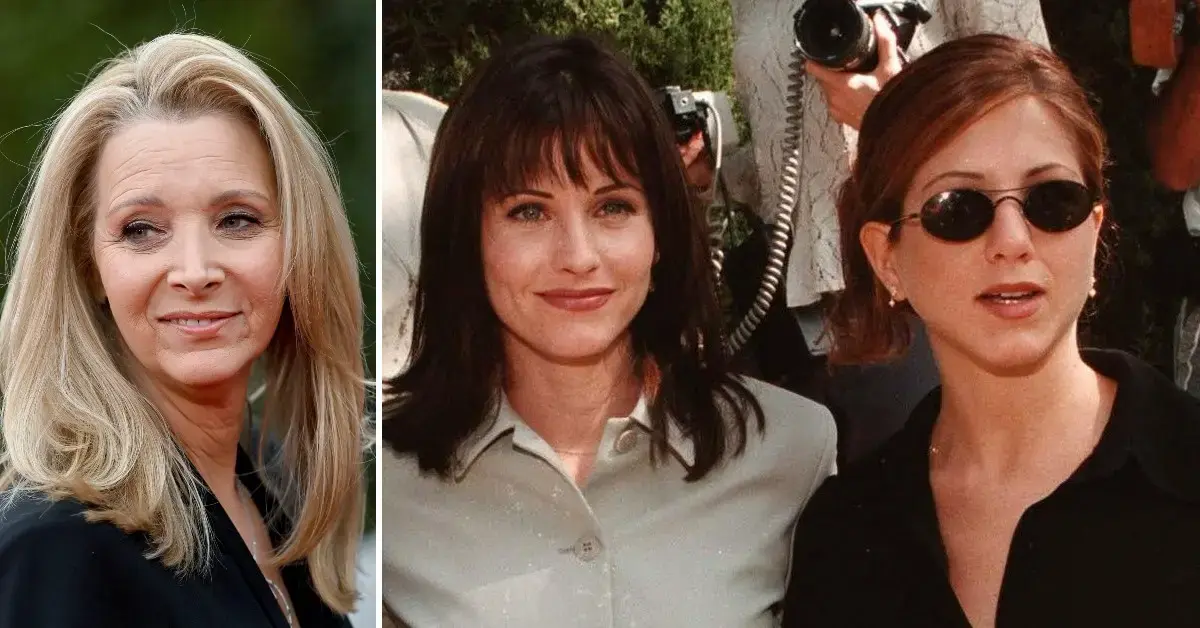 Friends alum Lisa Kudrow isn't mincing words when it comes to her struggles with body image, revealing the "jarring" way that seeing her costars Jennifer Aniston and Courteney Cox "in clothes" on the small screen altered the relationship she has with her body.
"I thought I was just really skinny. I can do whatever, especially in high school," Kudrow, now 59, recalled during a recent appearance on the "Podcrushed" podcast a few months back.
Yet it seems beyond launching her career, Kudrow's time starring on the iconic '90s sitcom shifted her self-image as well, the actress explaining "it wasn't until Friends that I realized, 'Oh, I don't look like I thought I looked.'"
Article continues below advertisement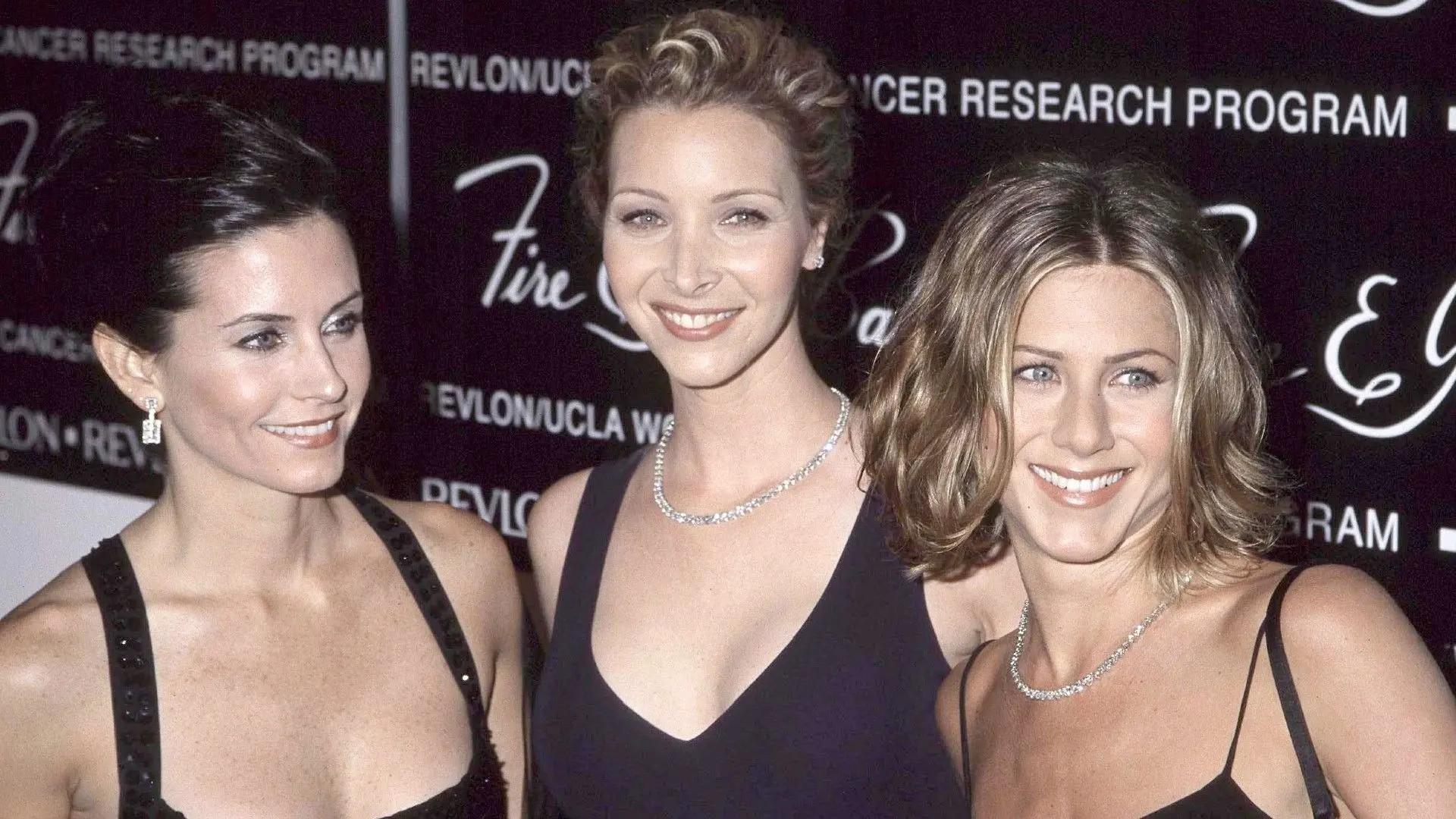 "I look at pictures and say, 'Wow, pictures really distort reality,'" Kudrow noted of the epiphany, one fueled by "seeing myself on the show and seeing myself in clothes and seeing Courteney and Jennifer in clothes."
MATTHEW PERRY BELIEVES 'FRIENDS' COSTARS WON'T READ MEMOIR: 'THE CAST IS NOT GOING TO REALLY CARE ABOUT THIS'
Though at first, Kudrow pinned costumes as the reason behind this disparity — "I thought, 'Oh, because they know, like, tailoring, so they can discuss it with the costume designer about where, exactly, to take something in,'" she said — the blonde beauty later realized there was a larger issue at play.
Article continues below advertisement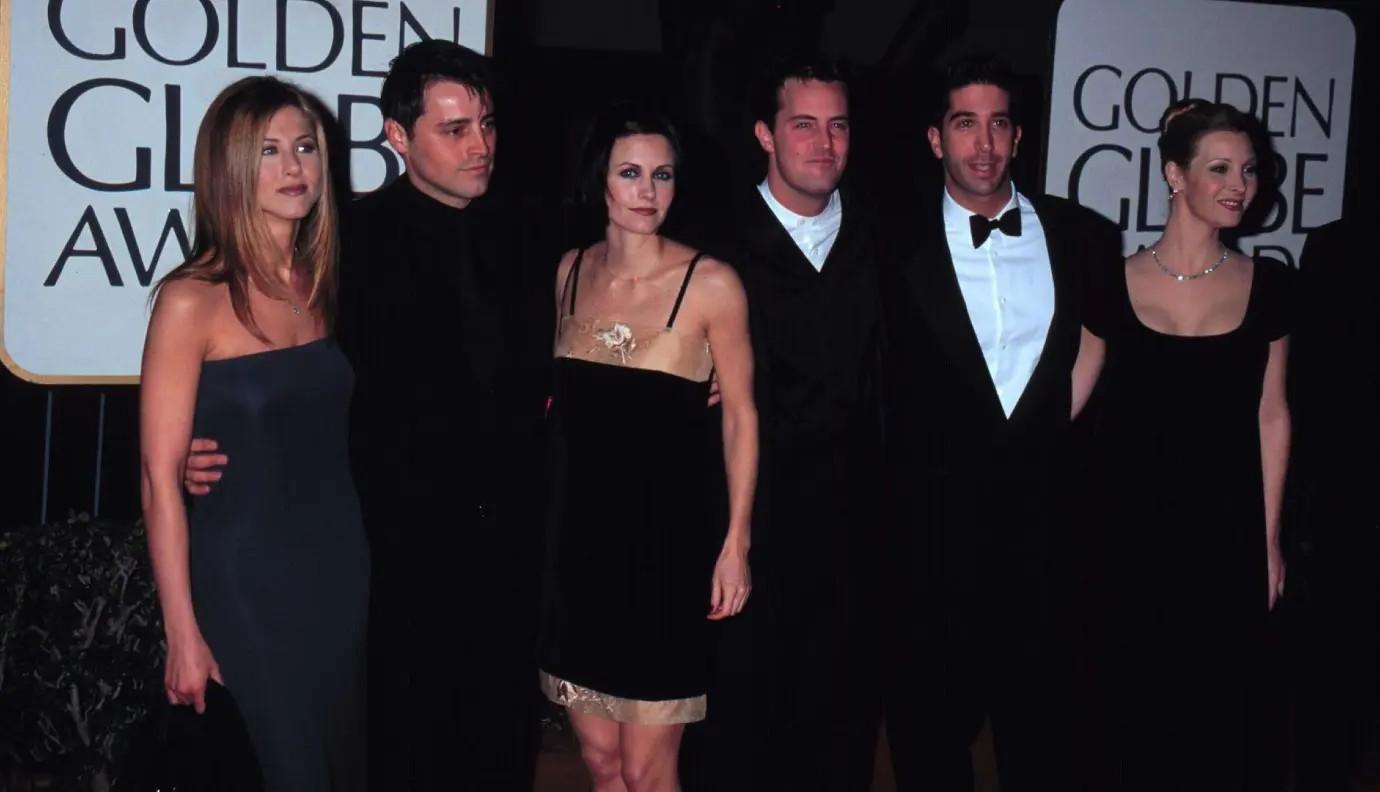 Bringing her costars to her fitting, the actress said, helped her understand, "'Oh, okay, it's not just about tailoring.'"
"And I'm not trying to say I was overweight, either. I was not," Kudrow stated, adding she "just had no idea the shape of my actual body."
"And that's what was so jarring," she added. "That's when it was like, 'Oh, I've got to actually lose weight? I have to diet? Shoot.'"
Article continues below advertisement