Lisa Rinna Breaks Down In Tears As She Details Her Beloved Mother Lois' 'Transition' To The Other Side Following Stroke
Lisa Rinna was overcome with emotion as she described the devastating ordeal of watching her mother Lois in the last moments of her life.
Article continues below advertisement
The Real Housewives of Beverly Hills star explained how growing up, humans aren't taught about how to deal with death. "Nobody tells you how to do this, there's not a handbook, there's never a way to be ready to let go," she said Thursday, November 11, via Instagram Story.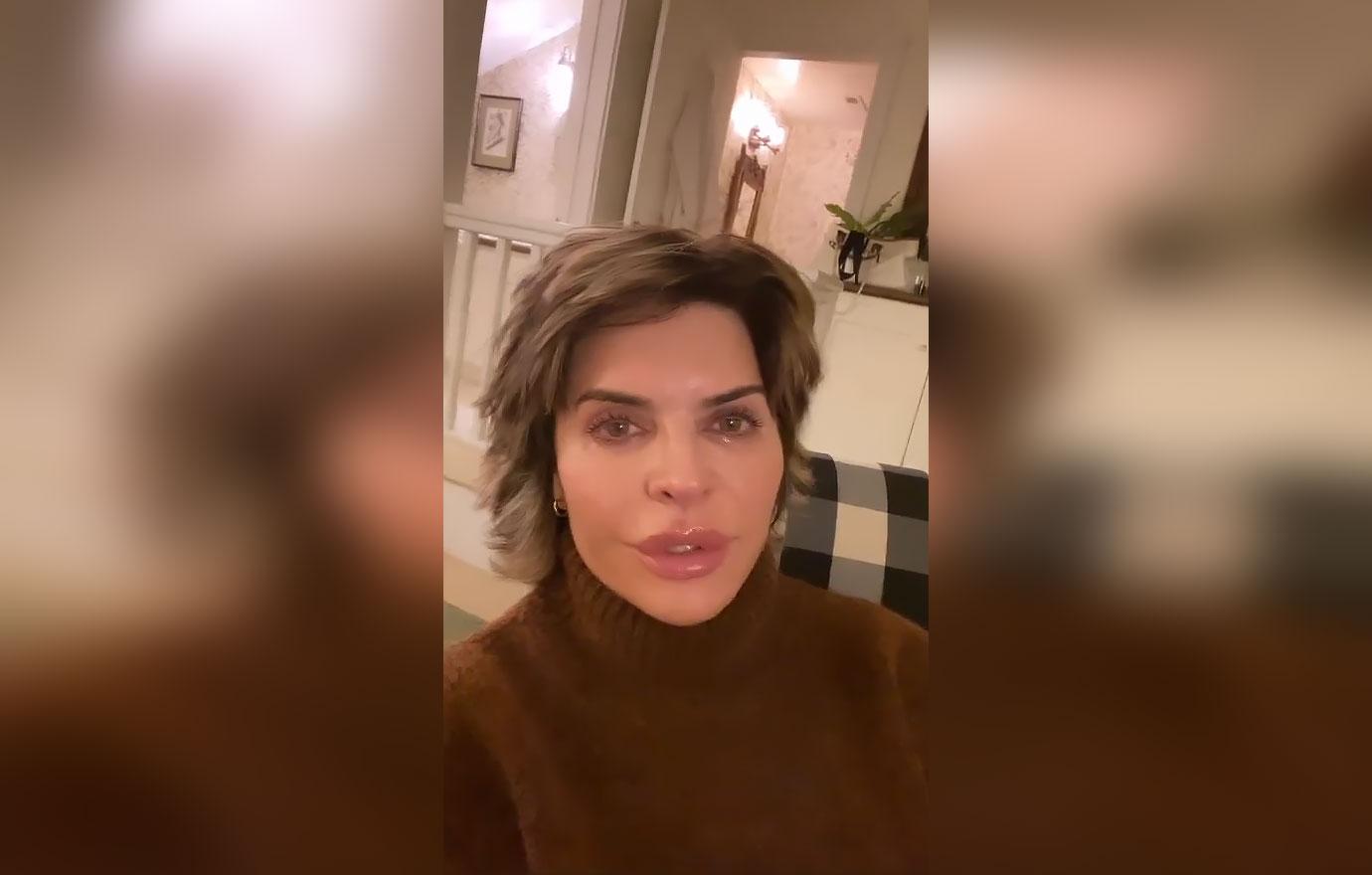 Article continues below advertisement
"We're just not taught that death is OK, it's never talked about, we're never told it's OK to let go," the 58-year-old actress continued, adding: "It's like a crash course all of a sudden when one of your loved ones are in this position."
Article continues below advertisement
On Wednesday, Rinna announced the "very sad news" that Lois — who has appeared on the Bravo reality series — had suffered another stroke. The Melrose Place alum shared an endearing video via Instagram of her 93-year-old mother dancing to a "Despacito" remix alongside an emotional caption.
"I know how much you appreciate and LOVE Lois so I need to tell you that she has had a stroke, I am with her now," the mother-of-two wrote. "So lets [sic] celebrate her and send her so much love while she transitions 💔🙏🏼."
Article continues below advertisement
Article continues below advertisement
As the Days of our Lives alum is thankful she gets to be with her mom during her last moments, her eldest daughter Delilah Belle Hamlin is hoping to get home to see her grandmother before she takes her last breath.
"I love you my nana you are a beautiful person inside and out," she wrote over a snap of her on facetime with Lois Thursday. "On the phone you can't talk but I still know what you mean. After having a stroke I hope you are comfortable through your transition. It breaks my heart to even have to write this."
Article continues below advertisement
The 23-year-old model continued, "She promised me she wouldn't go until I get to see her one last time which I'm grateful for so I will hopefully be with her Monday. What a wonderful woman Lois is and if she ever touched your life you are so lucky."
Article continues below advertisement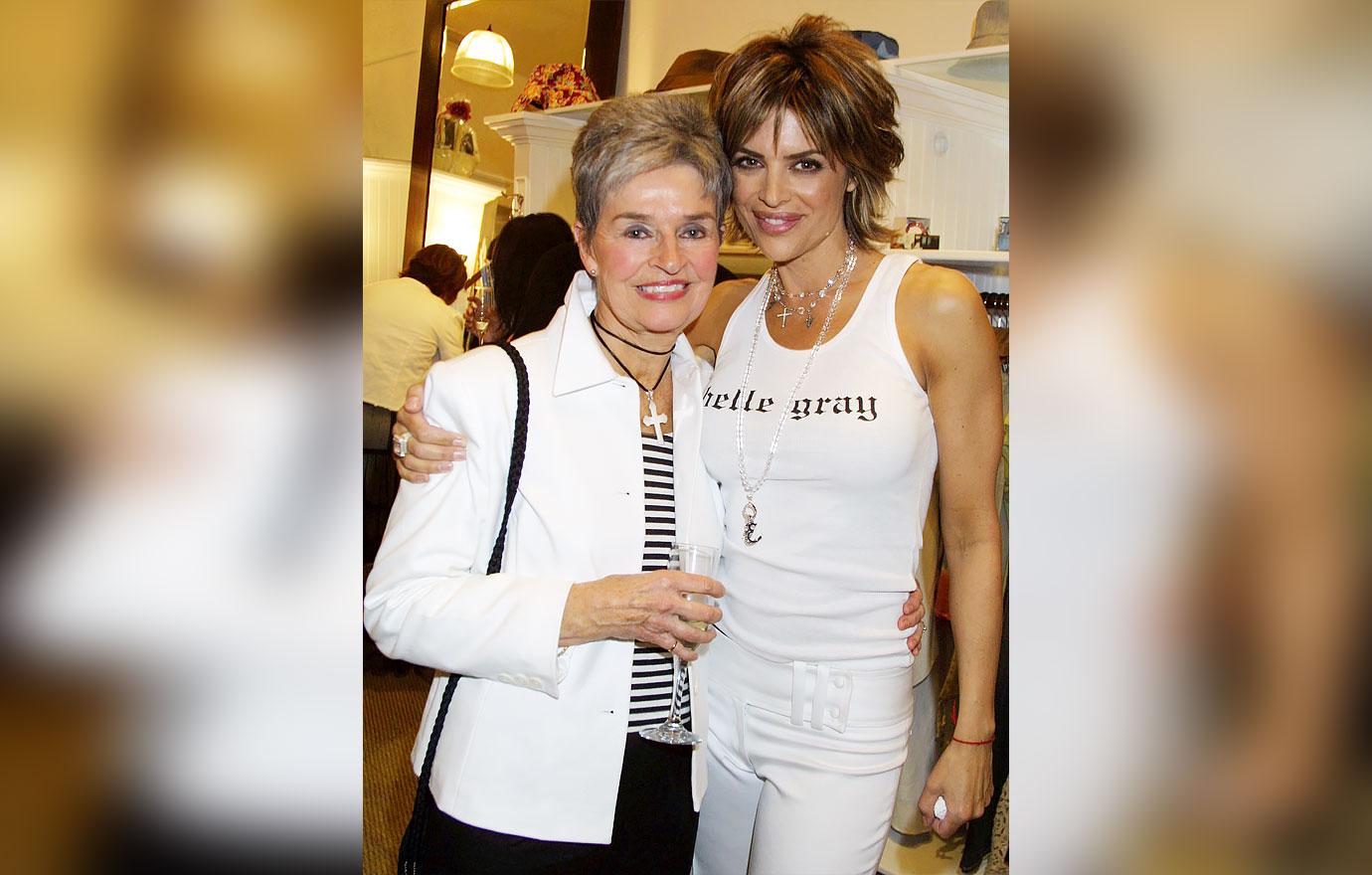 She jokingly added her granny was going to "kill" her for "posting a photo of her with no makeup."