Lisa Vanderpump Introduces Her First Grandchild With Sweet Social Media Snapshots, Thanks Pandora For Making Her 'Nanny Pinky'
Article continues below advertisement
The Vanderpump Rules star rushed to social media to proudly introduce her grandchild to the world. Born to her daughter Pandora Vanderpump Sabo and her husband Jason Sabo, this is the reality personality's first time being a "grandmum" and she already looks like she loves the job with all of her heart.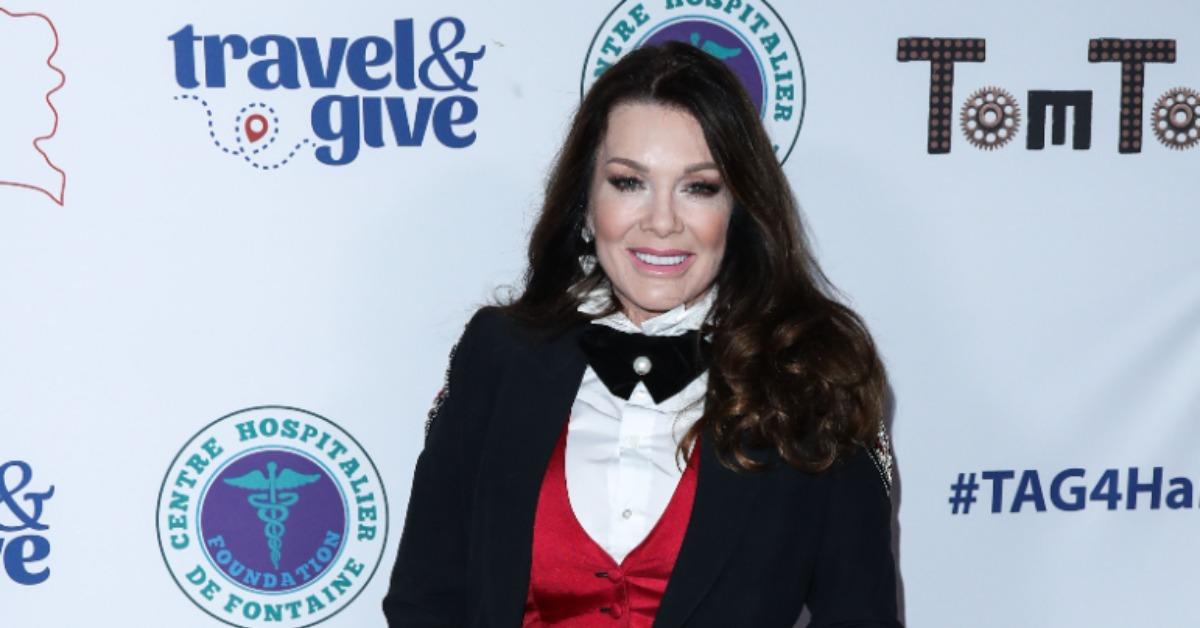 Article continues below advertisement
The Real Housewives of Beverly Hills alum took to Instagram to share a picture of herself masked up and cradling a precious little bundle named Theodore.
Article continues below advertisement
"Obsessively in love with baby Theodore 🧸💙" she captioned the tender pic. "Thank you Pandy and Jason for making me a Nanny Pinky!!"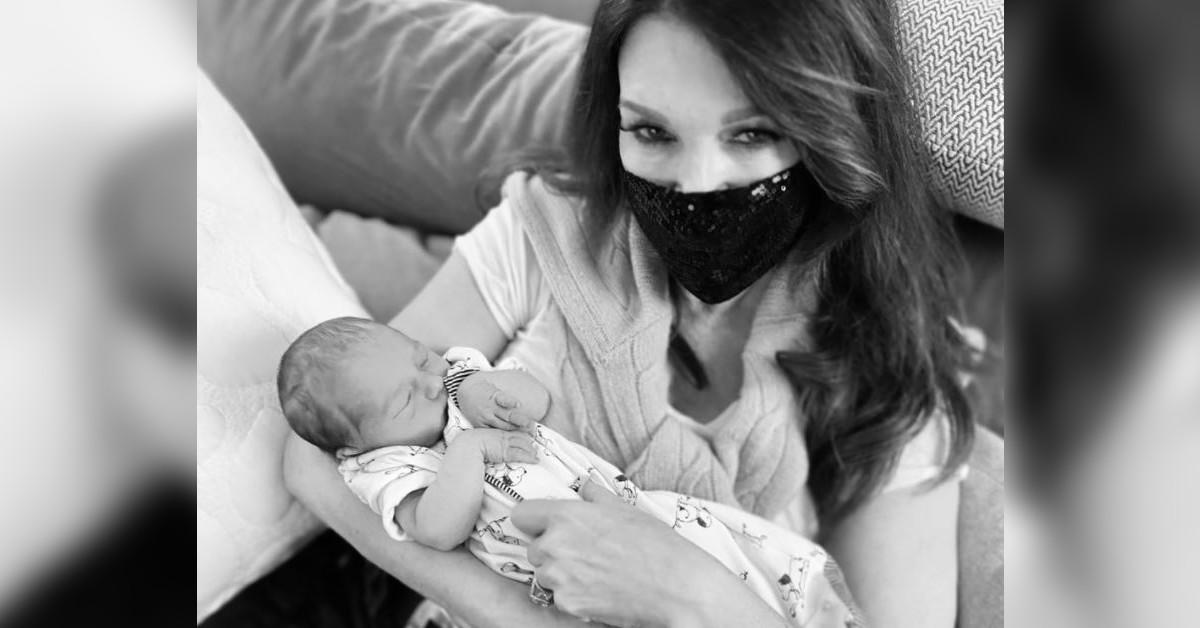 Article continues below advertisement
The restaurateur also posted a second sweet snap of a closeup of the Vanderpump-Sabo family's newest little angel resting comfortably in an adorable little bear onesie. "Utter perfection 😍🧸 Theodore," she gushed via Instagram.
Article continues below advertisement
Fans and friends were quick to offer their congratulations with one user replying in the comments, "Congratulations Nanny Pinky😻 sending love to Pandora & Jason."
Another wrote, "the lil Theodore is so lucky to have u as nanny pinky!! congrats, Lisa, I'm so happy for you and your family ❤️❤️ enjoy this beautiful magical time! he's gonna me such a strong, health, loved and happu [sic] baby ❤️"
Article continues below advertisement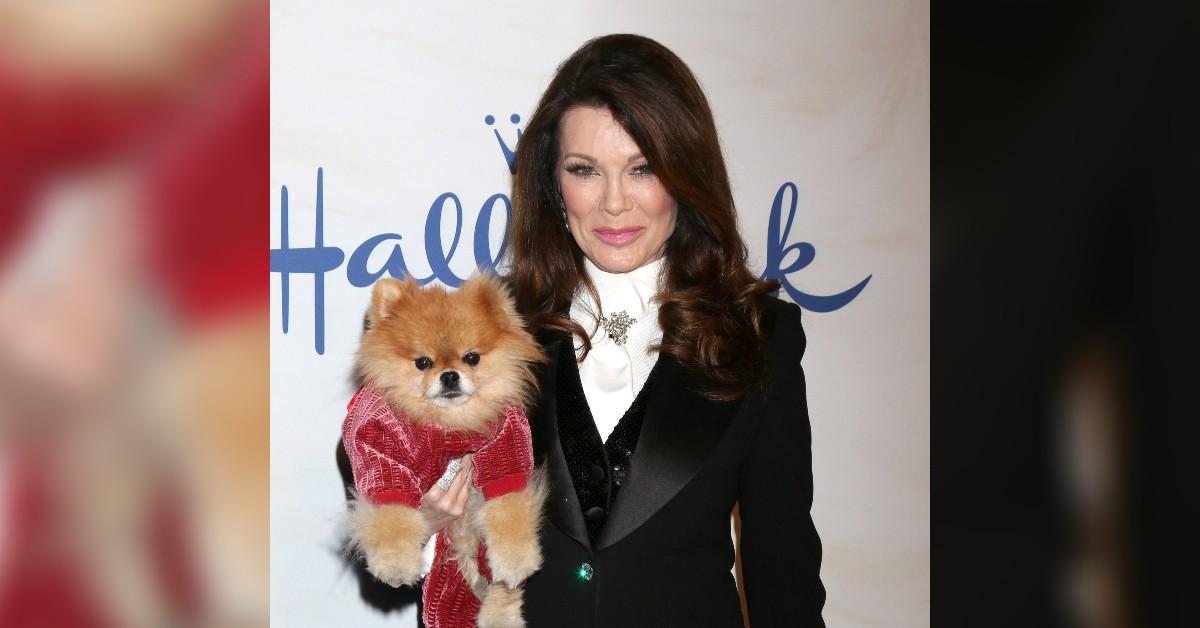 This happy occasion is likely a welcome moment of relief to the busy tv star who not only juggles a reality show and runs several restaurants with her husband, Ken Todd, but she is also reportedly hoping to make her grand return to Real Housewives.
Article continues below advertisement
An insider dished to the The Sun that the restaurant owner is eager to come back to the show. "Between the terrible ratings with Overserved and Vanderpump Dogs and VPR crashing in ratings, she hasn't been able to find success outside of Beverly Hills Housewives and wants to make a return."
The Bravo insider added she absolutely would not consider coming back for a lower paycheck than a certain Housewife. "I can guarantee you this — she will absolutely not return to the show for less money than Kyle Richards is getting."