'RHOBH' Star Kyle Richards Denies Spreading Erika Jayne Rumor, Implies Lisa Vanderpump Is No Longer 'Relevant'
Article continues below advertisement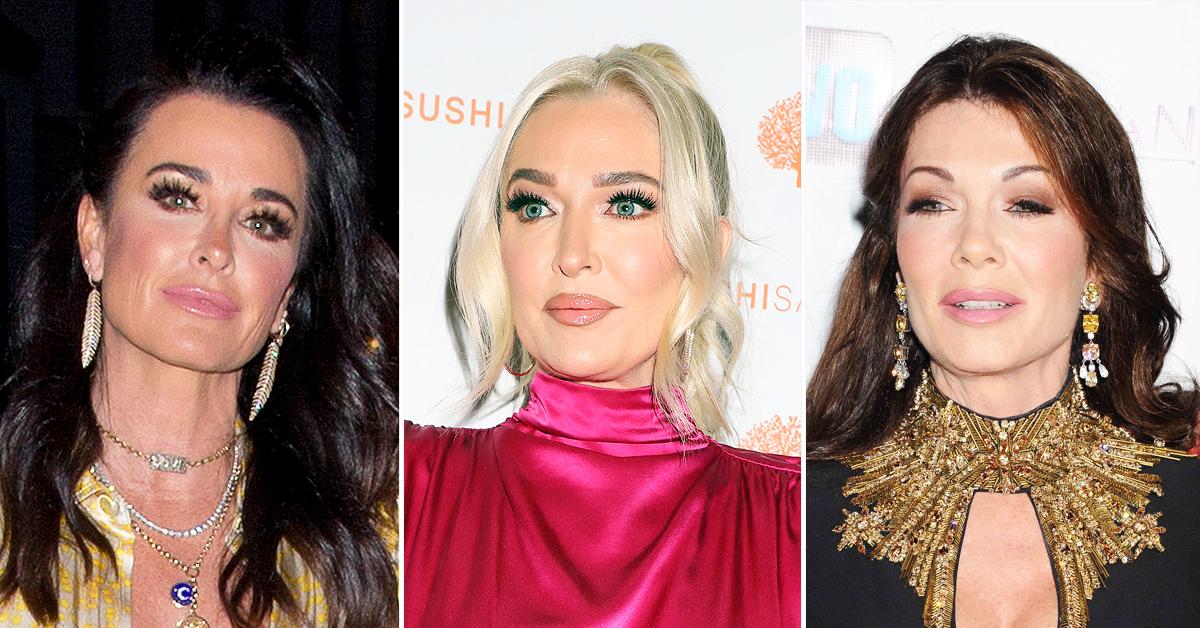 Article continues below advertisement
The Halloween actress defended herself, stating in a Vanderpump-like British accent, "Andy, I mean, I would never say something like this, ever."
Article continues below advertisement
Richards then packed a punch, adding, "But one could argue perhaps that maybe her memory is fading along with her relevance. Because she wasn't even at the baby shower."
The two — who were both original cast members of the hit reality show since it's 2010 premiere — had been close pals for years until their infamous dog dispute during season 9 which ended in the restaurateur throwing Richards out of her home, Villa Rosa.
Article continues below advertisement
"But I would never say something like that. You can think about that, though, I'm just saying," the Little House On The Prairie star explained, going on to say that other Housewives had reached out to her via text to say how ridiculous the rumors were.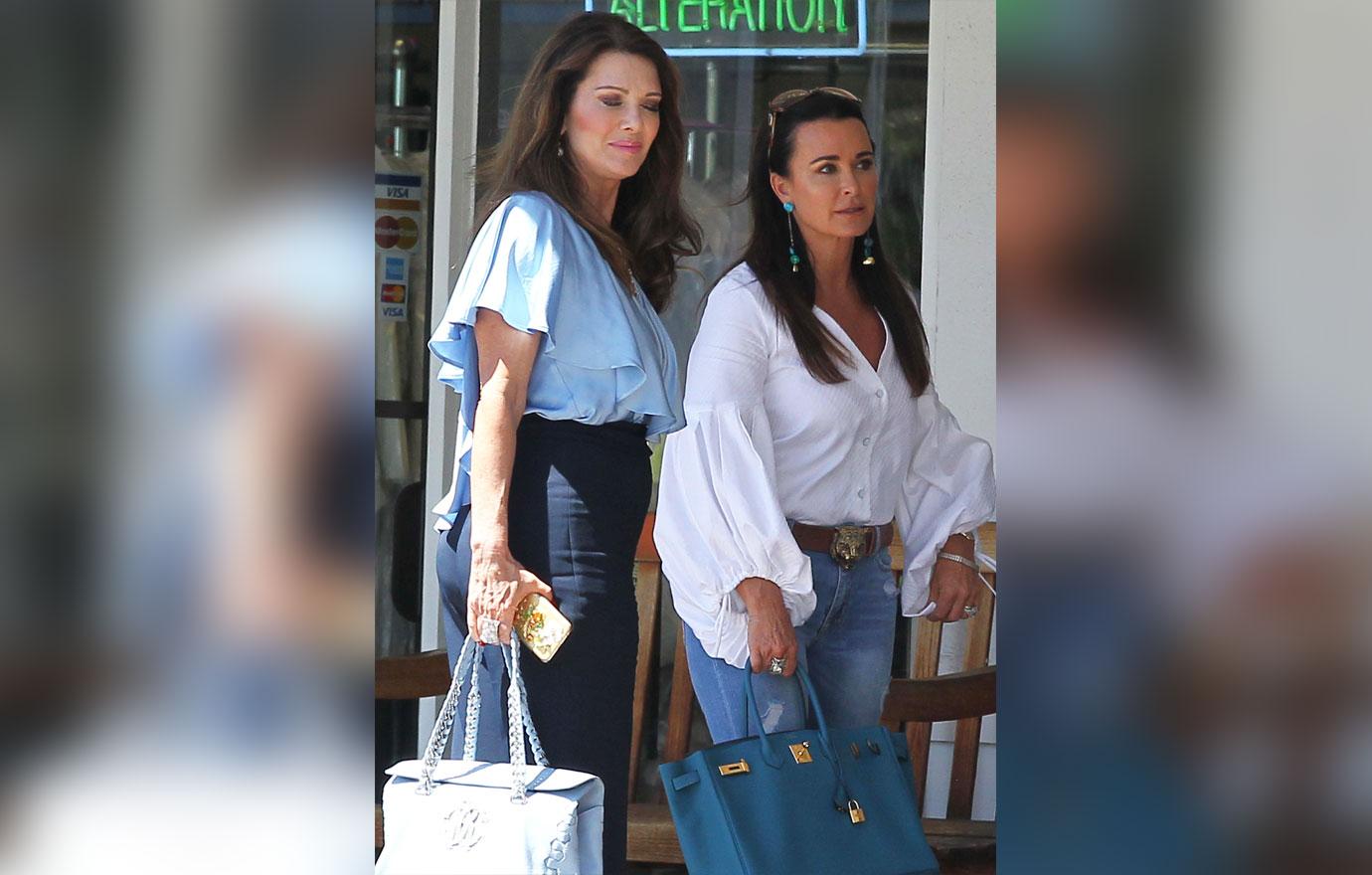 Article continues below advertisement
The Villa Blanca owner responded to the late show appearance, retweeting a video of what Richards had said, along with a fan comment that read, "Doesn't the saying go that people who are good liars use jokes to deflect? Good job Kyle we believe you did start the rumors."
Meanwhile, an insider told Page Six that Vanderpump "wasn't even" at the party, and that "doesn't seem to add up."
Article continues below advertisement
As OK! previously reported, the Vanderpump Dogs owner recently told DailyMail that Richards had loose lips when it came to talking to other people about their co-star's financial trouble
Article continues below advertisement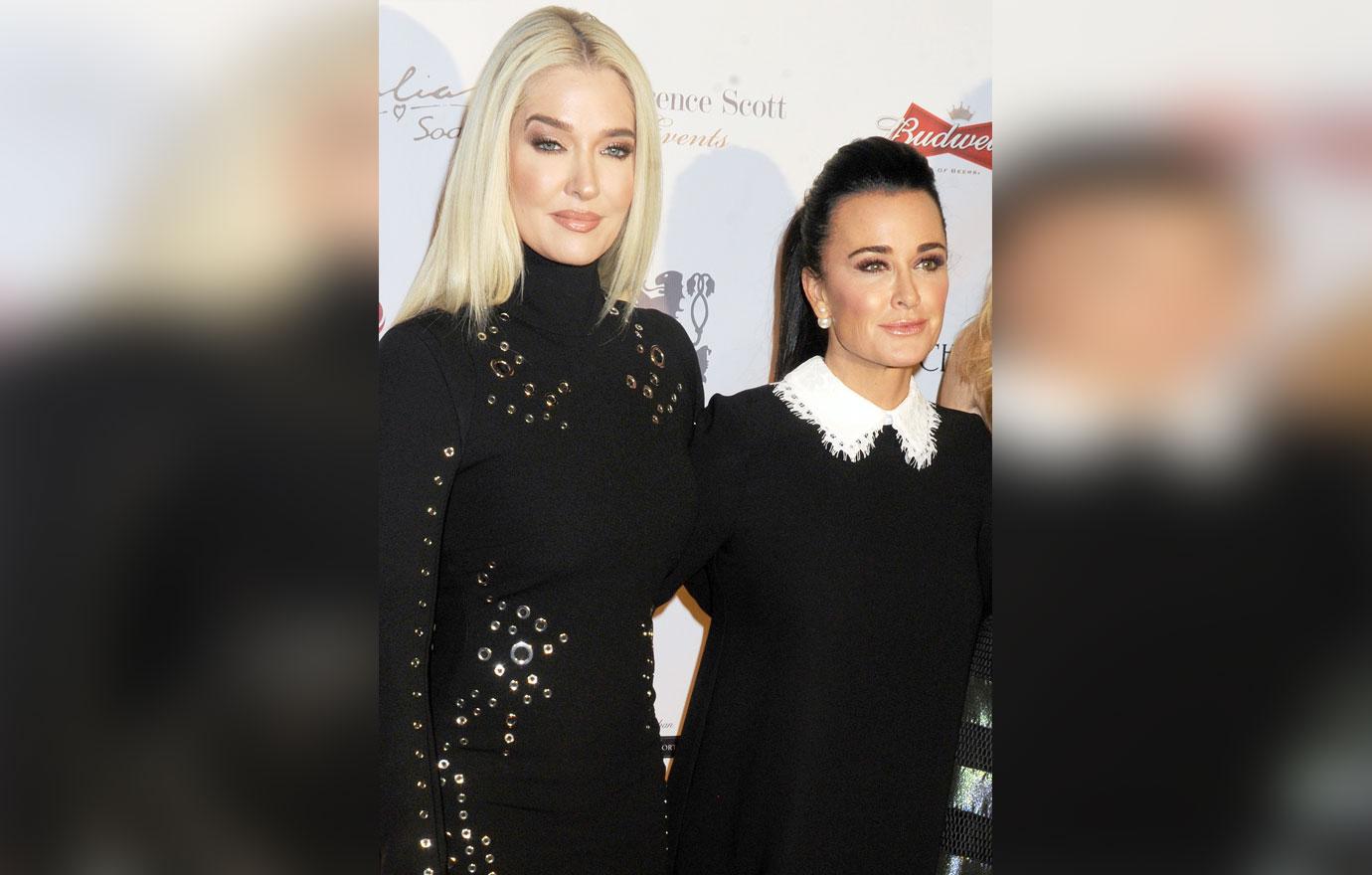 "It could be the person that [my husband] Ken [Todd] kicked out of my house," she said when asked who she thought was behind the Beverly Hills gossip. "It didn't surprise me when Camille [Grammar] told me that it was Kyle that had told her the gossip about her supposed friend Erika Jayne."
Article continues below advertisement
Vanderpump added bluntly: "That's how Kyle works."
While speaking about her former castmate Jayne and the Pretty Mess author's current legal turmoil, the 61-year-old told the outlet, "Erika Jayne was never nice to me, you know, even prior to this whole thing. I thought it was kind of obnoxious the way she behaved with money, even when I thought it was her own. You know what? I had doubts."