Lo Bosworth Is 'Focused On Reducing My Sugar Intake Since The Pandemic Started': 'It Has Made A Difference In How I Feel In My Skin'
Now that Lo Bosworth runs her own company, Love Wellness, she has to practice what she preaches! The reality star's products are made with clean ingredients, and she loves that others are equally as passionate about health as she is.
Article continues below advertisement
Though everyone has been stressed out amid the ongoing pandemic, The Hills alum makes sure that she takes some time for herself.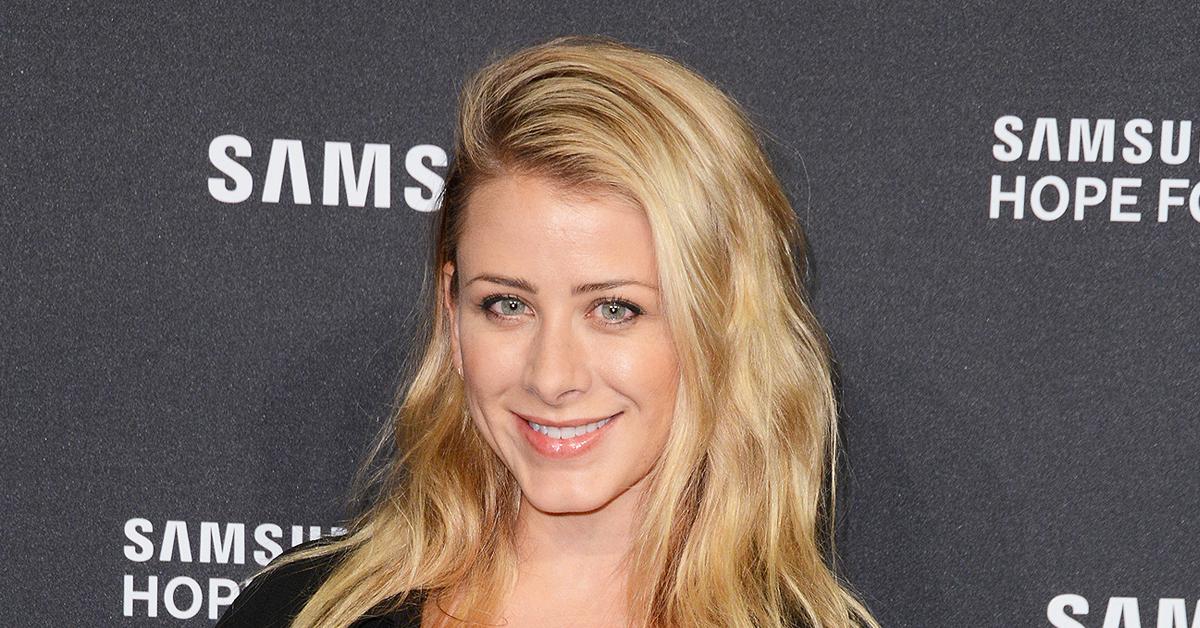 Article continues below advertisement
"I would say that I am very focused on my diet. I have really been focused on reducing my sugar intake since the pandemic started, which has really made a difference in how I feel every day in my skin, my energy levels, and so I really like to spend some of the extra time that I have gotten back working from home and spending more time at home to focus on creating new recipes, trying things that I have never tried before," the 34-year-old exclusively tells OK! while talking about her partnership with Baileys Deliciously Light, which is made with 40 percent less sugar and 40 percent less calories.
Article continues below advertisement
"So, I would say that spending time in the kitchen and being creative is a form of self-care for me," she admits. "It's very meditative, and it gives me precious time off of my devices, which is really, really necessary, and I have really been focused on sleep as well, getting a good eight to nine hours of sleep every night has been really helpful for me through this time."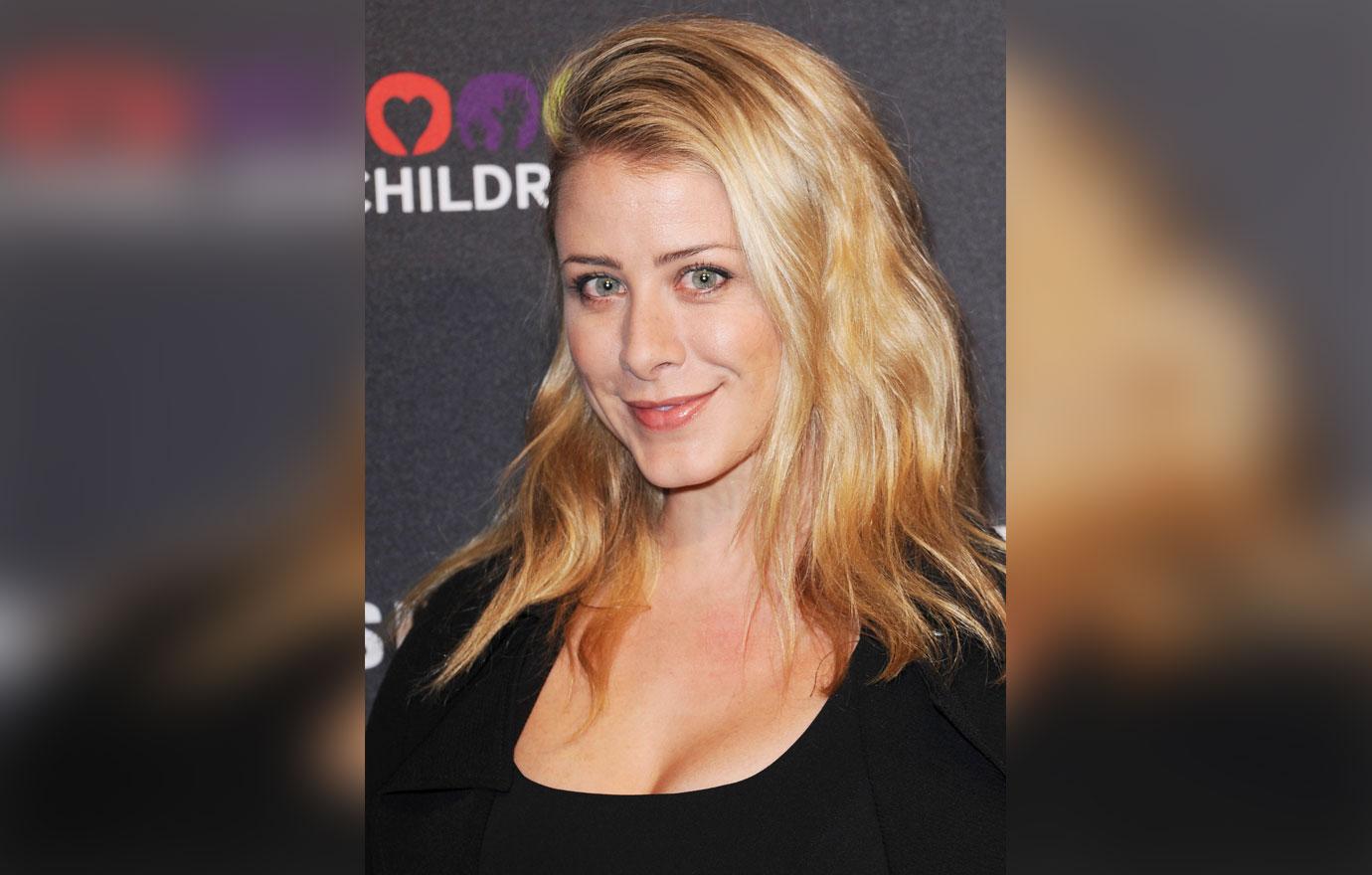 Article continues below advertisement
Bosworth may be busy running her company, but she is adamant on stepping away from devices when the day is done.
"I always block out some time for myself at the end of the work day, and I typically will take an early evening bath and read a book and meditate, and it's just part of my daily routine at this point," she shares. "So, I guess you could say I have time set aside for unplugging, but I really look forward to that time. You don't have to twist my arm for me to put my phone down and walk away. I really enjoy an hour or two at the end of the work day just trying to be present and be with myself, it really helps my state of mind."
Article continues below advertisement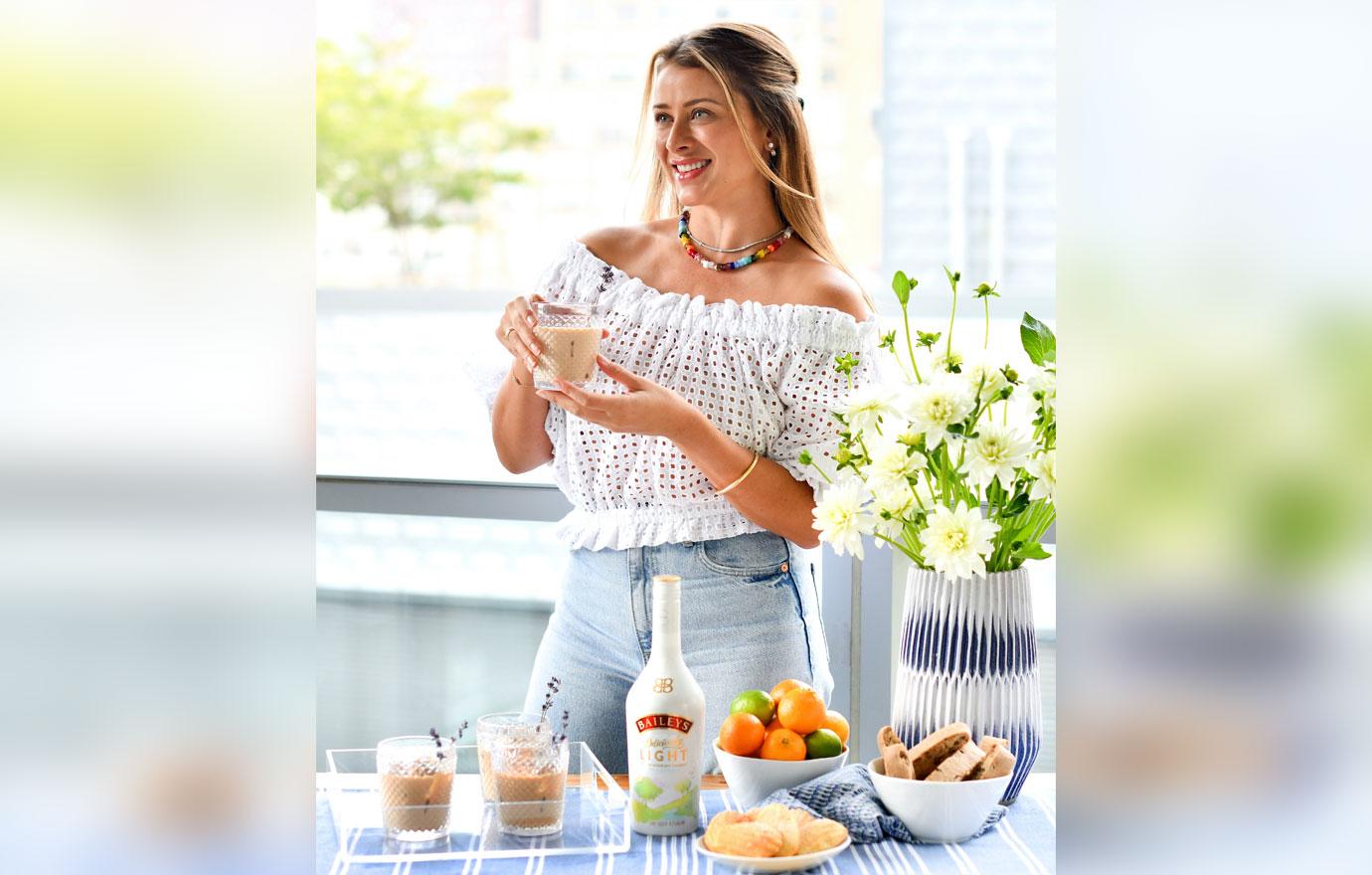 Article continues below advertisement
"Knowing that the Deliciously Light is 40 percent less sugar and calories than the traditional Baileys makes it super appealing for me, so I am just thrilled to be able to put together new recipes," she gushes. "The Oaxacan is so good — it's actually a really interesting iced coffee recipe because it has the Deliciously Light in it, it has a little bit of Mezcal, it has oat milk and then cold brew and a little bit of maple syrup, so it's a very modern take on iced coffee."
She adds, "I personally think they [the drinks] are great for summer or when we're going to into fall because everybody is outside celebrating right now and so having something that is really light tasting and refreshing I think is really fantastic."