PHOTOS
MTV's 'Laguna Beach' Cast: Where Are They Now: Lauren Conrad, Kristin Cavallari, Stephen Colletti And More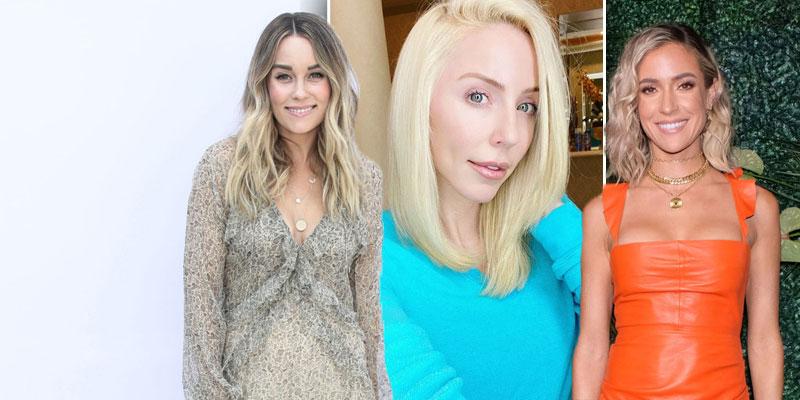 We're "coming clean!" It's been nearly 16 years since Laguna Beach: The Real Orange County premiere on MTV and forever changed the way we think about reality TV (and southern California for that matter).
Airing for three seasons, the highly produced docu-series focused on the dramatic personal lives of several trendy and wealthy students attending Laguna Beach High School in southern California.
The series was originally narrated by Lauren Conrad, better known as L.C., as she navigated through her senior year of high school. In the first season, we saw her confront her romantic feelings for best friend Stephen Colletti and sparring with her junior class nemesis Kristin Cavallari. Hello love triangle!
Article continues below advertisement
By the second season, Cavallari took over as narrator and queen bee of Laguna.
KRISTIN CAVALLARI REUNITES WITH EX-BOYFRIEND STEPHEN COLLETTI AFTER SPLIT FROM JAY CUTLER
Flash forward to August 2020, when exes Cavallari and Colletti reunited for a night out in the affluent beach town, sending fans of the guilty pleasure series into a social media frenzy. In a photo posted to Instagram by the Very Cavallari star, the high school sweethearts were seen cuddled up together with the caption "2004 or 2020?!"
Since we still can't get over all the nostalgic feels, we decided to revisit the MTV series.
Scroll through the gallery below to see where the cast of Laguna Beach is now.
Article continues below advertisement
Lauren Conrad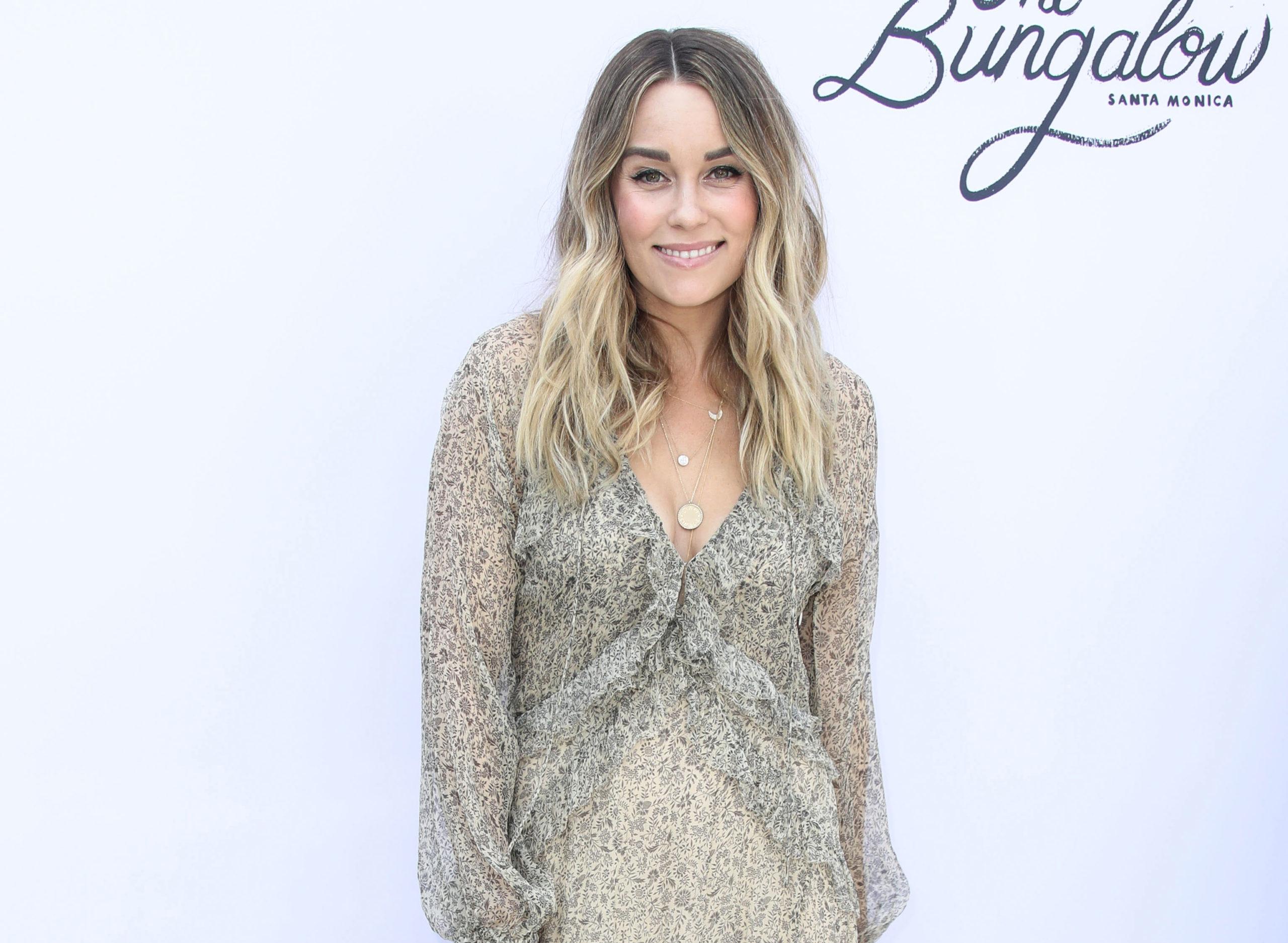 Conrad continued her reality TV fame when she moved to Los Angeles to pursue a career in the fashion industry and received her own MTV spin-off series The Hills. She left the show after five seasons in 2009. Went on to create her own fashion lines LC Lauren Conrad and Paper Crown and published nine books, including the popular L.A. Candy series.
She tied the knot with Something Corporate guitarist William Tell in 2013 and the couple shares two sons, Liam and Charlie.
Article continues below advertisement
Kristin Cavallari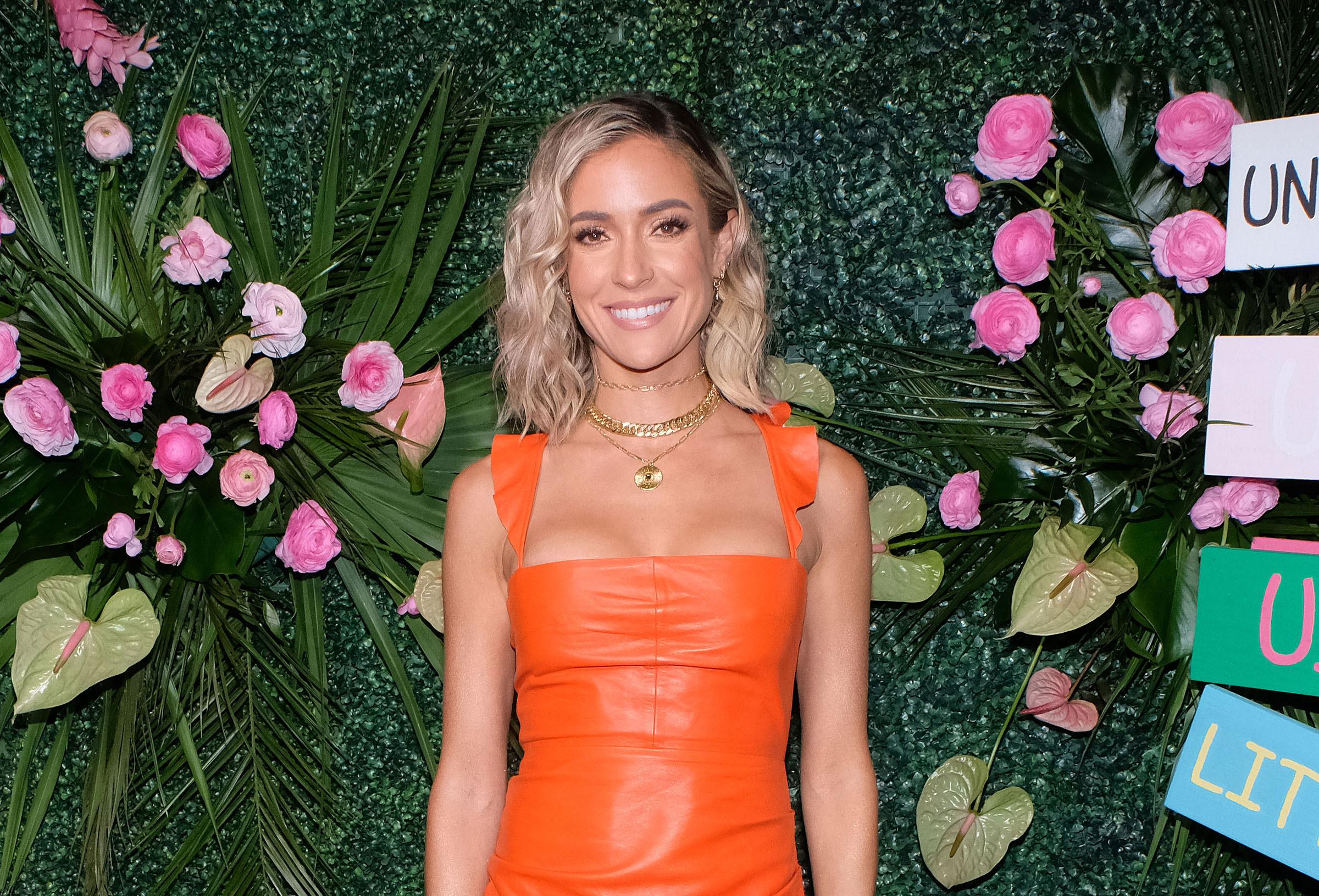 After Conrad left The Hills, Cavallari joined the cast as the and once again took over as the narrator until the show's last episode in 2010. She went on to compete on the 13th season of ABC's Dancing with the Stars and held s number of guests roles TV series such UPN's Get This Party Started, Veronica Mars and CSI: NY She also appeared in several straight-to-DVD films including Summer in Spring Breakdown alongside Amy Poehler and National Lampoon's Van Wilder: Freshman Year,
In 2013, she married NFL quarterback Jay Cutler and went on to have three children Camden, Jaxon and Saylor.
Cavallari landed her own E! Reality series Very Cavallari in 2018 which followed her rapidly growing fashion and lifestyle brand Uncommon James and family life in Nashville.
In April 2020, she and Cutler announced she and Cutler were divorcing. Four months later Cavallari practically broke the internet when she posted a cozy photo alongside ex Stephen Colletti.
Article continues below advertisement
Stephen Colletti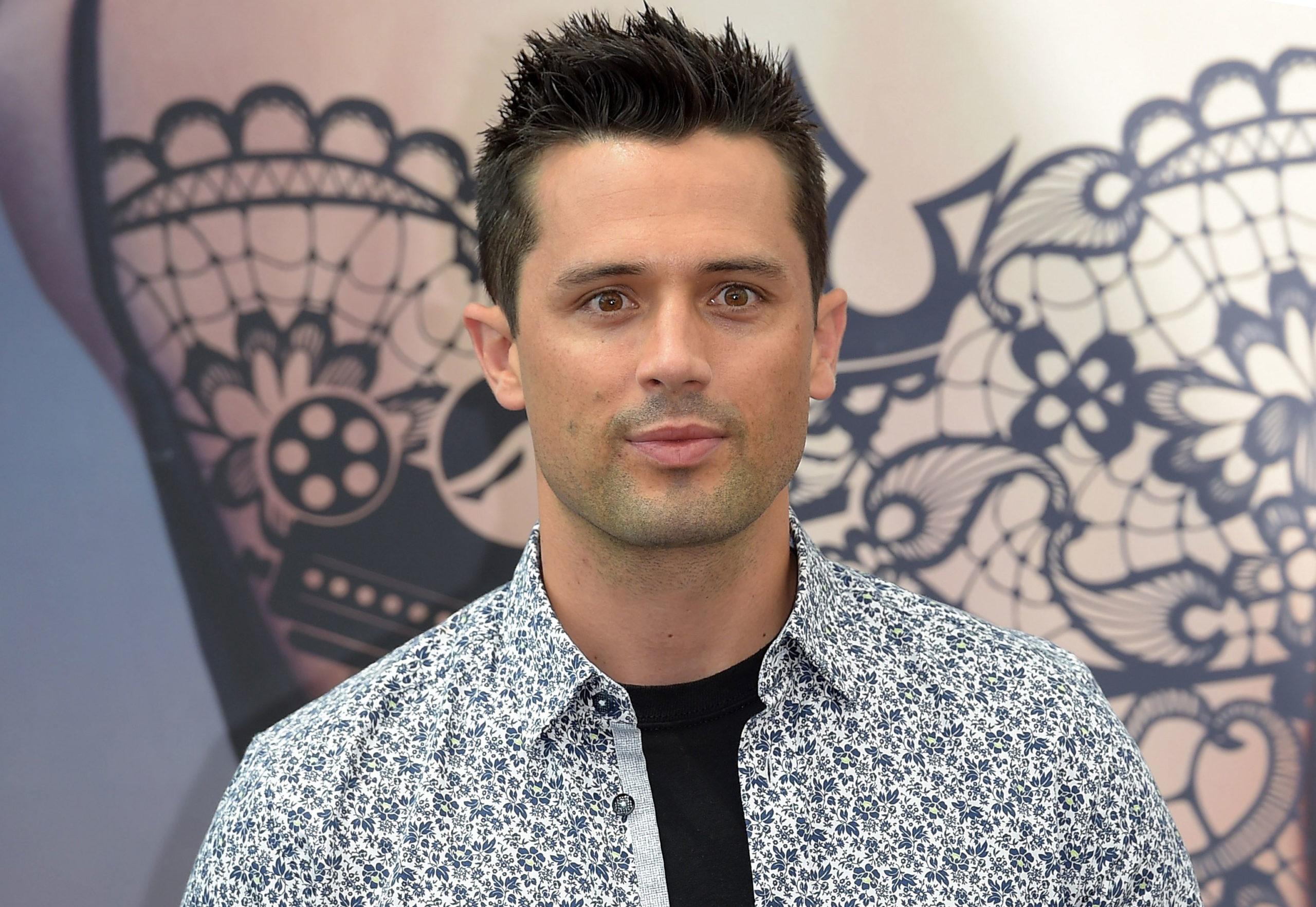 Following Laguna Beach, the object of Lauren Conrad and Kristin Cavallari's affection moved on to scripted TV. After a short stint as an MTV VJ, he landed a major recurring role One Tree Hill and guest role on Vh1's Hit the Floor. He has since starred in the Lifetime TV movie Hometown Christmas and has been writing, producing and starring in Everyone is Doing Great, a comedy he's launching with OTH co-star James Lafferty.
Article continues below advertisement
Lo Bosworth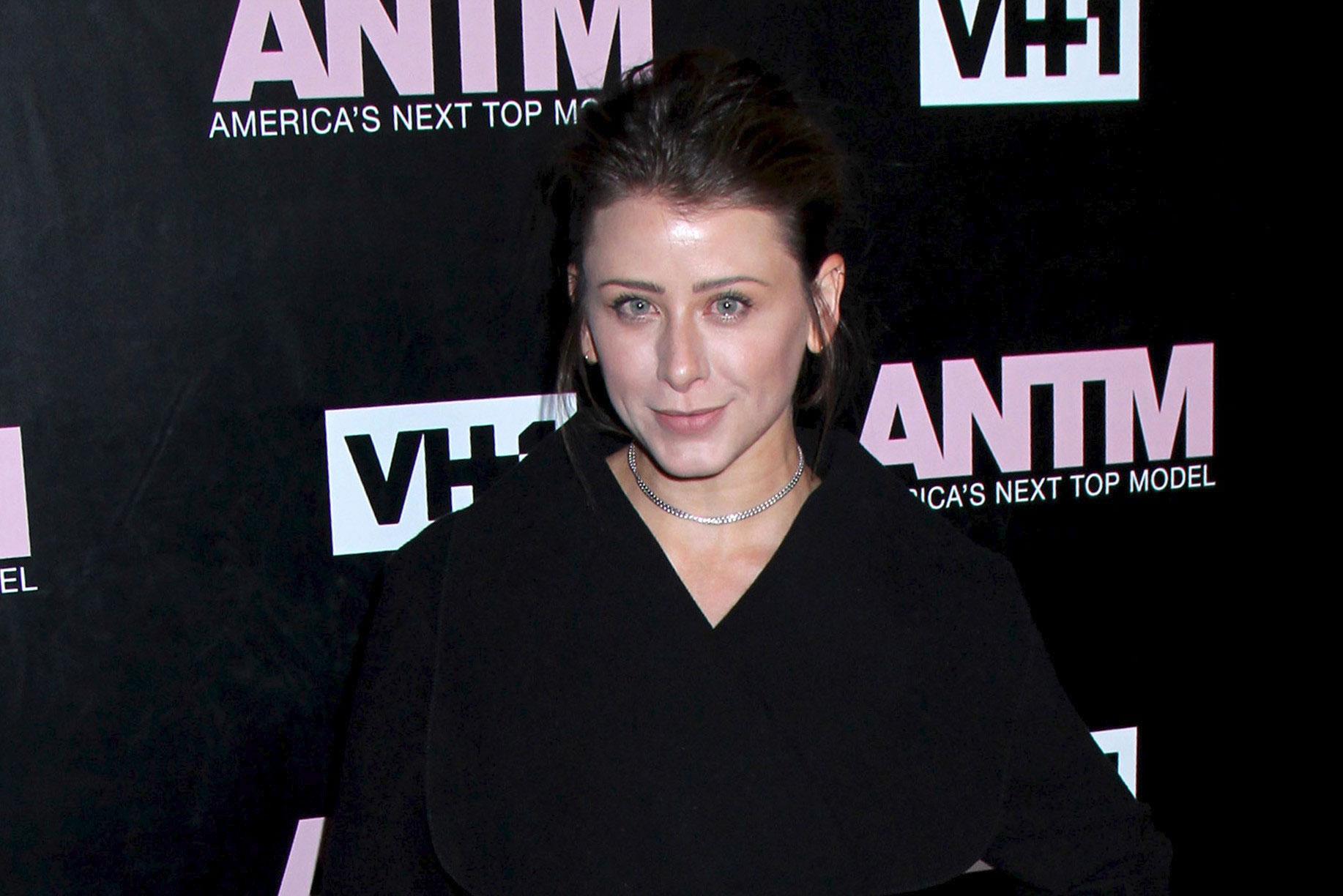 Lauren Conrad's high school BFF joined the cast of The Hills during its third season. Following the series, she launched a website, The Lo Down by Lo Bosworth and wrote a book of the same name. In 2013, Bosworth started her own beauty channel on YouTube and began attending The International Culinary Center in New York City to study farm-to-table cuisine. In 2016, Bosworth founded women's health company Love Wellness.
Article continues below advertisement
Talan Torriero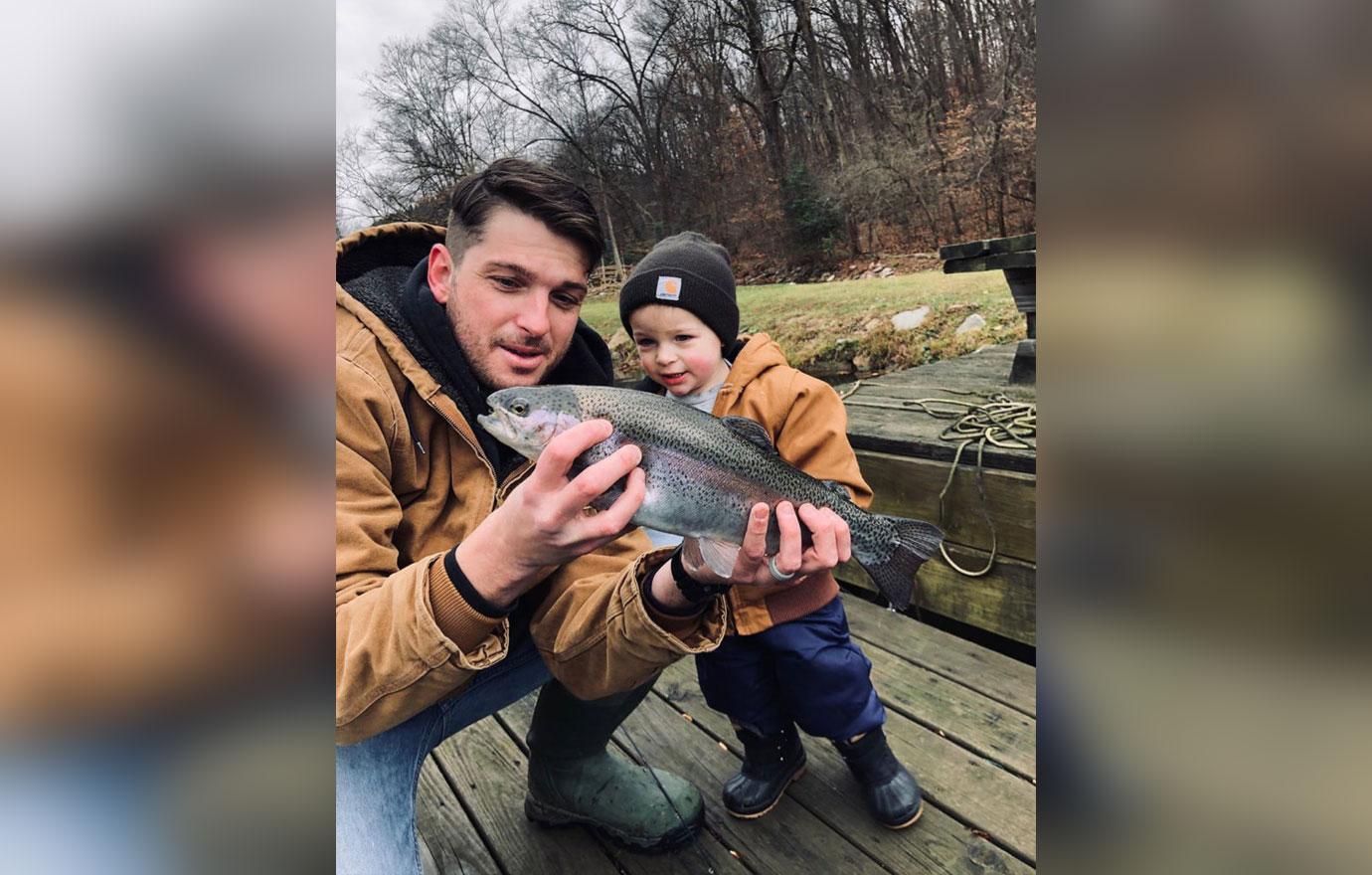 After Laguna Beach, Laguna's resident surfer boy remained in gossip headlines for his high-profile relationships with Rod Stewart's daughter Kimberly Stewart and singer Nicole Scherzinger. In 2014, he married Danielle Zuroski and welcomed a boy named Bronson Leonardo in October 2017. The family resides in Nebraska.
Article continues below advertisement
Jason Wahler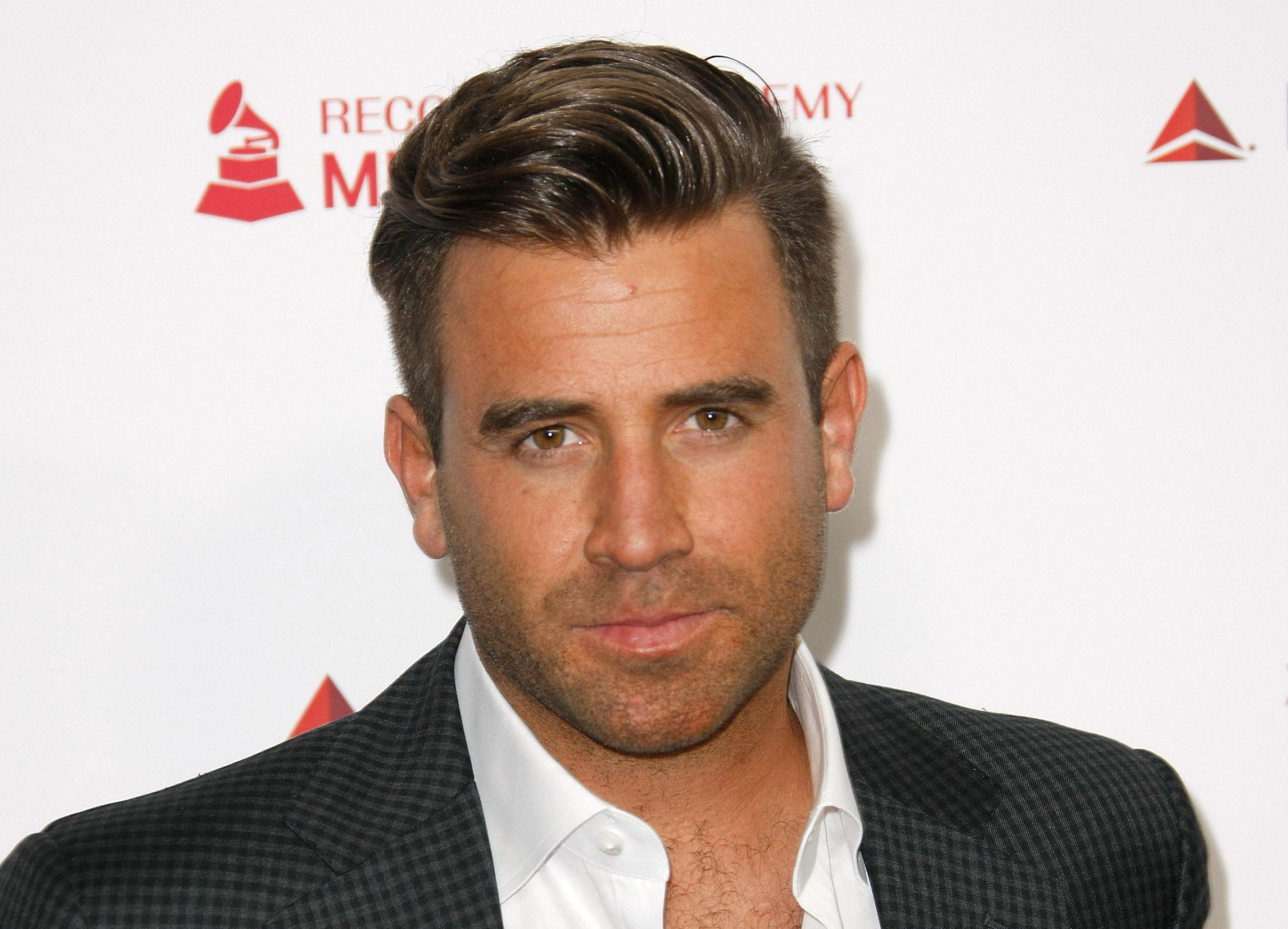 The Laguna Beach bad boy was first introduced in the show's second season and notoriously dated several cast members throughout production. He appeared on The Hills, continuing his romance with Lauren Conrad but soon slipped into the darker side. After battling drugs and alcohol for year, Wahler appeared on Celebrity Rehab with Dr. Drew and got himself clean and sober.
In 2013, he married Ashley Slack and the pair have one child together. He now appears on The Hills: New Beginnings reboot series on MTV.
Article continues below advertisement
Casey Reinhardt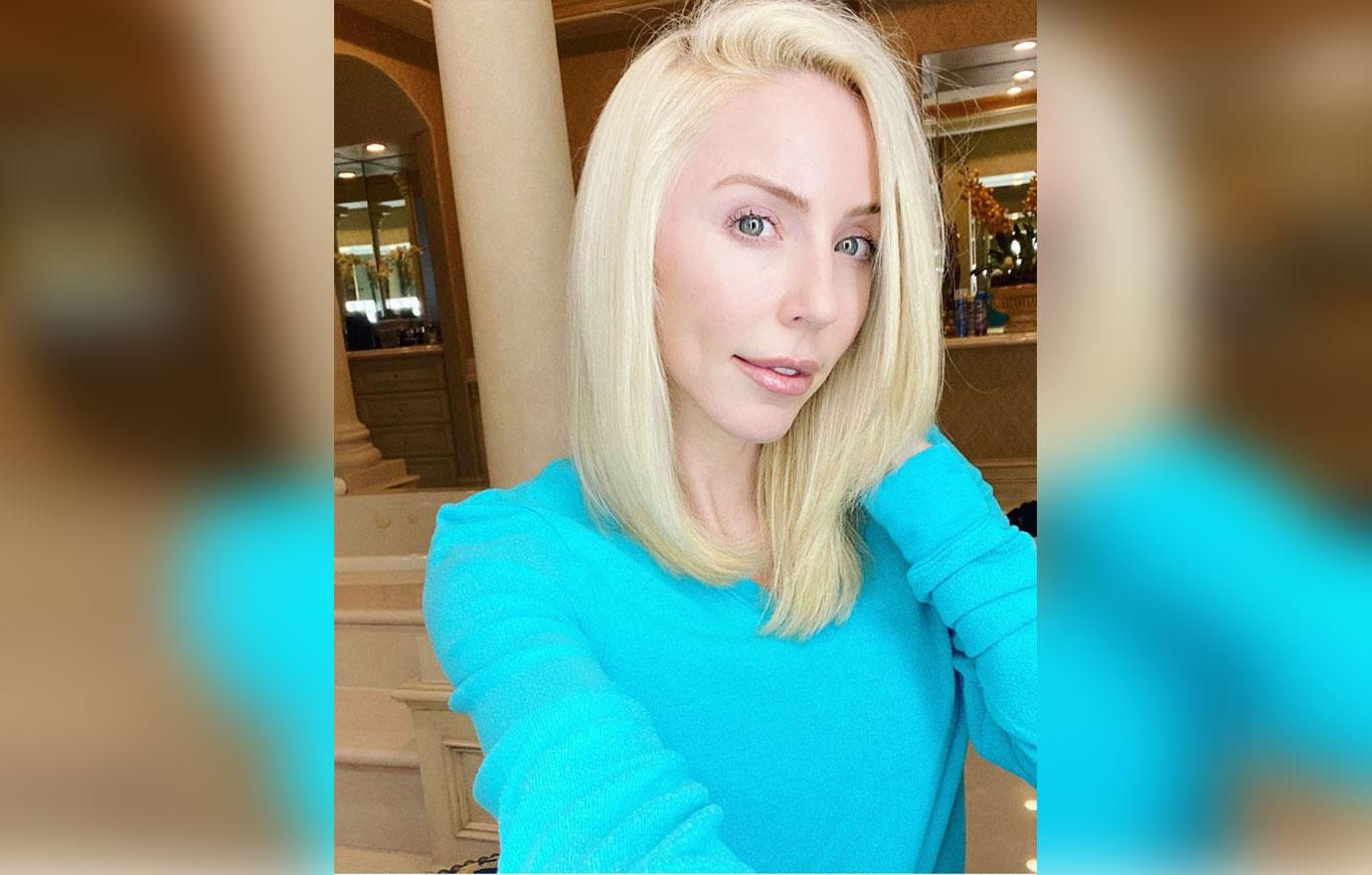 On the show, the ultra rich blonde memorably wore a belly baring yellow Roberto Cavalli gown to her prom. She went on to study psychology and pre-law at Pepperdine University in Malibu. In 2009, she opened her bakery Casey's Cupcakes in the historic Mission Inn Hotel & Spa, located in Riverside, California. After winning an episode of the competition series Cupcake Wars in 2011, she opened additional locations throughout the region.
Reinhardt married Sean Brown (the nephew of Nicole Brown Simpson) in 2016 and they share two children Kensington and Sean.
Article continues below advertisement
Taylor Cole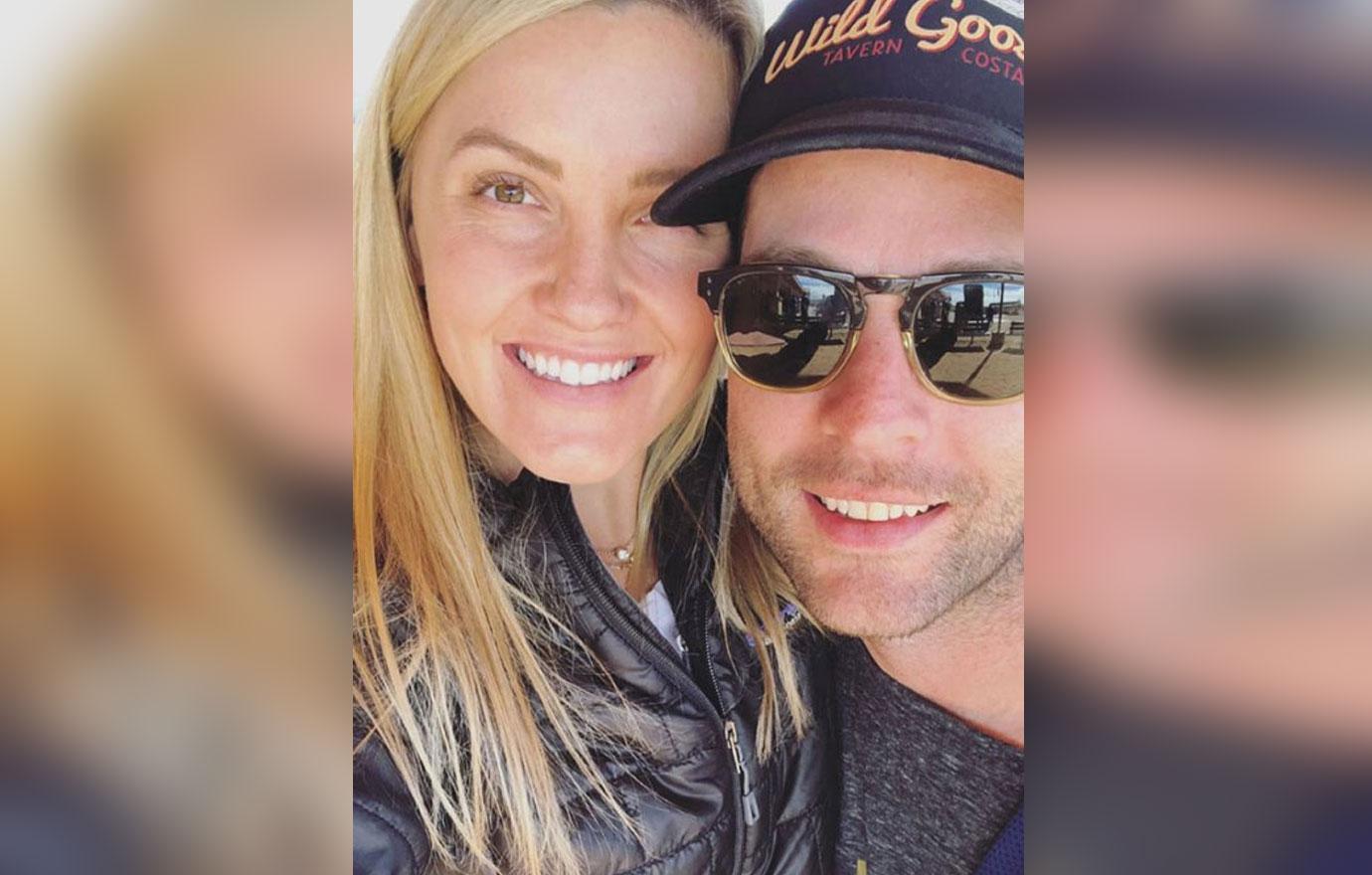 A former frenemy of Kristin Cavallari, Cole is now a photographer and a functional nutritionist living in Orange County. She is married and has two kids Tatum and Cole.
Article continues below advertisement
Trey Phillips
The show's lovable skateboarder, Phillips moved to New York City after high school to pursue a career in design. Phillips, who coordinated a fashion show benefiting the Active Young America organization while on the series, is now a designer for Vera Wang.
Article continues below advertisement
Christina Sinclair (née Schuller)
On the show, she was known as the aspiring Broadway actress and the Reverend's daughter. Her path changed after the show and started a website, Beach Babe Fitness, where she gave exercise and diet tips. Continuing to work as a barre instructor at Equinox in Laguna Beach, she is married with two kids and, as of this spring, was pregnant with her third.
Article continues below advertisement
Morgan Smith (née Olsen)
After high school, the sweet Mormon attended college at BYU. She married Joel Smith in 2010 and lives in Laguna with their three kids Theo, Georgia and Julian. She is now a swimwear designer having founded her own label Minnow Swim.
Article continues below advertisement
Dieter Schmitz
A close friend of the Laguna guys and gals, Schmitz has since moved to Washington, D.C. and works as an area general manager for Lore Group, helping to design hotels. He got married in 2016 and the couple now shares a son named Nico.
Article continues below advertisement
Alex Johnson (née Murrel)
The former frenemy of Kristin Cavallari, known "Alex M" on the show, went on to pursue a singing career. She married Kyle Johnson in 2014 and the couple shares two children Levi and Kase. She is the cofounder of Mox, a consulting agency, and still lives in Orange County.
Article continues below advertisement
Jessica Evans (née Smith)
Kristin Cavallari's former BFF and Jason Wahler's ex has left all the drama behind at the beach. She now lives in Texas with her husband and four children Michael, Brooke, Colton and Emma. She runs an Amazon store.
Article continues below advertisement
Lauren Olsen (née Hooser)
Known as "Alex H" on her show, Kristin Cavallari close friend is now married with two children. Andrew and Sydney and living in Hawaii.