NEWS
Lori Loughlin & Mossimo Giannulli Robbed Of $1 Million Worth Of Jewelry In Home Invasion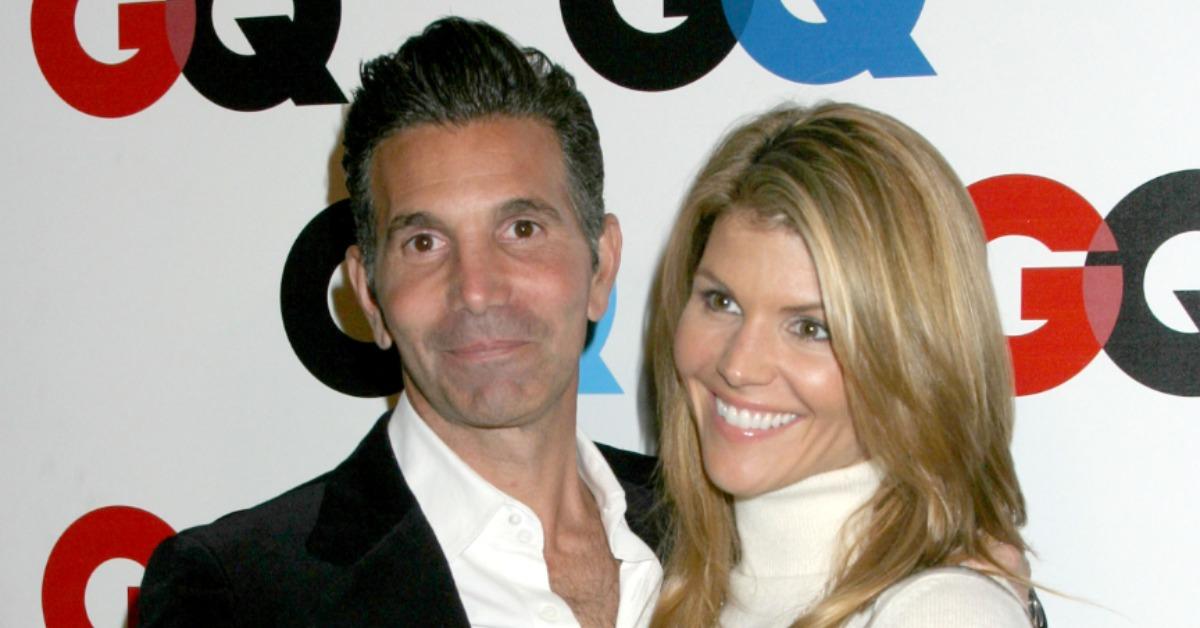 Article continues below advertisement
A group of burglars smashed a window and broke into the high profile couple's house on Monday, January 3, according to TMZ. The suspects were caught on surveillance cameras dressed all in black and wearing masks to conceal their identity.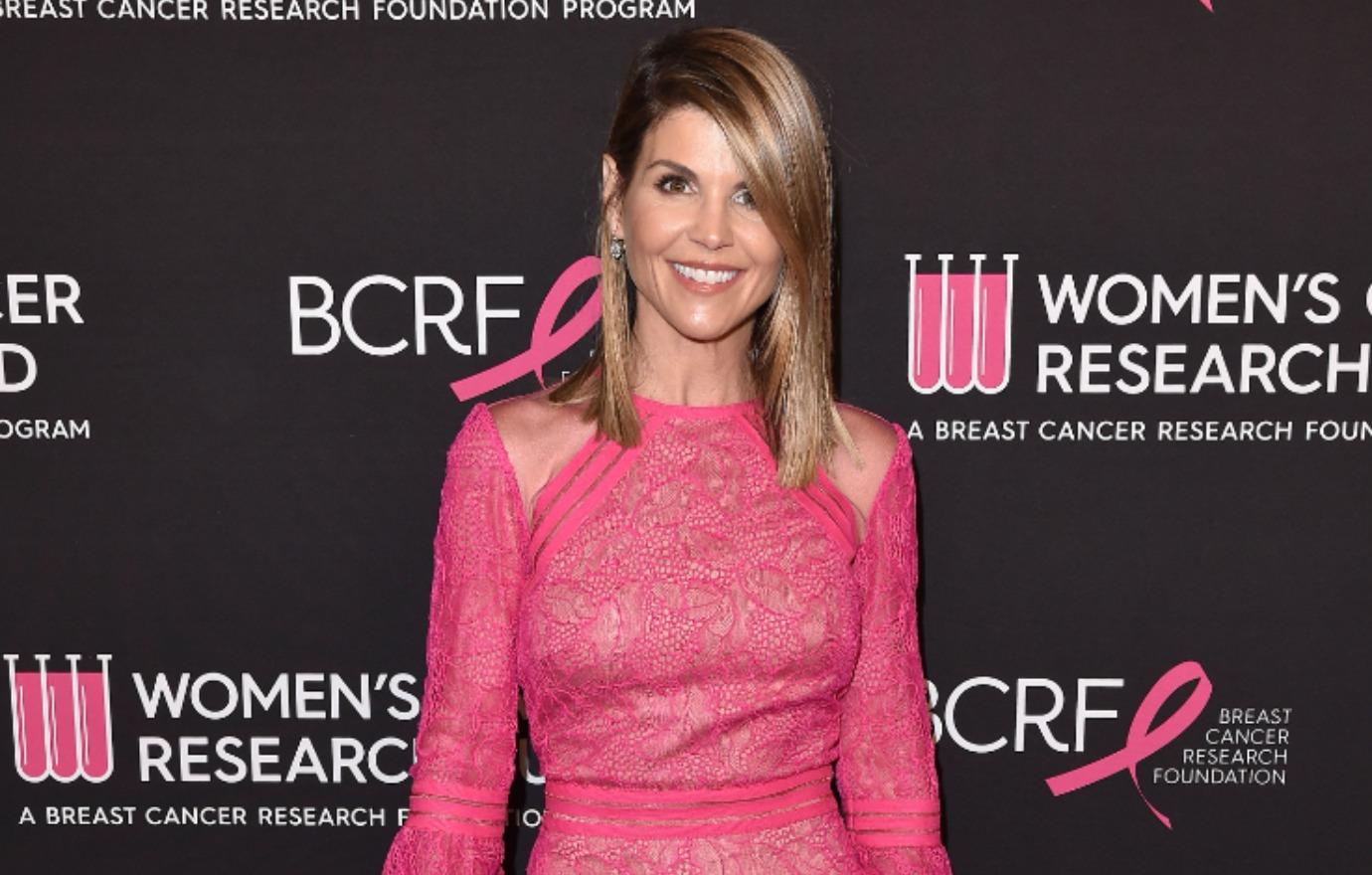 Article continues below advertisement
Once inside, the group stole Loughlin's jewelry box filled with an array of expensive pieces estimated to be worth around $1 million.
Article continues below advertisement
The Full House actress and her husband were not at home at the time of the terrifying home invasion, and no one was hurt. Police are currently uncertain if Loughlin and Giannuli were purposefully targeted, or if it was a random break-in.
Article continues below advertisement
"Nine or twelve police SUVs went into the community, it was constant, the helicopter went over and was doing loops, it looked as if it was going to land at one point," an insider told The Sun. "It was circling around for about 45 minutes, then they were searching the hillside near the Kardashians."
"It was a good hour of chaos, and there were two guards running up and down near the gates and talking to the cops," the insider continued. "It was hectic. Sirens weren't going but lights were flashing. It seemed as though something was actively going on at the time."
Article continues below advertisement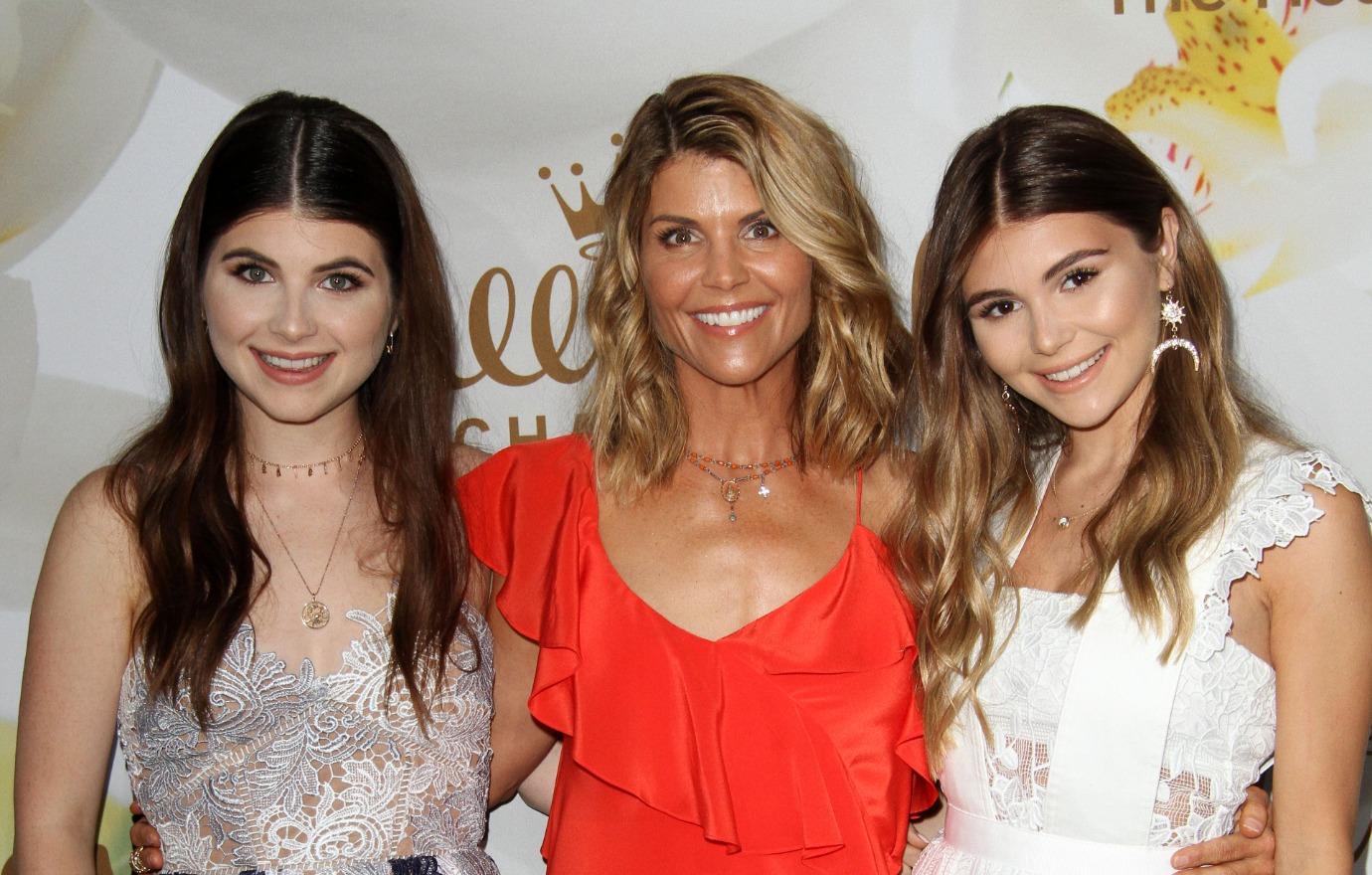 Article continues below advertisement
Though no one has been arrested in connection with the burglary, law enforcement reportedly believe it to be related to a South American crew that regularly travels to the United States, robs several locations, then leaves the country to avoid capture.
Article continues below advertisement
Both the 90210 star, 57, and the fashion designer, 58, — who share daughters Olivia Jade, 22, and Isabella Rose, 23 — have been attempting to stay out of the public eye since their college admissions scandal that left them both serving prison time.
Loughlin spent two months in jail and was released on December 28, 2020. Giannulli was released a few months later in April after spending five months behind bars.